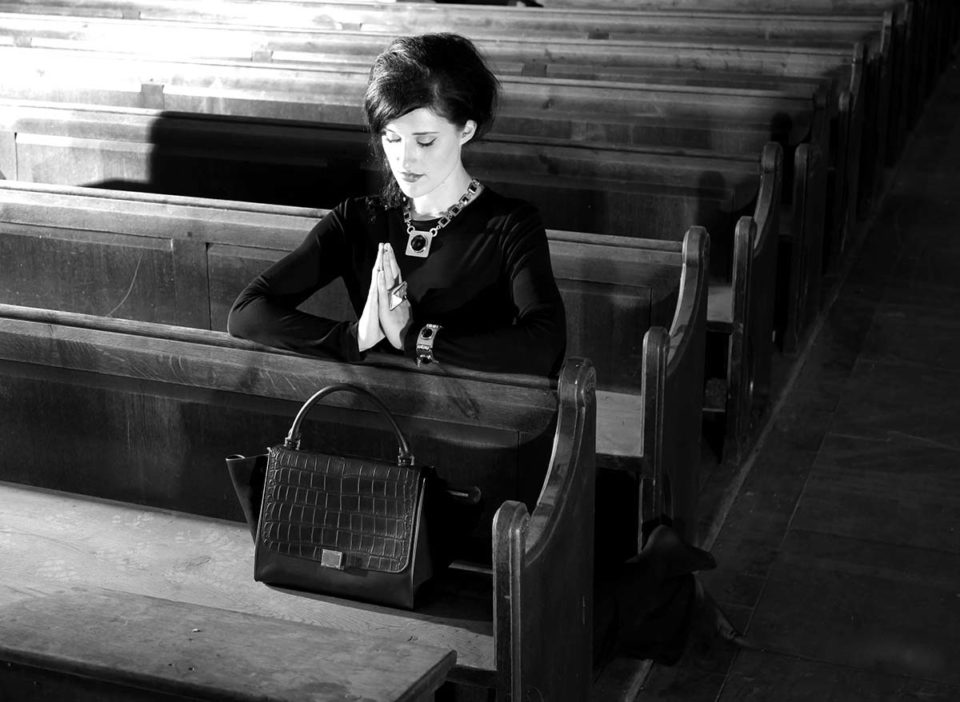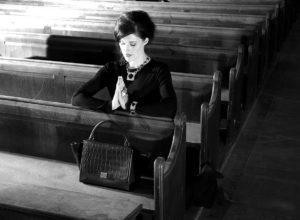 Nomad Atelier Accessories

We were recently approached by a high end fashion retailer to photograph an accessories fashion shoot for their product range from Celine. Celine is a fashion brand which began in Paris and produced made to measure shoes for children. Since those early beginnings in the 1940's it has expanded and now has over one hundred and fifty stores worldwide. The ready-to-wear clothing collections and luxury leather products are sold to selected stores and make it one of the most desired purchases for anyone's wardrobe.
Accessories fashion shoots are captures with emphasis on the products, whilst maintaining a strong story which runs through the collection of photographs. It was important for this retailer that the collection worked as a collective. They were printed on A6 postcard format and sent to customers, together in an envelope, as part of a direct marketing campaign.
For an accessories fashion shoot, the usual location scouting was discussed. In addition to lighting the church however, particular attention was paid to the products themselves and making sure the bags were well lit and positioned well. Once we had the finished story, the photographs were retouched with post production techniques, giving a specific feel across the six images. Consideration to format before capture was crucial, as all photographs had to fit within the A6 format. After post production, the collection was also uploaded to web based media. From the feedback we received, the retailer had a good response to all the products photographed and the line had a 100% sell through, ensuring the collection will be bought again next season.
If either fashion or accessories fashion shoots are something you are considering then speak to us about your collection. The results for clients have had a good response and improved sales.
http://www.nomadatelier.co.uk