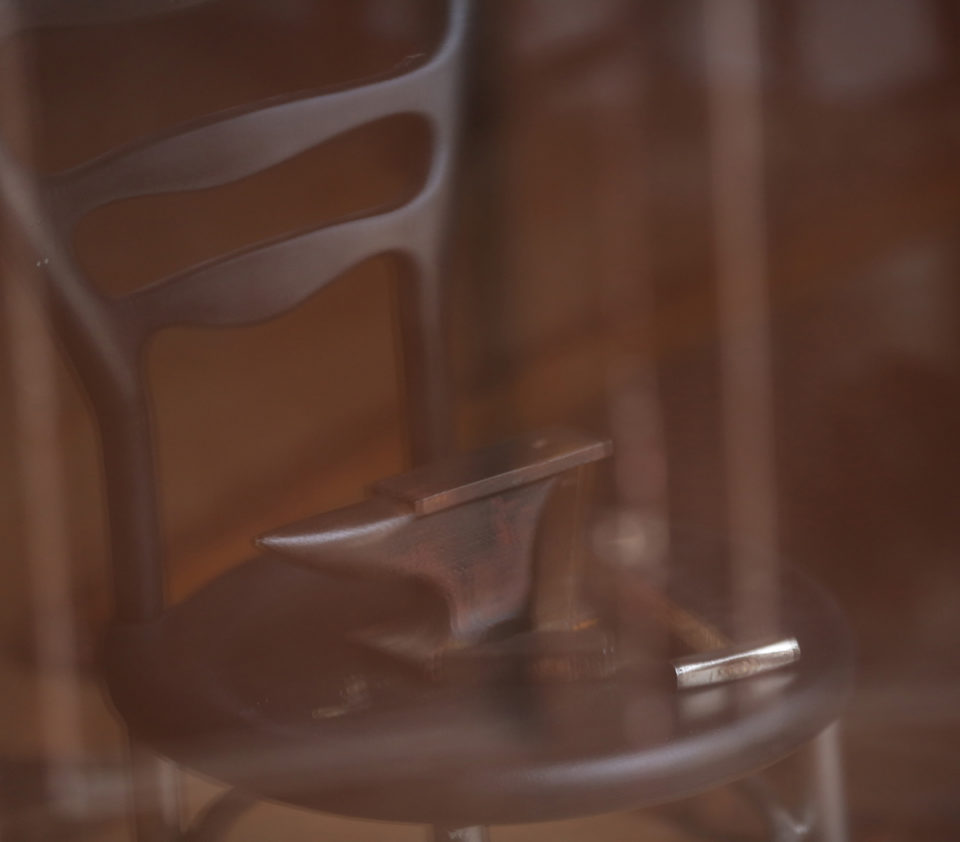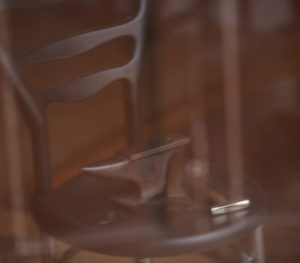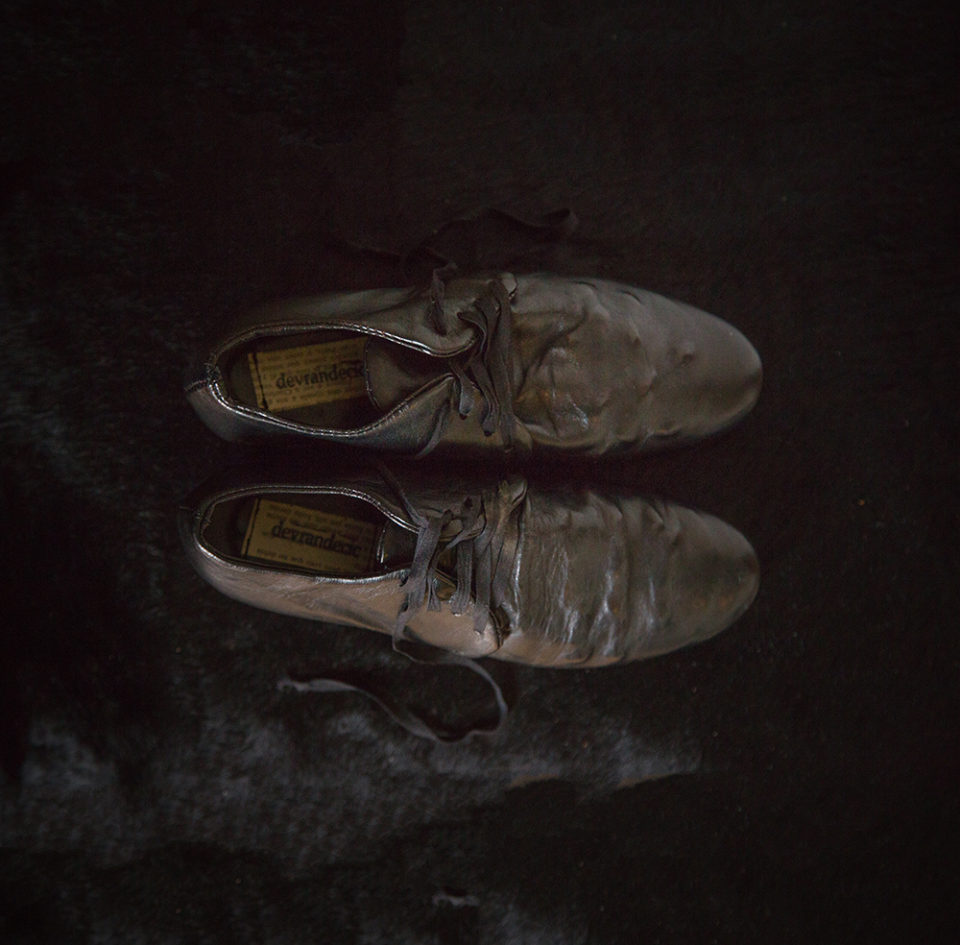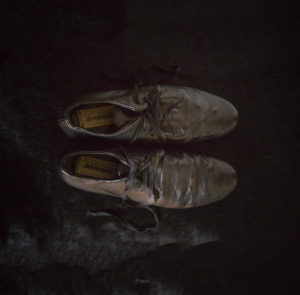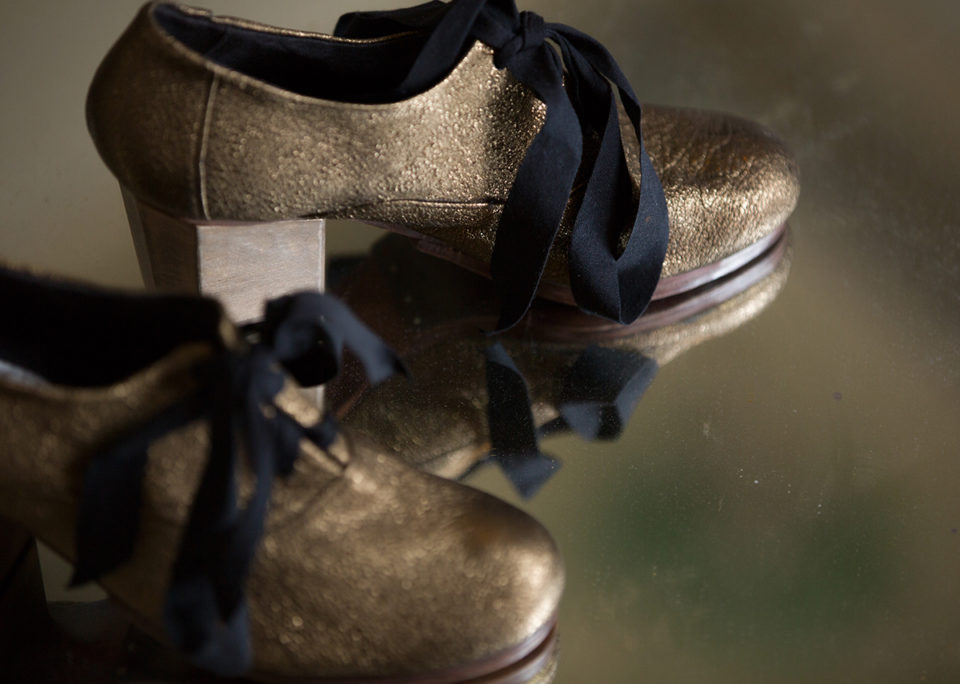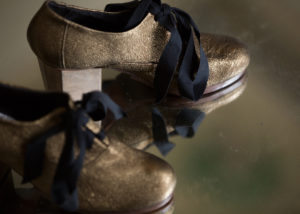 Balearic Shoemakers
Across the Balearic Islands of Menorca, Mallorca, Ibiza and Formentera you will find an industry of fashion accessory in leather for shoe and bag manufacture. The Spanish have had a long history of manufacturing leather wear and the islands are no exception. Let us introduce you to a couple of Balearic shoemakers, which differ in their production that we have been working with.
Some products are mass produced for high street stores for a global market. Others can be of low production and even one off pieces from small workshops and ateliers. On the island of Menorca, Jaime Mascaro has a factory where the production of their shoes are sent all over the world. Pretty Ballerina, which is one of their popular lines, is doing remarkably well. The manufacture of their ballerina pump is on the island of Menorca in Ferreries.
In contrast from Mascaro, in the main town of Mahon, there is a small atelier which hand makes their shoes. Inscrire Atelier produce a high end product and we have just completed photographing their products for their latest brochure which will go to Paris to help with their selling period.
Inscrire Atelier
Commissioned to produce a look-book which makes handmade shoes and jewellery. The look book is a printed marketing tool which will be sent to the atelier's existing and prospective customers. It will be used as a selling tool from where retailers can order specific products. It also exudes the style and feel of the atelier which will be useful when they have their selling period in Paris. The photography is therefore an important part of the process in the production.