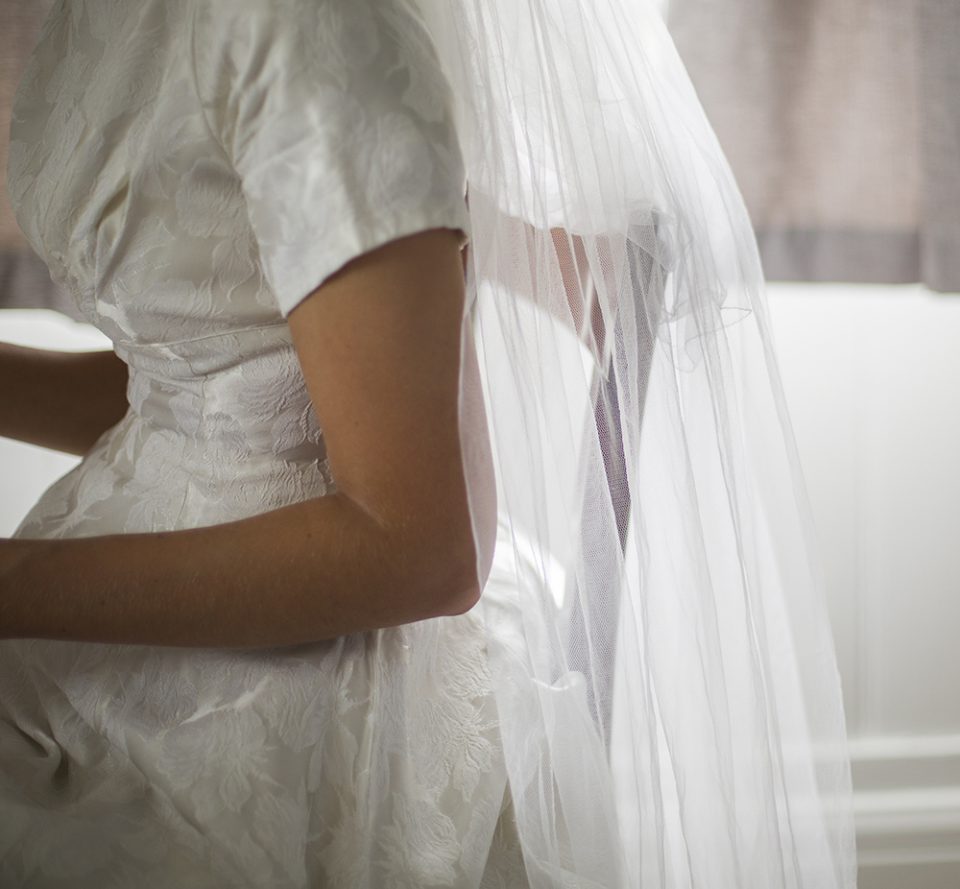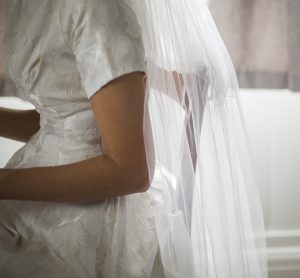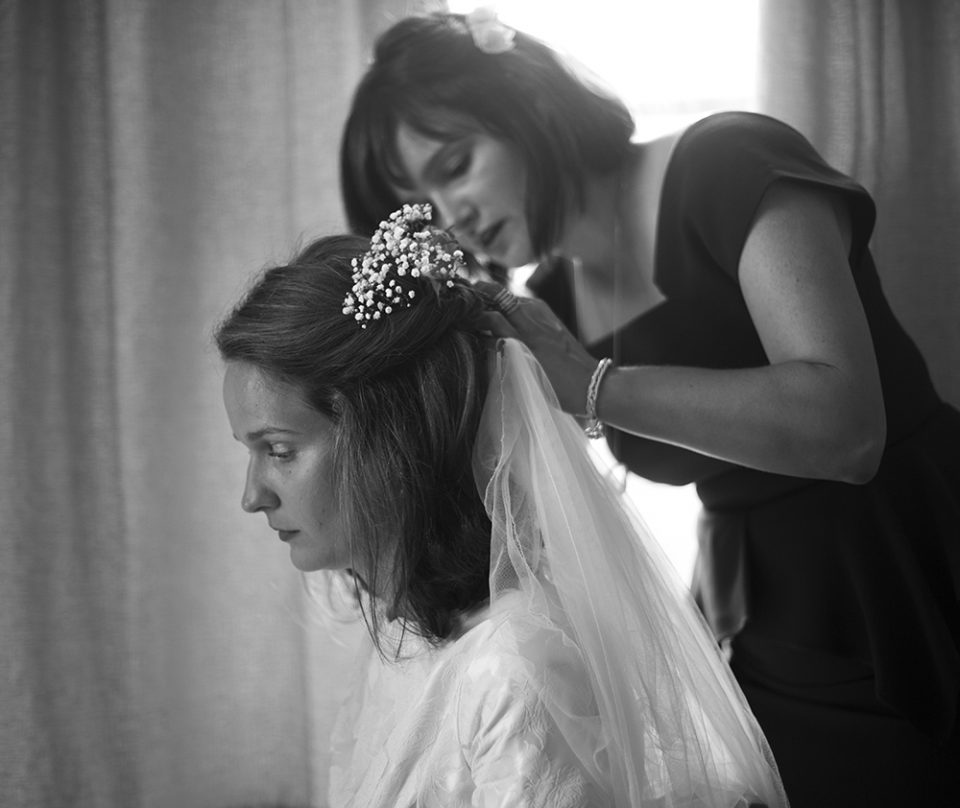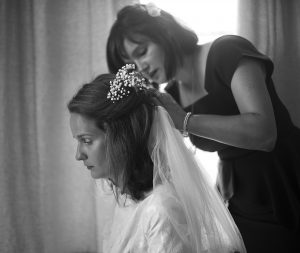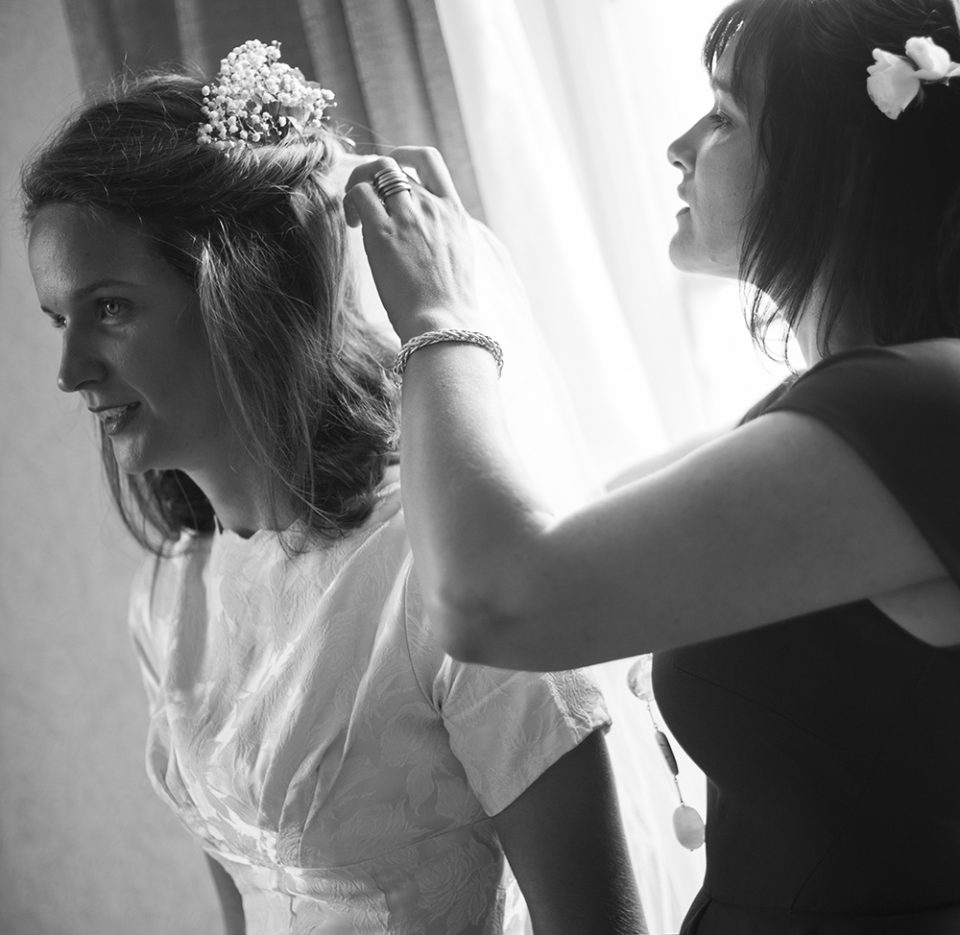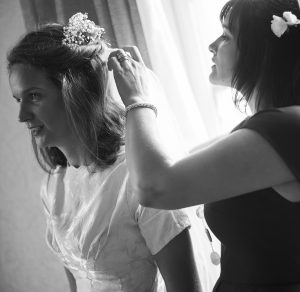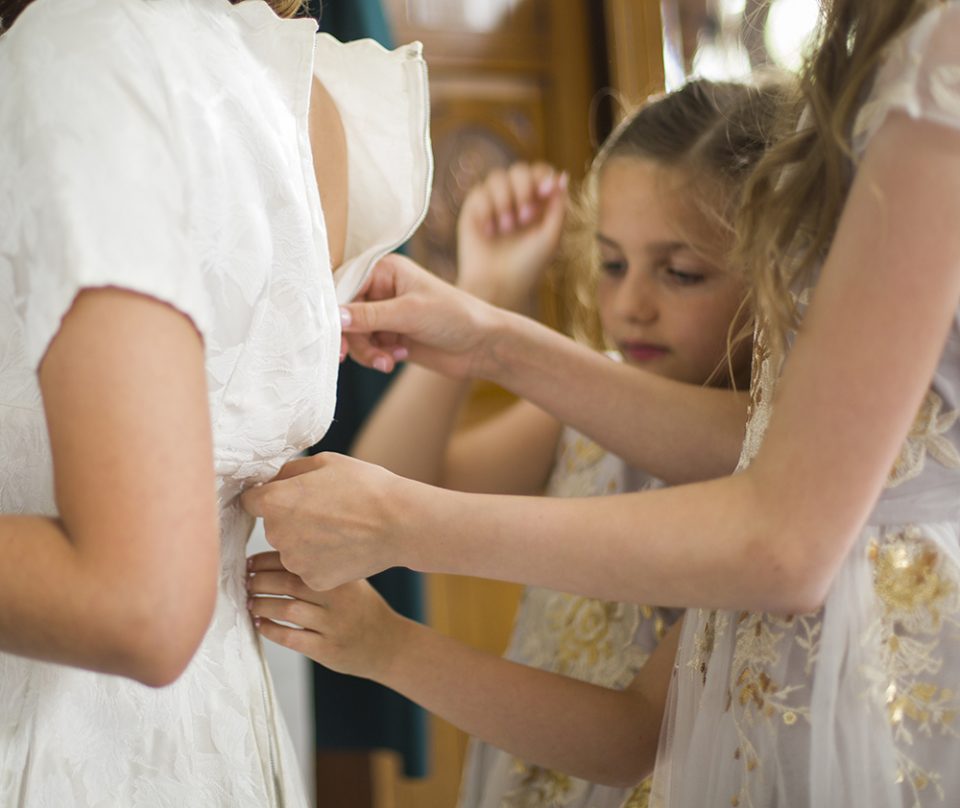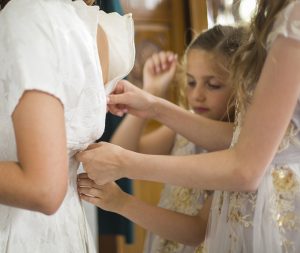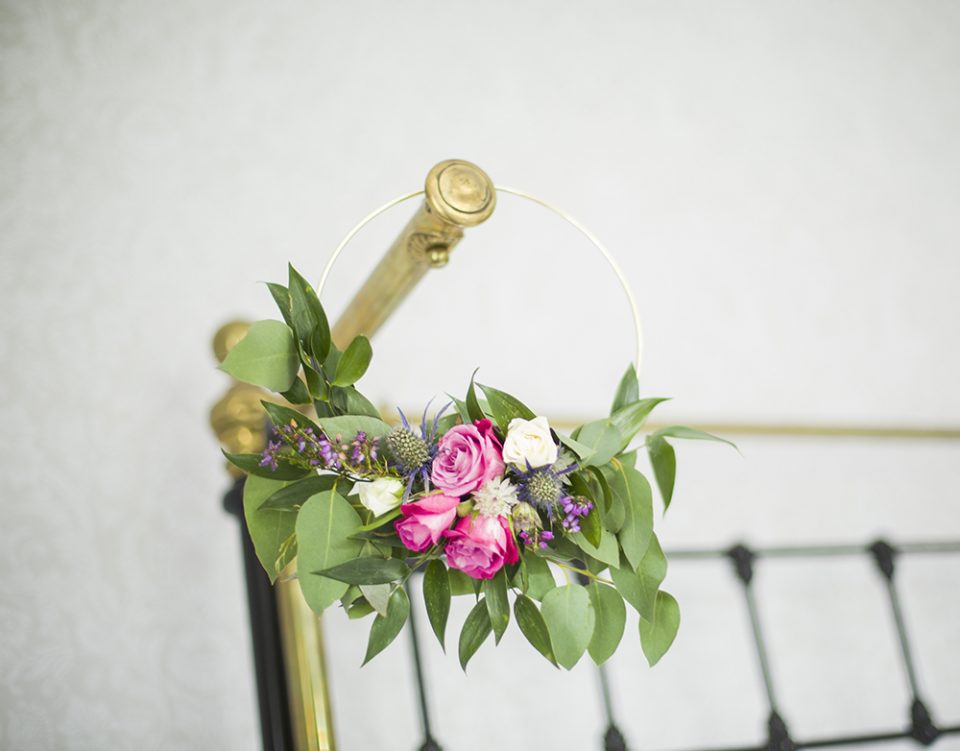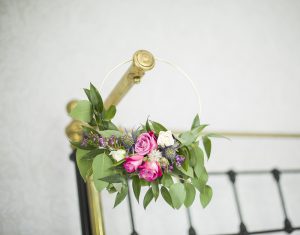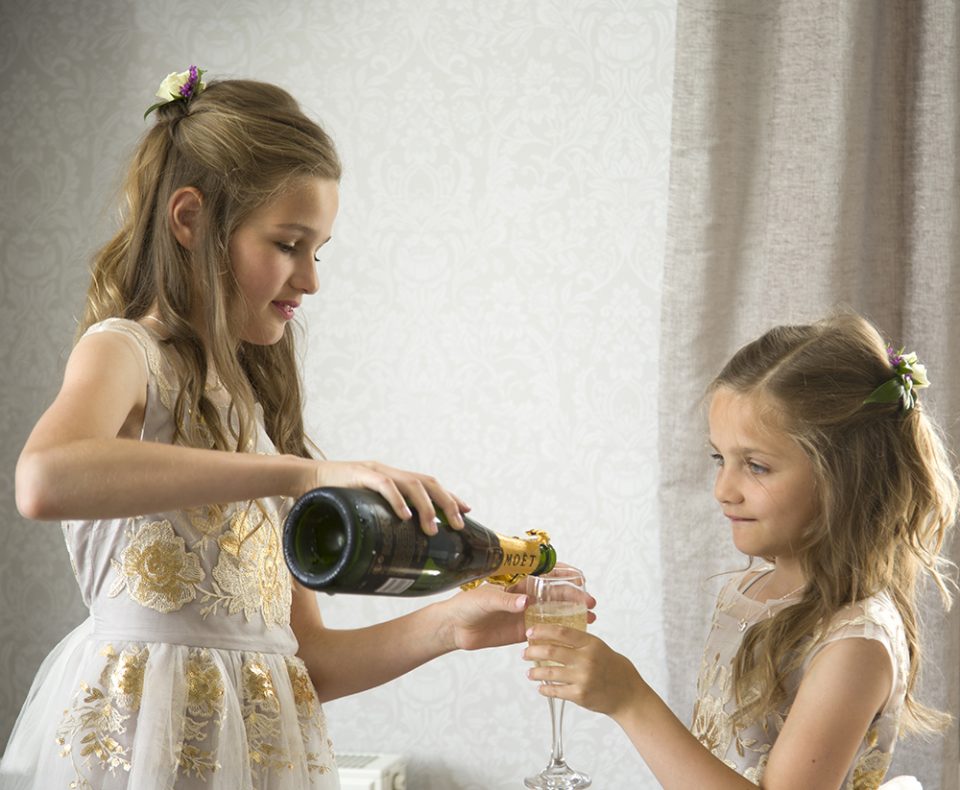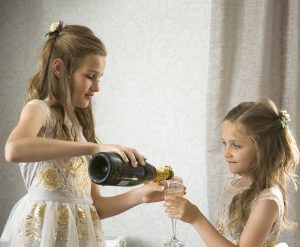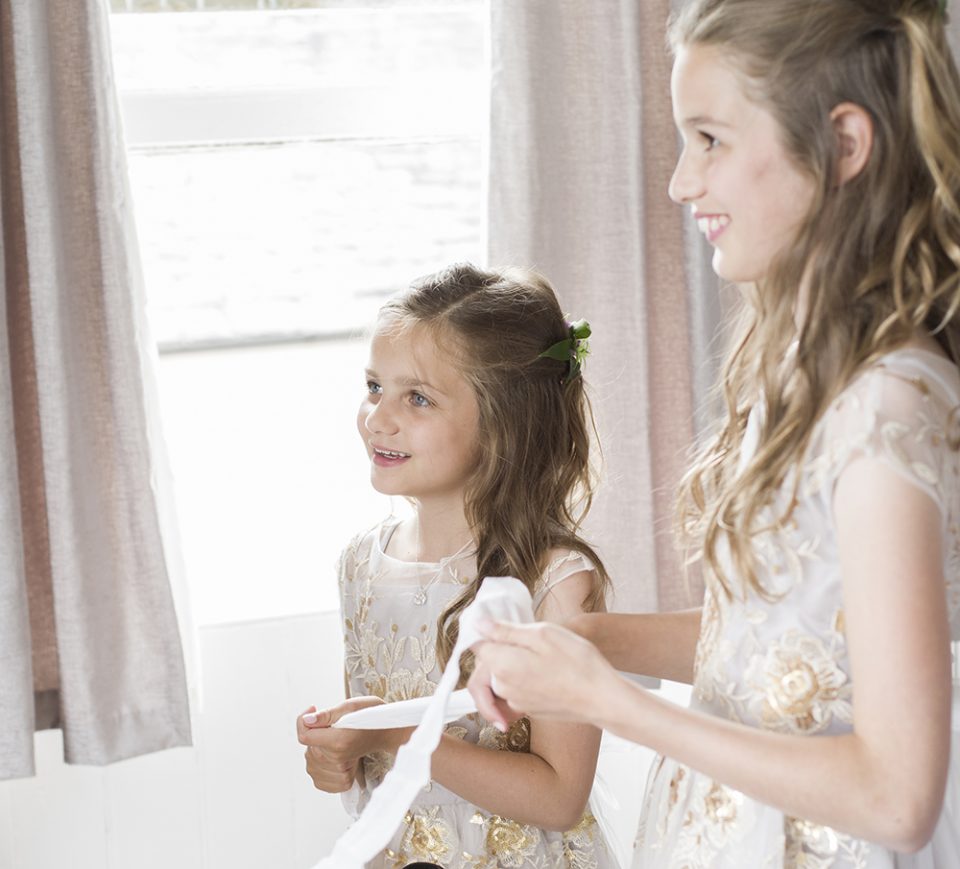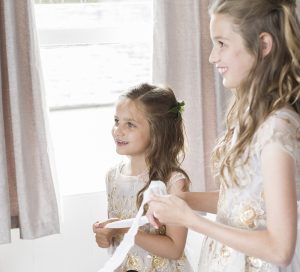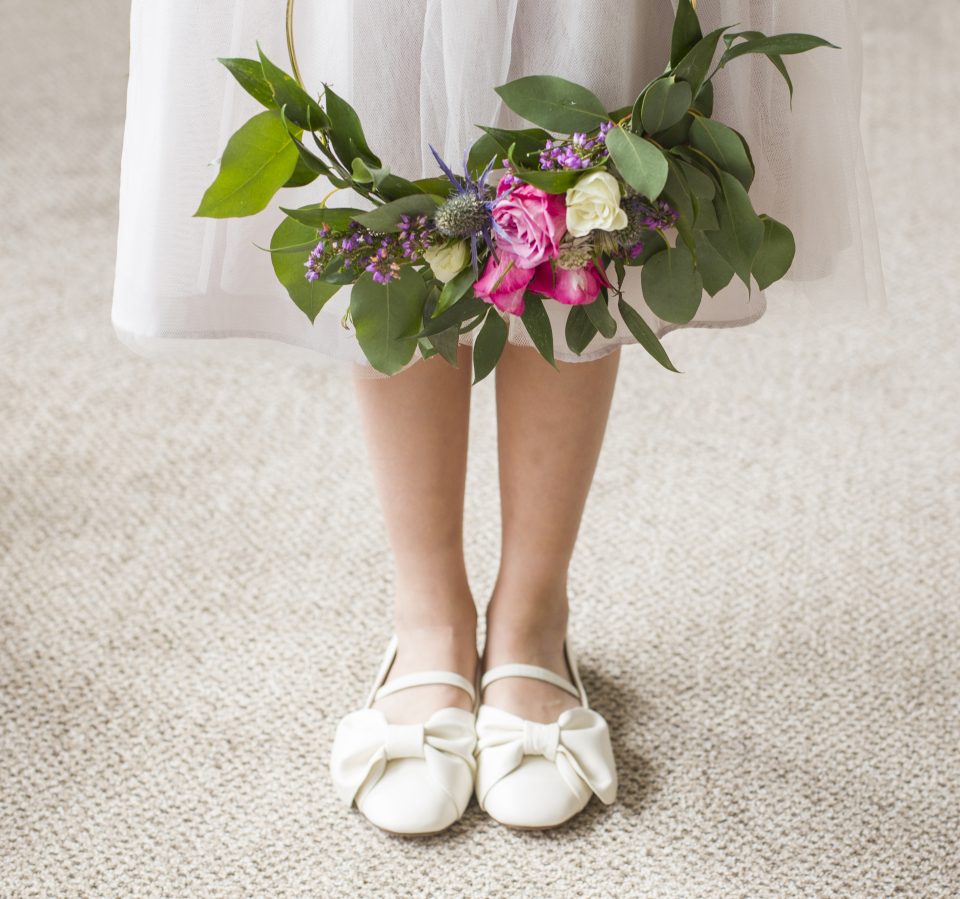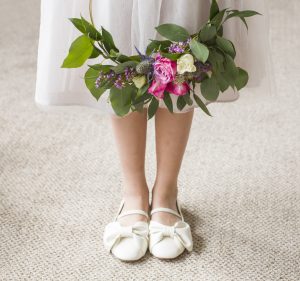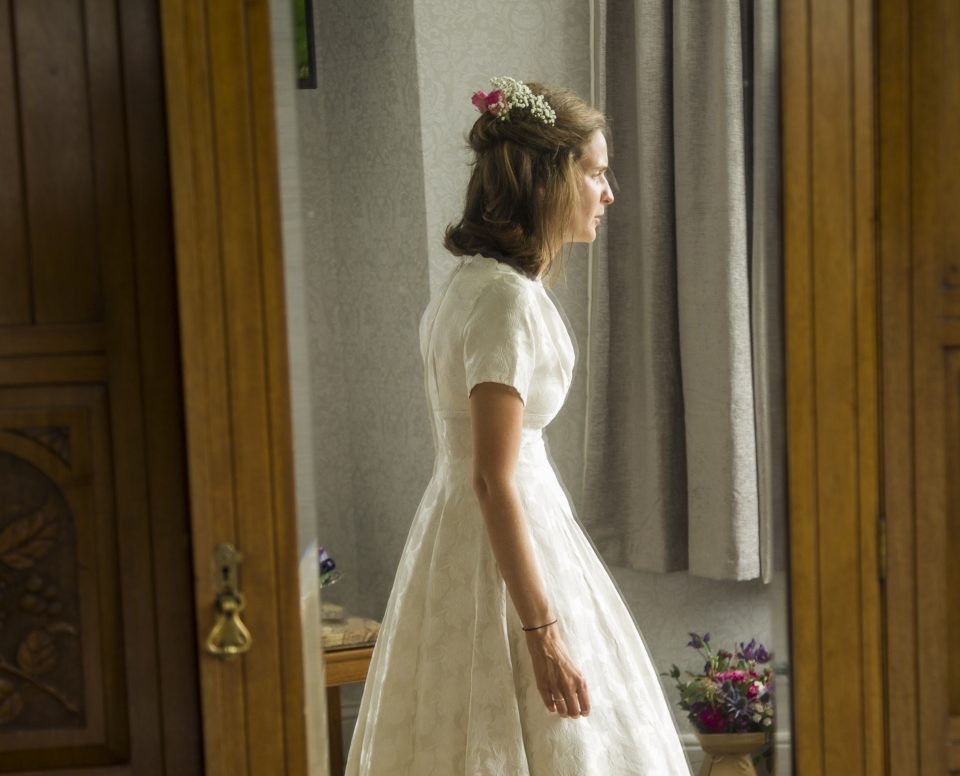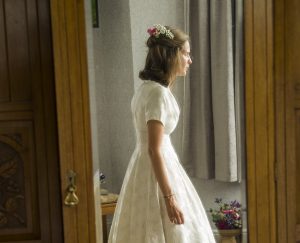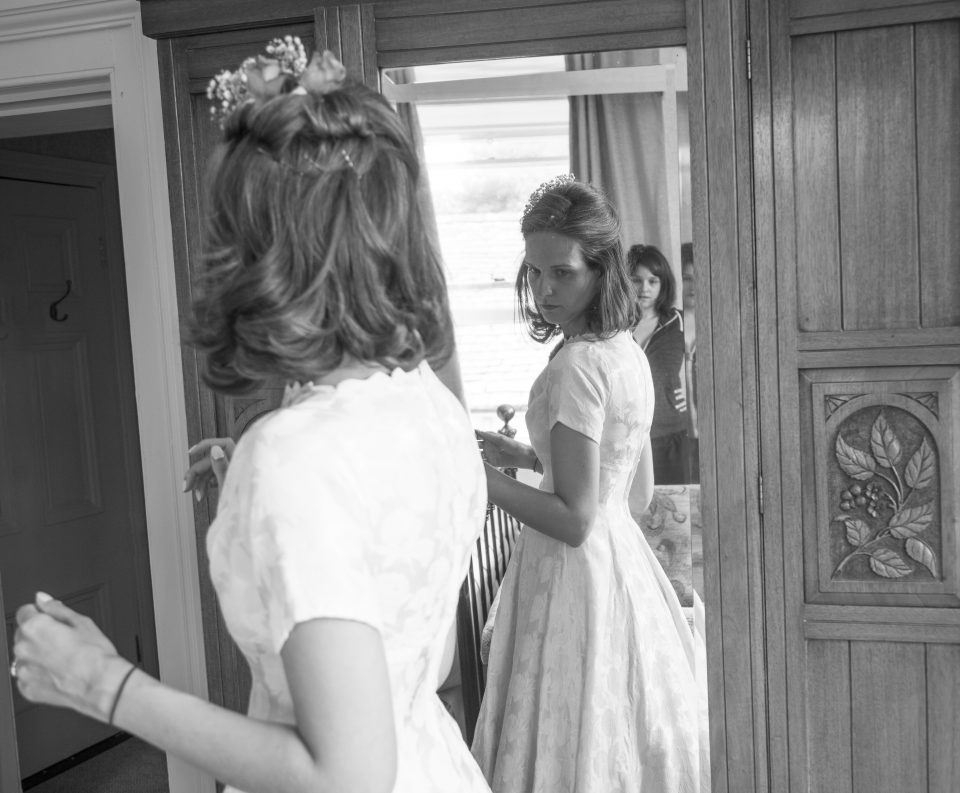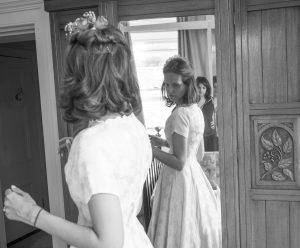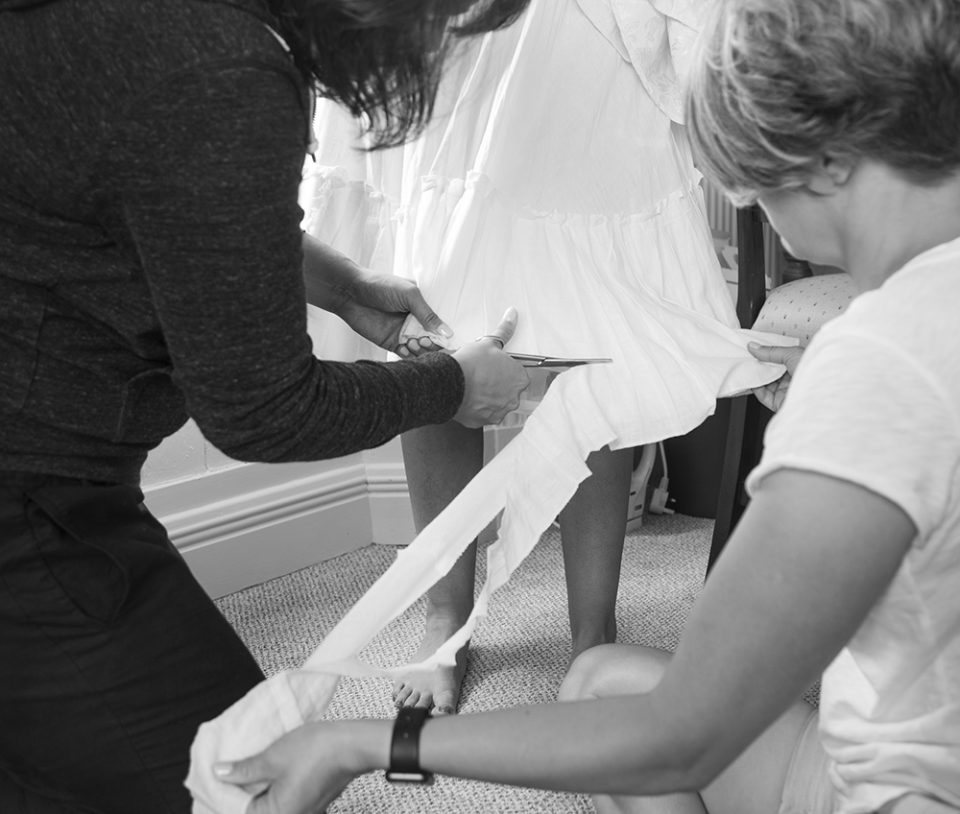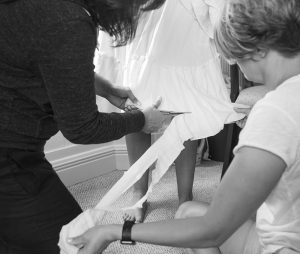 Bridal Wedding Preparations
It's all in the preparation they say and that could never be more true than preparing for your wedding day during the bridal wedding preparations! This is our latest destination wedding on the west coast of Ireland. County Donegal. Often we work on the neighbouring islands of Menorca and Ibiza from our base in central Palma on Mallorca. We also fly back to England for commissions there. To get commissions in other parts of the world is a treat and less common. But we have gone to places like Montenegro, India and France for instance in the past.
Ireland is our third visit for photographing weddings here and we are pleased to return. The bridal wedding preparations kick off the day. They are the start of the capture for wedding photographers and begin the eight hour capture that make the library of photographs for the couple.
For a full day's commission we capture at least eight hours with no restriction on time thereafter. For this wedding for instance, we were there until the very end at 2am. The bridal wedding preparations are a time to capture the preparation and the transformation with hair, dress and flowers.
Often chaotic, but great to experience and see the transformation. A truly special time for the girls. It is a privilege to share these special moments in the build up to the wedding ceremony. We always find that this time of the day gives the time to gather pace with our creativity and confidence before we head into the wedding party. A time to learn names, the nearest and dearest and build a rapor with the closest members of the family.
You can view more from our wedding portfolio with some bridal wedding preparations by clicking on our Mallorca portfolio here;
https://www.brittonbrothers.com/mallorca-wedding-photography/mallorca-wedding-photography-portfolio/
If you are ever in Donegal, Ireland then look up this place. It was a great place to stay and shoot a wedding;
https://www.woodhillhouse.com/