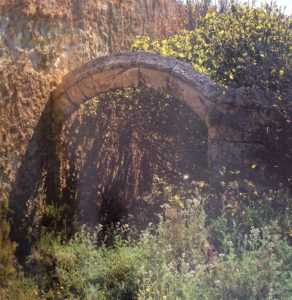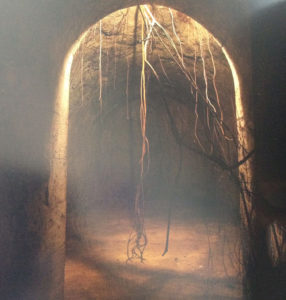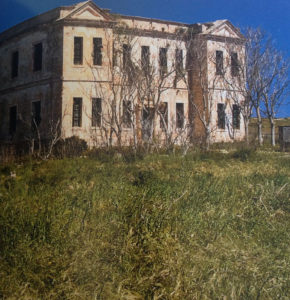 The fortress on the peninsula of La Mola lies to the north of the Port Mahon and construction began in the early eighteenth century by the British who occupied the island at this time. The island passed from Spanish to French to British occupation several times because of the important trade routes to Eastern European and Algerian part of the world. The fort was originally the Fort of St Anne when the British began the project but is now called Forteza de Isabell II.
It was never completed as the British focused their attention on modernizing the Castle of San Felipe on the south side of the harbor. Now in ruins with some areas still standing, we are going to use this location for a forthcoming shoot on the island for Inscrire Atelier who are based on the island.
Inscrire Atelier hand make shoes and jewellery and also produce a small clothing line for clients across the world. They sell from Paris twice a year at Paris Fashion Week. Our fashion shoot will help promote their collections to international customers and will also feature in several magazines for editorial features. You can see the atelier's creations by following their Instagram account @inscrireatelier.
The fashion photography shoot will happen later this week at La Mola. We are traveling over to the most easterly island today. We will do a reconnaissance or recce of the location. Once we have a suitable model for the shoot we will decide upon the make up and feel. Then we will make sure the clothing and accessories look good on our model before the shoot date. Final preparations will be a weather check and making sure all the photography gear is working before we head out on locations. Preparation and planning is always the key to a successful fashion shoot!
You can read more about this interesting location by clicking the link below.