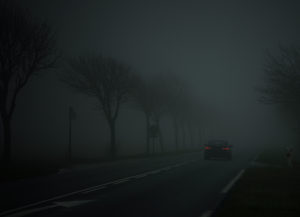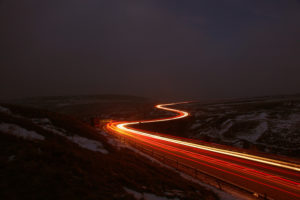 En route to the Mediterranean we are capturing French landscape photographs as we make our way to the Balearic Islands. Misty and atmospheric landscapes from Pas de Calais and Dieppe. Next on the list is central France, La Rochelle and Bordeaux, so come back for updates from there in the next week or so.
This is an exciting time of year as we head to the Balearics to photograph a whole host of celebrations from weddings and birthday parties to business events and portraits. We are currently weaving our way through the French countryside but will soon be in Barcelona from where we head across to Palma de Mallorca, traveling frequently to Menorca and Ibiza where we also have bases. There are some new locations to shoot this year and some very familiar ones too. Impressive converted castles to small boutique hotels high in the mountains. Quiet and private villas to busy beach restaurants where guests can stroll along the beach after eating. All equally impressive. So… twenty seventeen is going to generate some spectacular photographs which we will be eager to share.
Part of our annual travels is a road trip through France and this year our landscapes are influenced by the Futurist movement, the roots of which began in Italy in the early part of the 20th Century, this series of photographs shows the beginnings of our personal project which was inspired by the movement creator Filippo Marinetti, who emphasized and glorified themes associated with the future, in particular speed, technology and violence. Our portfolio section shows a series of photographs which were created with the paintings from this movement very much in mind.
Unlike the French landscape photographs above, our destination of the Balearics are bathed in clear, spectacular light, ideal for event photographers. Take a look through our portfolios for locations and event spaces across the islands if you are looking for inspiration for your forthcoming celebration and return to our blog for updates about this personal project and the forthcoming ones we have when we reach our destination.