A wedding in beautiful Montenegro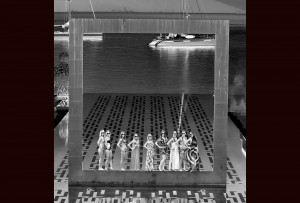 We've flown to Dudrovnik, Croatia and then onwards, after a few days to Kotor, Montenegro. This is a beautiful part of the world…so much so that Puro Beach have opened up out here also. Puro is familiar to those who know Mallorca as there are two Puro locations on the island of Mallorca. This is a photograph of the brides friends on the metal sculpture they have in the infinity pool.
An excellent wedding, one which will stay with us. Kotor is an old fortified town on the lake. It is a beautiful location and we managed to capture many landscape photographs as well as some wedding photographs which we have been told are treasured.