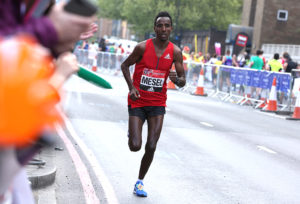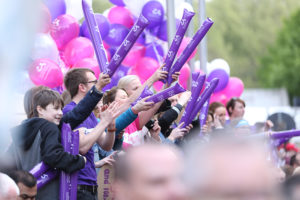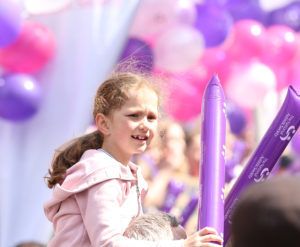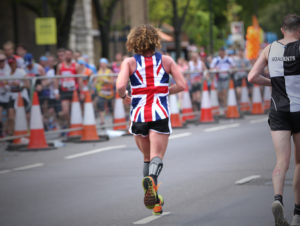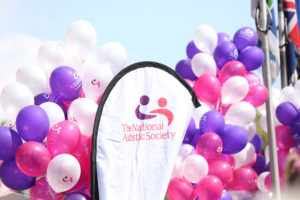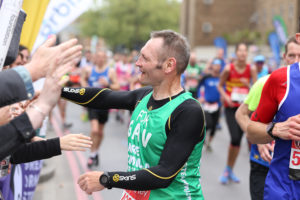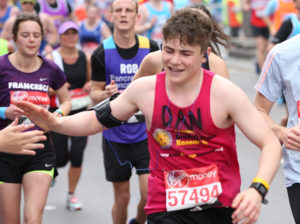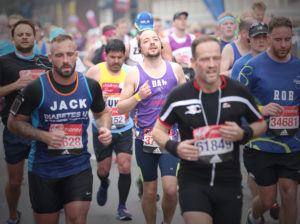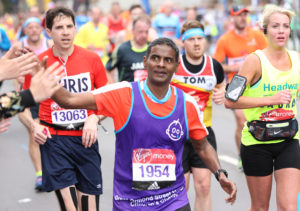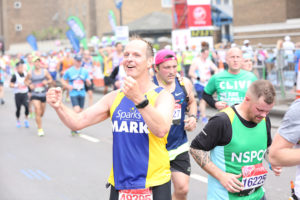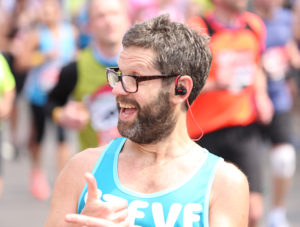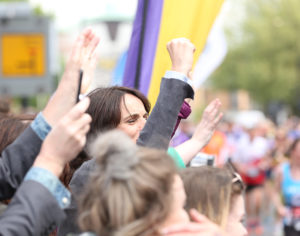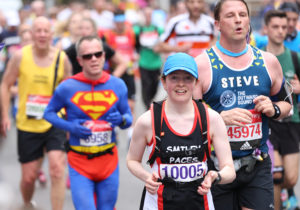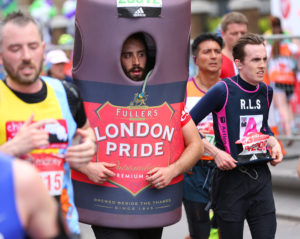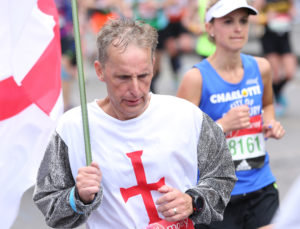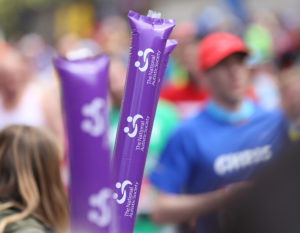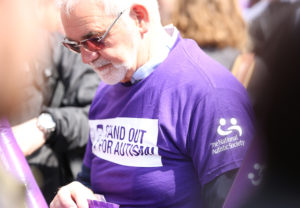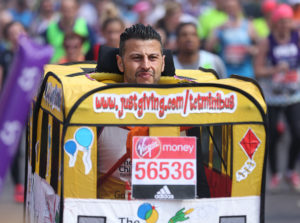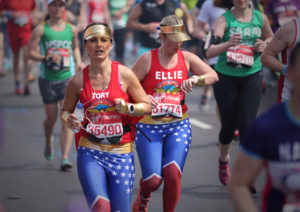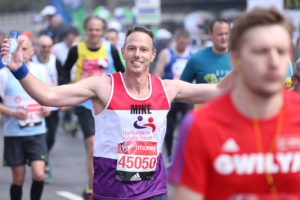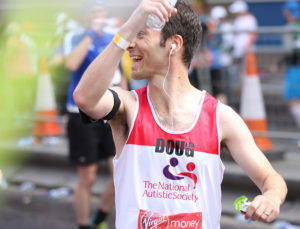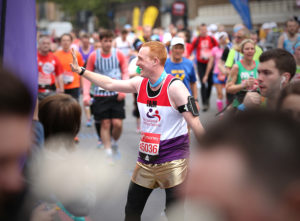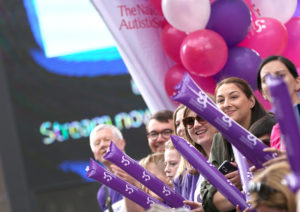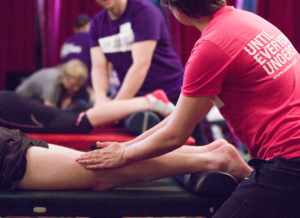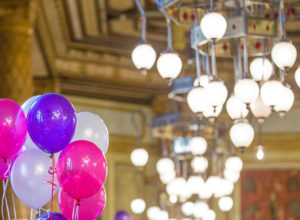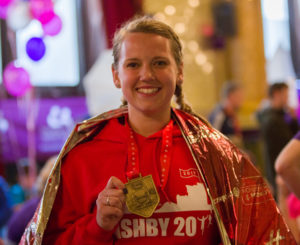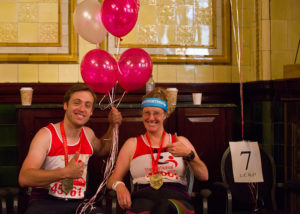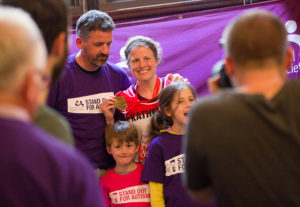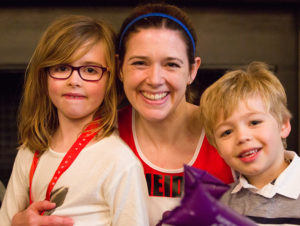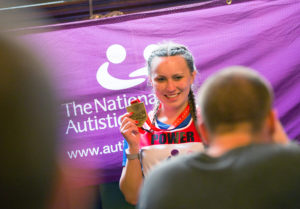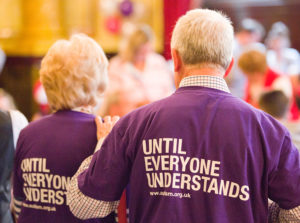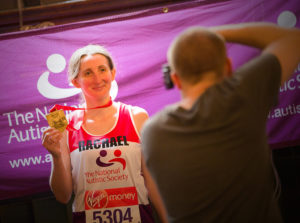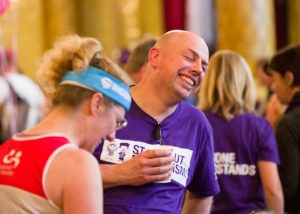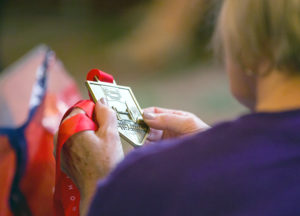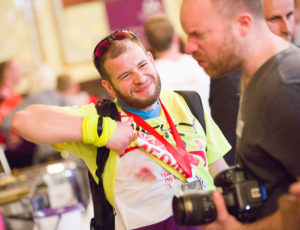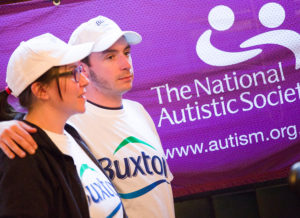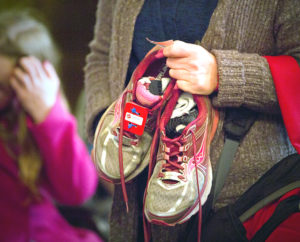 We Recently flew out from Palma de Mallorca to photograph the London Marathon for the National Autistic Society. The charity had one hundred and ninety four runners this year. Hopefully with more photographs in their library from us, they can promote the event for next year and raise this number.
The London Marathon had over twenty thousand runners this year in the categories for elite, club, charity and fun. The race was run over the full distance of 26.2 miles. We were stationed on the National Autistic Society stand which had their own band. I think we had one of the most atmospheric places for the runners with the exception of the start and finish! At mile sixteen the runners certainly needed a pick-me-up. Hopefully the cheering, refreshments and the sound of the steel drums did the job.
After the race, we heading for the Royal Guardsman Hotel where the runners had hot food and drink awaiting their arrival. They could also take hot showers and have massages. We were there to capture the atmosphere along with any group photographs which the participants wanted with their relatives. Proud family members were there to give their support also.
If you would like to run for the charity next year, get in-touch via the link below.
http://www.autism.org.uk/