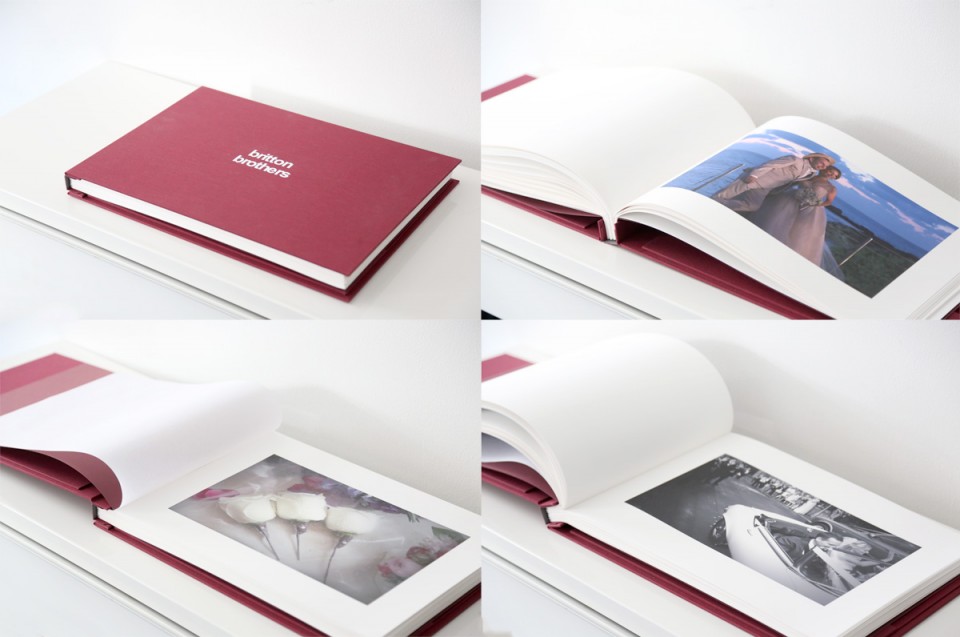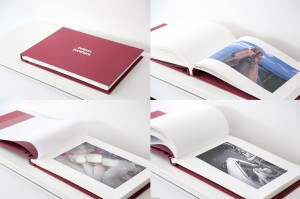 Portfolio Viewings
Our wedding portfolio viewing today was at the very impressive Palma Tennis Club. These meetings are very informative for our prospective customers. We also arrange our portfolio viewings for customers who we have not yet met but have already booked us for their wedding day. These viewings can also take place in Ibiza and Menorca from March through to Novemeber. In winter we arrange these viewings in England.
Today we have met a bride to be from India and her Swedish fiance. Although we have communicated prior to our meeting, we have spent an hour going through their day and looking through our wedding portfolio. This wedding day is unusual in that there will be two wedding ceremonies. One Hindu and one Christian. Both will take place at the Park Hyatt Hotel on the east side of Mallorca.
Discussing the order of the day, the couple would like us to attend from nine o'clock in the morning. Although this will be a long day, finishing with the evening celebration, our fee remains the same. Most wedding ceremonies across the Balearics begin at three o'clock. With two ceremonies to capture, One much earlier than the other, it will give us plenty of opportunity to capture many incredible moments. We have photographed two Indian weddings in India so we can appreciate the visual spectacle this wedding will offer. The colour from weddings captured in Mumbai and the Punjab gives us a clear indication of how the wedding will appear in the clear Mallorcan light.
With guests arriving from India, Sweden and the Far East, this will be a once in a lifetime gathering for the couple. One which cannot be missed and commissioning a photographer is an investment. The results will be treasured for years to come.
If you need information on this five star hotel near Canyamel then click on the link below.
https://mallorca.park.hyatt.com