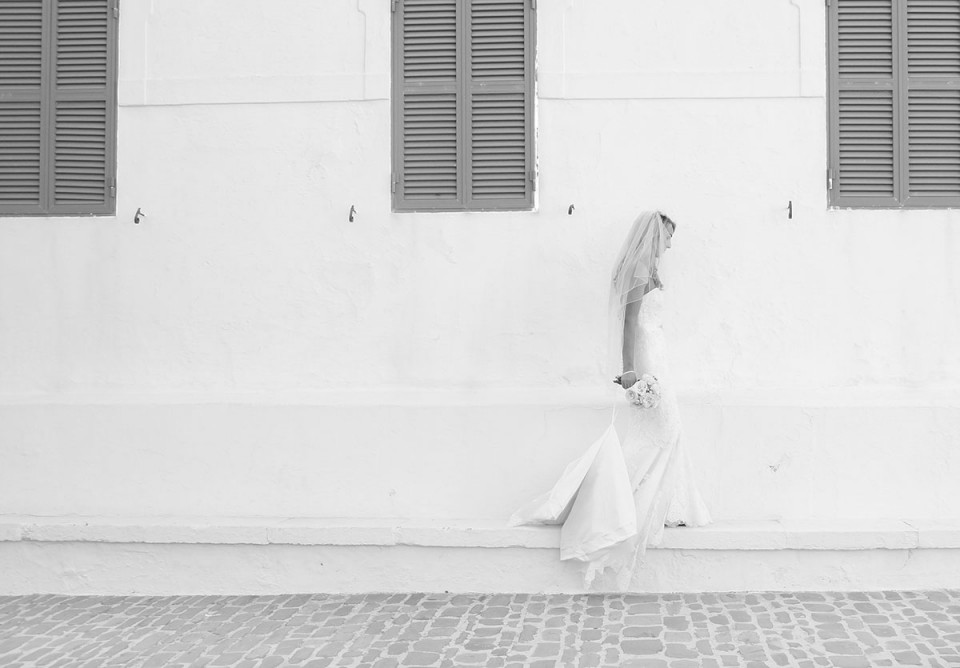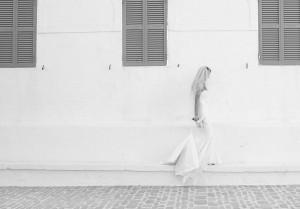 Monte Toro
If you ever visit Menorca then El Toro or Monte Toro, the highest point on the island, is a must see. At 342 metres high, you can see the whole of the island. On a clear day you can even see the east coast of Mallorca.  Here you have the sanctuary which now allows multi faith ceremonies to be held here.
If you do decide upon this venue for your church ceremony then the approach to the sanctuary begins near Es Mercadal. The road winds it's way up the mountain until you reach a statue of Christ at the summit. In addition to the sanctuary, there is a a cafeteria which serves refreshment and food. Sit on the terrace and you'll get a great view and a refreshing breeze. The sanctuary has also many areas for any photographer to capture great photographs. A spectacular place for your guests to see the splendor of Menorca while they relax, both before and after the ceremony.
If you decide that the sanctuary is the place for you then you can contact the Anglican Church in Es Castell and speak with Reverend Paul Strudwick who can advise you on booking.
For additional wedding venues on the island of Mneorca then click on the link below;