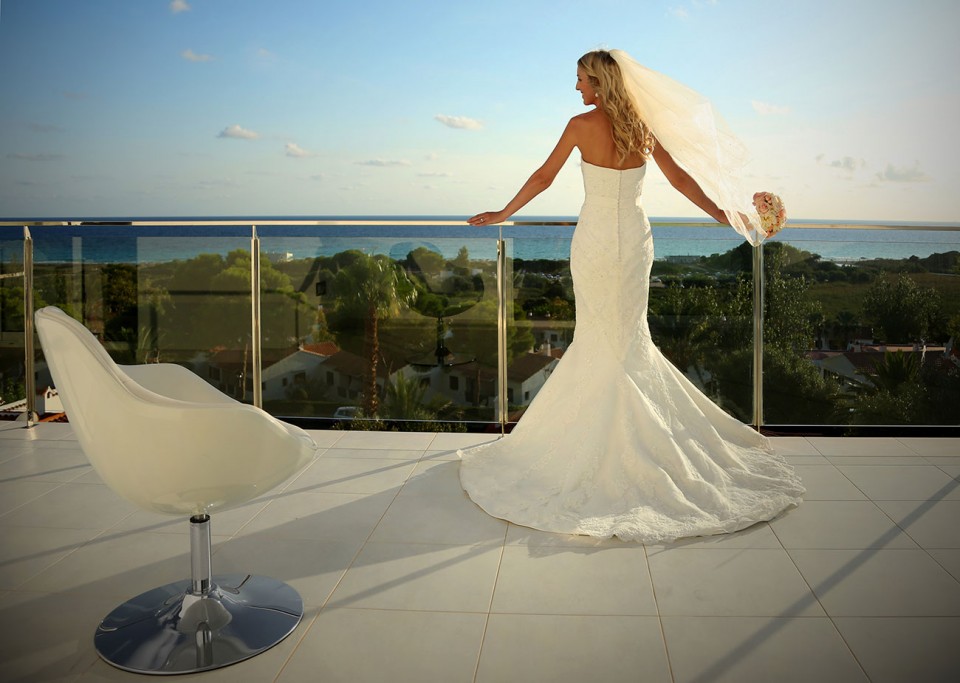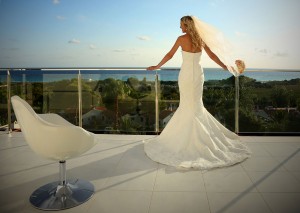 Monte Toro
Vintage cars, ultra modern villas, spectacular views and great food. This wedding had everything you'd want from a great wedding day on Menorca. One of the most impressive parts for us was the wedding ceremony location.
Laura and Nick's wedding on the most easterly of the Balearic islands, Menorca. Although we have photographed a wedding at this venue before, what made it very unusual is that the couple were not Catholic. We were granted permission to use the church at the top of the highest point on the island and the service was delivered by the Reverend who presides over the Anglican Church on the island. Invited by the wedding party to eat with them, we enjoyed a great evening at the ultra modern villa which overlooks the beach at Son Bou on the south coast. Great day which will deliver great photographs once the edit is complete. Thank you to the family for giving us the opportunity to capture a great celebration on our favourite island.
If you require assistance with planning your wedding on Menorca then contact the Anglican Church in Es Castell or Anna at Menorca Wedding, an exceptional wedding planning service on the island.