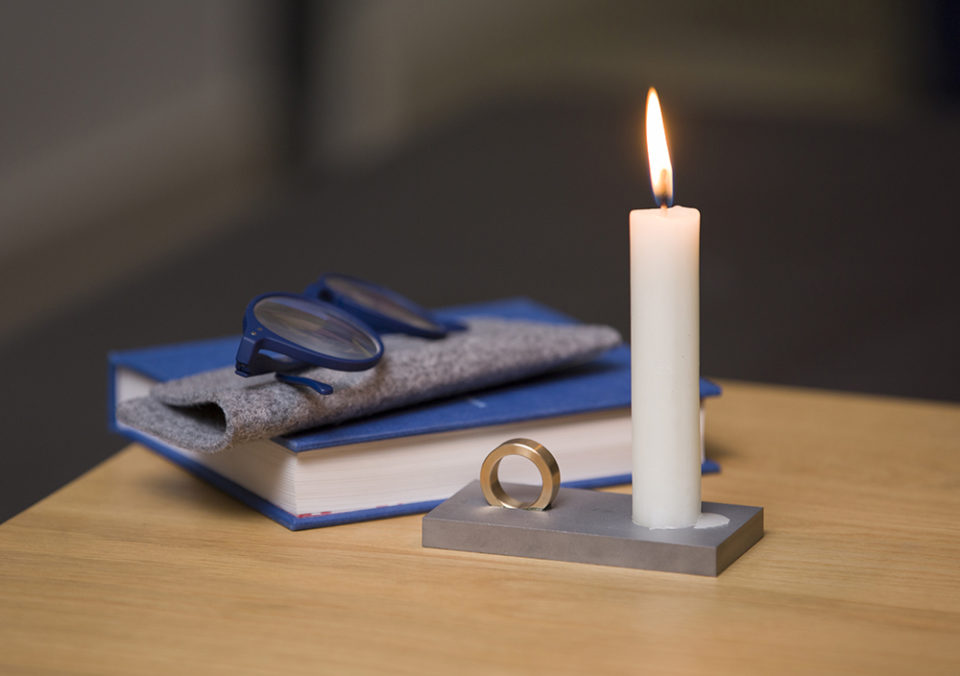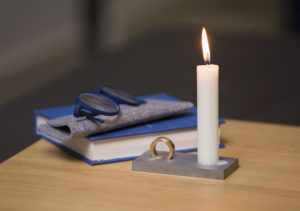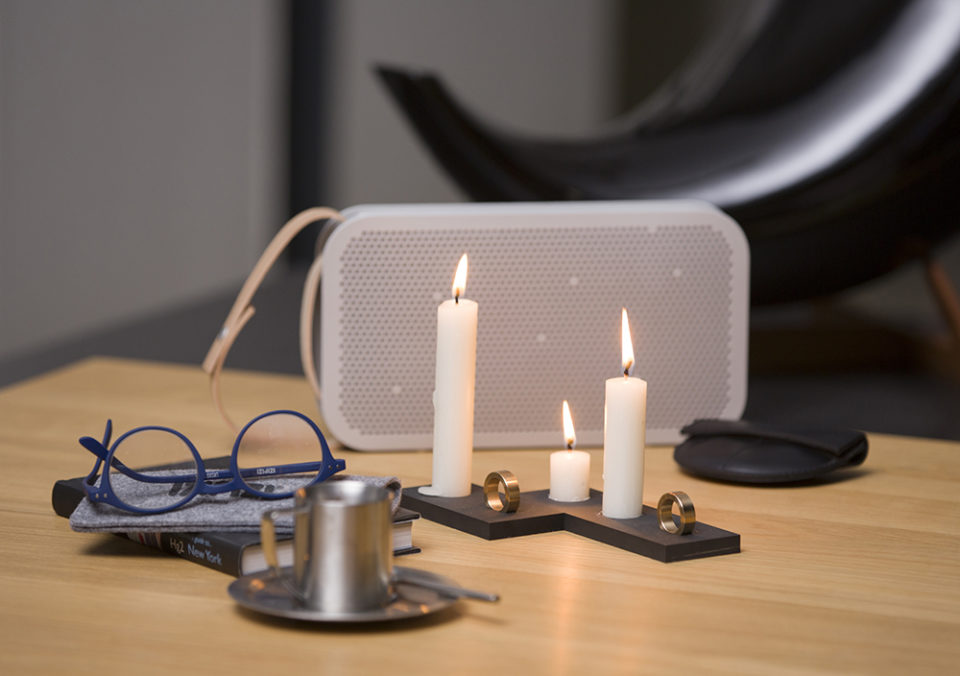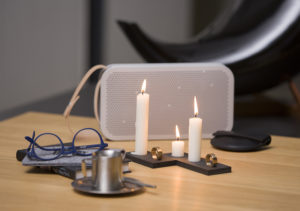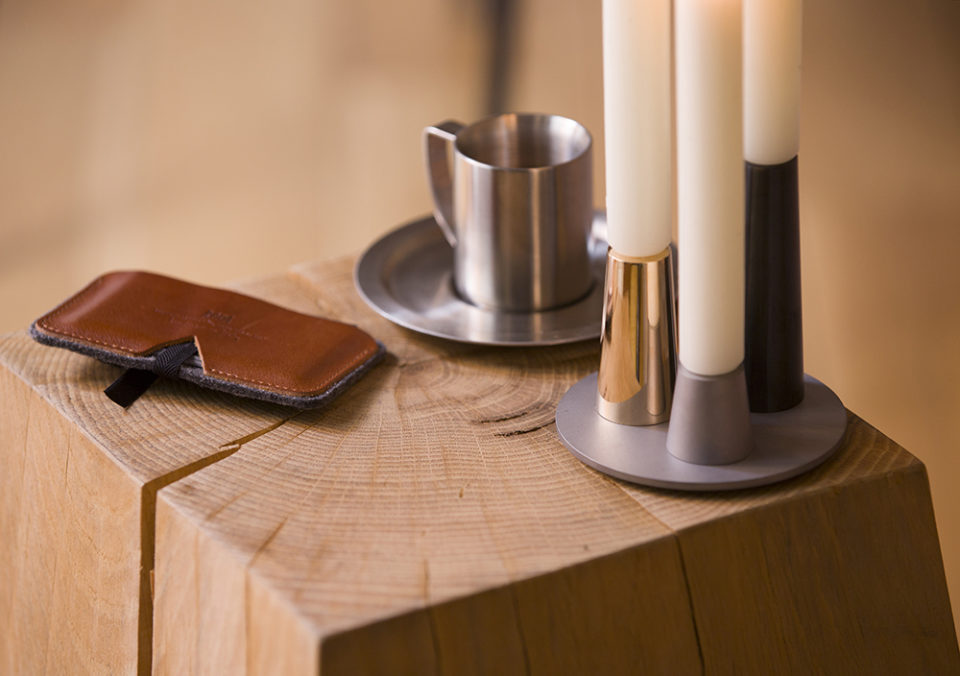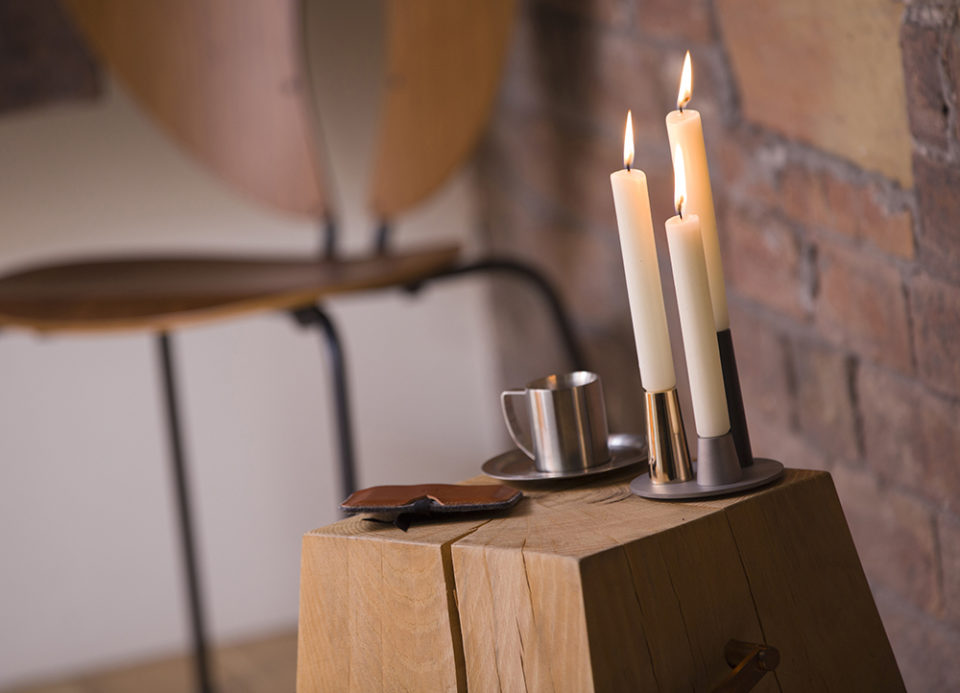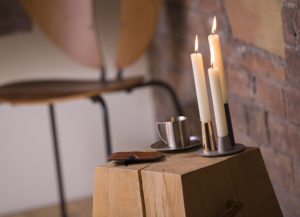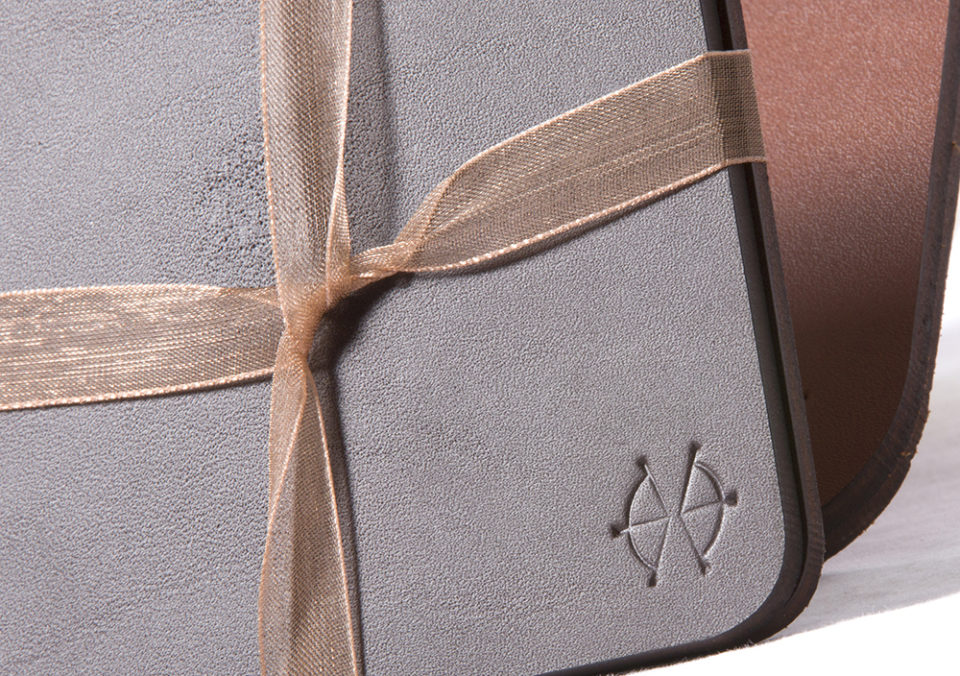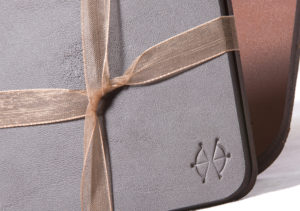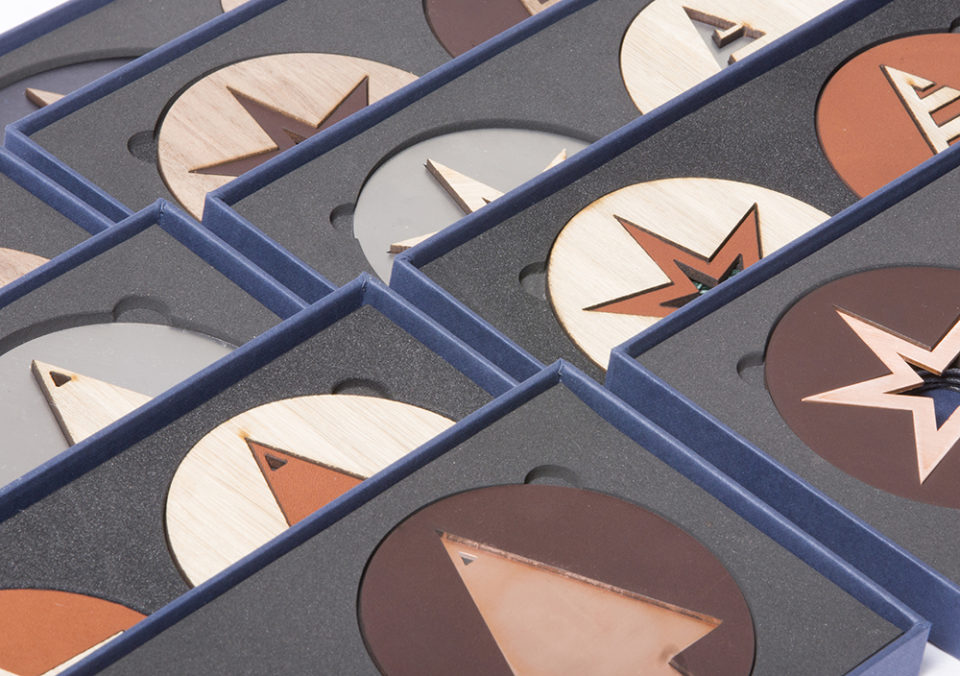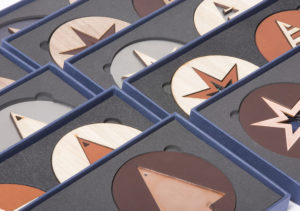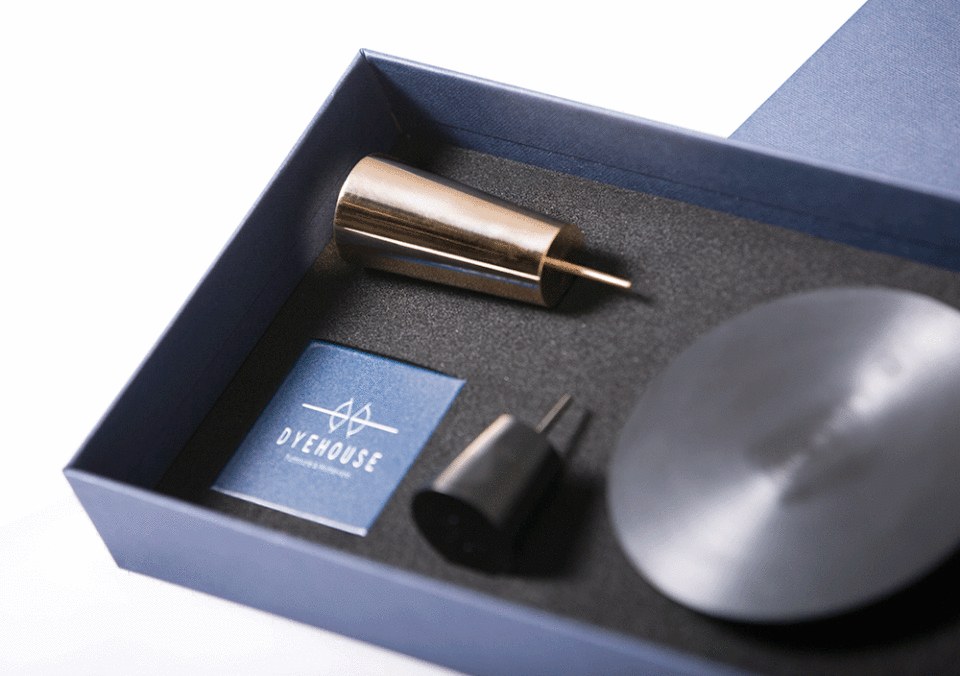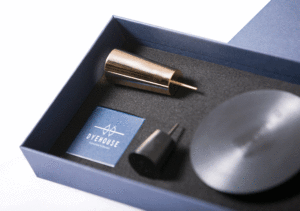 One17 Design
One17 design are an architectural, interior and product design firm in Yorkshire, England. We have been photographing their catalogue of products for their Christmas sales period. Candlestick holders, Christmas tree decorations and coasters which make tasteful additions to any household. Still life photography is one discipline we love. In a studio environment you have time to perfect the light for the product you are photographing.
The discipline gives the photographer more control as you do not have daylight to dictate the camera settings, and as the title suggests, the subject does not move. This gives the photographer the control to build the light around the subject to make the subject look it's very best for the placement of the ad.
Here, with different lighting, including candle light, critical and balanced exposures are necessary. Therefore, shutter speeds for low light from the candle have to be balanced with daylight and flash to get the desired exposure from the various light sources.
Yorkshire Sculpture Park
The edited and finished photographs show over forty products and have been displayed on various websites from the stockists of these products, including the Yorkshire Sculpture Park. Now celebrating forty years and considered the home of Moore and Hepworth, visitors can see the very finest of contemporary sculpture set in the rolling green landscape of Yorkshire in northern England. Visit their website below to get the latest from this first class cultural hotspot.
https://ysp.org.uk/
Britton Brothers
Although our specialist areas of photography are wedding and event photography, we are commissioned in other areas, which you can view a selection, here on our website.
For more commercial work from us, including still life photography and portrait photography, take a look through our Commercial section on our website.Here you will find our passion for still life, fashion and portrait photography.