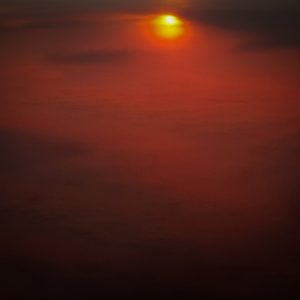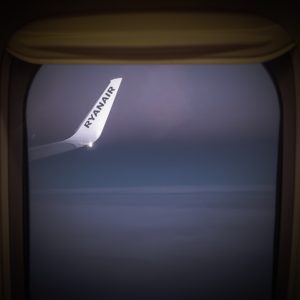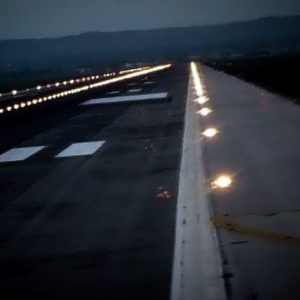 Customer Portfolio Reviews
It's that exciting time of year again when we are traveling back to England for Christmas. England is a customer hotspot for us. We are asked by many people across the UK who want a photographer to capture their wedding. In addition to enjoying the festivities, we also see many customers for portfolio reviews across England and Scotland.
We try our very best to see our customers prior to their visits to the islands. If this cannot be arranged before they leave home then we see them on the Balearic islands. We travel to any of the main cities across the United Kingdom with our portfolios. We feel it is very important for our commissioners to feel comfortable and familiar with us. Your photographer will be spending the whole day with you on one of the most important days in your life. Pre-shoot meetings are an important part of the process.
In addition to the Christmas festivities we are taking our printed portfolios to London, Glasgow, Leeds, Manchester, Bristol and Norwich. Book your appointment today and we will arrange a mutually convenient time between us to see each other.