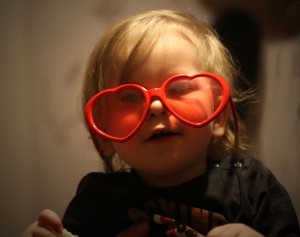 Portrait photography for your little ones can be a very worthwhile shoot and we'll worth putting a little effort to arrange a shoot whilst on holiday on the Balearics.
Looking back at moments in time through portrait photography are often filled with joy and nostalgia. That is why photographs can be a powerful medium…and aide memoire for the good times.
Looking back at your children in years to come remind us of those precious times. Photographing kids is therefore something we really feel is worthwhile. We put everything effort into making the photographs look as good as possible. While you're on the Balearics, there is no better time to obtain these photographs. With a diverse environment, we can find the right location either inside or outside, to capture some special memories you'll cherish now and in years to come.
We have recently been very busy with social documentary style shoots of this nature. Increasingly our customers have contacted us regarding alternative shoots away from wedding photography, recognising our ability to capture portrait photography in addition to wedding photography. This has been partially due to many returning customers after their wedding day, starting their own families.
If however you haven't used our services before, we very much hope you'll consider us for any social photography you need while you're on holiday. Mallorca, Ibiza, Menorca or Formentera. We travel across these beautiful islands to regularly shoot wedding and portrait photography.
The shoot will usually take an hour at a particular time in the day. We will meet you and the rest of your team beforehand in a relaxed cafe environment. This allows us to get to know each so we get the very best from the shoot.
If things aren't quite working to plan and really young ones are not playing, we will reorganise the shoot if at all possible.
Keep checking back for revisions on our portfolio page as these shoots are becoming increasingly popular.