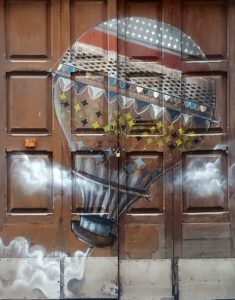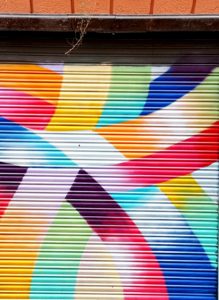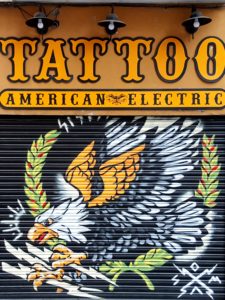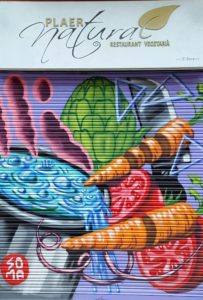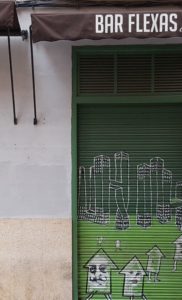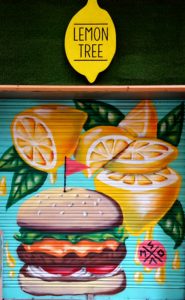 Right Up My Street
Welcome to the persnal project on doorways and beautiful roller shutter art from Palma de Mallorca. This will be an ongoing project on doors from around the city of Palma. Doors and entrances to buildings can be a significant indication of what lies on the other side. The first impressions of a building last and so many businesses in Palma de Mallorca and across the island, make every effort to attract customers by making the strongest impression with what you pass through.
Included in this personal project are a collection of photographs of the church facades and entrances of which we have photographed many on wedding commissions in the city. The Old Town is particularly impressive. Every other building has interesting doorways. Some old and dilapidated, some uber modern. Some reveal their artistic side only when closed and the shutters come down. Many with stone surrounds from ancient builds. Street art, rustic, shabby and ultra modern. You'll notice a variety when walking around.
Many use the space to advertise when closed so many of the roller shutters will have graphic art with information about the business. Here is a collection of some of our favourites doorways.