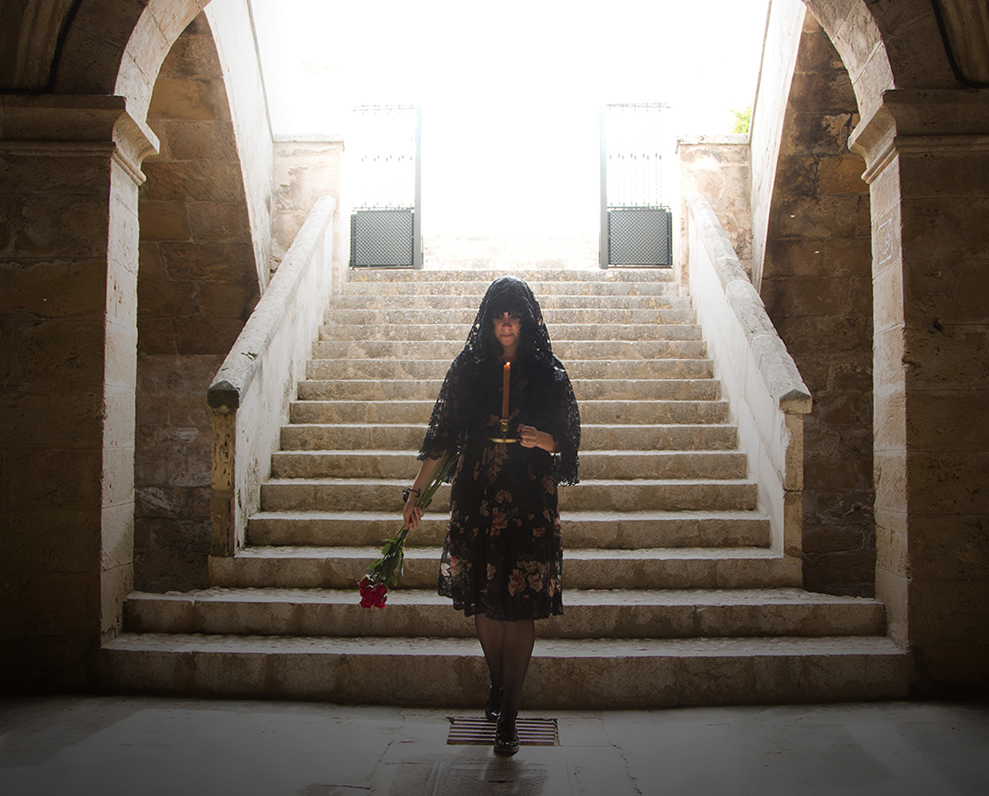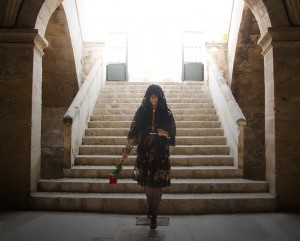 Son Valentin
For a small city, Palma de Mallorca is a playground for photographers, with many interesting locations. When you begin to spend time in Palma you cannot fail to stumble across interesting locations in a city of only 300,000 inhabitants. Last week we saw the impressive bull ring which is no longer used for fighting. It was built in the 1920's but has the appearance of a Roman amphitheatre. This week we found Son Valentin.
Son Valentin is a magnificent cemetery in the north of the city. We put together a personal shoot here. You can gain access to the catacombs below the level of the main cemetery. An intensely atmospheric environment which is well worth a visit. It can still be considered taboo to photograph environments like this in England, but here on the island of Mallorca, the cemetery has been and continues to be photographed. A visit here is highly recommended as part of a cultural tour of the island.
There are guided tours of this cemetery on specific evenings. They are delivered in Catalan and Castellano. so a brush up on Spanish would be advisable.