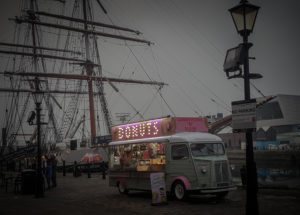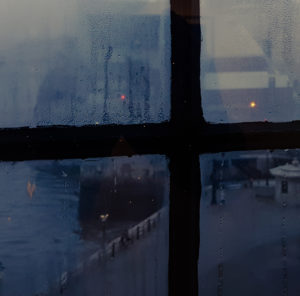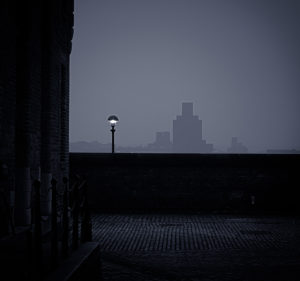 We have been busy visiting UK wedding customers for commissions in Ibiza, Mallorca, Menorca and Formentera, over the weekend. The cities of Liverpool and Manchester in the north of England were on the list, giving us the perfect opportunity to also visit the cultural hotspots of Tate Liverpool and the Maritime Museum on the Albert Docks. It's always a pleasure to go through our portfolios and have an informal chat so our customers are at ease when it comes to shooting on the day across the Balearics. We have more visits in London next weekend before we leave for the summer season. If a portfolio review is something which you are interested in then please let us know, as we are in England for five to six weeks from the beginning of the festive period in December into February and we love to travel around the country getting as much from the great cities that the UK has to offer.
We will be going back to London and Tate Modern to visit UK wedding customers and also to see the Tillmans photographic exhibition on our next leg. When we were last in London a week ago, the Robert Rauschenberg exhibition at Tate Modern was pulling in the crowds. He was one of the most influential pop artists to emerge from this period of exciting new art emerging from 50's America so this was one exhibition we didn't want to miss. David Hockney is also exhibiting at Tate Britain.
Visit the link below to see the current exhibitions at Tate Liverpool. Yves Klein and Tracey Emin are currently exhibiting here with the additional two floors from the permanent collection, which include work from Picasso, Braque, Modrian, Lowry etc. A very impressive collection in a part of Liverpool where the architecture alone will be well worth the visit.
http://www.tate.org.uk/visit/tate-liverpool