After receiving my degree with honours as a Bachelor of Arts from Lancaster University, my initial photographic experience lay in the world of advertising. I initially assisted food photographers in London for publications like the Sunday Times Magazine before assisting location advertising photographers for larger budget shoots. This experience gave me a valuable insight but also the time to develop my own style. A client base developed for commercial shoots and fashion labels when I started my own business two decades ago.
My portfolio as a destination wedding photographer also began around this time with friends asking me to photograph their weddings. My experience of fashion photography continues to translate well for weddings as good wedding photography is as much an art form as highly posed fashion photography, particularly when photographing the more formal photographs, which are an essential part for a complete wedding photography collection.
Knowing where to be to compose the photograph and to be there at the right time is crucial and comes only with experience. Equally importantly though, is using and manipulating the environment and the light. I think the best wedding photographs have a natural style and strong composition, but I ensure that my role is quietly unobtrusive, capturing the atmosphere without causing distraction to guests. I also love to organise the portraits. The moment is captured quickly so the couple and guests can enjoy their day.
To find out more including availability, please get in touch via the contact page.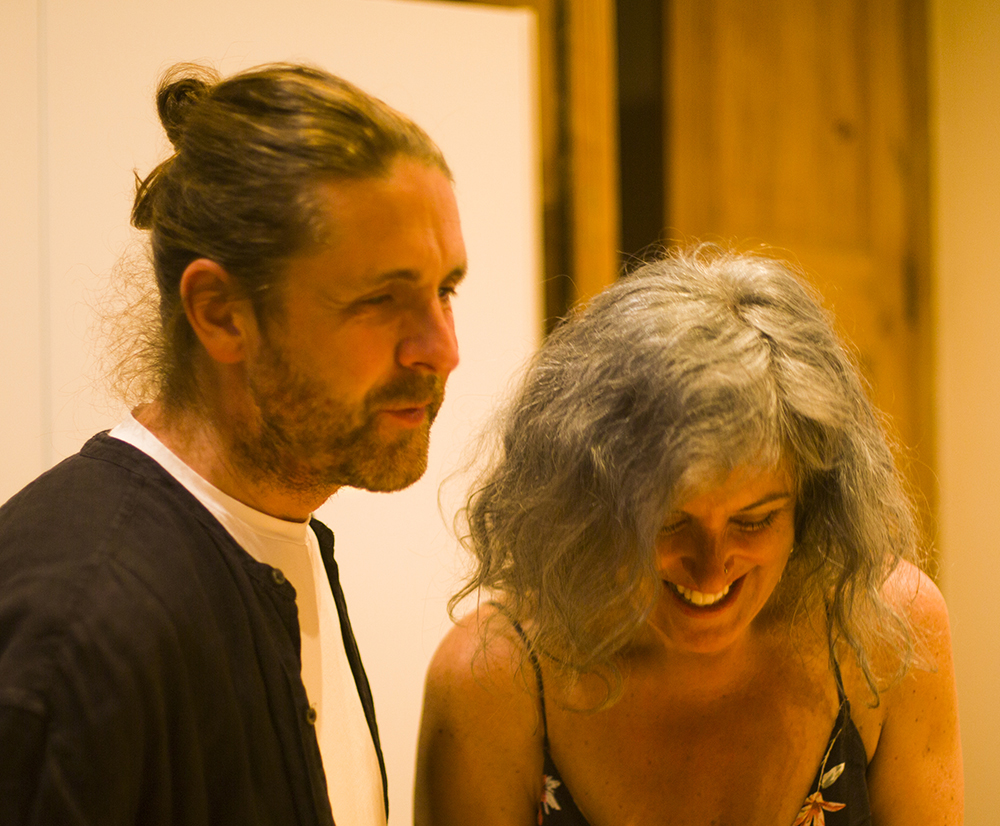 Services
We have kept our website presentation free from anything which is surplus to your requirement. Our approach and fee mirror this. Our approach for introducing our services is making sure we get the best possible photographs from your day without our customers being distracted by strap lines, overly designed websites and packages. What is crucial more than anything else, is that you are able to commission a competent, professional and reliable photographer with a great eye and artistic flair, without distraction.
We offer handcrafted albums from New Zealand and fine art textured prints from our studio. We recommend you visit this after your wedding day when you can dedicate time to the various albums which we can offer. You can of course use many online album suppliers, independently.
We use full frame, top of the range camera bodies, lenses and storage devices for your photographs which are backed up on the evening of the shoot.
Q : How much do you charge for wedding photography?
A : We charge £1200 for capturing at least eight hours on your wedding day and the additional time it takes to deliver at least three hundred photographs, each of which has been given the care and attention to make them look their best. There are no additional charges beyond our fee for travel, accommodation, car hire, food, VAT or anything else you may think of.
Q : How much do album/s cost?
A : We use our preferred supplier in New Zealand. You can use many online album suppliers independently. The cost of the album from our supplier varies depending on how many pages, the cover material and size. All our albums are charged at cost price.
Q : How do we order our album?
A : We work with you through our online album design software. You drag and drop your preferred photographs into an 'Album' folder, leaving the rest to us. We update you at every stage to make sure you are happy and reassured before the order is sent to our album manufacturers.
Q: How long will the album take?
A : Because our supplier is based in New Zealand, the delivery time is three to four weeks from delivery of the order.
Q : Can we see all our photographs taken on the day?
A : No as there will undoubtedly be people with their eyes closed! We can supply an additional two hundred photographs upon request.
Q : We want to book you, what's the next step?
A : Many of our customers book their date by informing us by phone or email. They pay a 25% deposit and this guarantees that no one else can book that date. We try and accommodate any meetings to go through portfolios and meet face to face. All customers are welcome at our post production suite in England during the winter. We also meet our customers in London, Yorkshire and across the Balearic Islands.
Clients