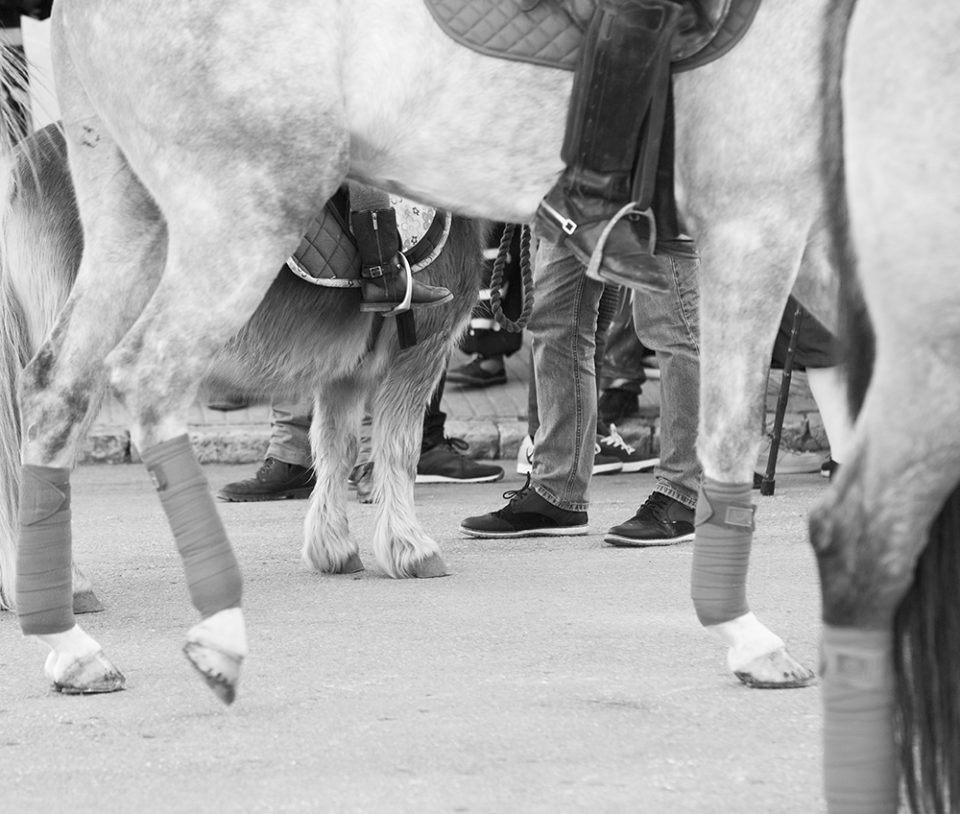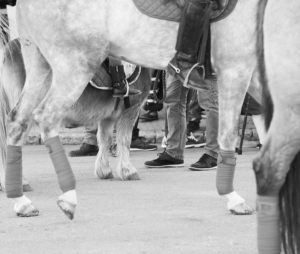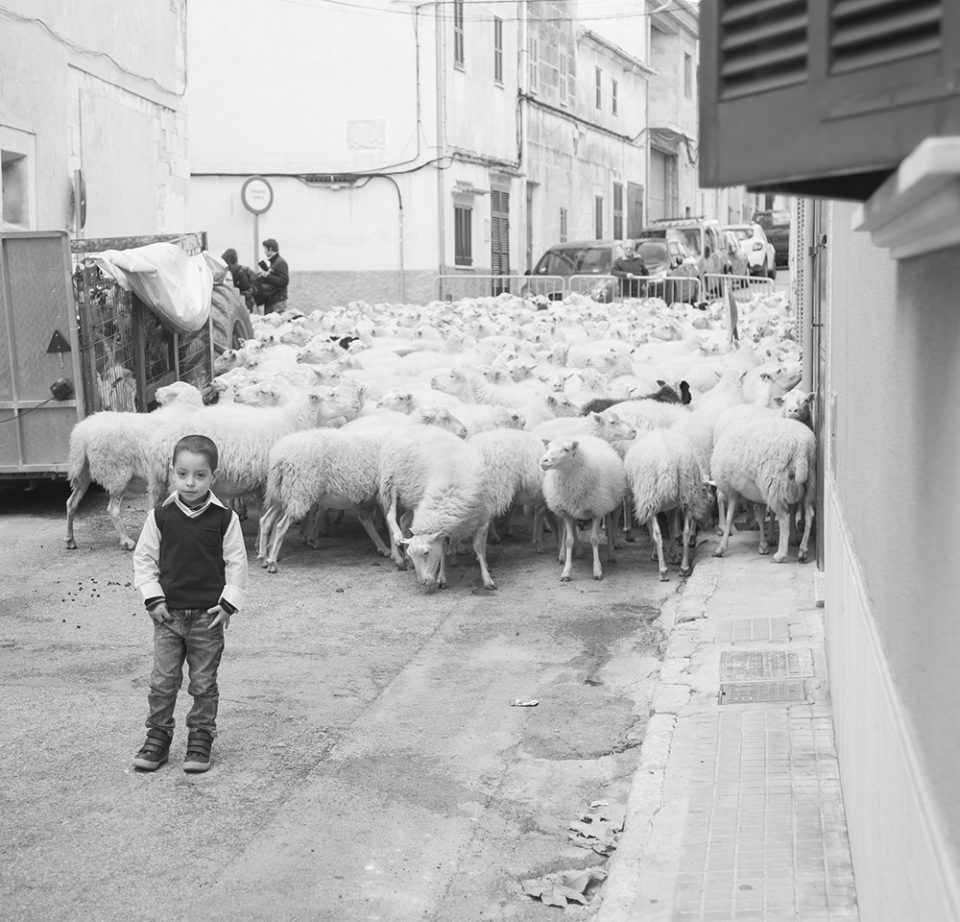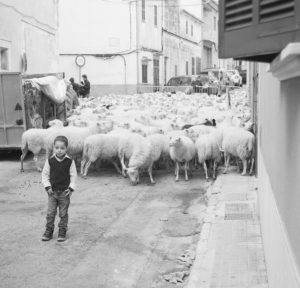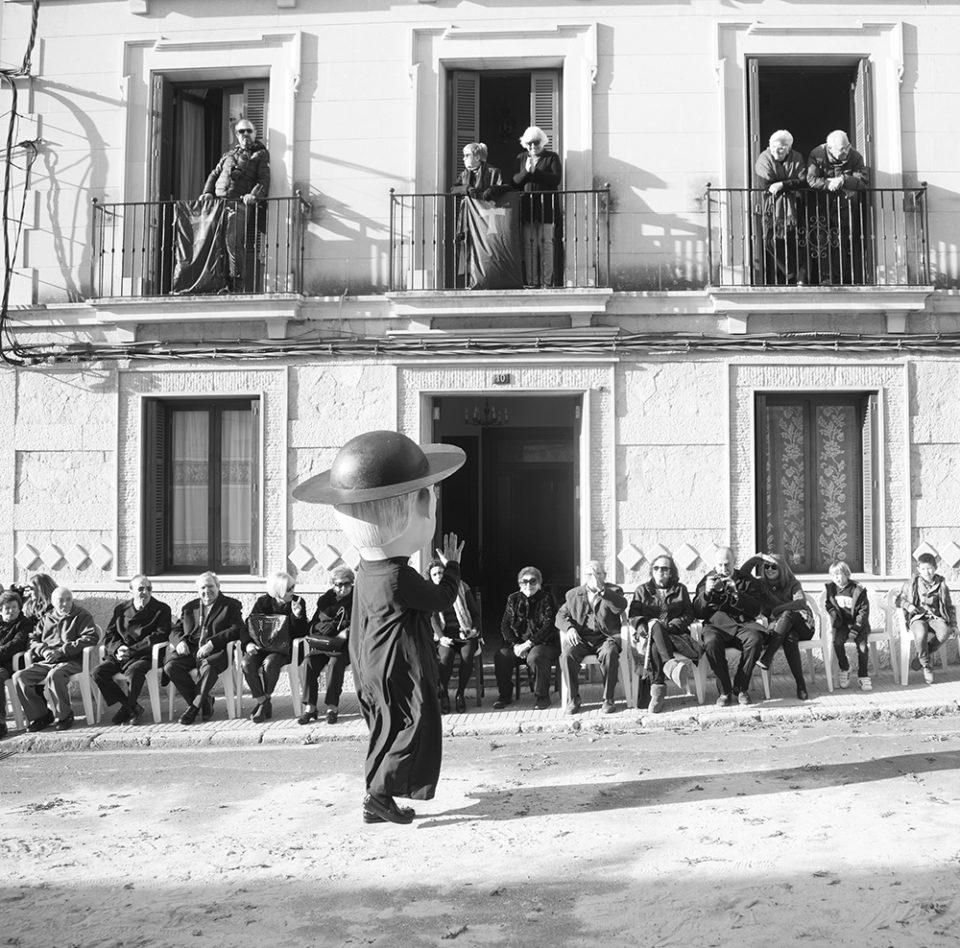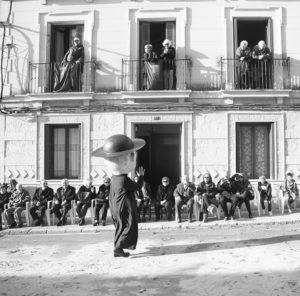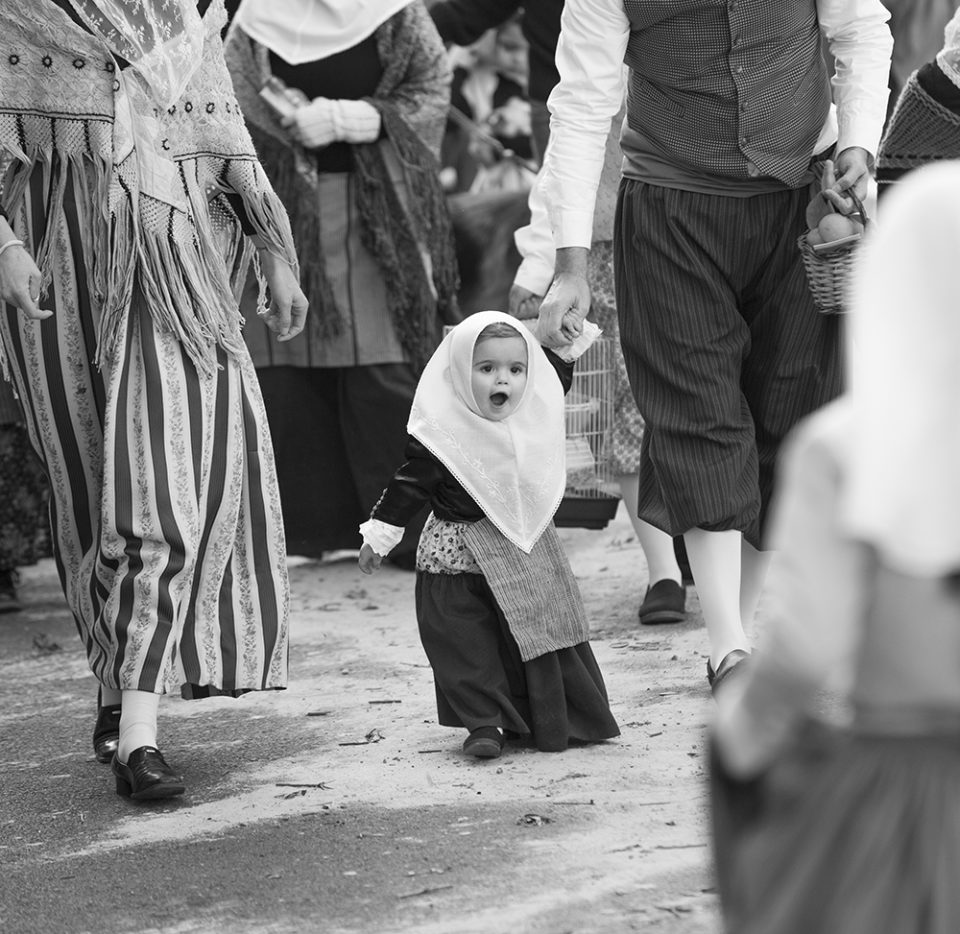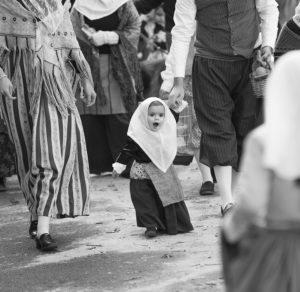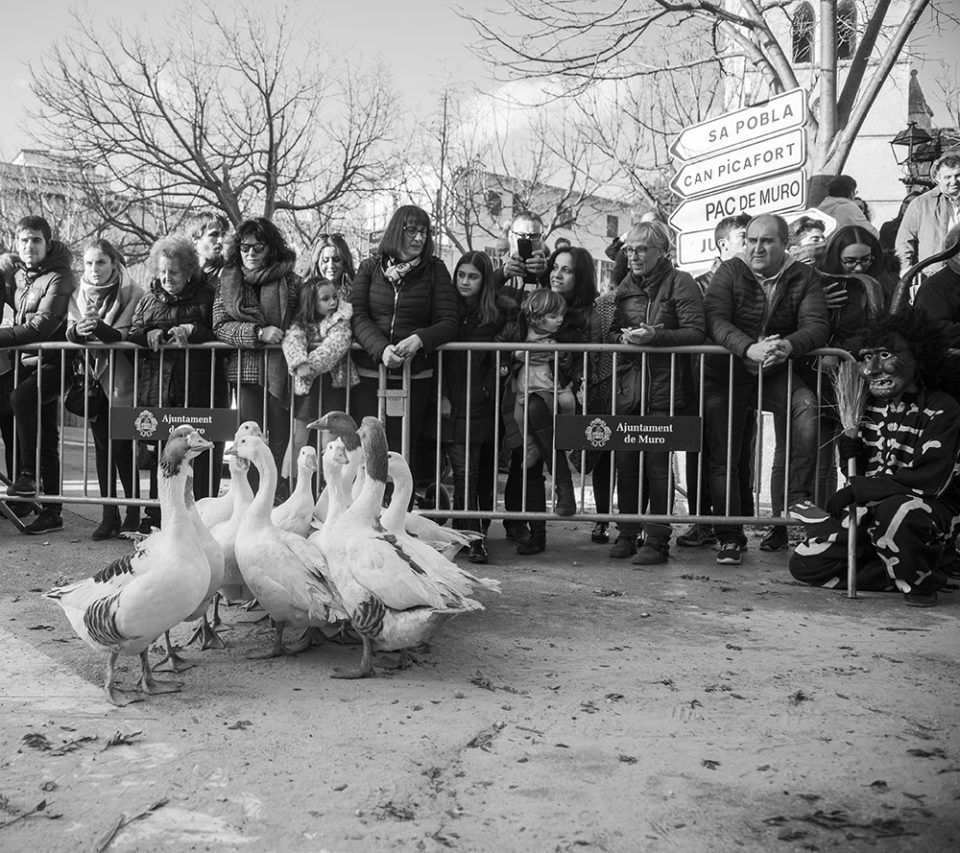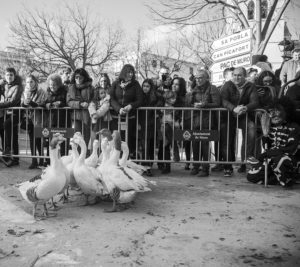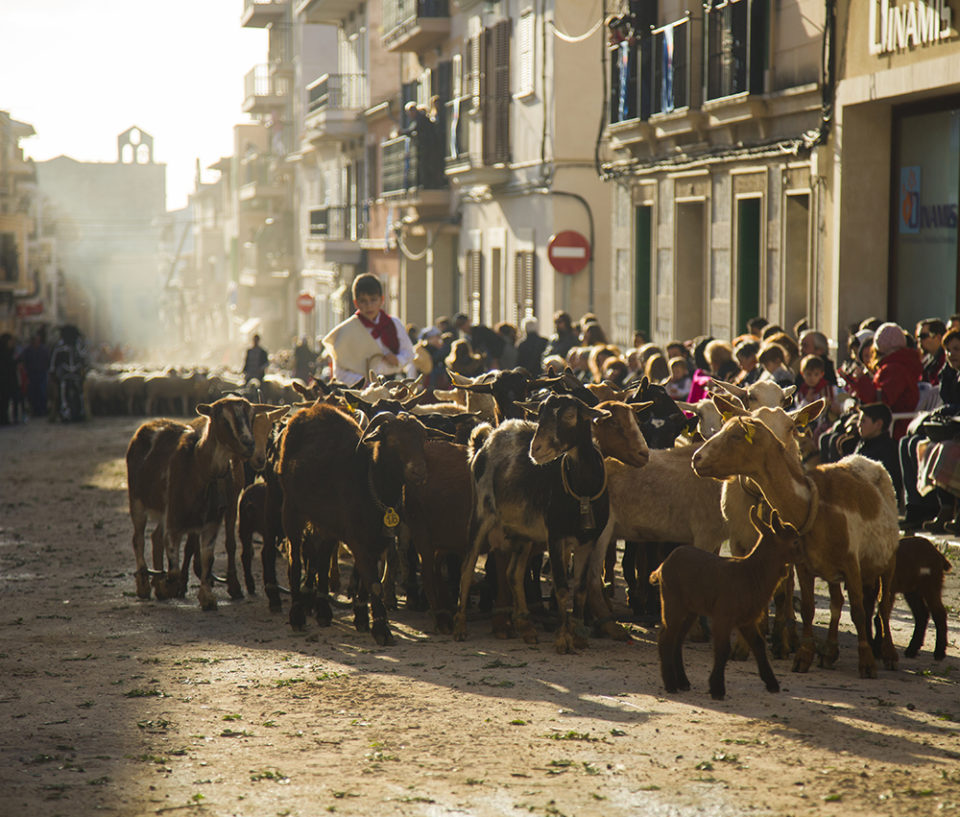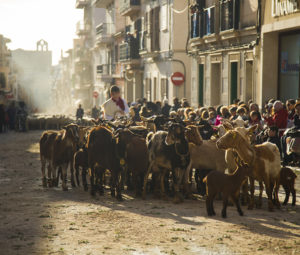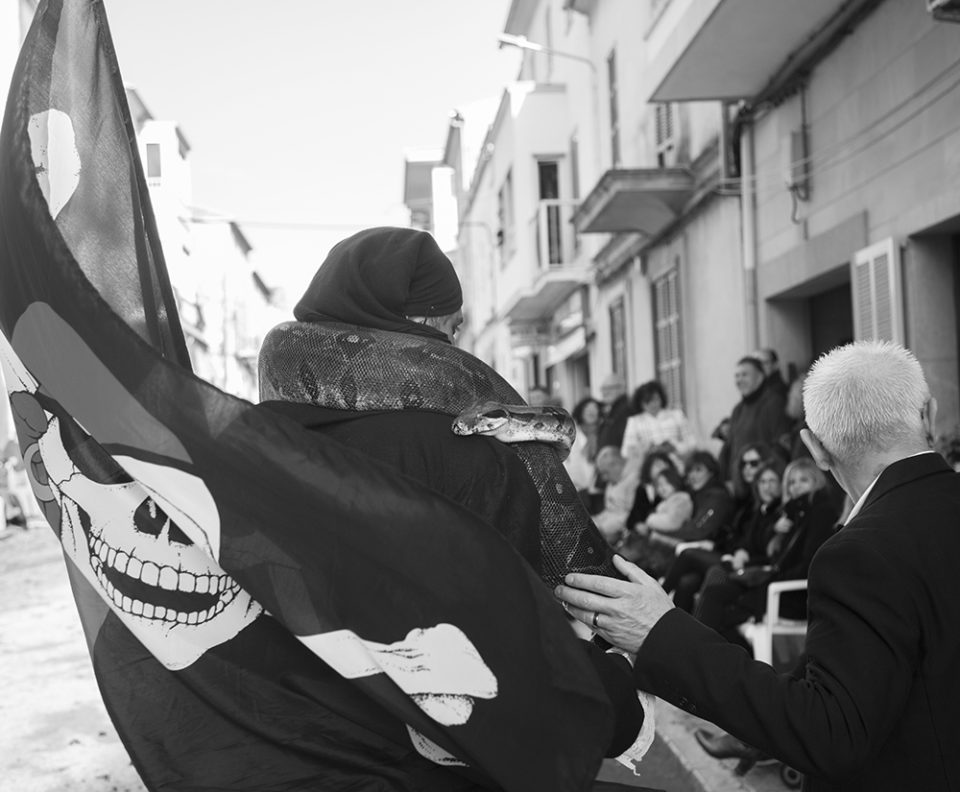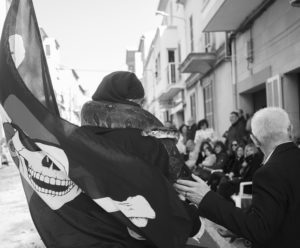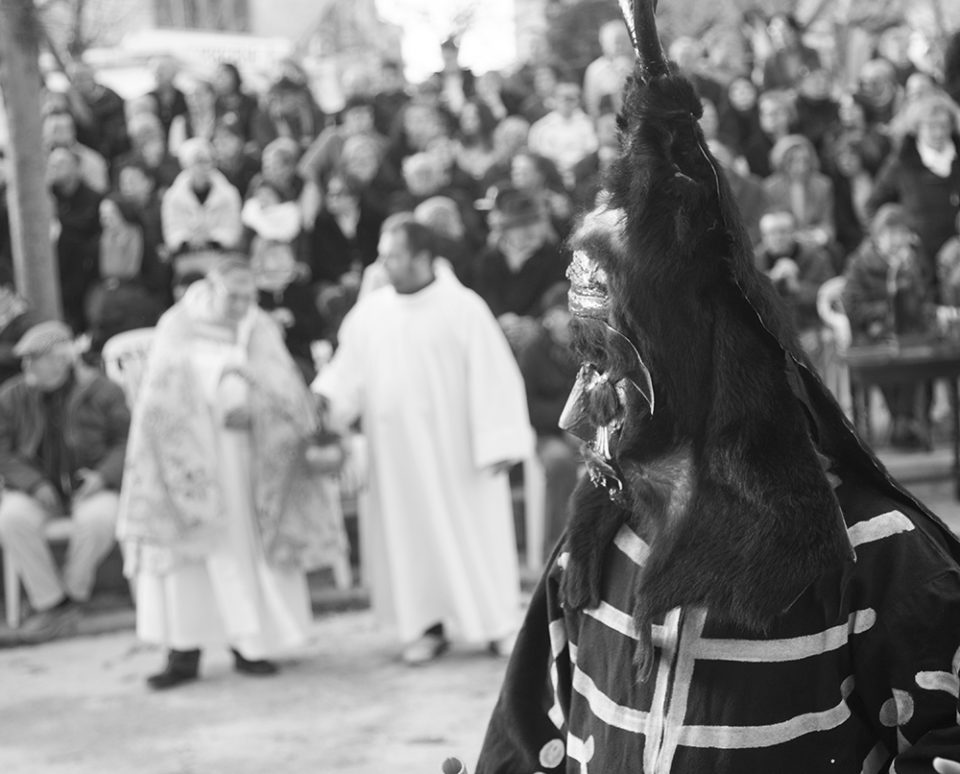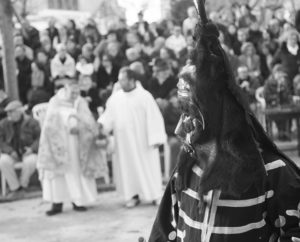 Sant Antoni fiesta in Muro, Mallorca
On the day of San Antonio or Sant Antoni in Muro there is a gathering of the people from the town and the surrounding area. They bring their animals to the town to be blessed by the local priest. We heard from several people on the island of Mallorca that this would be a great thing to photograph. It did not disappoint. Hundreds, if not thousands, of people parade up the main street between the two main churches in the town. With them they bring their animals to be blessed. This could be a horse, a goat, a chicken, a rabbit. We saw a wide range of animals, some farm animals, head to Saint John the Baptist Church at the top of the town. It was a spectacle to behold and we were pleased to be there to capture the annual procession in Muro.
If you're a documentary photographer then the month of January is a very good month to head to Mallorca. There are many interesting fiestas. Our aim in twenbty eighteen is to photograph as many varied celebrations across Spain as we can. Mallorca and Menorca are two very good starting point for us which we will be expanding on as the year rolls on.