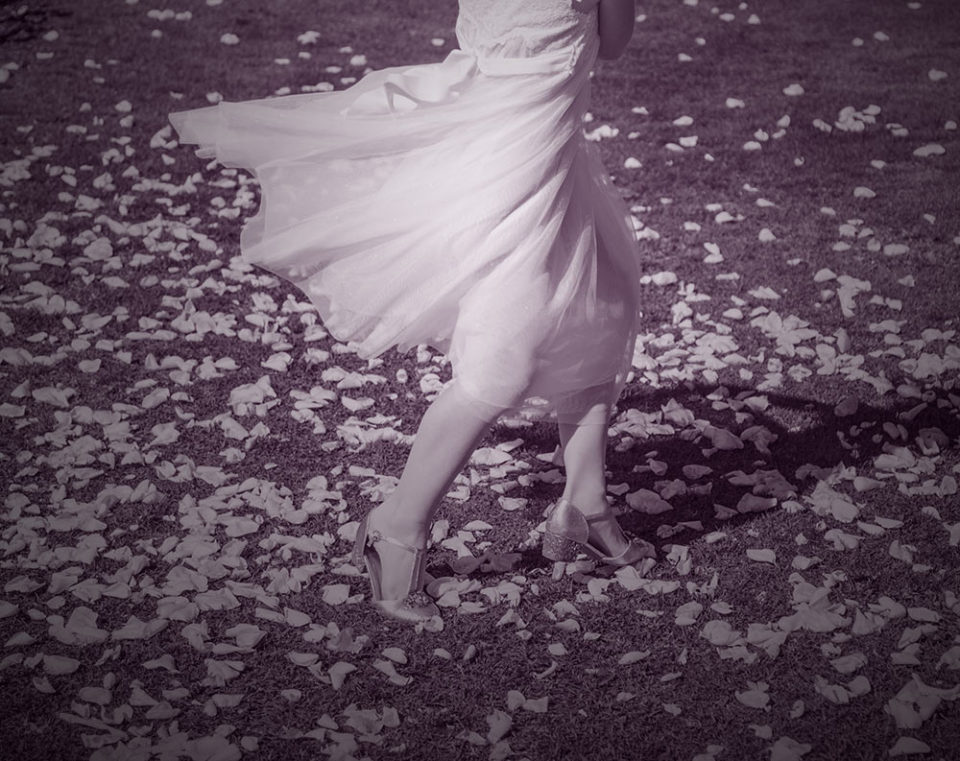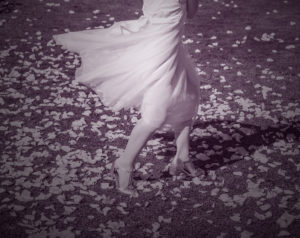 Flight From Palma to Ibiza & Menorca
Both the islands of Menorca and Ibiza are just a twenty minute flight from Palma de Mallorca. Our base on the Balearics, from the city centre of Palma where we live, makes the other two main islands very accessible. It was a conscious decision to live in Palma when we moved here several years ago. It allows us to work with customers across all three islands, without difficulty. Yesterday was our first wedding shoot of the season on the island of Menorca. As a photographer, the opportunity of travel is welcomed and we have bases and cars on all three islands to reduce the costs for our customers. Our fee remains the same on all three islands. This is explained on our 'About' page under Q&A.
To begin the wedding season on Menorca, we were at Sant Joan de Binissaida near Sant Lluis. Very popular in recent years for wedding celebrations. They now have a purpose built area where people can choose to have their wedding reception. The proximity of the area to the kitchens has been thoroughly thought out so the experience for the guests seems effortless during the wedding breakfast.
An experienced team which serves some of the best food on the island – The head chef has several other well regarded restaurants in the main town of Mahon. Ses Forquillas, near the esplanada is one. We have eaten here many times and it is our favourite restaurant. El Rais on the port, is the sister restaurant. You can be assured that the food on your wedding day will be exceptional, all served by the most professional team.
If you would like to see more from Hotel Sant Joan de Binissaida and what it has to offer, then click on the following link below.
https://www.binissaida.com/en/