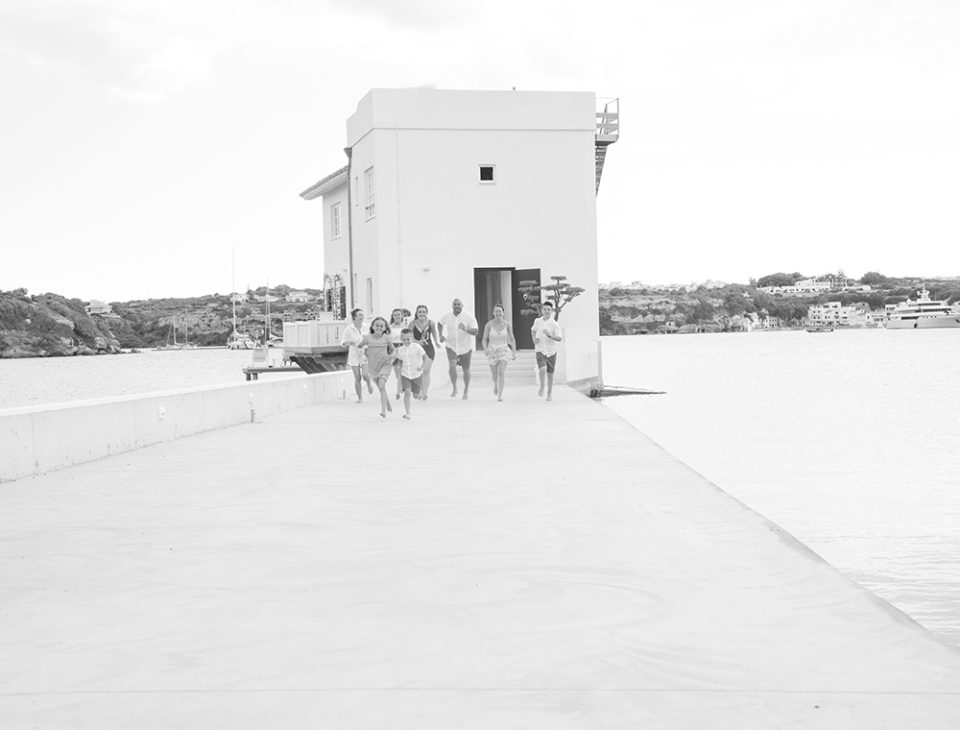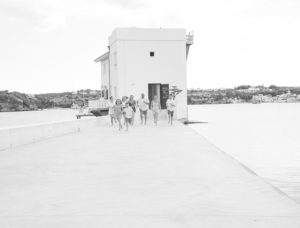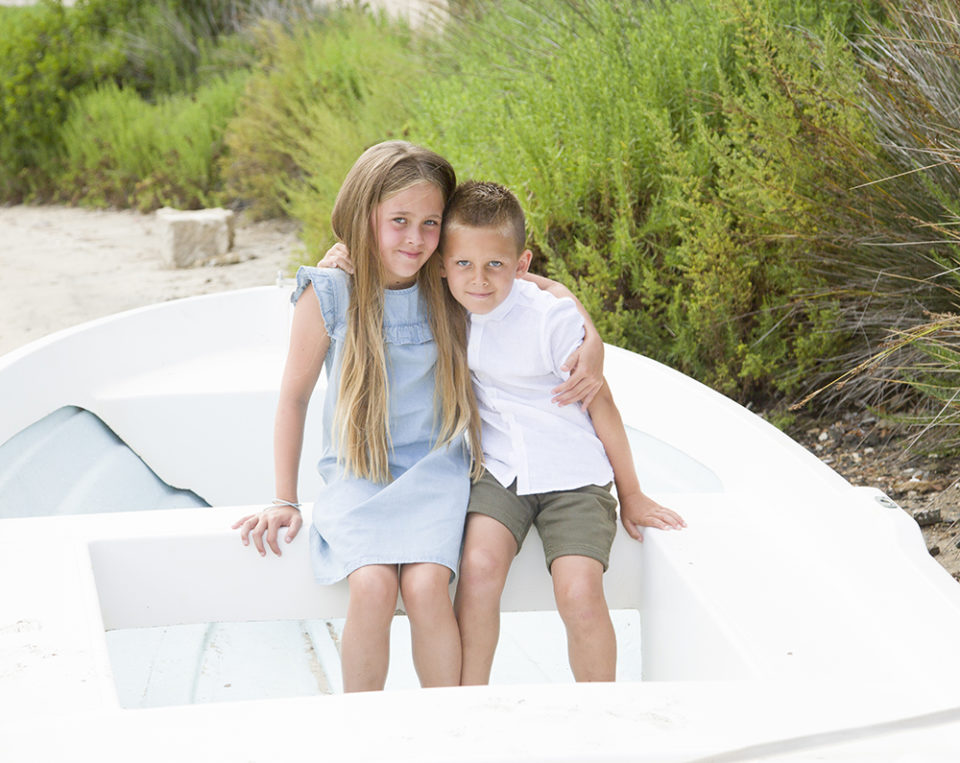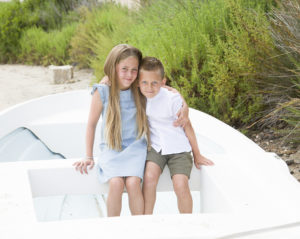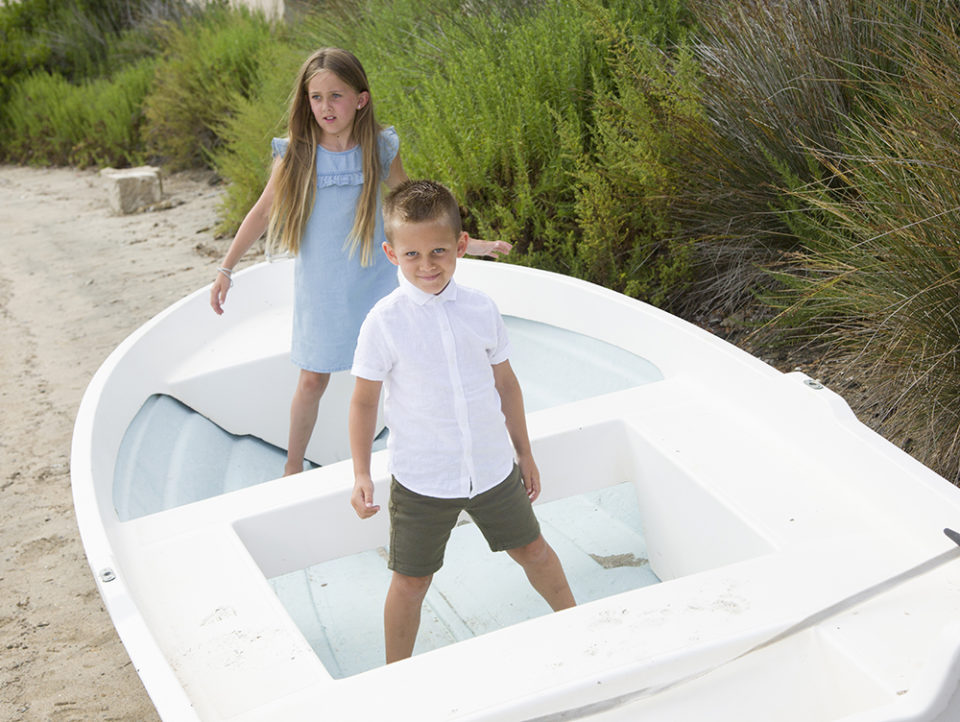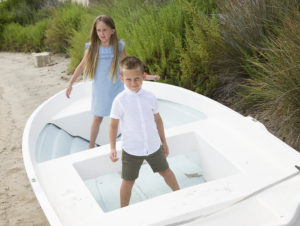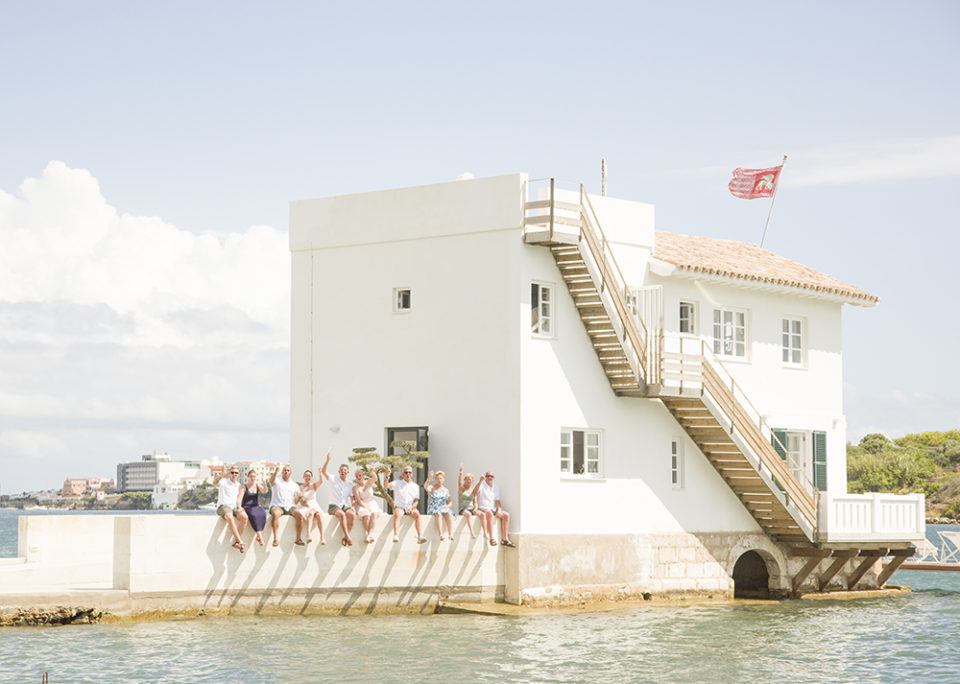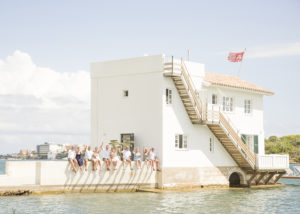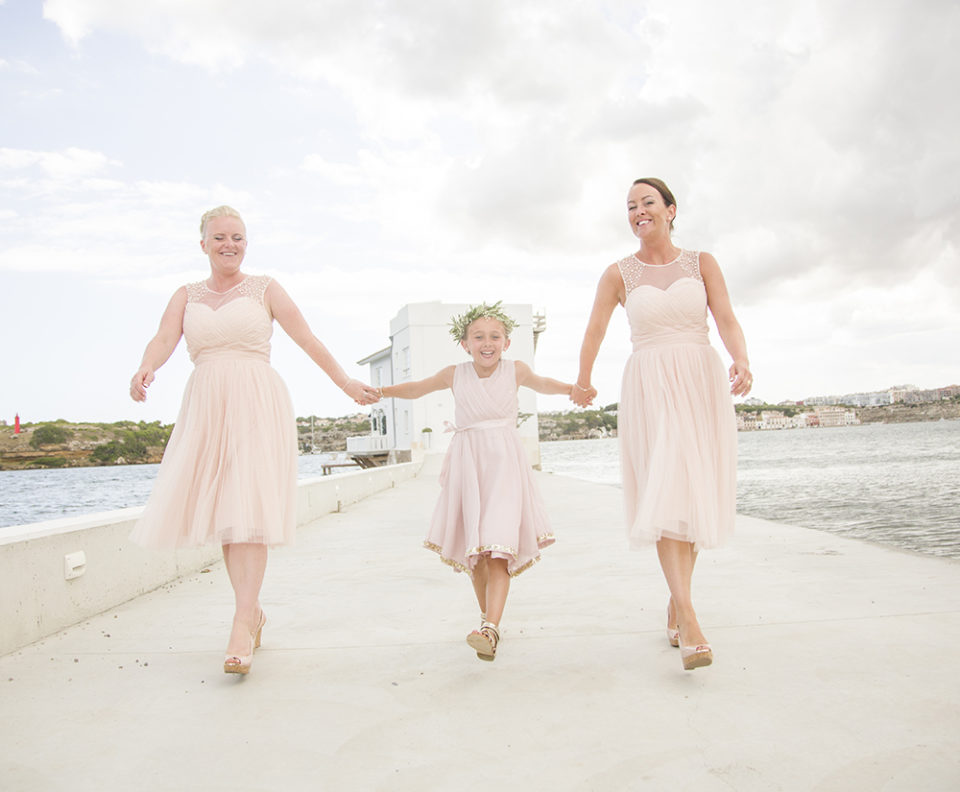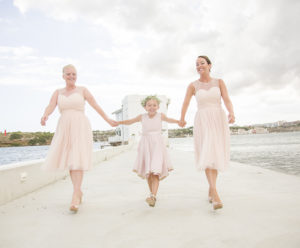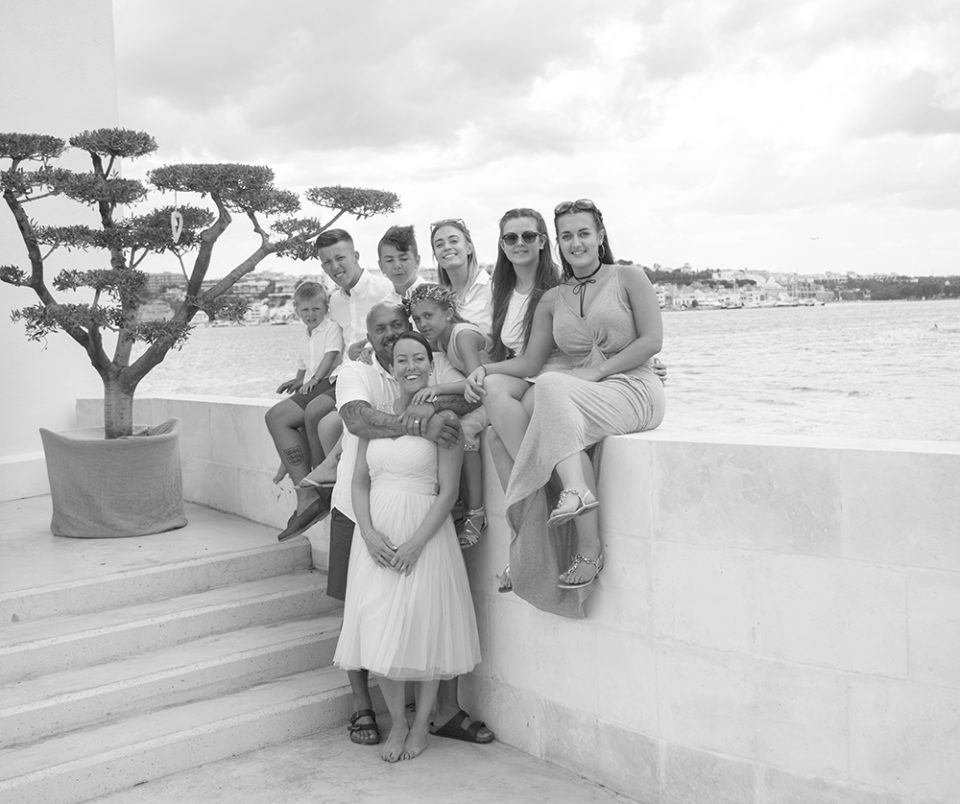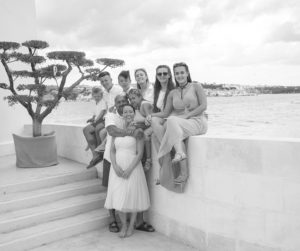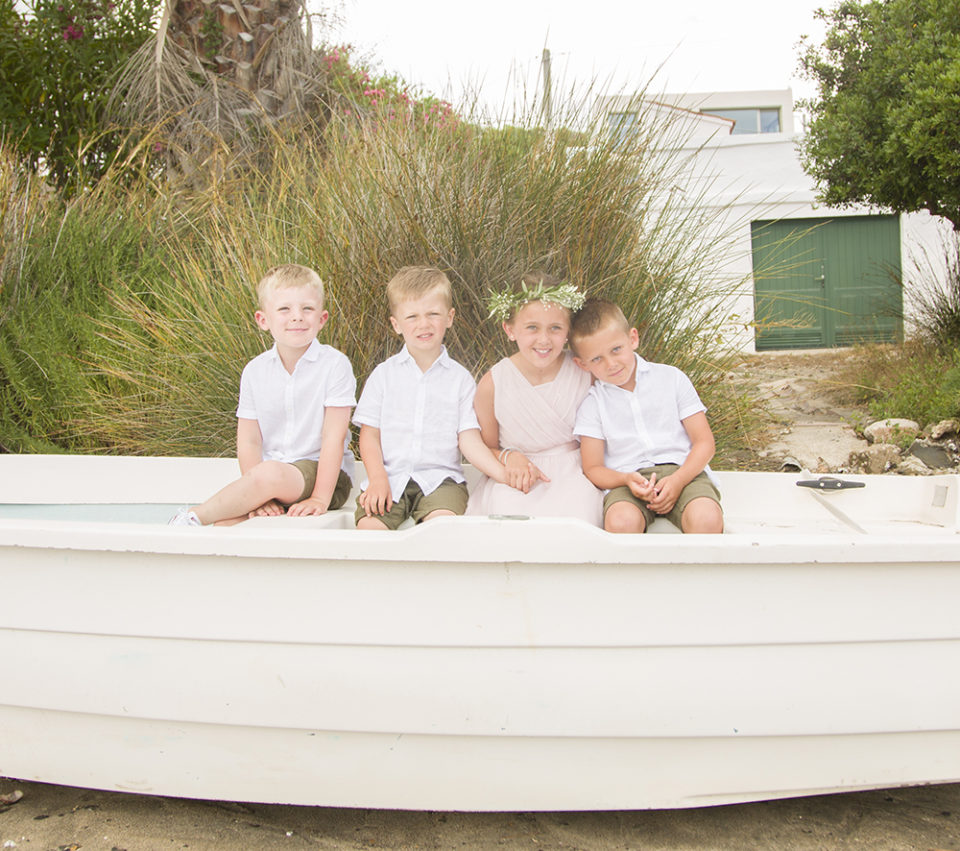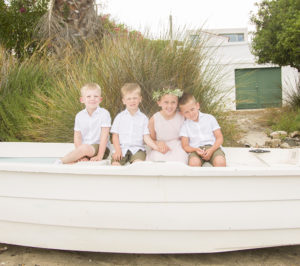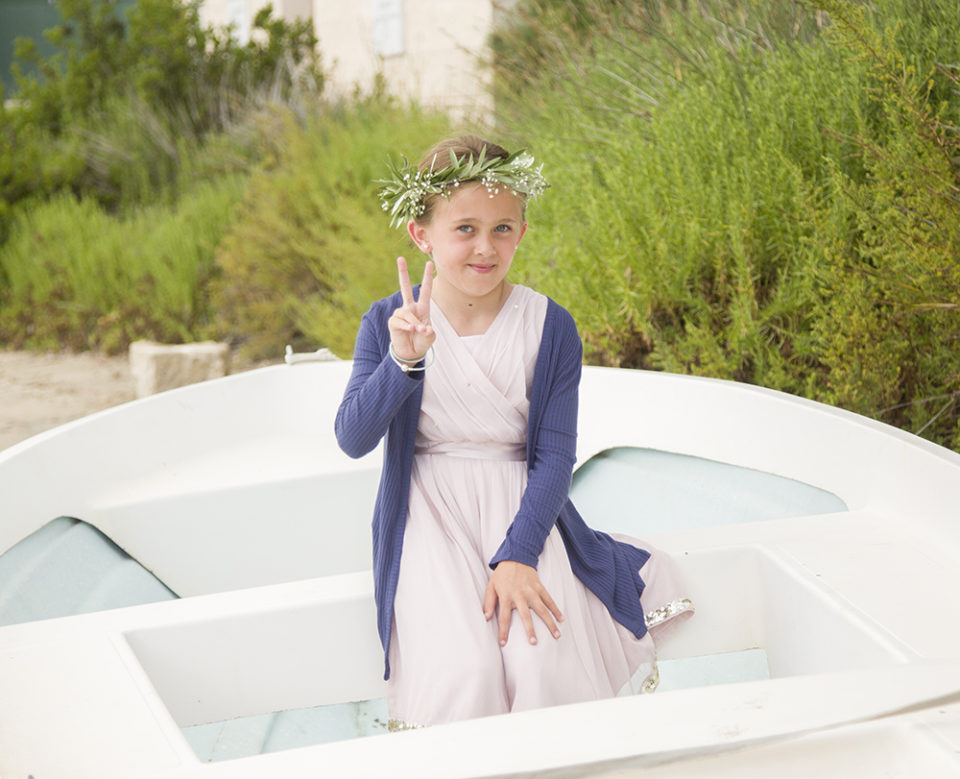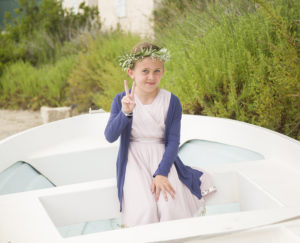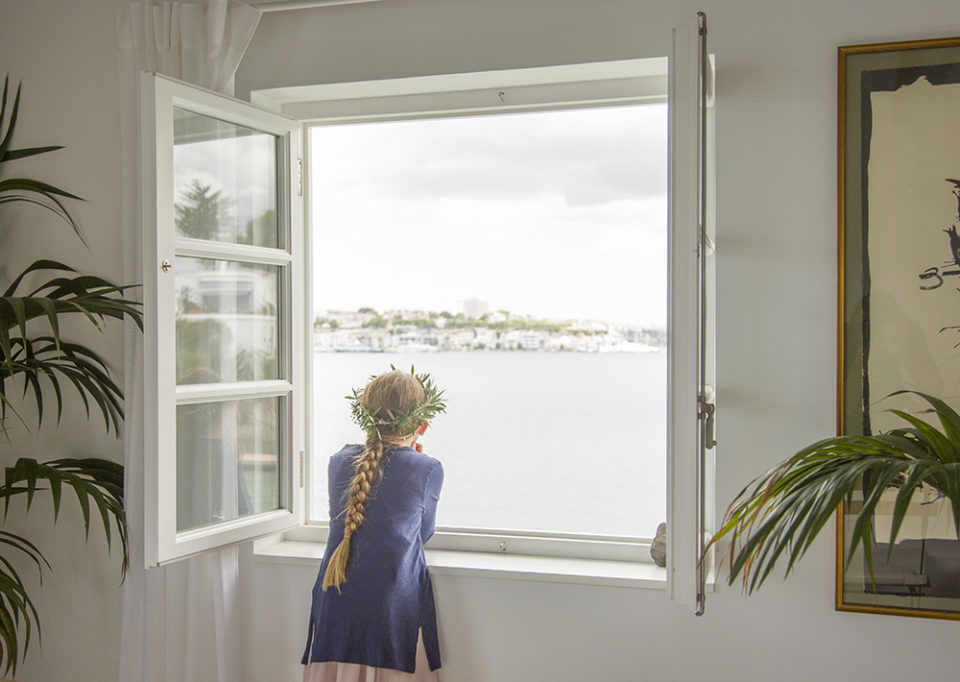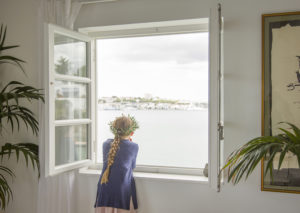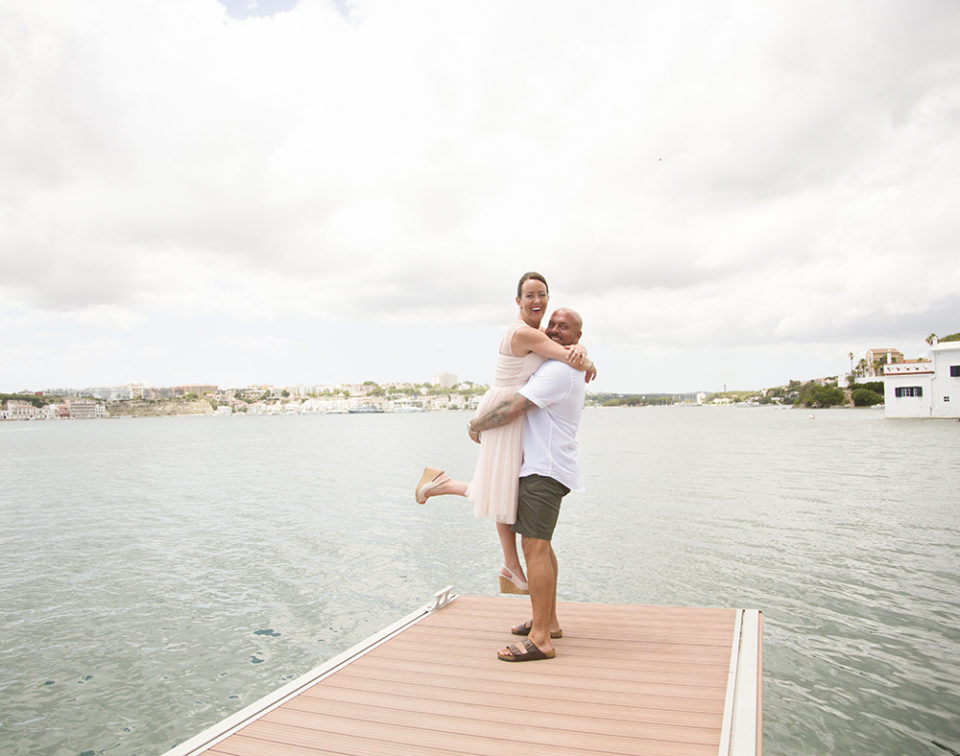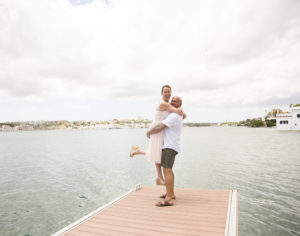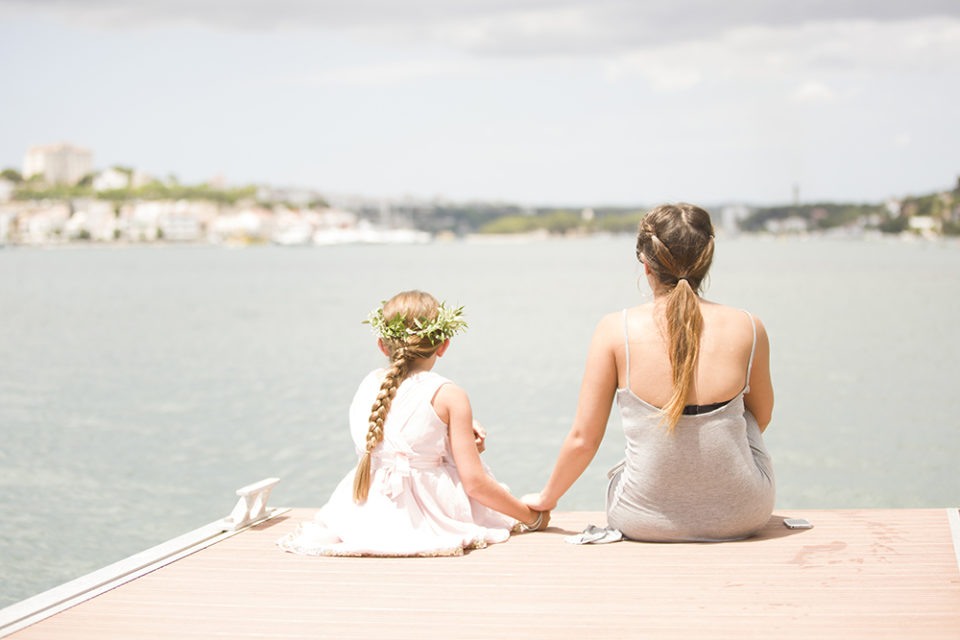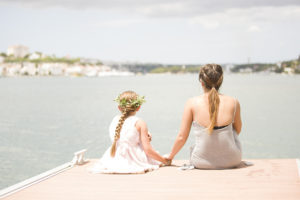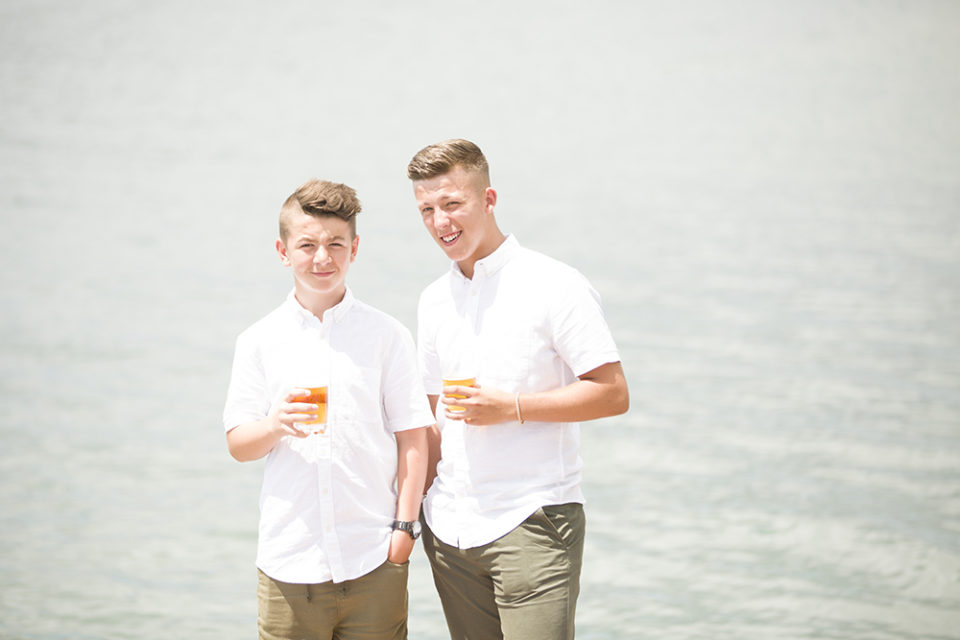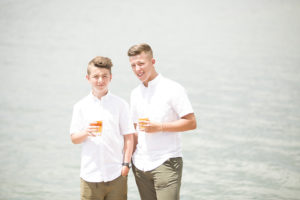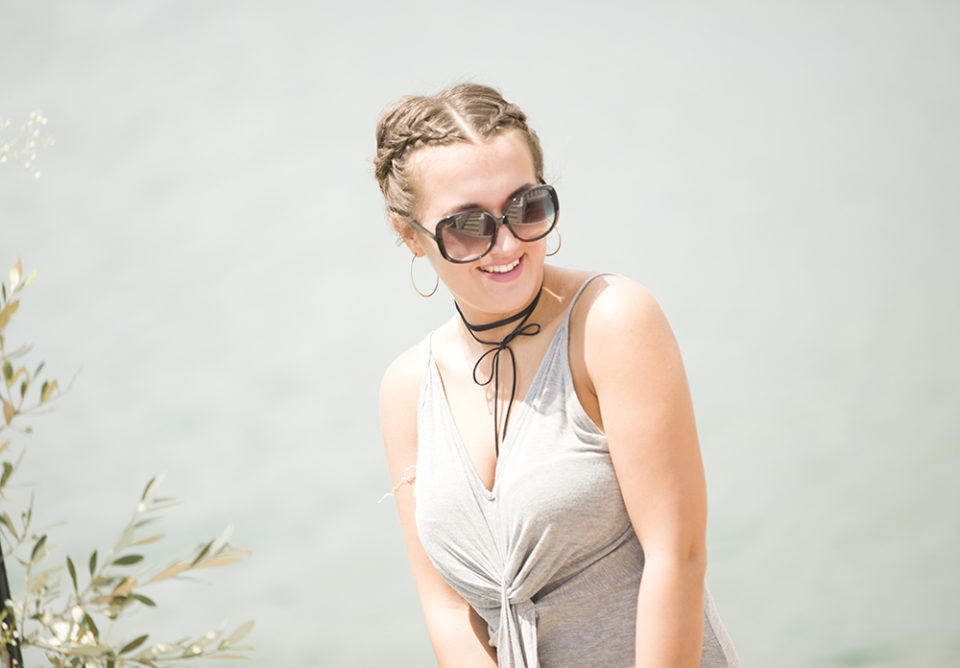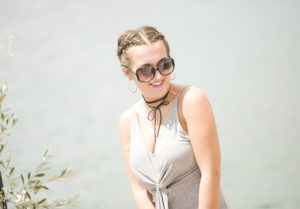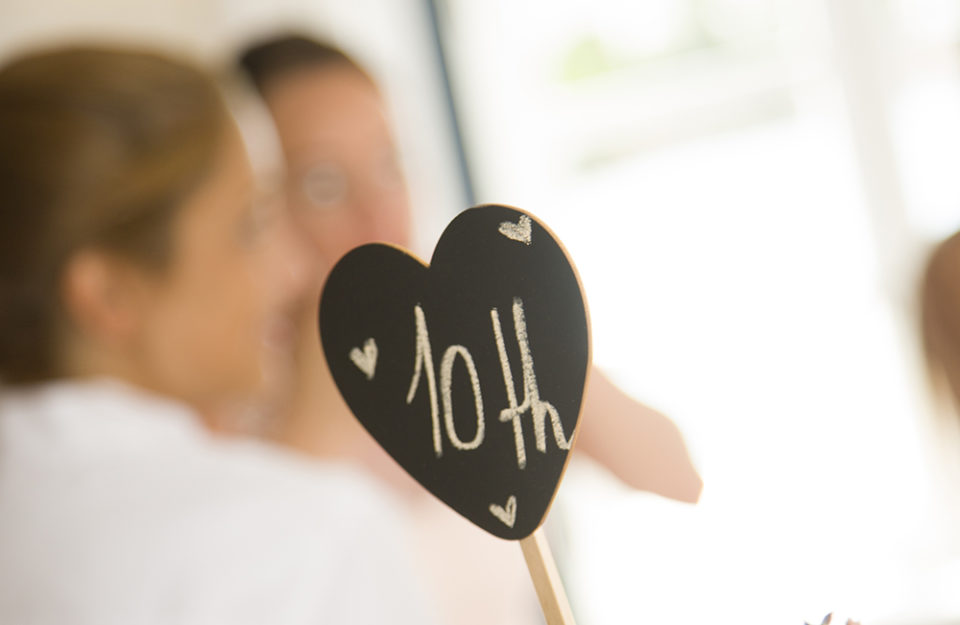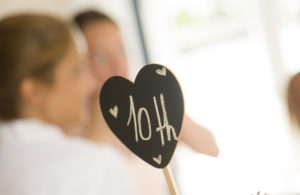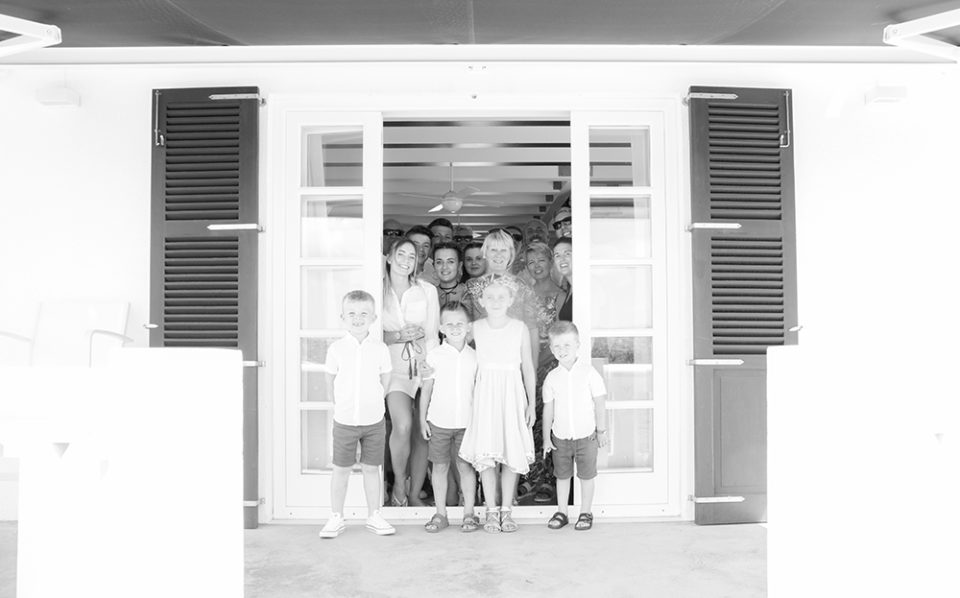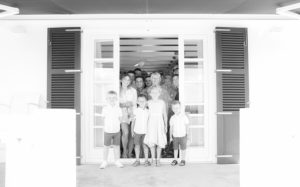 Casa Venecia Anniversary
A 10th wedding anniversary-at Casa Venecia for this couple from England. We were at this small but very charming venue which stretches out into the port of Mahon. A perfect spot for a small celebration. If you hire the whole place then you have access to all areas. This family had a three course meal upstairs and then a lazy afternoon sunbathing on the decking near the water. If you need a dip in the water then you have your own private beach or just go ahead and jump from the boat launch straight into the port.
This venue will not disappoint. It's the most unique venue we've ever had the pleasure of photographing. For more venues on the island of Menorca click on the link below.