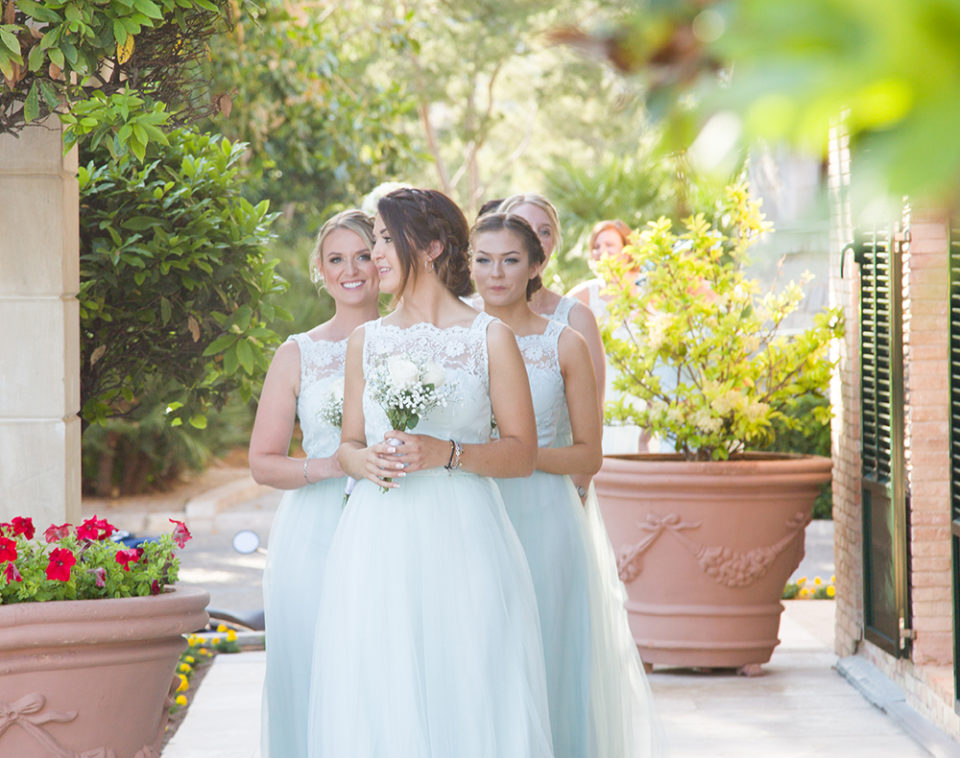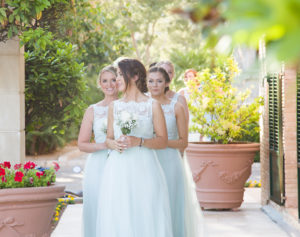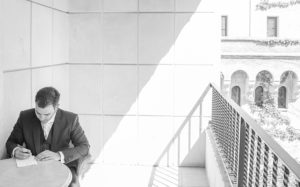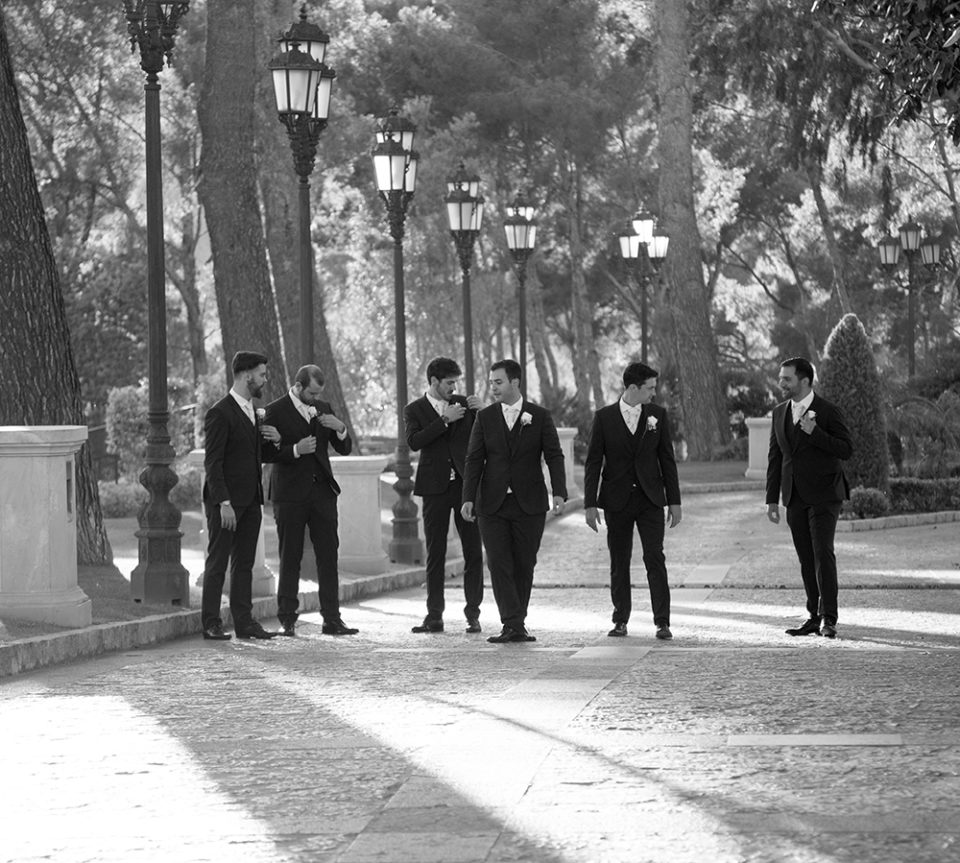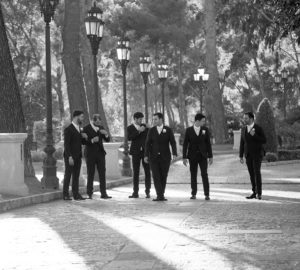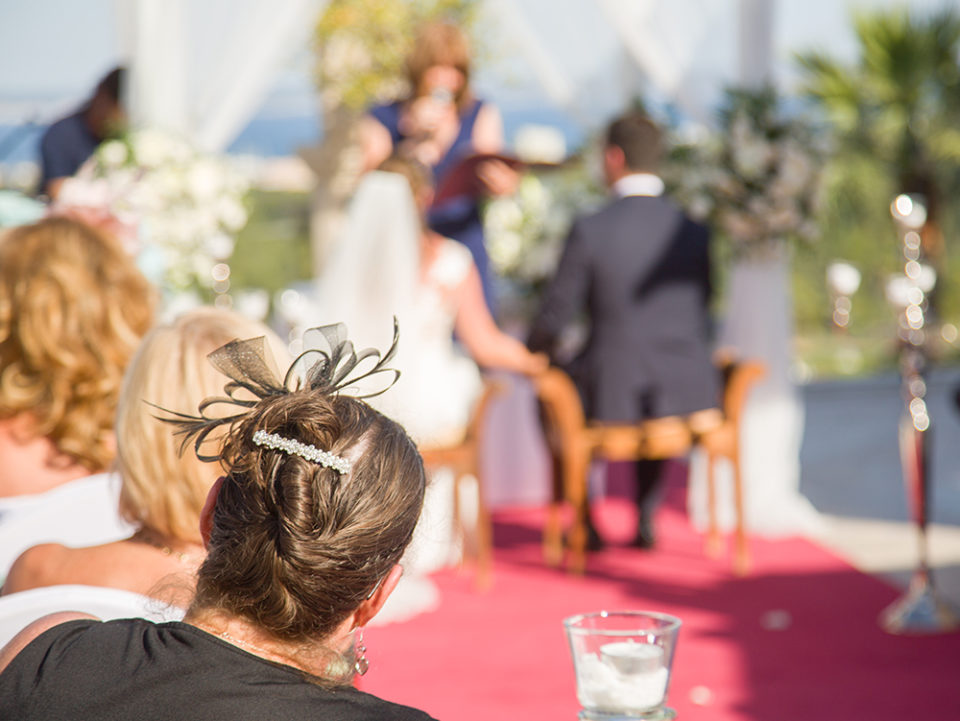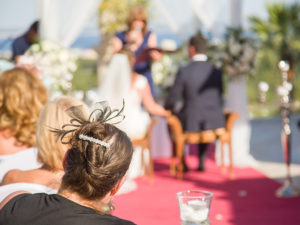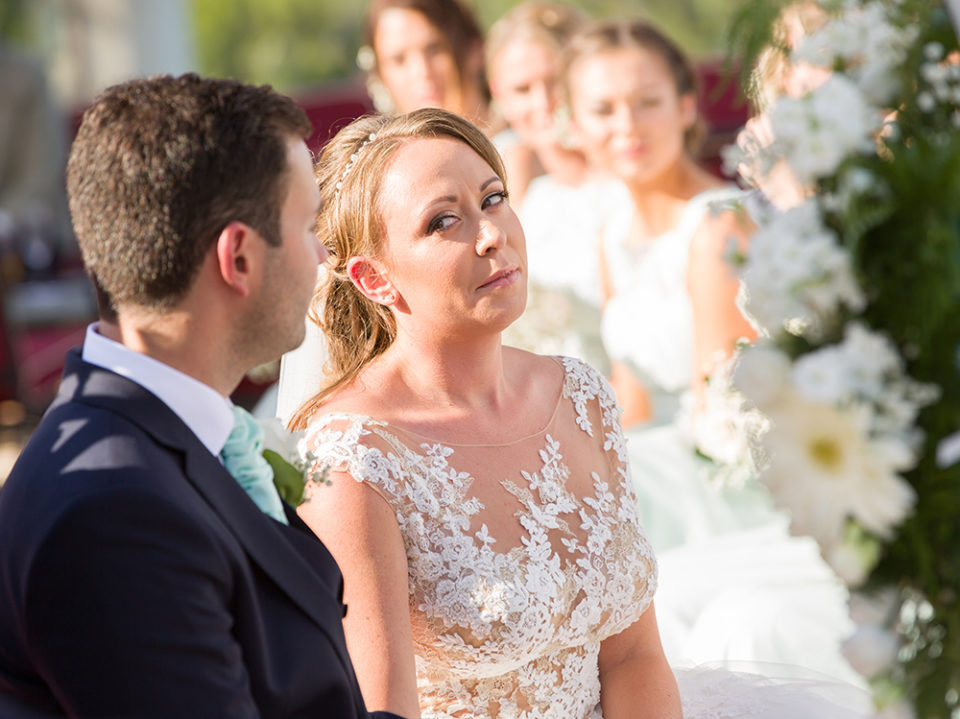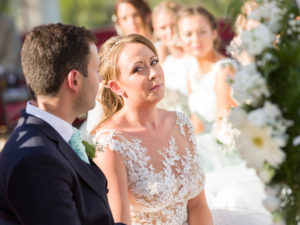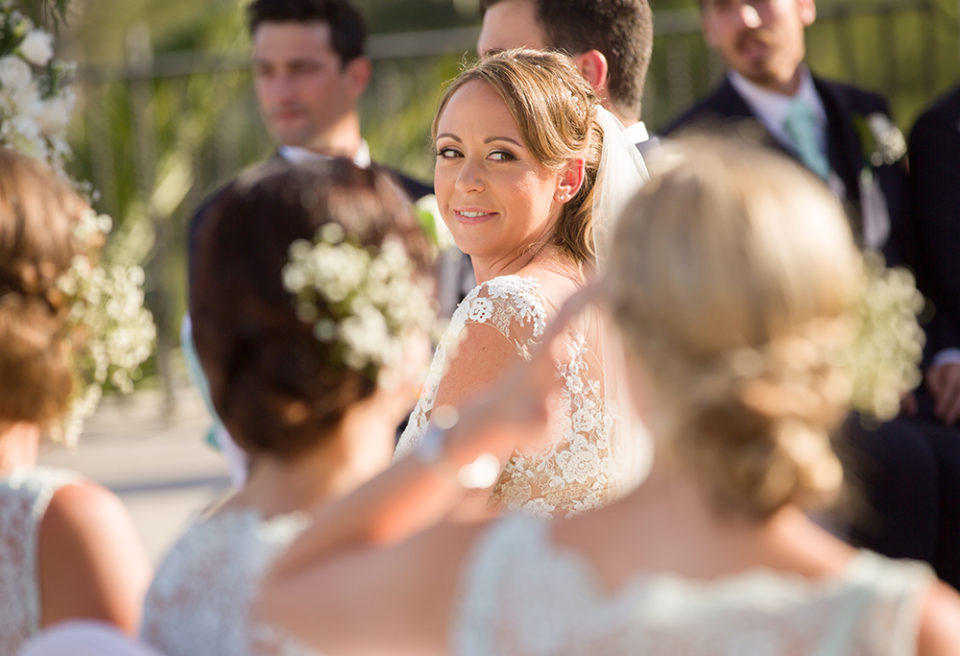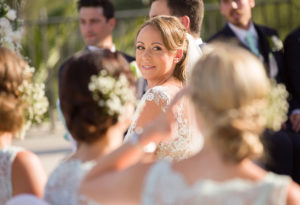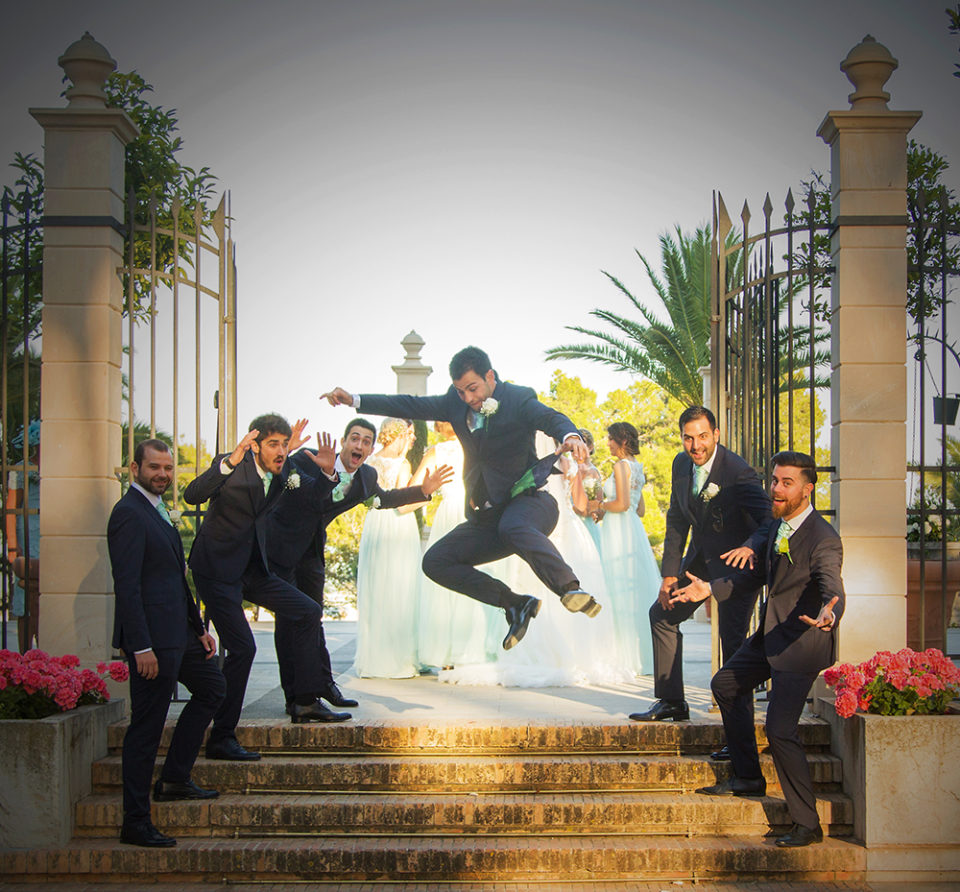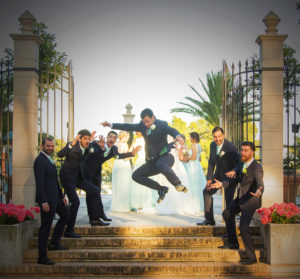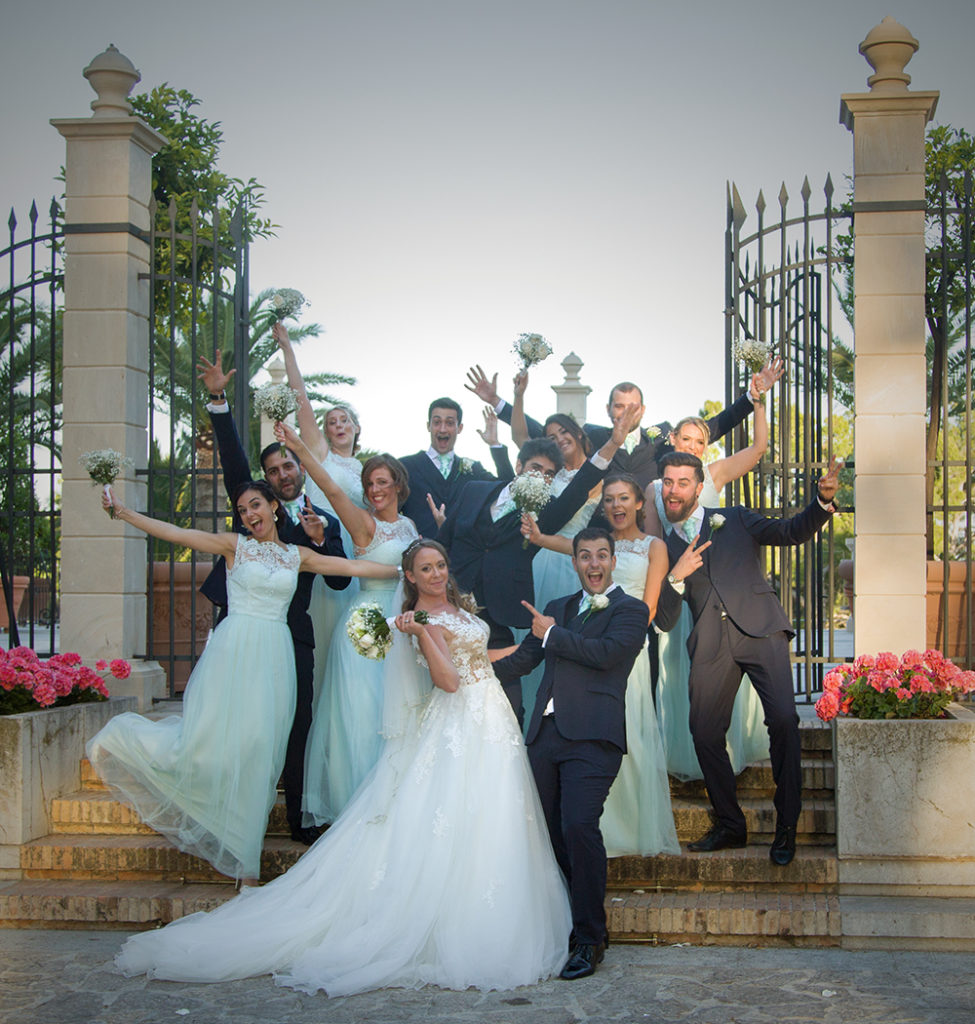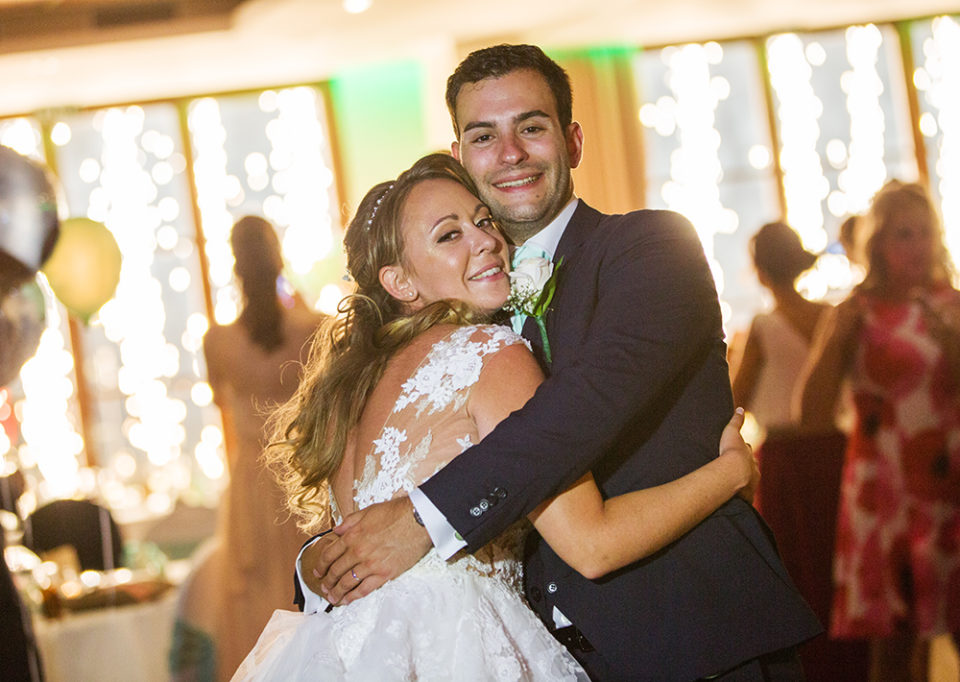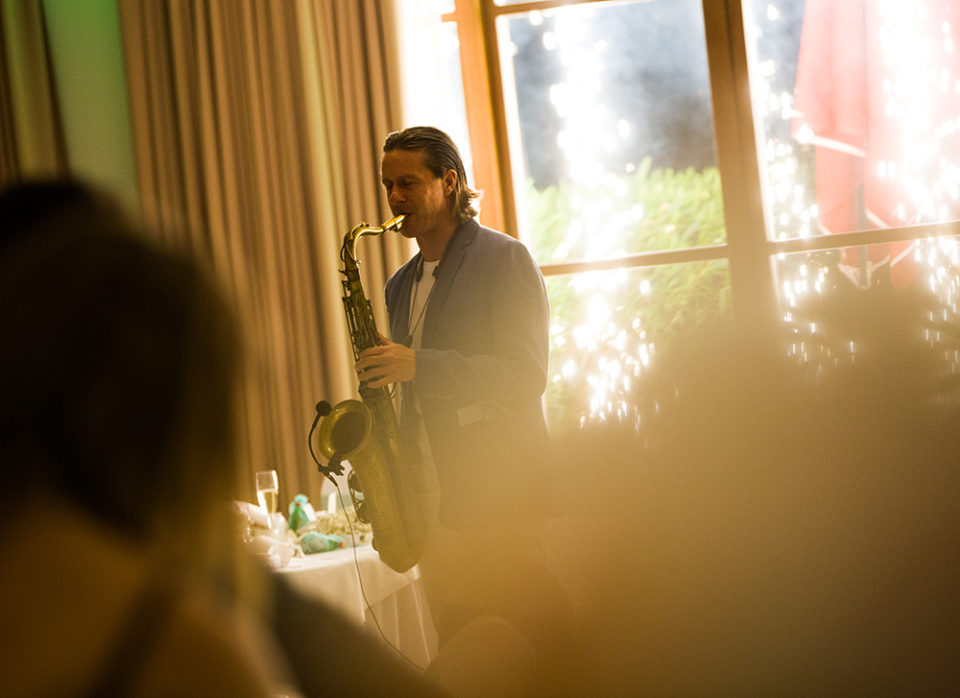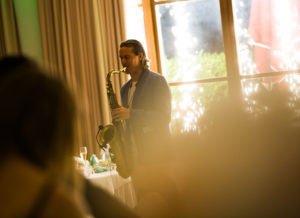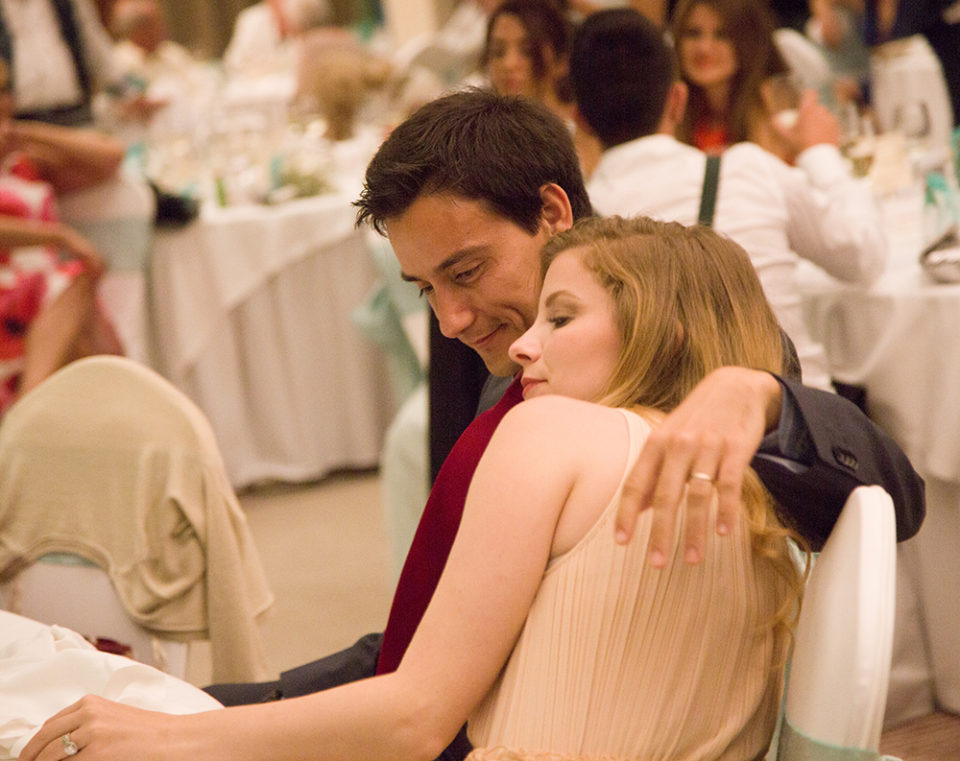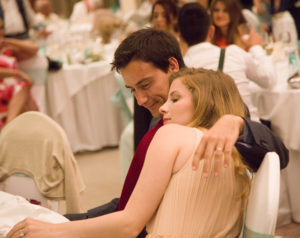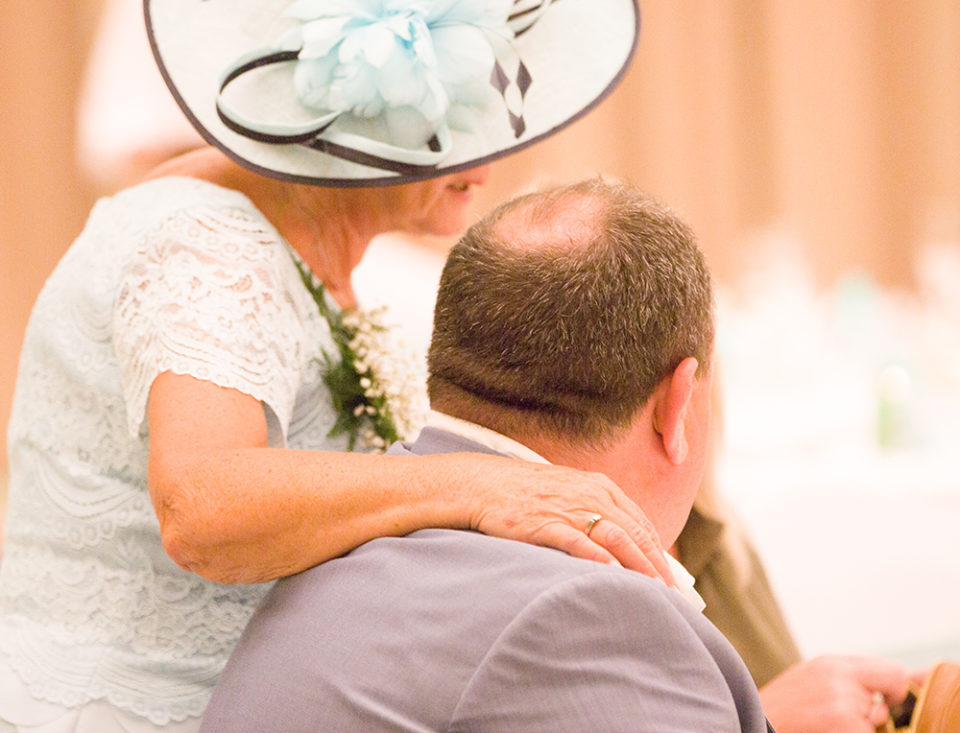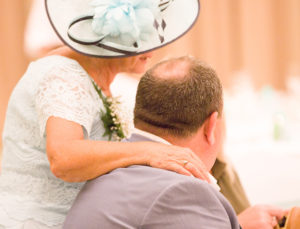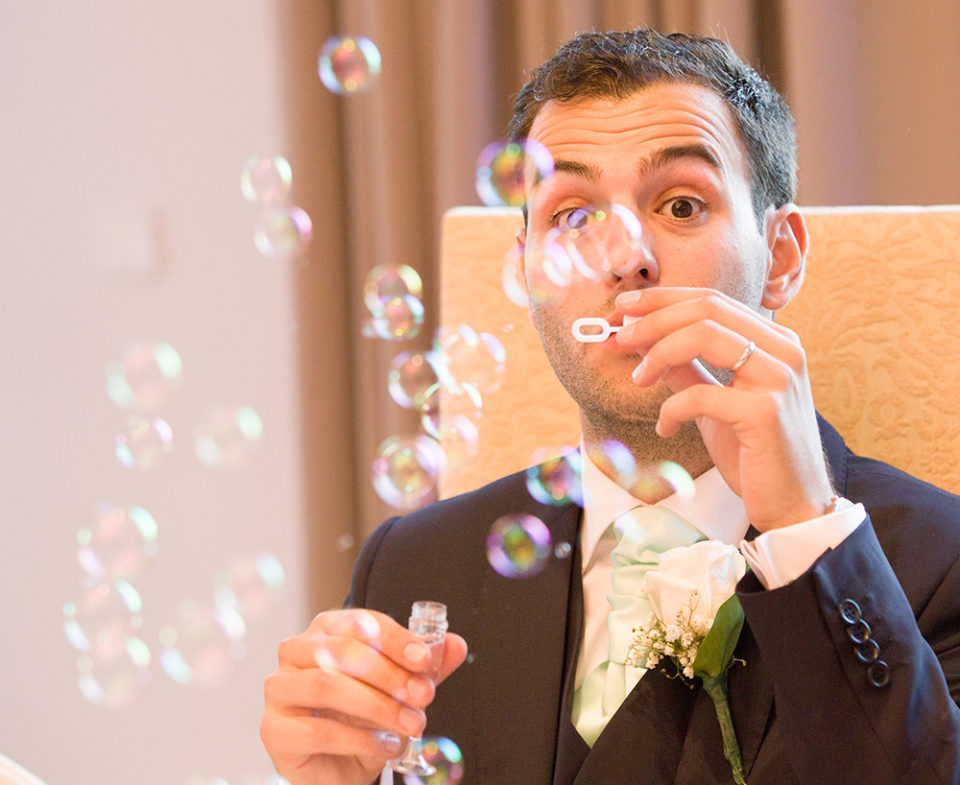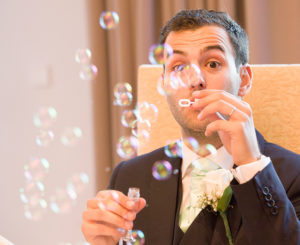 Castillo Son Vida Wedding
We were back at the Castillo Son Vida, a ***** hotel which overlooks the bay of Palma de Mallorca and the beautiful city which has grown here over the centuries. We have been here capturing all the moments which quickly appear throughout a wedding day. You can find the hotel by heading north from the city of Palma.
This hotel is one of the best wedding and event spaces on the island. We were here last year for several weddings and an event. It is popular because it delivers a great service in a superb venue which has the best view of Palma on the island. We created a story for this couple which captured all the special moments. Part of the skill set of any wedding photography is to be able to anticipate these moments and capture them quickly before they disappear.
Get more from Britton Brothers and Mallorca wedding photography by clicking on the following link;