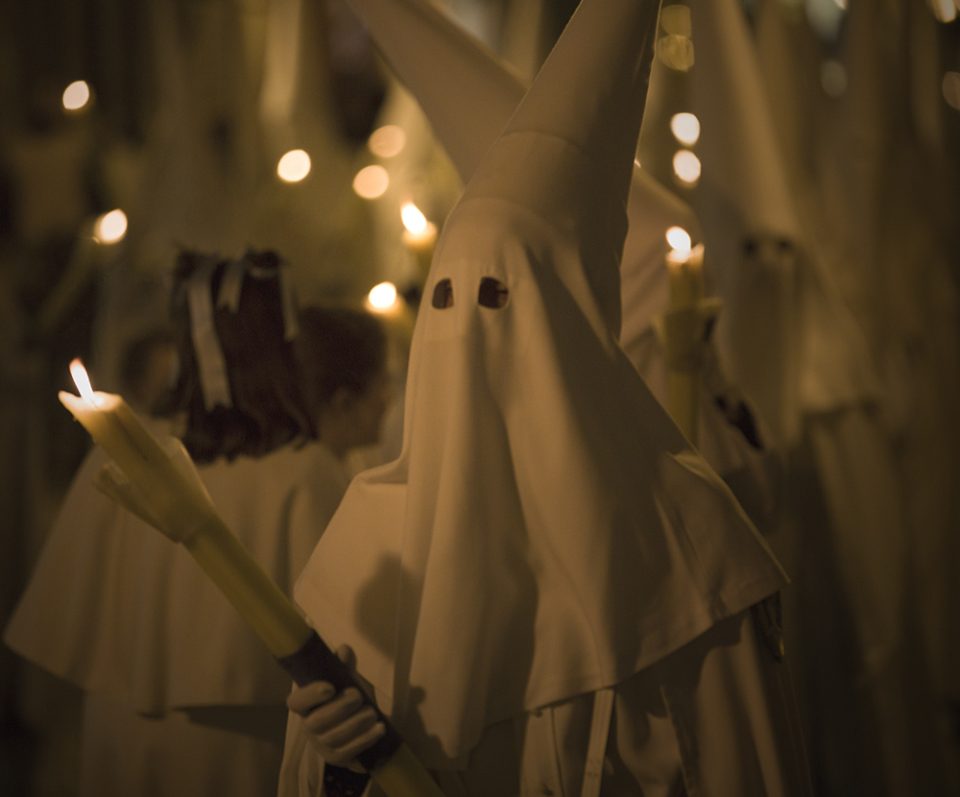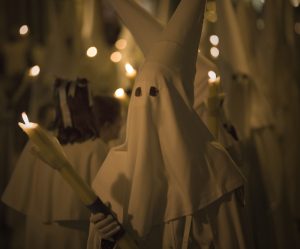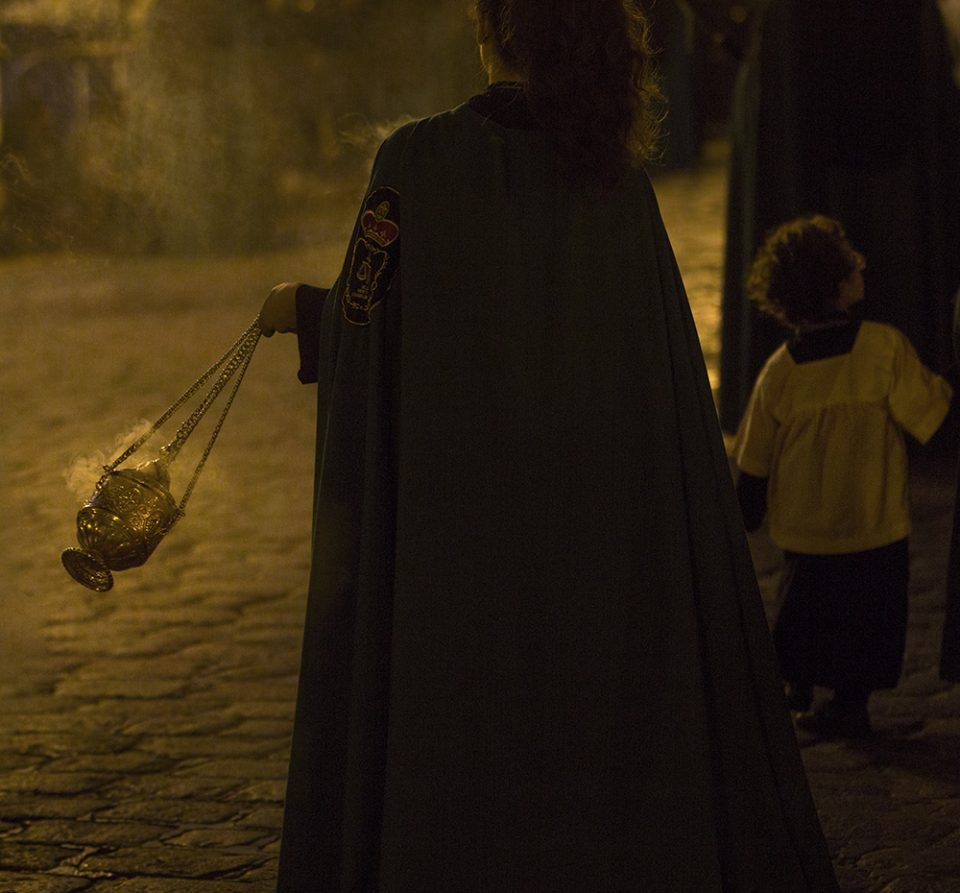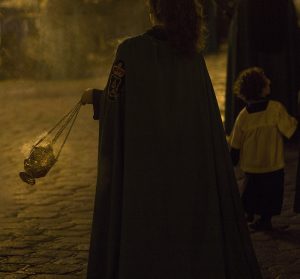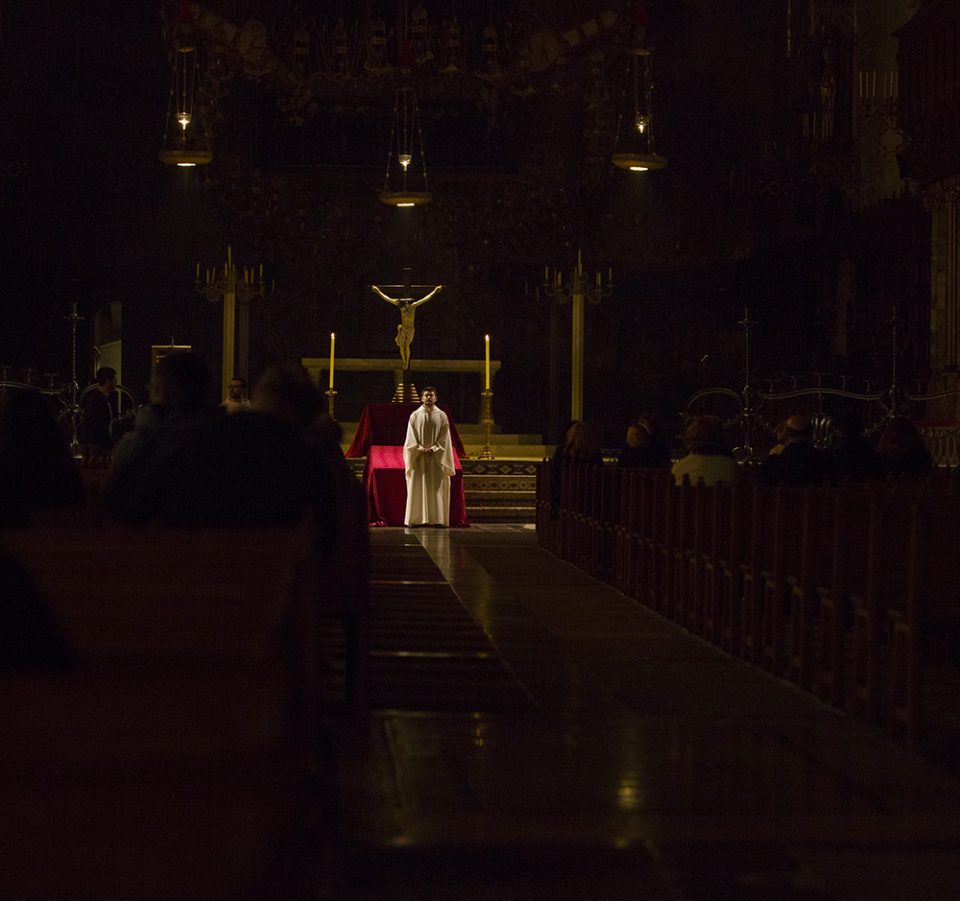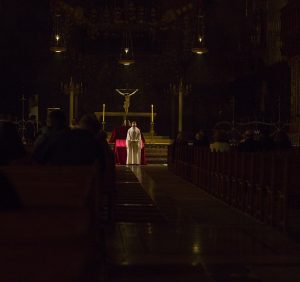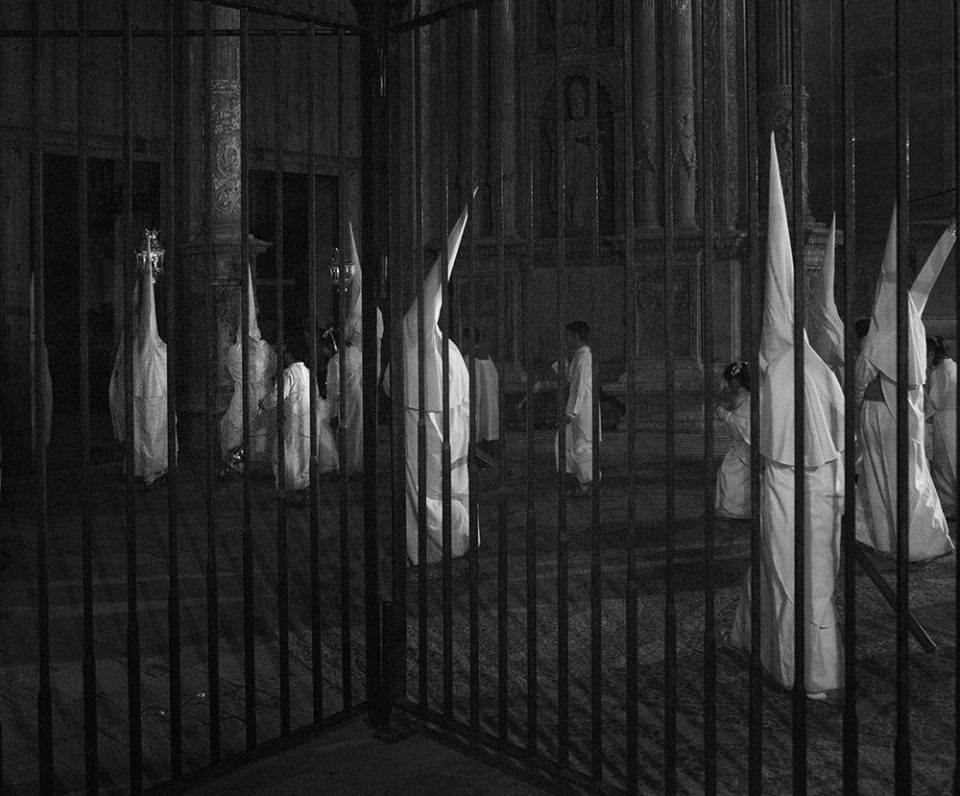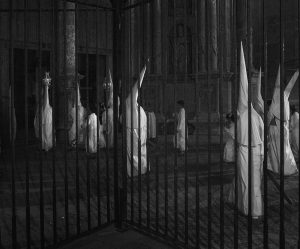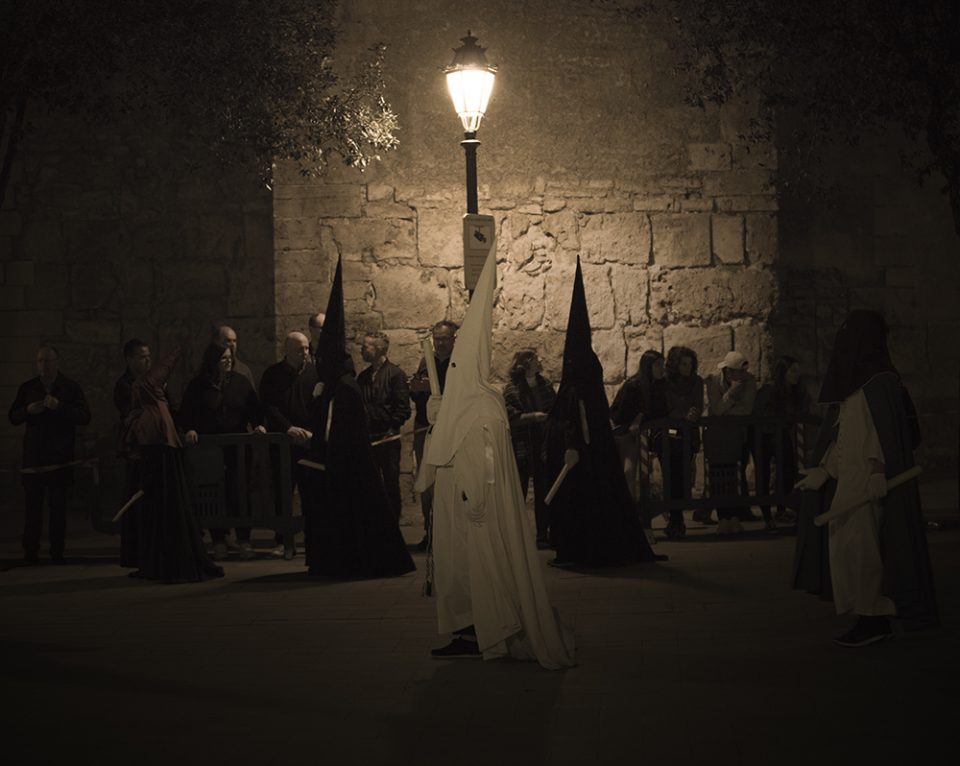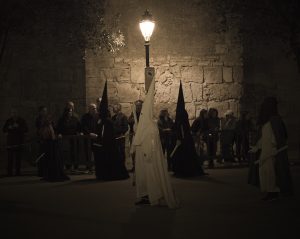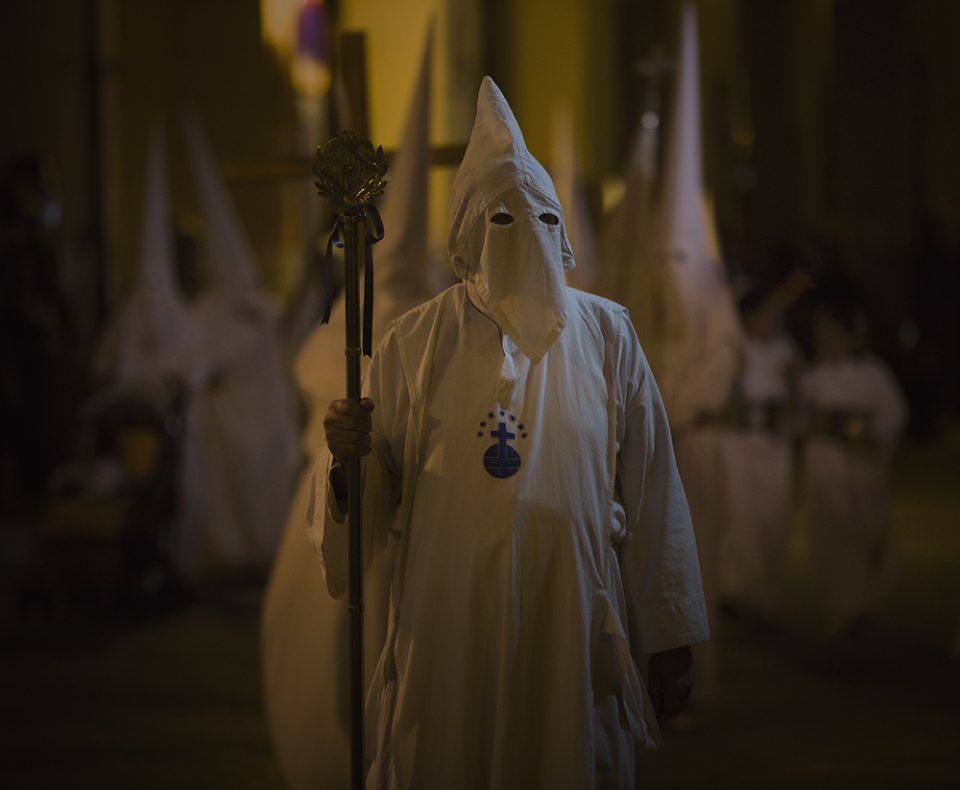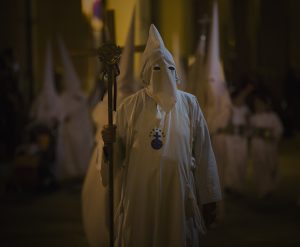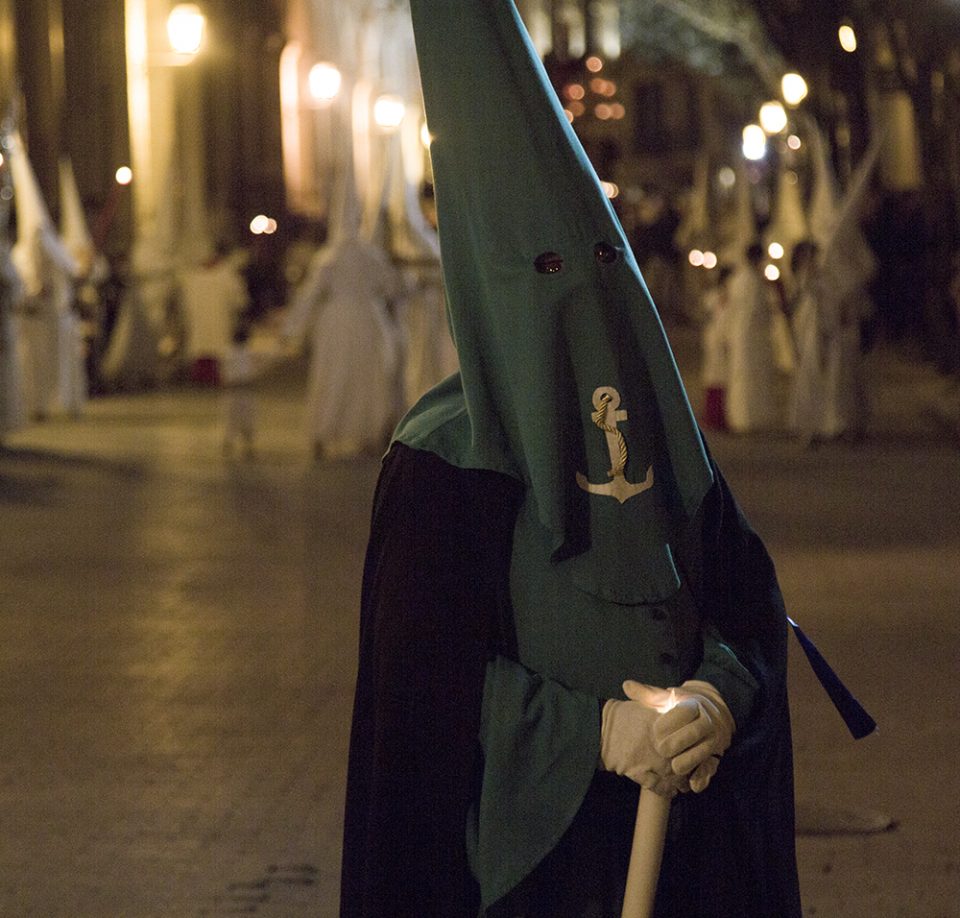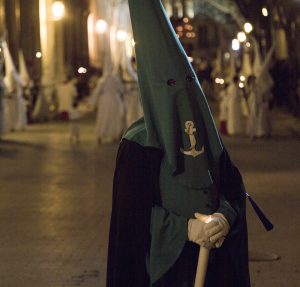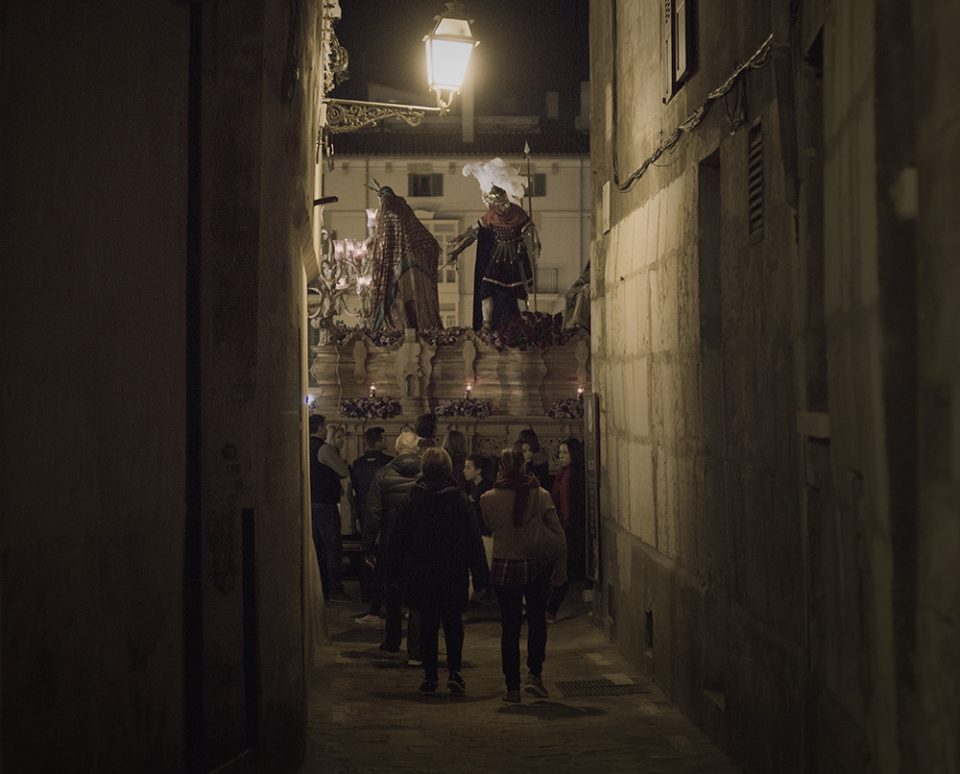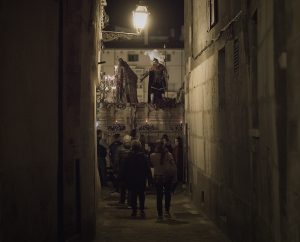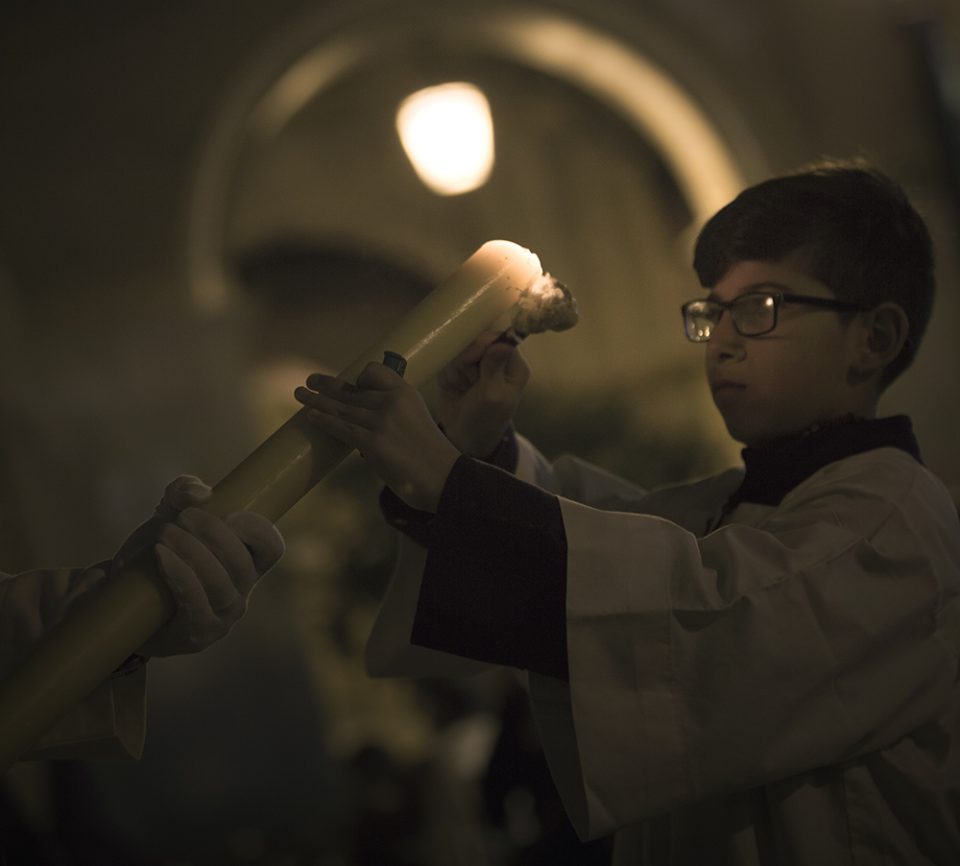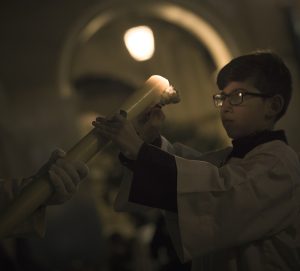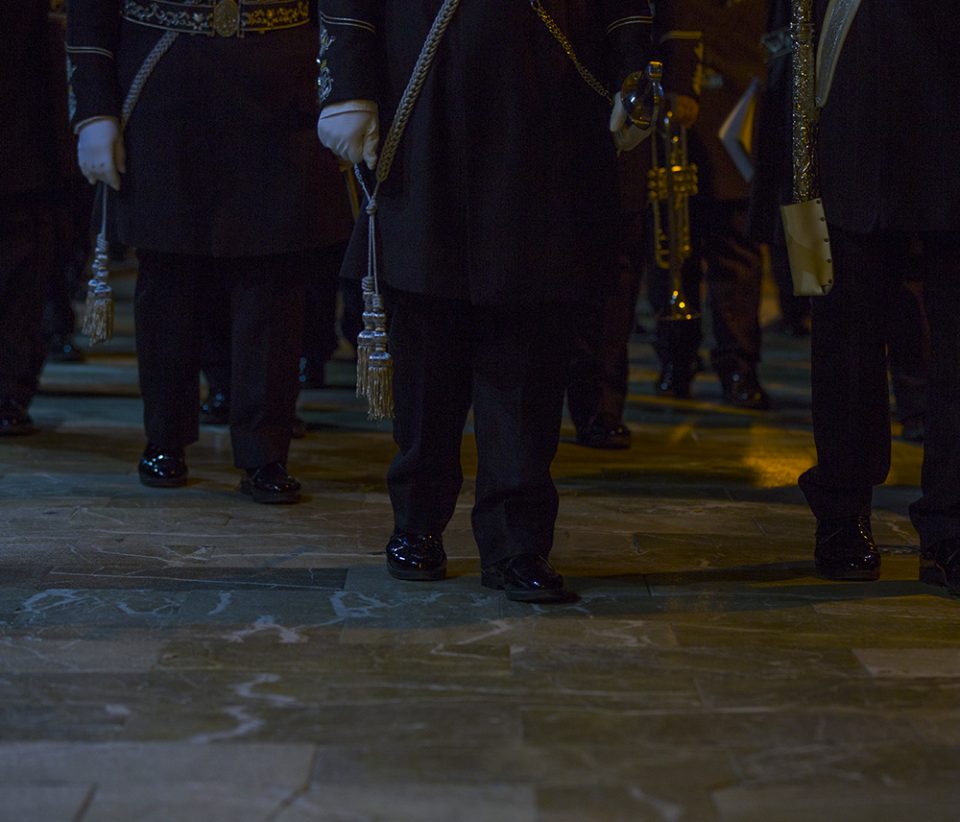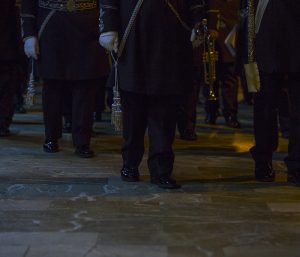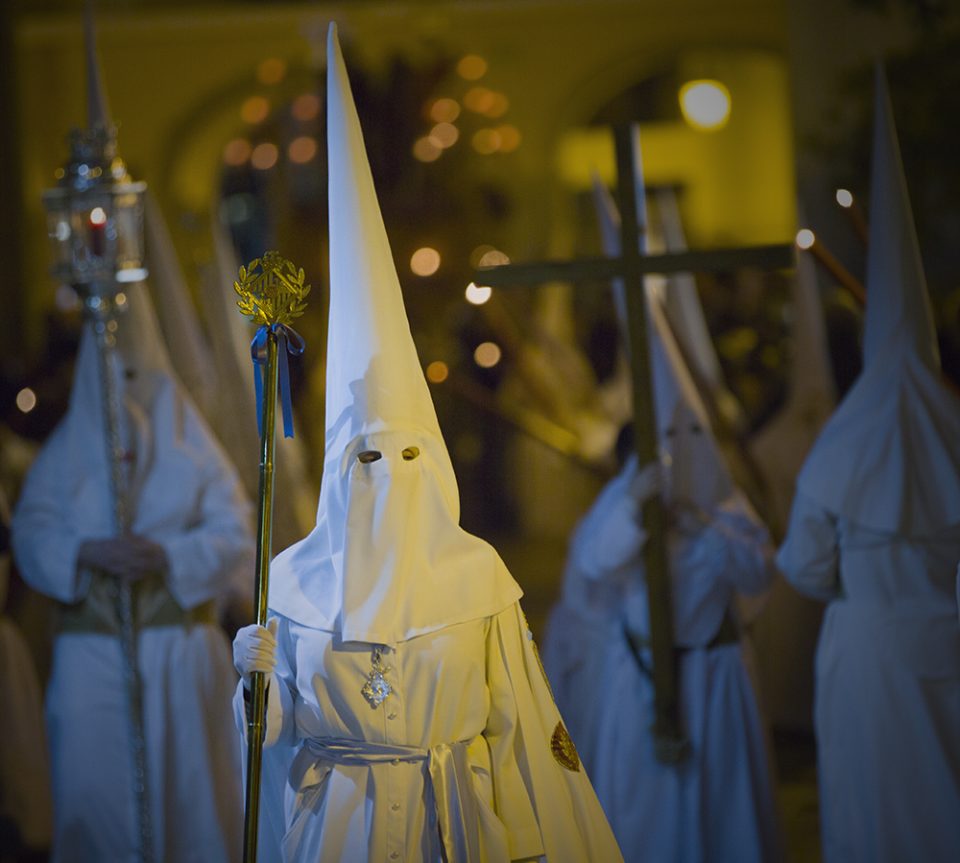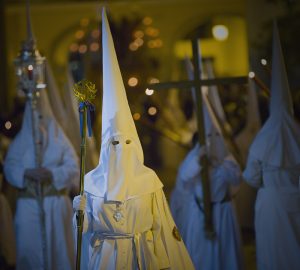 Holy Week on Mallorca
Last week we were photographing through the streets of Palma de Mallorca for Holy Week. The week long processions started from different churches within the city and finish at Palma Cathedral. By far the most impressive procession was on Maundy Thursday. All of the photographs here are from the Maundy procession. This continues our personal and commissioned theme of celebration. Here's an insight into this wonderfully atmospheric tradition in Catholic countries around the world.
The Holy Week consists of Holy Wednesday, Maunday Thursday, Good Friday and the Easter weekend. Palma and across the island of Mallorca celebrate with the most impressive processions. The Palma processions have representation from many of the main churches across Palma and the island. With members of the brotherhood carrying wooden crucifixes and candles, clad in the traditional dress of long robes and pointed hats. These costumes date back hundreds of years and were introduced as a way of making the sinners of society stand out as a way of punishment. The full facial covering however was given to mask their identity.
If you're a photographer then these annual rituals like Holy Week on the island are such a great opportunity to get atmospheric photographs of the real Mallorca with events which go on throughout the year. Our aim with personal projects like these is it document celebrations which bring people together. These can be celebrations like these, anniversary celebrations such as milestone birthdays, and of course our commissioned weddings and events which happen primarily over the summer period across the islands and beyond.
If you would like an insight into our commissioned work then please click on the link below to take you to an article which covers our approach to photography, event photography and wedding photography. In-particular our specialism in weddings across the Balearic islands of Mallorca, Menorca and Ibiza.
https://www.brittonbrothers.com/mallorca-wedding-photography/mallorca-wedding-photography-portfolio/