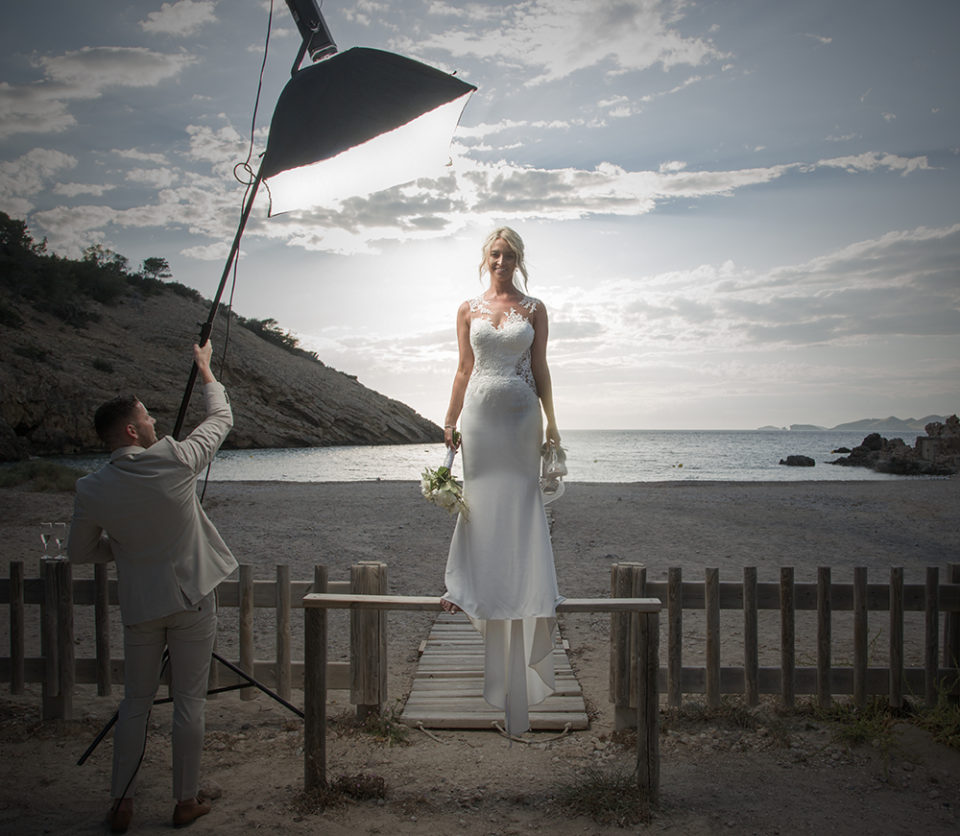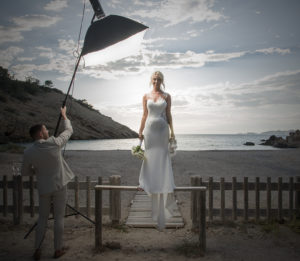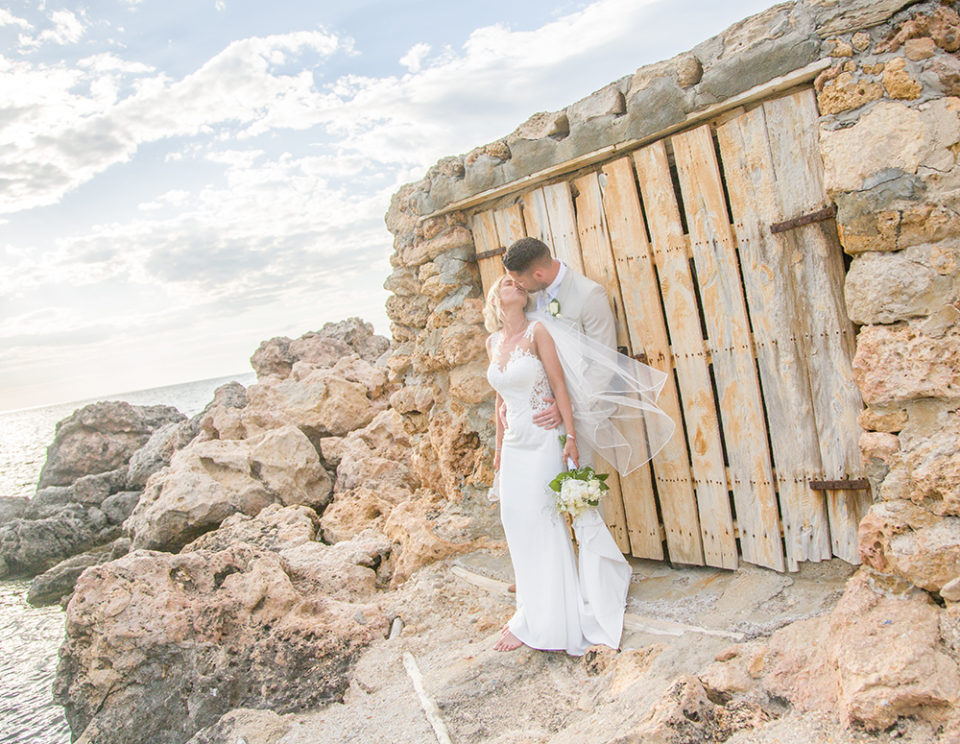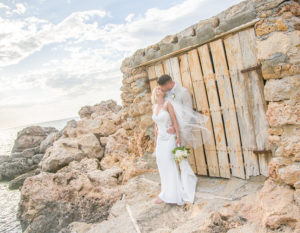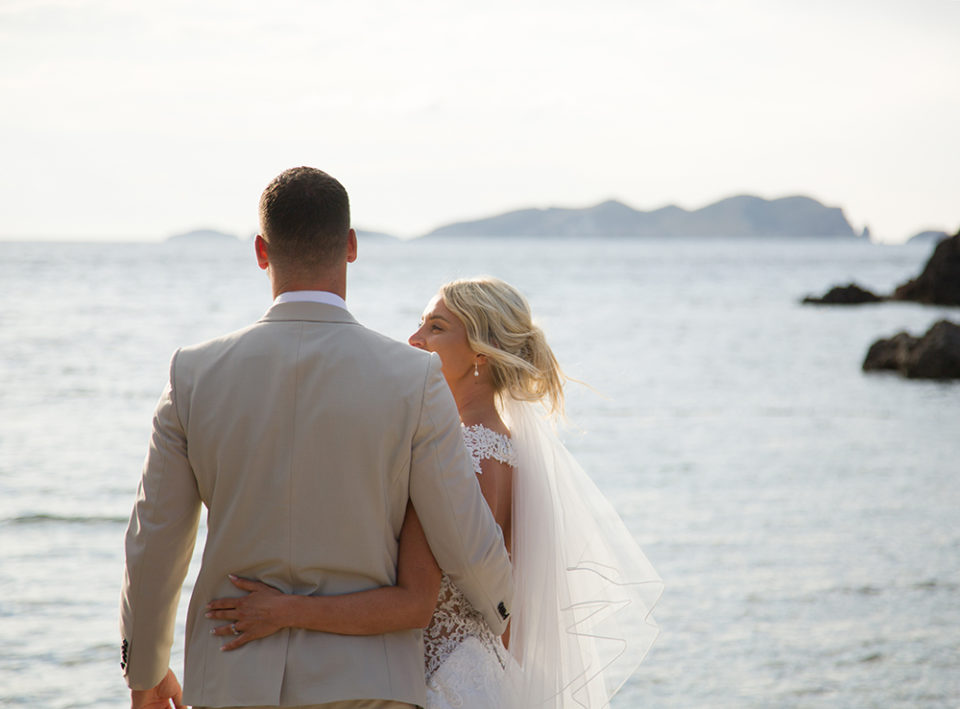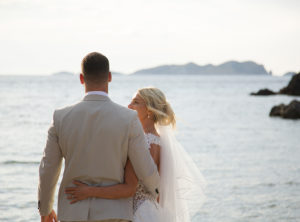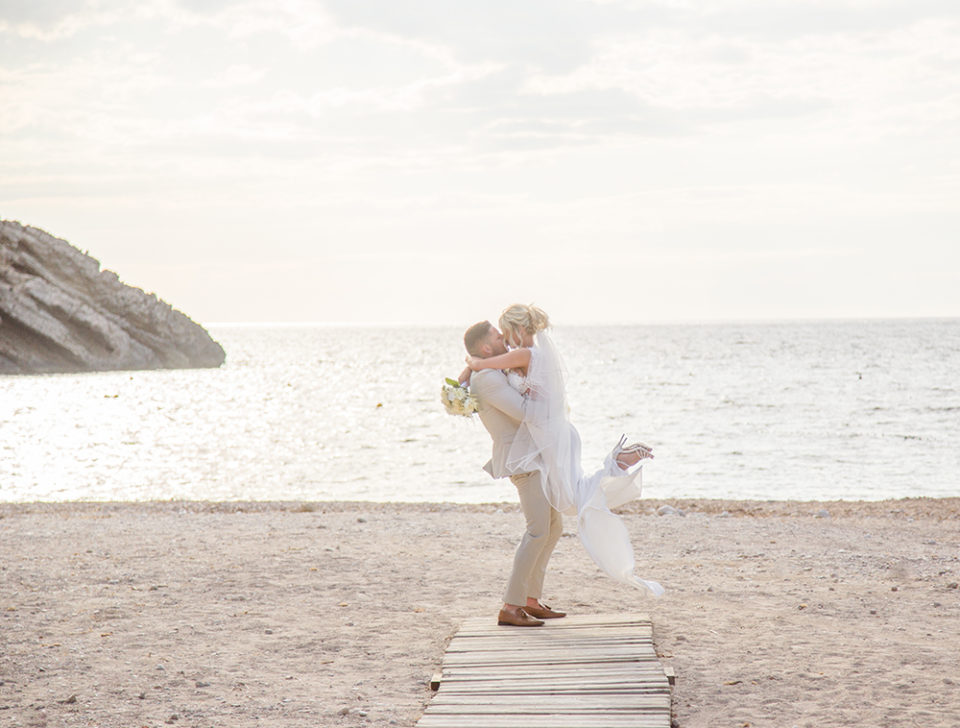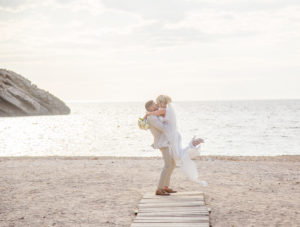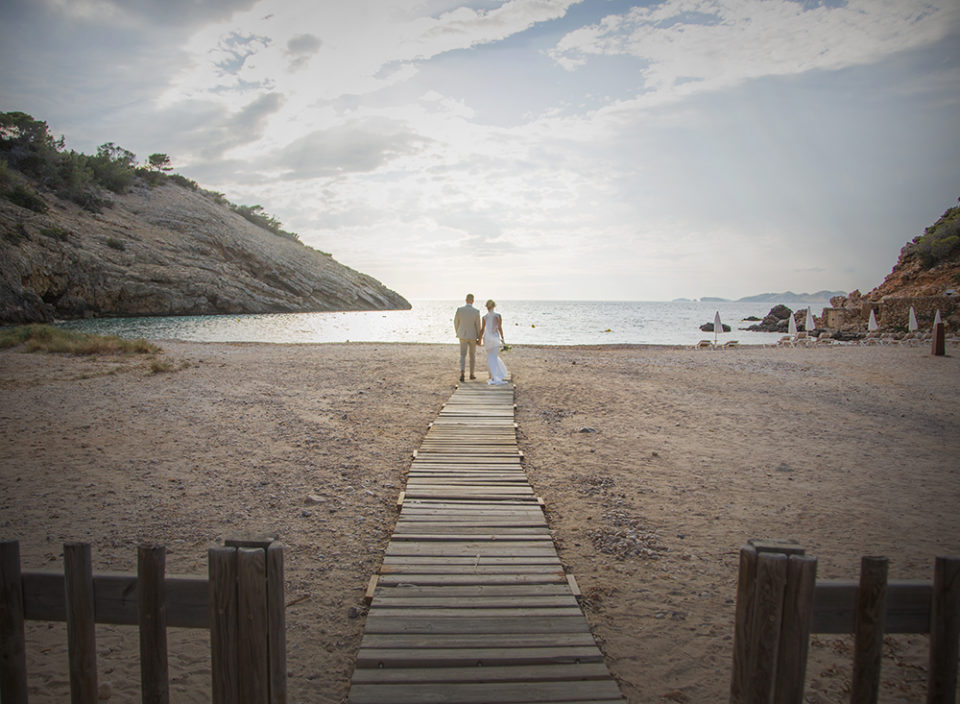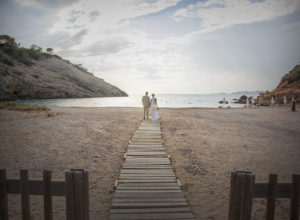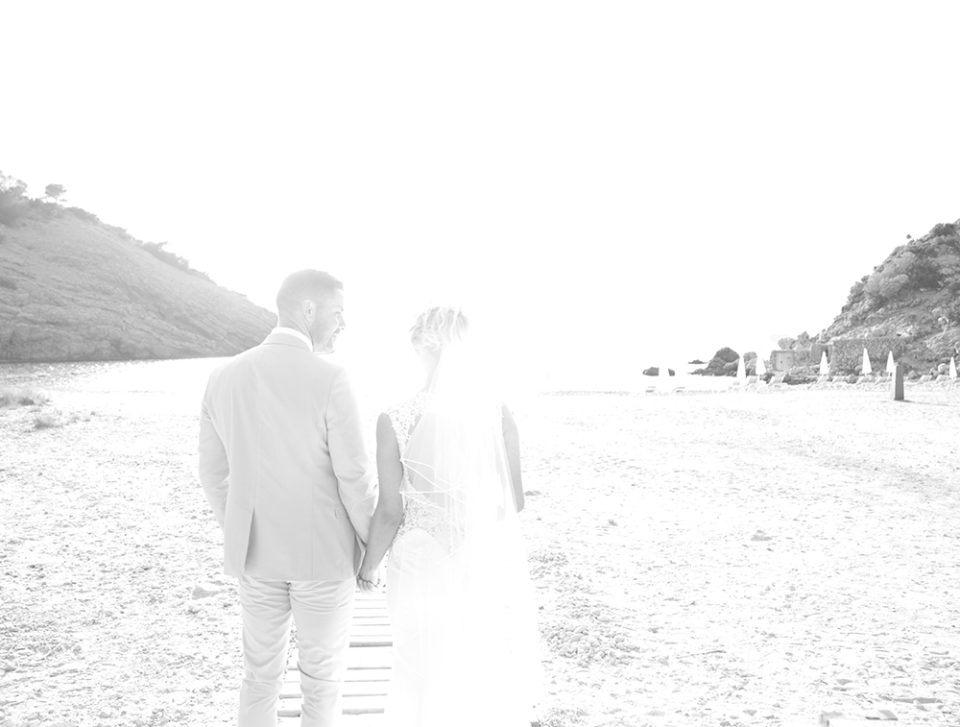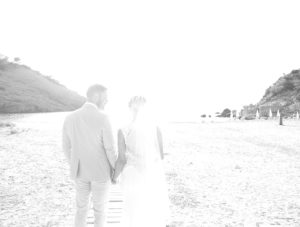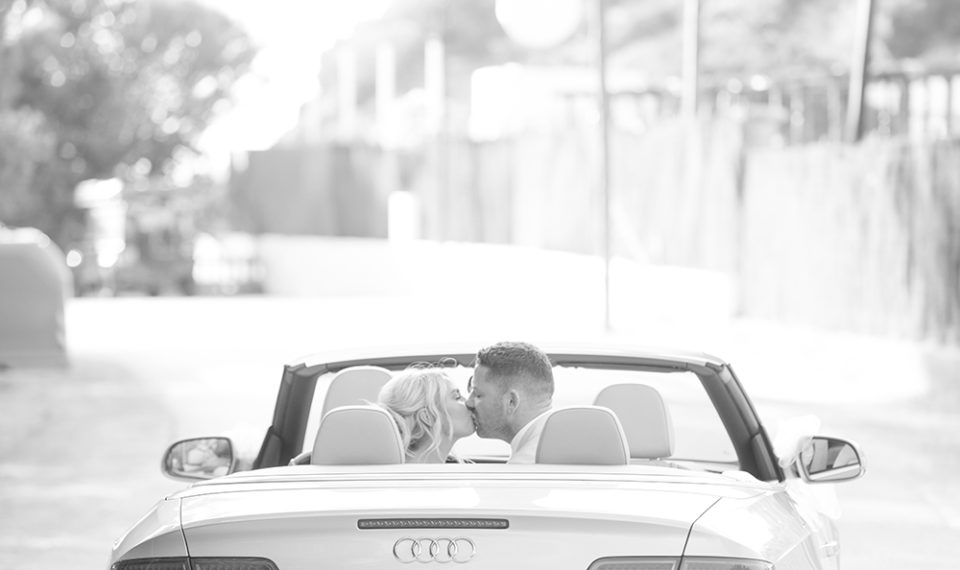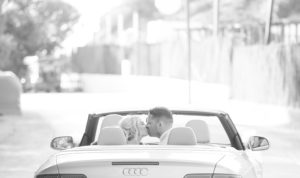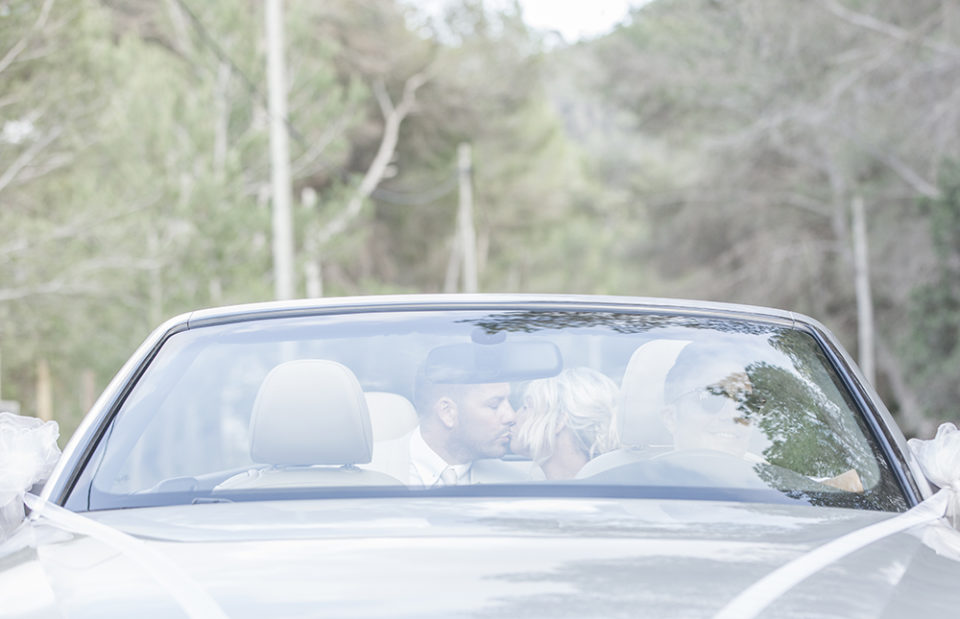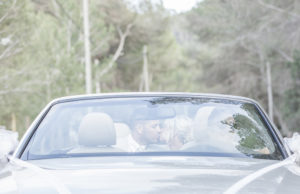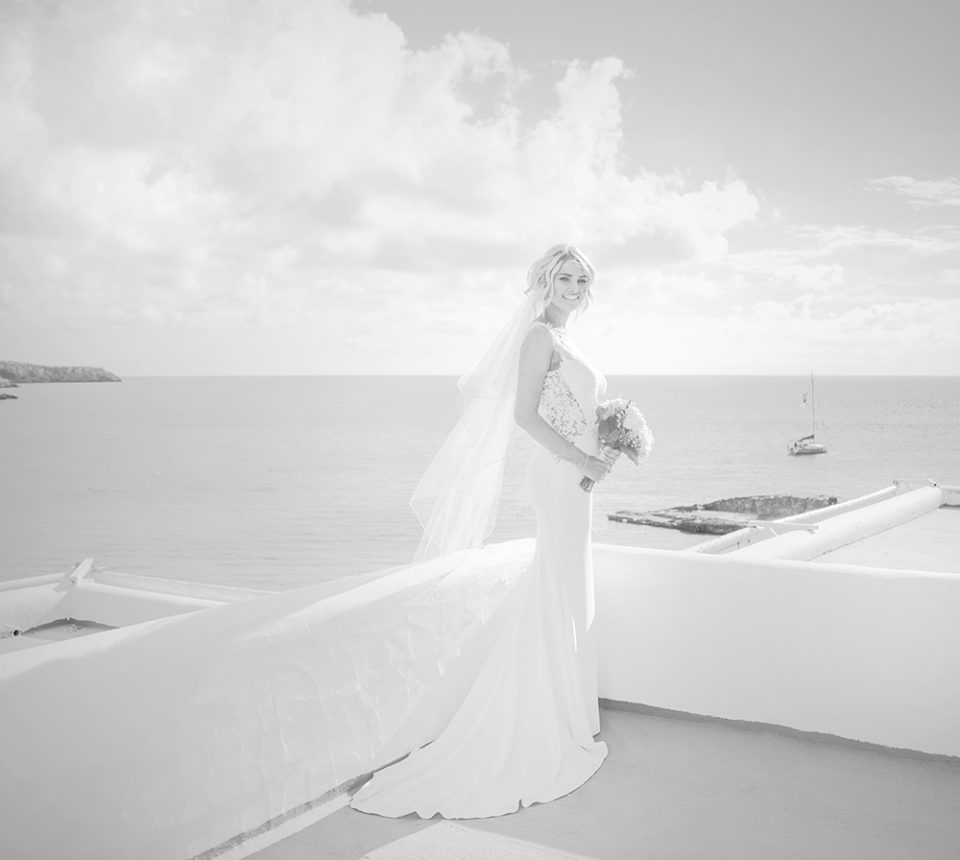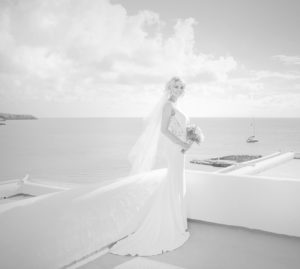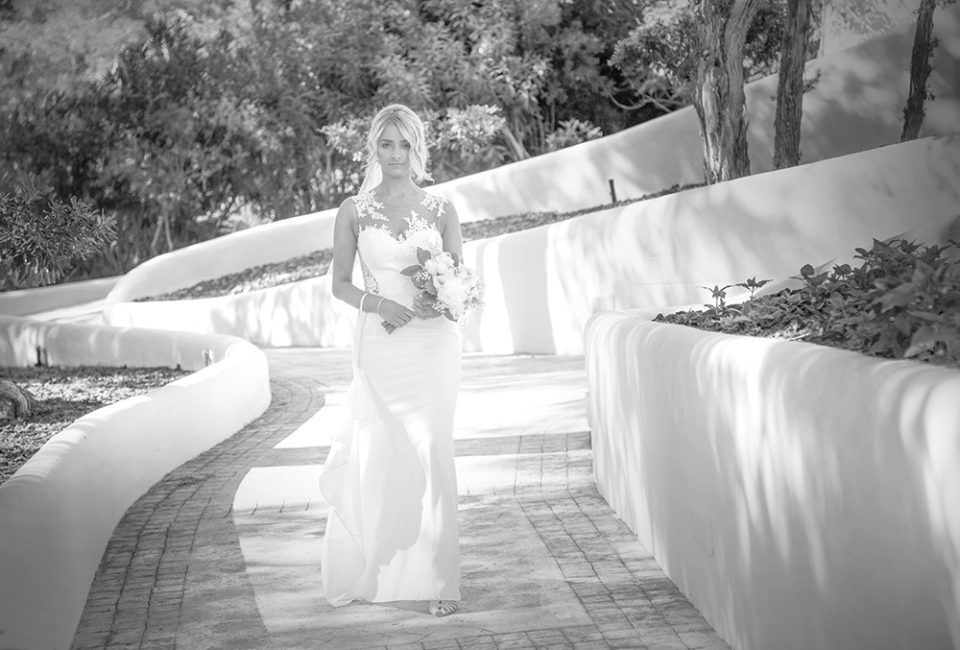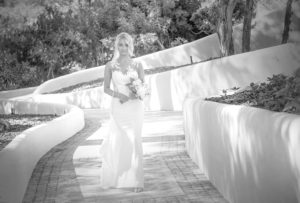 Ibiza wedding at Ca's Mila
Overlooking Cala Tarida and the Mediterranean is the tiered restaurant and beach club of Ca's Mila. Immaculately white washed with terracotta tiled flooring and stretched canvas for shade you have a restaurant, chill out and bar areas on three levels. The most popular area is the one which sits on the beach. If however you want Ca's Mila to be your Ibiza wedding venue then your have the upper levels to yourselves. These areas have better views across the cove. The ceremonial and reception areas are facing the sea so the photography always has this as a back drop. The photographs will benefit from the the venue location and this one could not be better.
All of the guests were staying at the Hotel Santorini just up the road so this Ibiza wedding was very convenient to capture regarding the locations. The logistics of the bridal and groom preparations, along with getting the important photographs of the guests arriving at the venue, was straight forward to capture. Also, the photographs above are from Cala Moli, a short five minute drive away from the wedding location.
Cala Moli
On almost every wedding shoot, we do a recce. This allows us to get the best photographs from the day, as we have scouted the best locations prior to the wedding day. The couple wanted to make use of the wedding car. The approach to Cala Moli was perfect for this. Straight and tree lined with pine trees, we could capture the couple in the car, heading to the beach. Over twenty minutes we photographed the couple on the beach, near the fishing boat huts and here to the entrance for the beach.
We always have portable studio lighting to get the very best from a wedding shoot. The sunlight can be manipulated but if the light is not in the right direction, your photographer should know how to capture the shot by using artificial light. If you require a full kit list then write to us. We have everything to make your Ibiza wedding look it's very best on film!