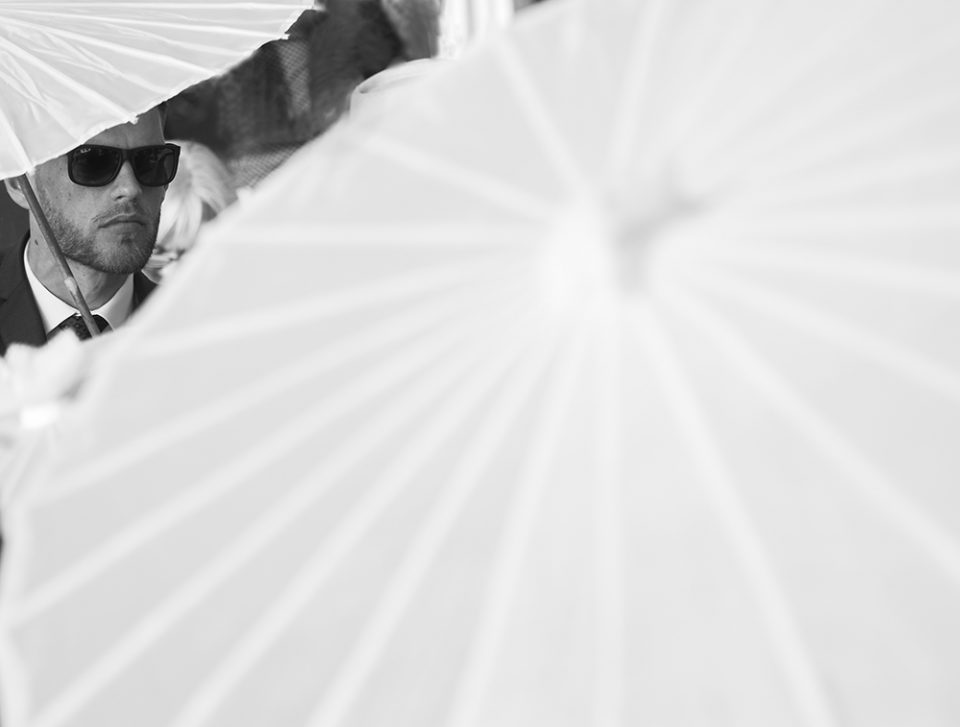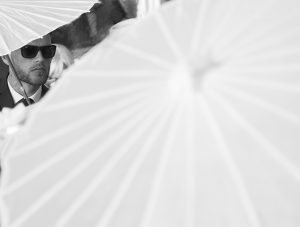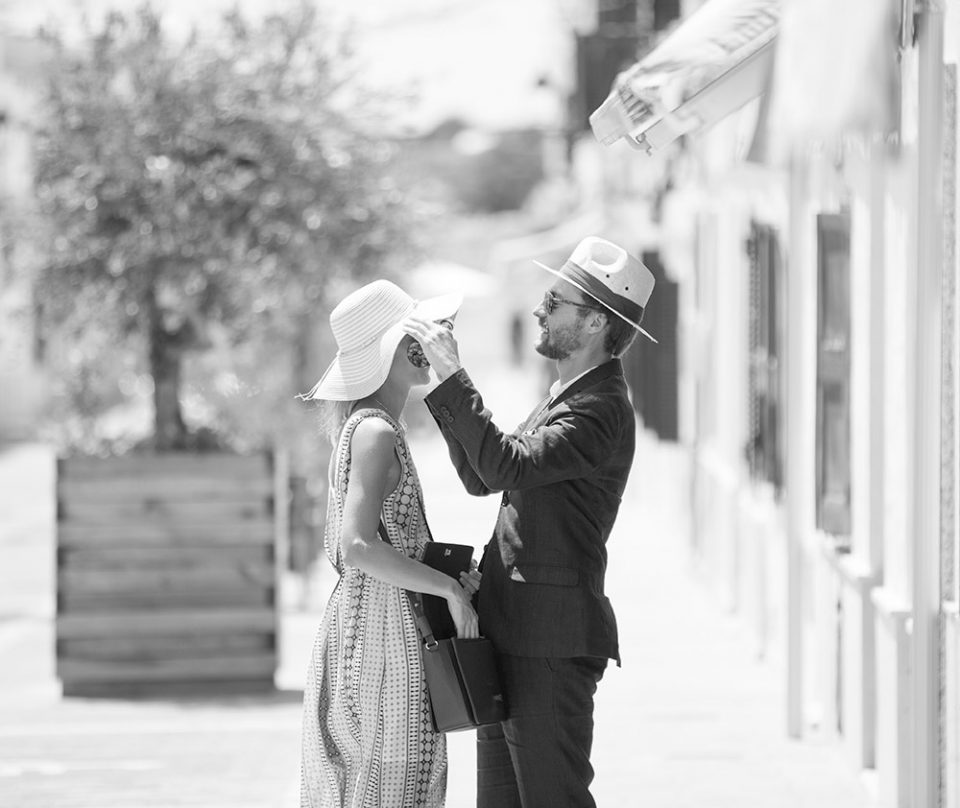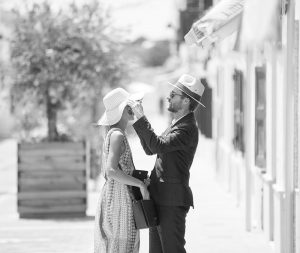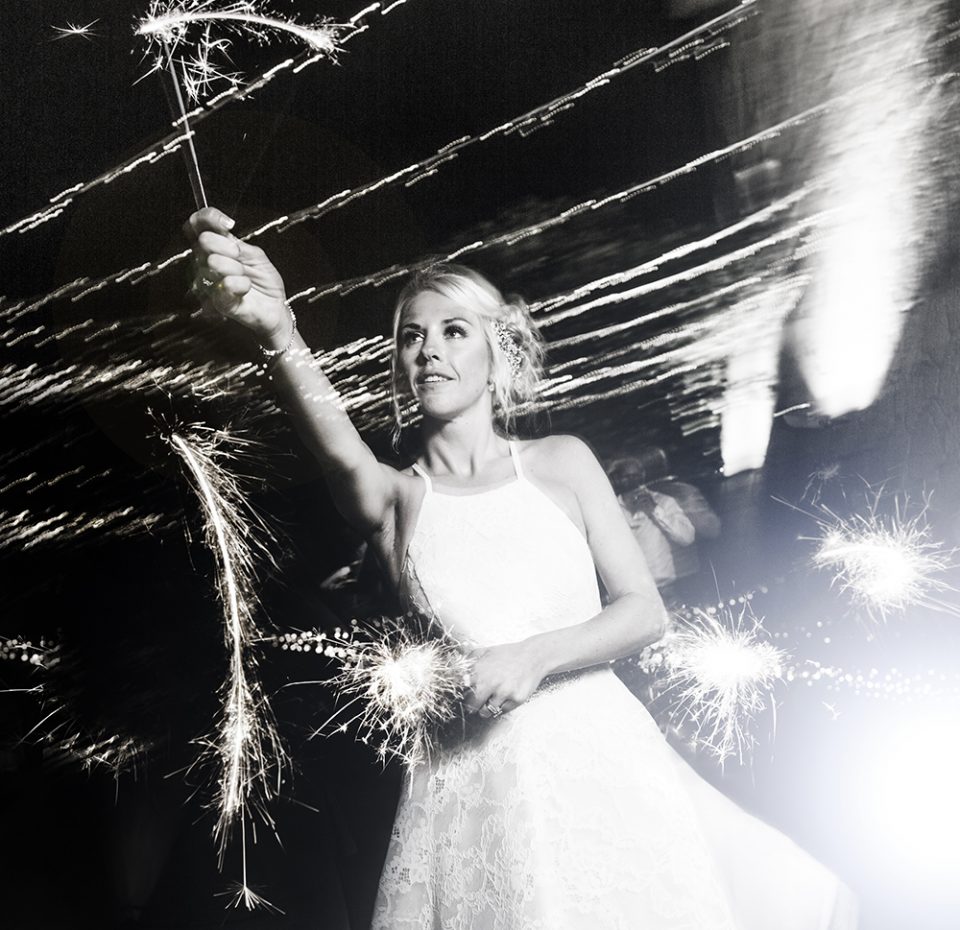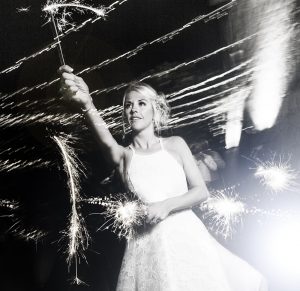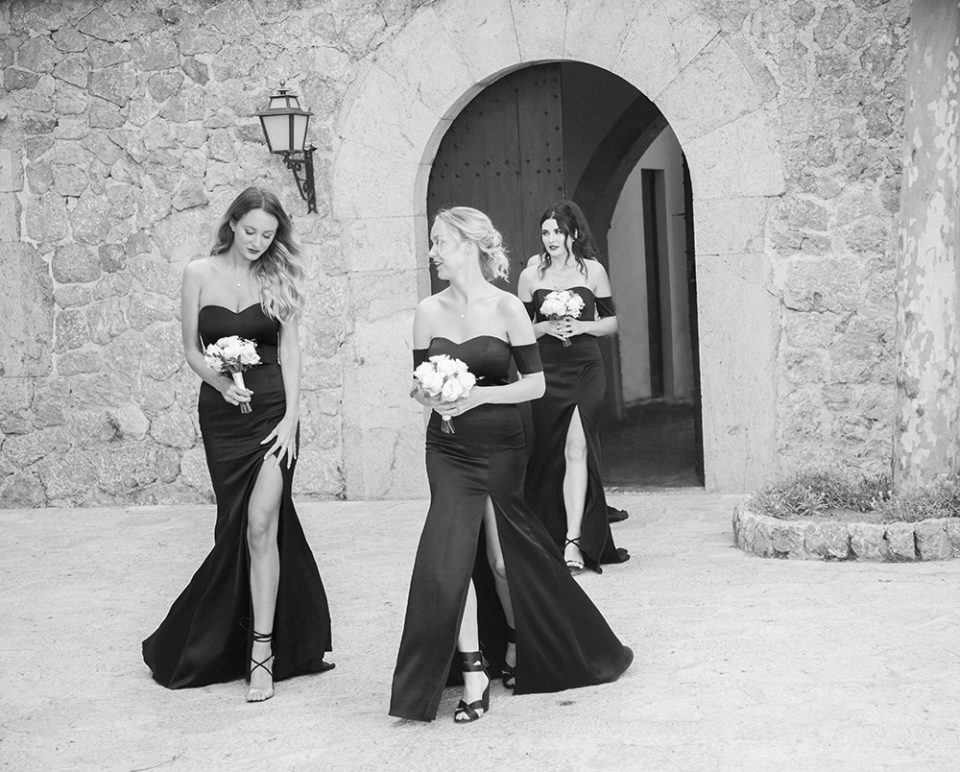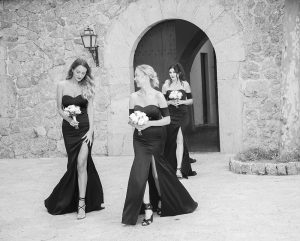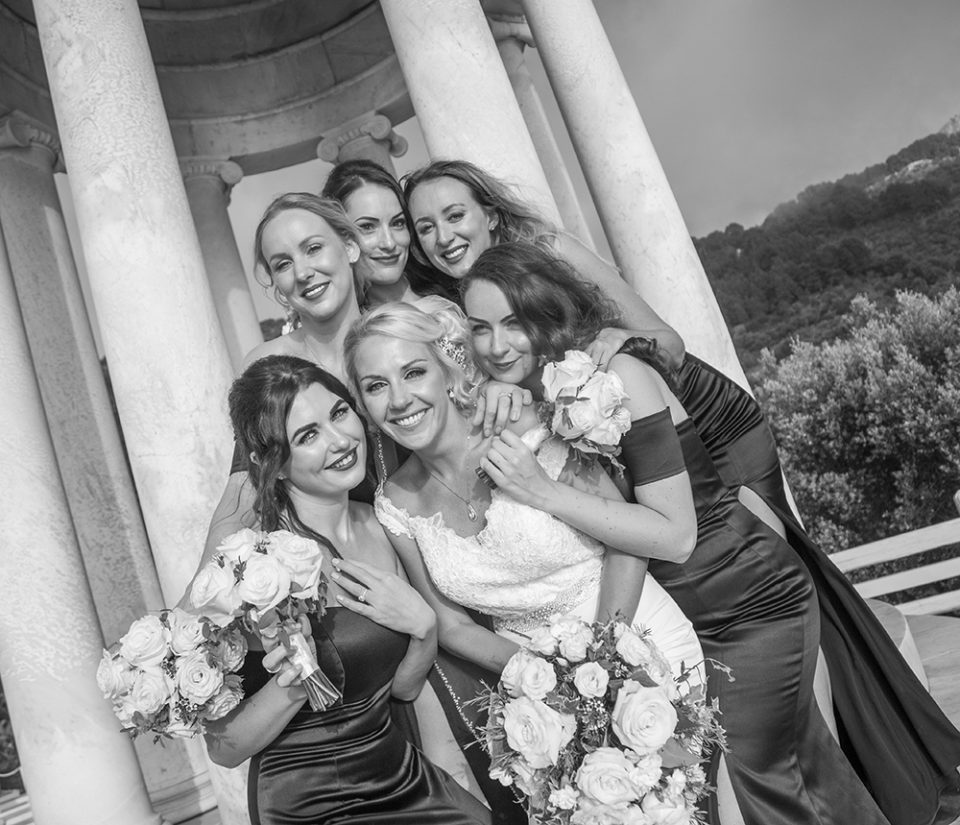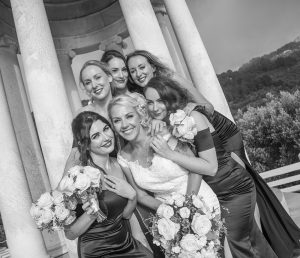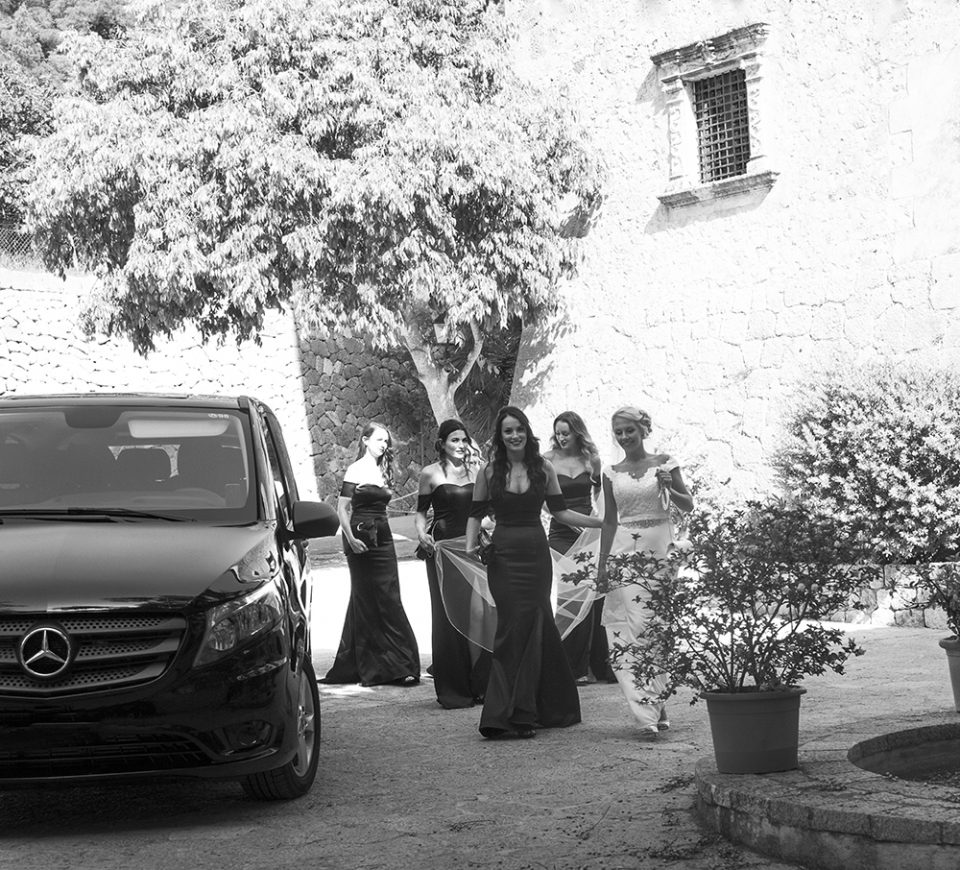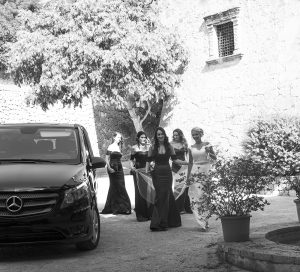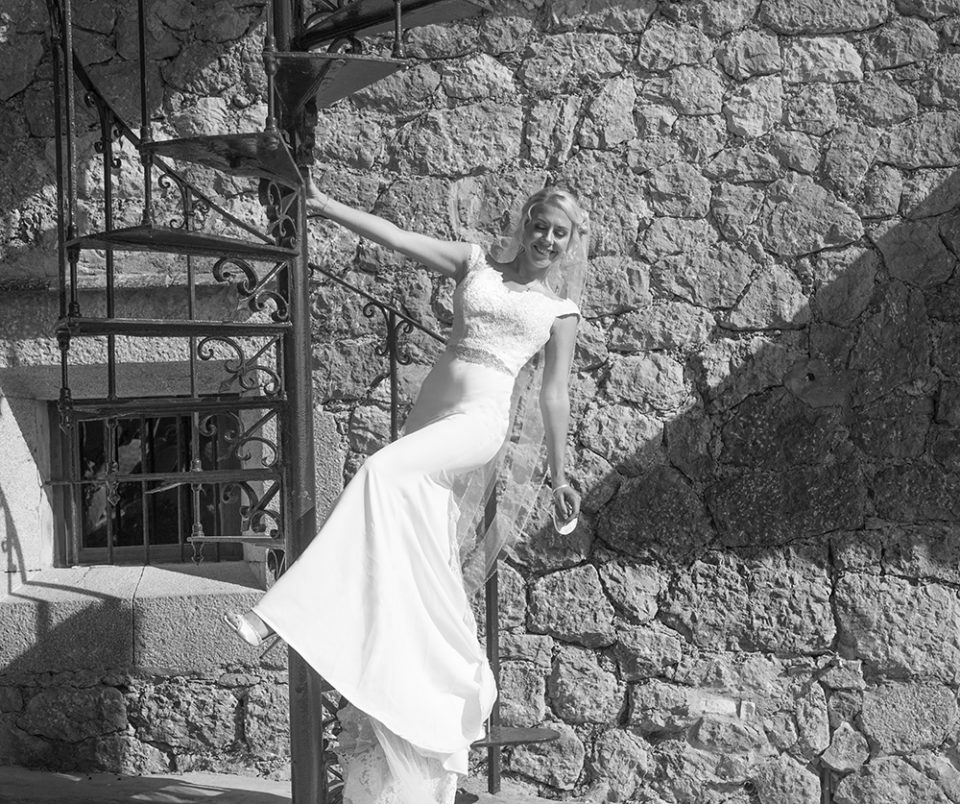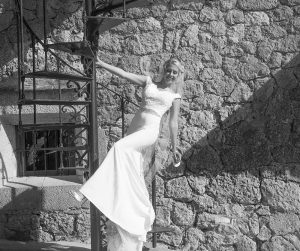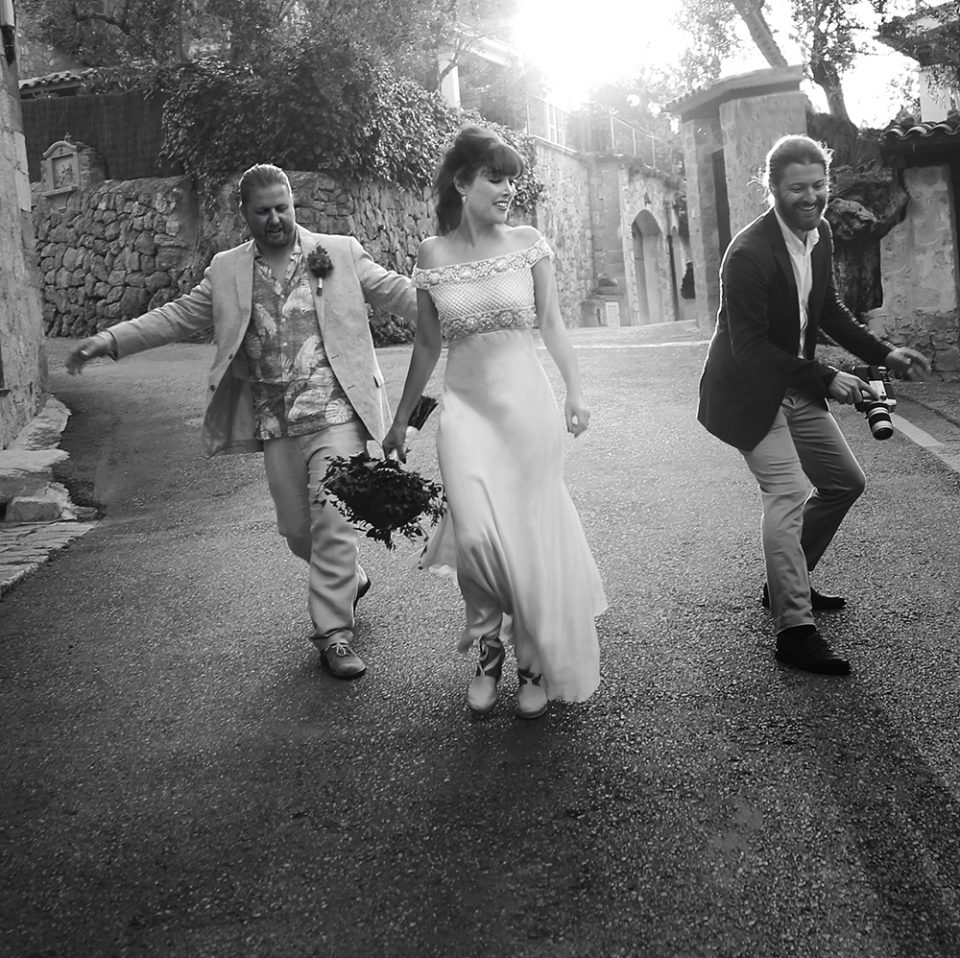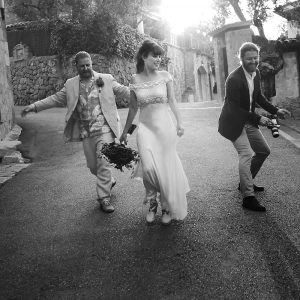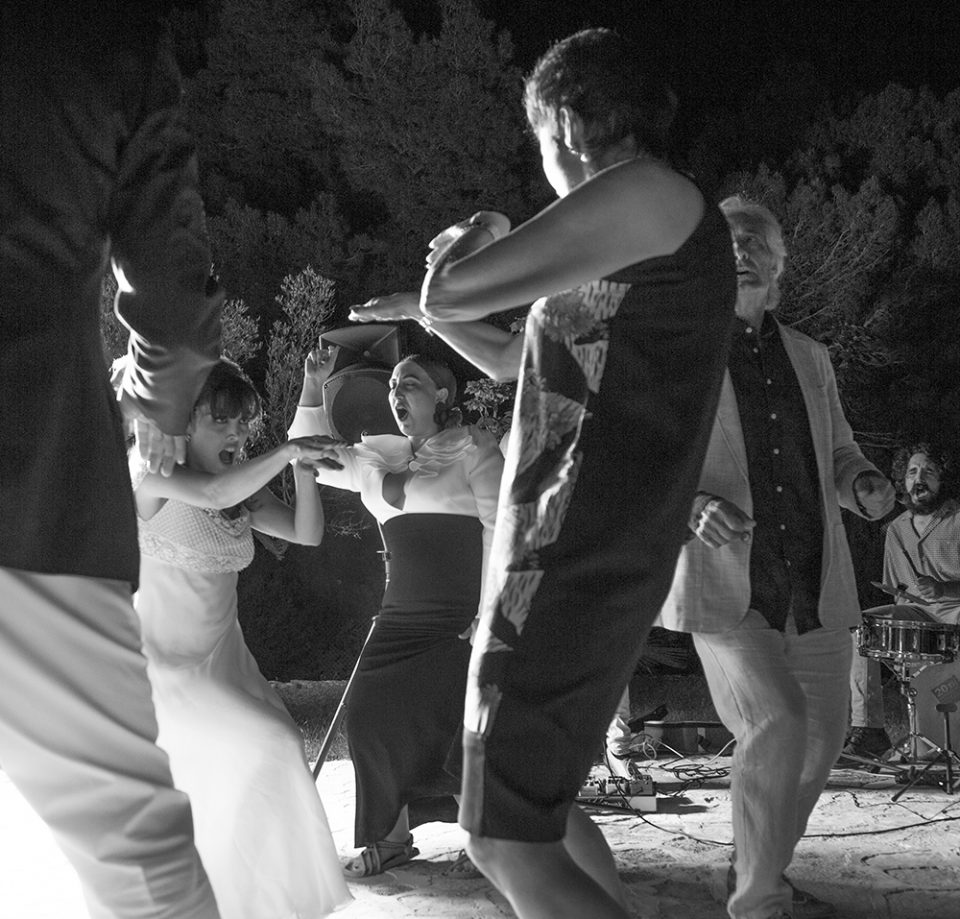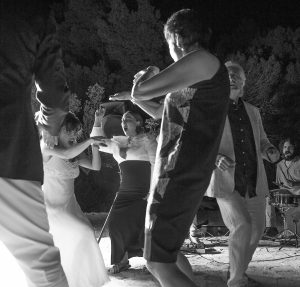 Recent Monotones
Some of our favourite black and white photographs from recent wedding shoots on the island of Mallorca.
When working through our edits, instinctively we know if any particular photograph will look better in monotone. Of course, if any of our customers wish to have any of the selected photographs in colour then we can supply these in addition. Sometimes colour is an element which can be distracting and unbeneficial. The composition can look stronger within black and white photographs and can be a technique which can be added which gives a photograph a timeless quality.
All our edits are supplied around four weeks after the shoot date. If you would like any amendments to the collection of around three hundred photographs, we are happy to do this. Included in our post edit service is the amendments from monotone to colour and vice verse. Although our expertise lies in manipulation, we understand that this is subjective and tastes differ. We are more than happy to make any additional changes after delivery.
If you would like to see our collection of fifteen portfolios from different venues across Mallorca then click on the link below. Here you will see a collection of monotone and colour photography in our style of capture and post production. One benefit from many with photographing weddings on the island of Mallorca is the amount of clear light here. It would be a shame to see everything in monotone with such a rich colour palette.
With unprecedented hours of clear skies in Europe, your wedding day will likely be bathed of sunshine. Therefore, all our captures are in colour and our conversion will take place in the editing process. If you would like to see our printed portfolios which demonstrate the quality of our work, then book an appointment with us. We can see you on the island of Mallorca or in England, where many of our customers live.
https://www.brittonbrothers.com/mallorca-wedding-photography/mallorca-wedding-photography-portfolio/