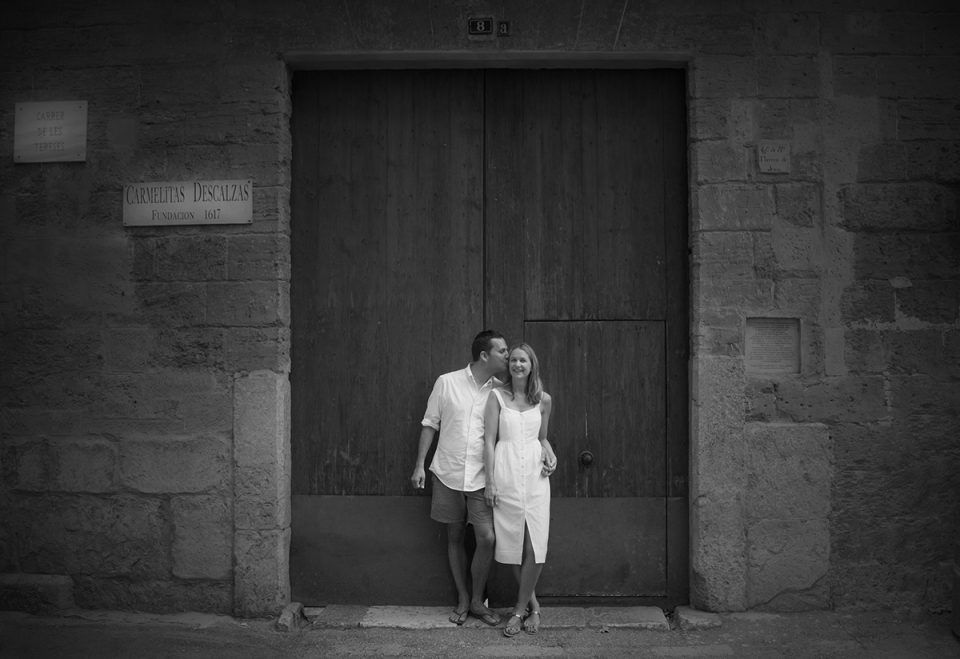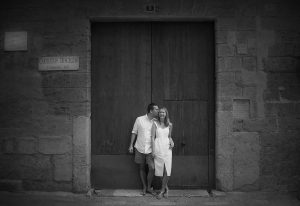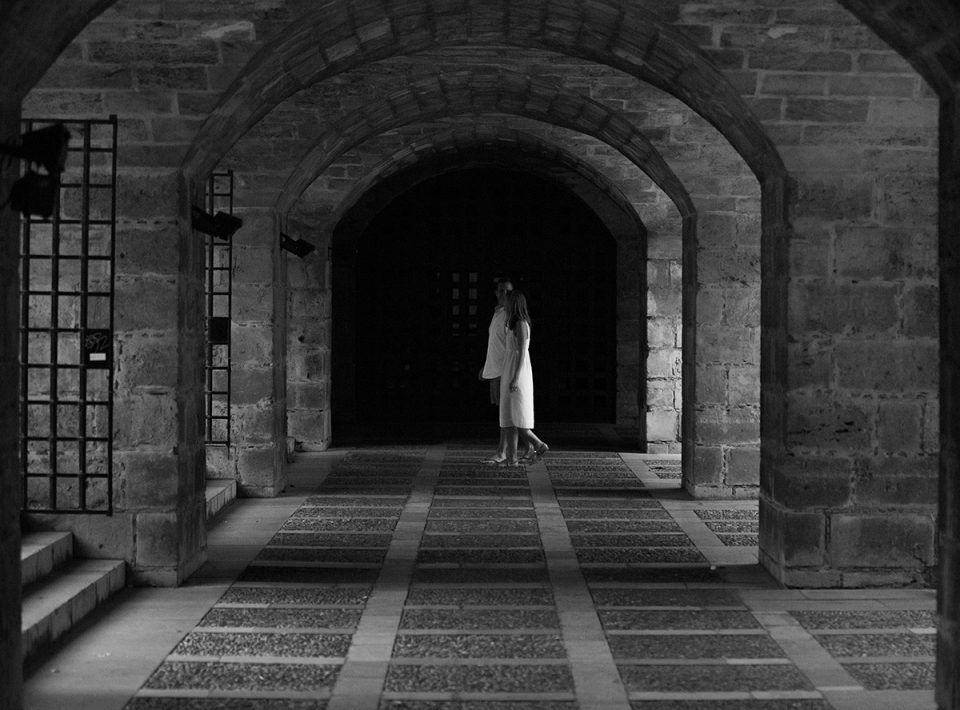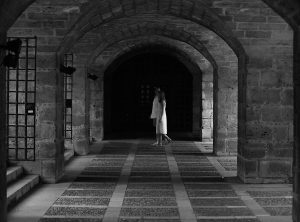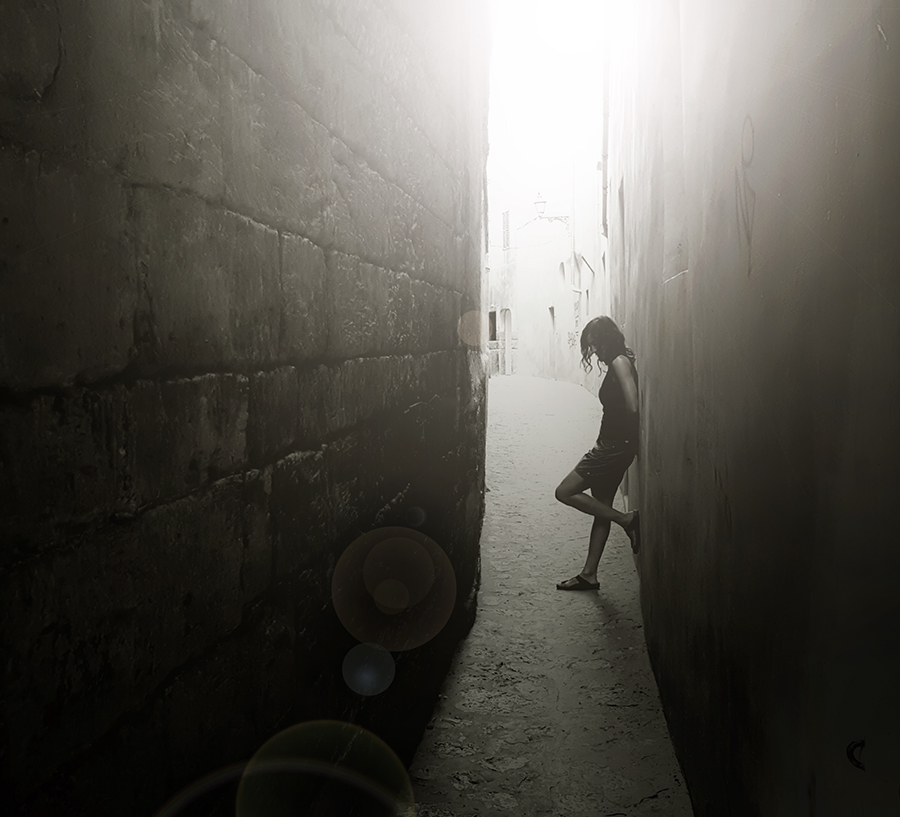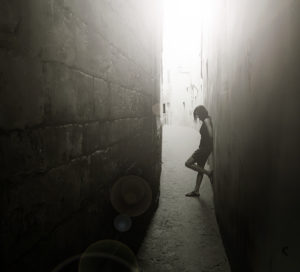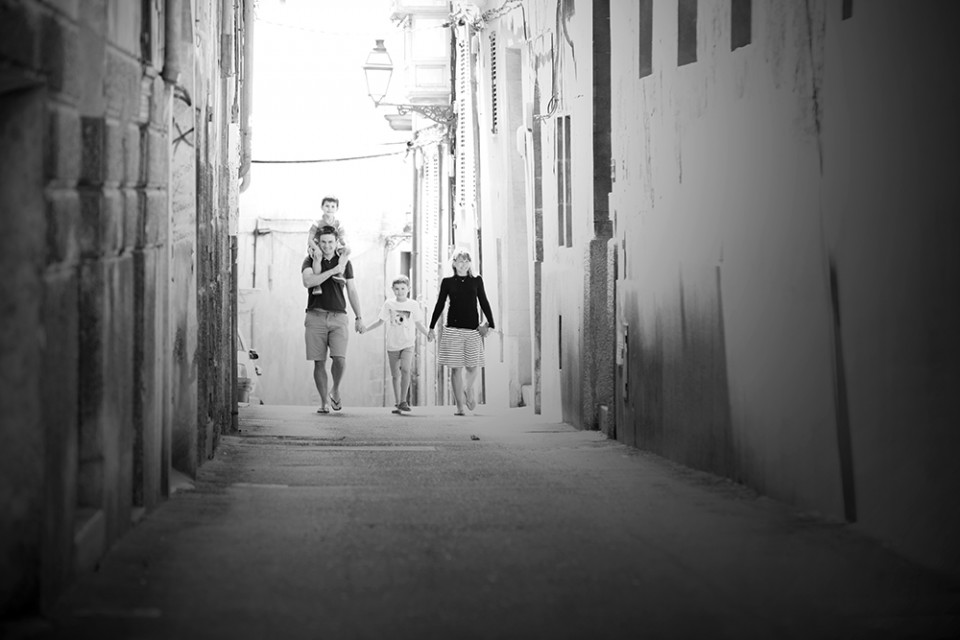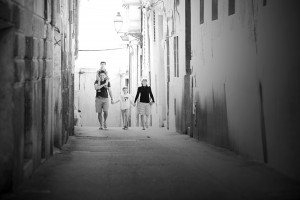 Palma Old Town
Palma is undoubtedly a beautiful city. Living here gives me as a photographer so many options when photographing individuals, families or couples. This is what Palma de Mallorca has to offer if you are considering commissioning a photographer here.
The Old Town is ancient and beautiful. Between the tenth century and thirteenth century the island of Mallorca was ruled by the Moors. There is still structures standing today in the city of Palma to show this. After the islands were invaded by Juame I, after the Kingdom of Aragon and the Catalans joined forces, the Christians ruled and with it the architecture changed. However, the ancient, narrow streets retained their character. La Seu and the area around the cathedral is particularly beautiful. There are walled monasteries with gardens which are maintained, old cloisters and public spaces with fountains. All ideal places to take your sitters to get a good memory of their stay in Mallorca.
New Palma
Beyond the Old Town, the streets become more orderly and the avenues open up into six laned avenues which take the traffic around the city. Here you'll find larger green spaces to shoot and more contemporary locations. Hard surfaced play areas and courts with the Tramuntana in the far distance. We have captured strong contemporary photographs in this part of the city also.
Playa de Palma
In addition there is Playa de Palma which is only a ten minute walk from La Seu and the Old Town. The tree lined boulevard which runs along the water's edge to the beach is ideal for sunset beach shoots. Very close to the city, this is a very useful location.
Aside from photographic shoots, click on the link to get the latest from the cultural side to Palma de Mallorca. With only a two hour flight time from most UK airports, it's an all year round city break destination.
https://www.getyourguide.com/-l1260/?cmp=ga