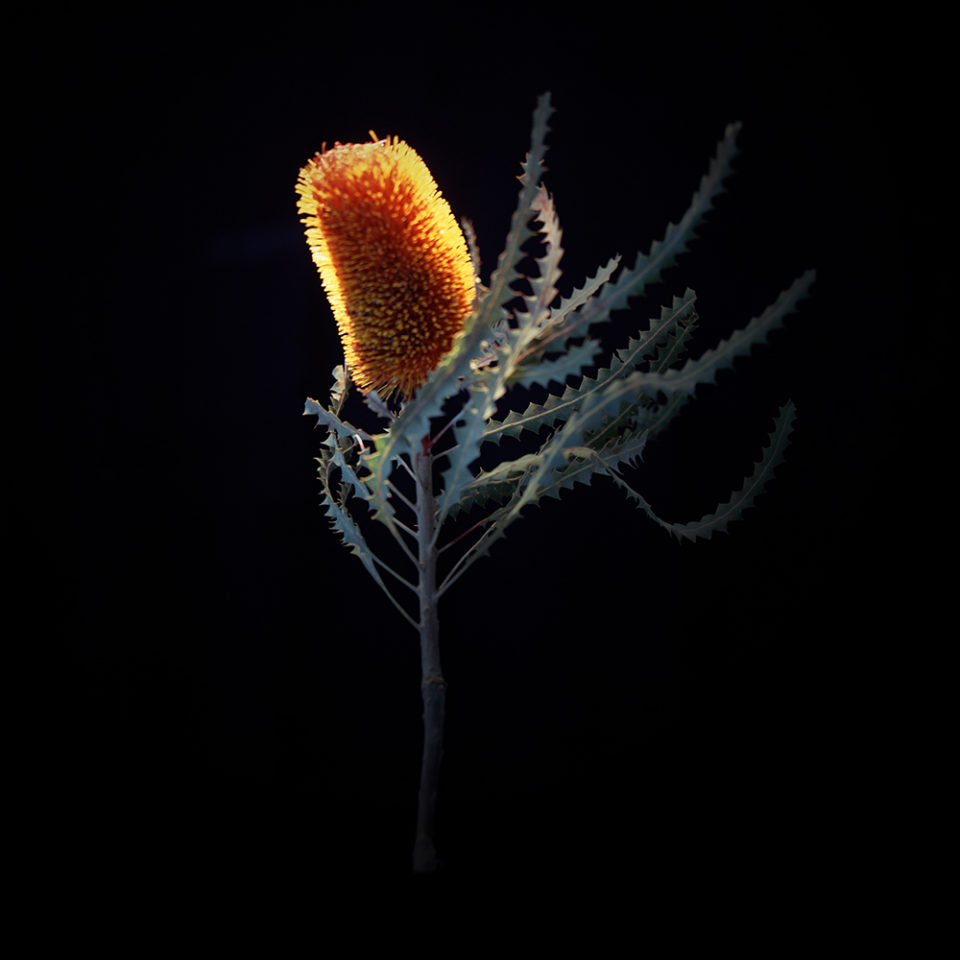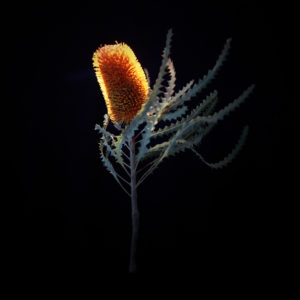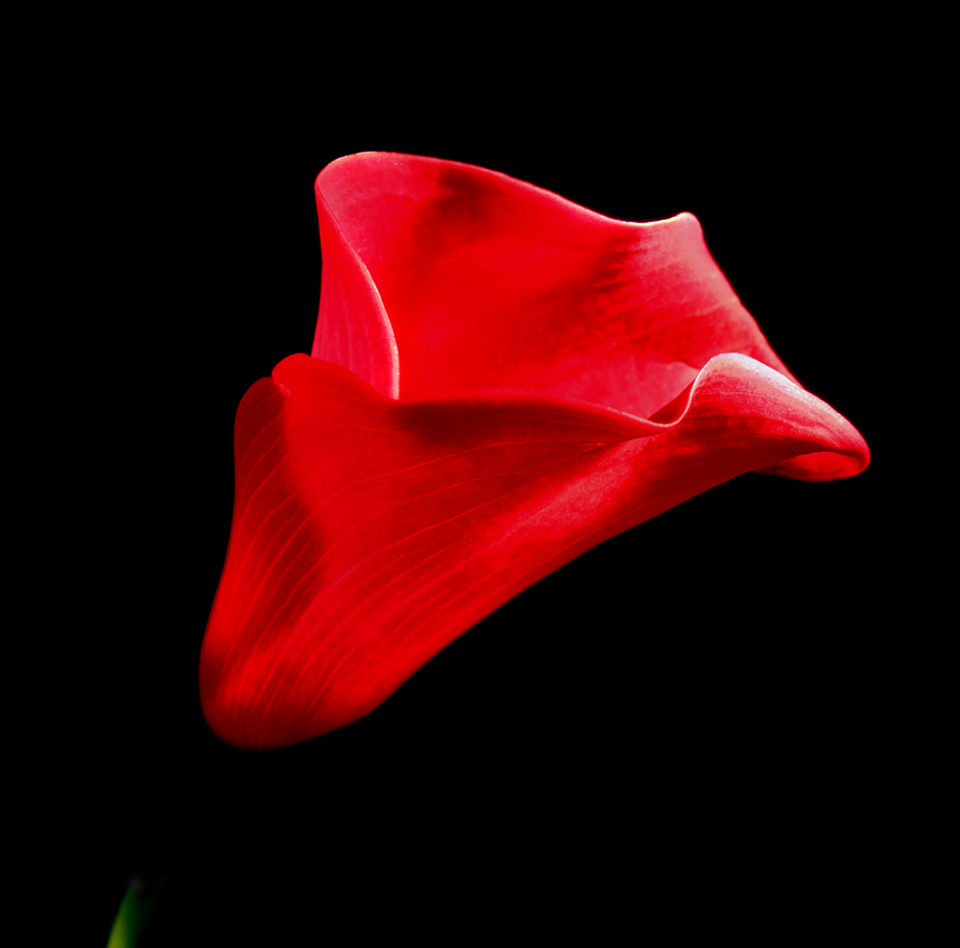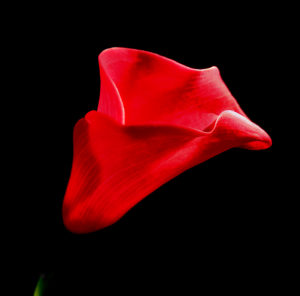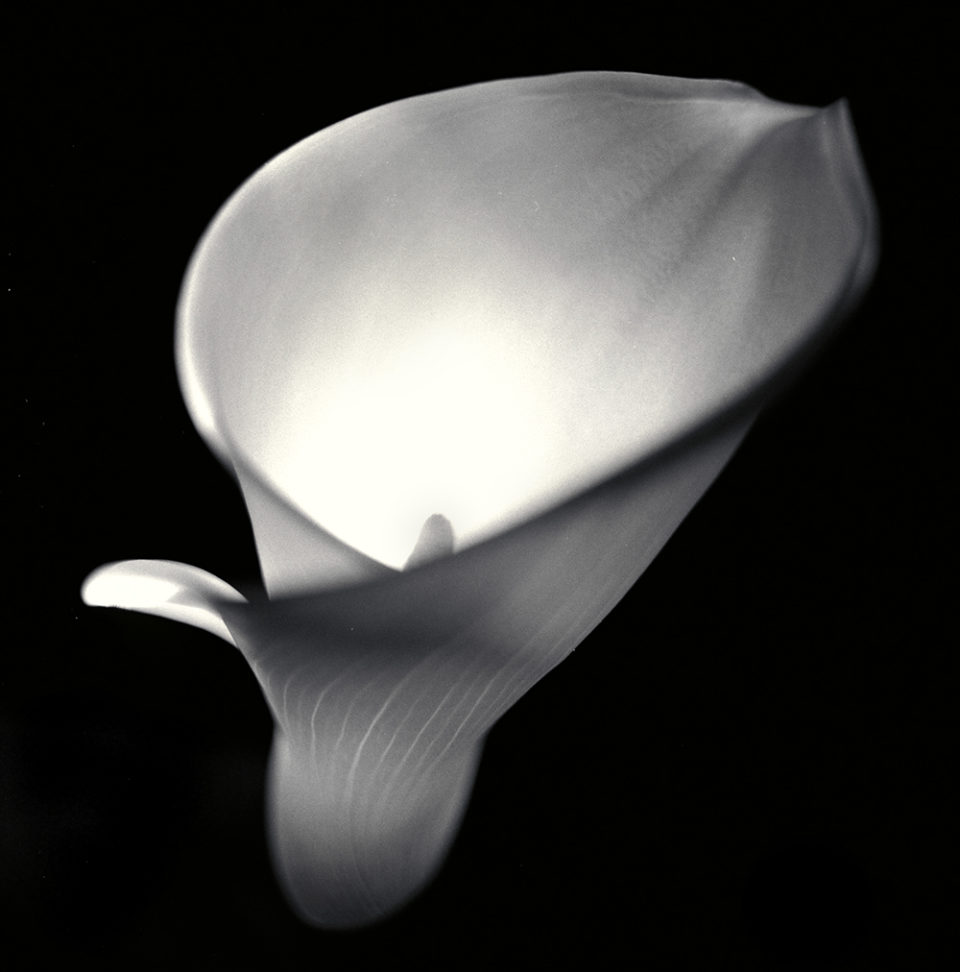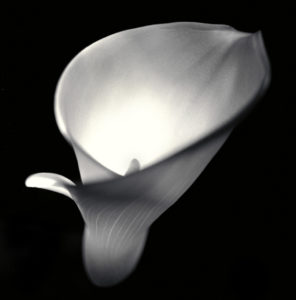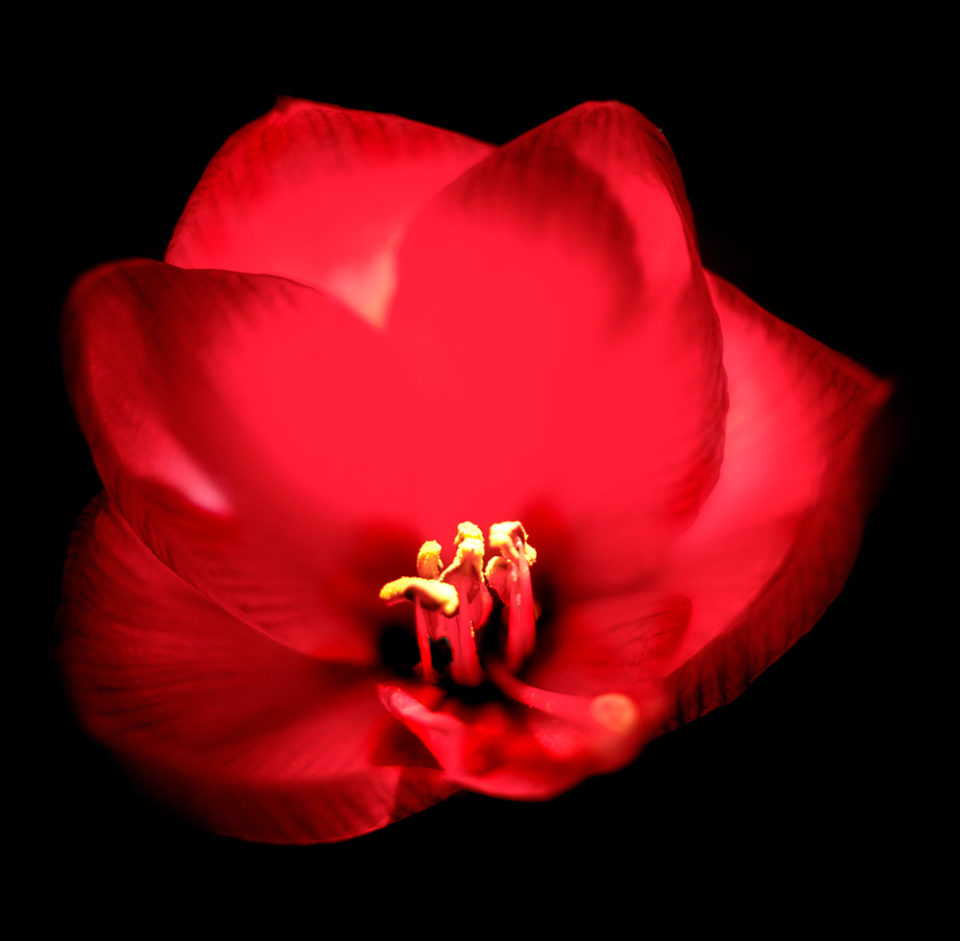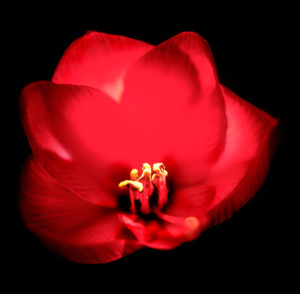 With a nod to the great Robert Maplethorpe, we have been in the studio developing a personal flower portfolio which will be destined for our printed portfolio. Photographers should constantly be developing their personal portfolio in addition to their commissioned work.
In nineteen ninety seven I enrolled on a course at Lancaster University. Here I discovered darkrooms and large format plate cameras. Still life studios were very much the main activity on the course. This focused the students on lighting in addition to the technical aspects of operating 10×8 or 5×4 cameras. It was here where I began to experiment with not only photographic lighting but other sources of light which was filtered, to get the best effects for the subjects I was shooting.
We were encouraged to look at prolific photographers which would influence our portfolios and it was here I discovered the work of Robert Mapplethorpe. Mapplethorpe was born in the 1940's in New York City. He studied there and lived his life there with his very good musician friend Patti Smith. In the 70's he engaged with photography, producing album covers for musicians amongst many other personal projects. Many people thought his work was shocking as he photographed many aspects of the gay underground scene in New York City.
He became prolific after his work on S & M. Photographs like this had never been seen before and have been described as shocking but technically impressive. He was always wanting to photograph things he had never seen before and bring those things to the people who wished to view his photographs. His flower photographs can also be graphic. He uses these in some of his nudephotographs but also shows his mastery with lighting when you see his still life studies of flowers on their own.
Follow the link to see some his photographs and see how he has influenced many photographers and artists, myself included.