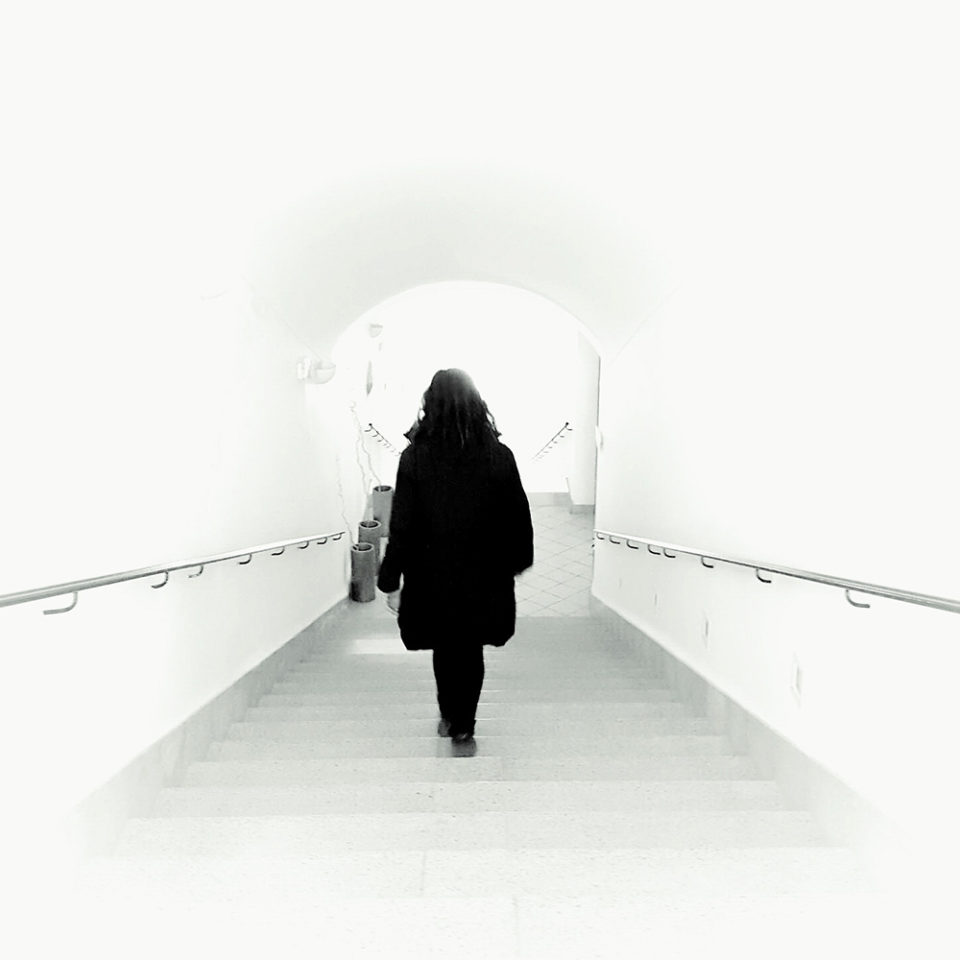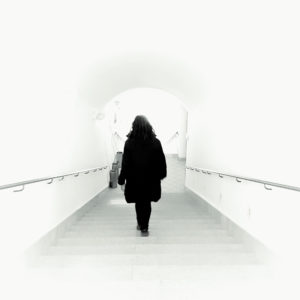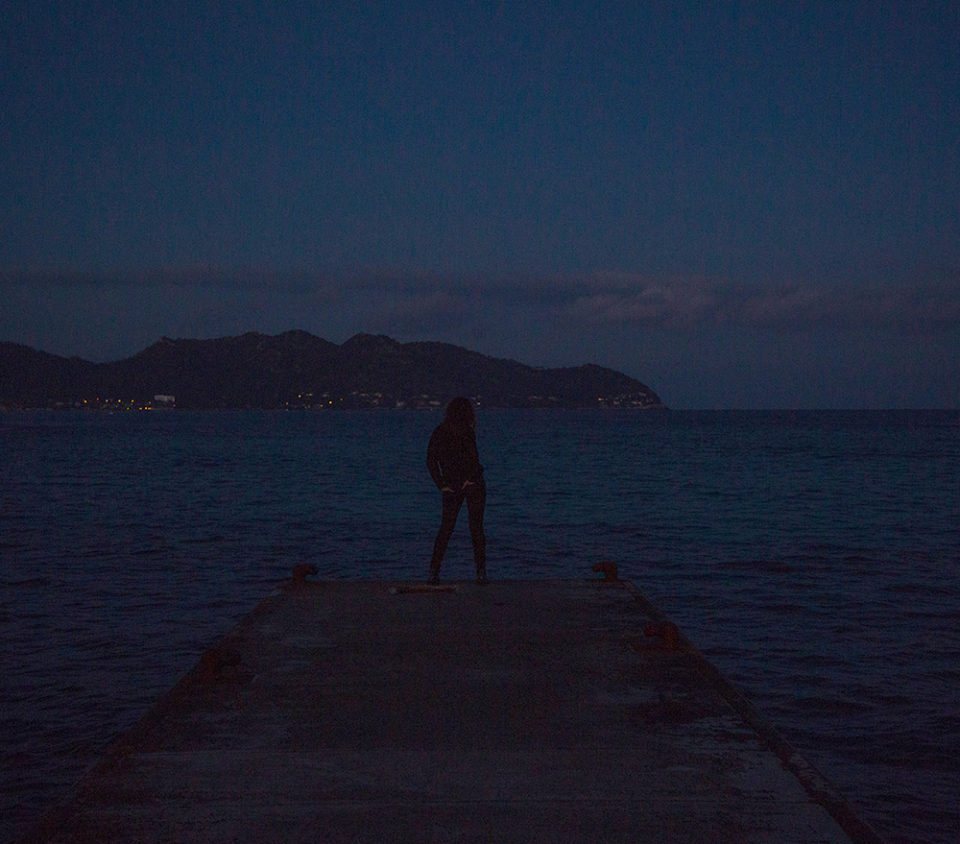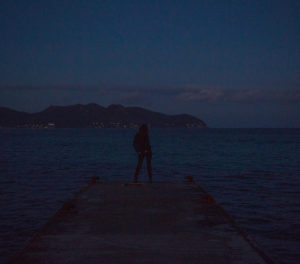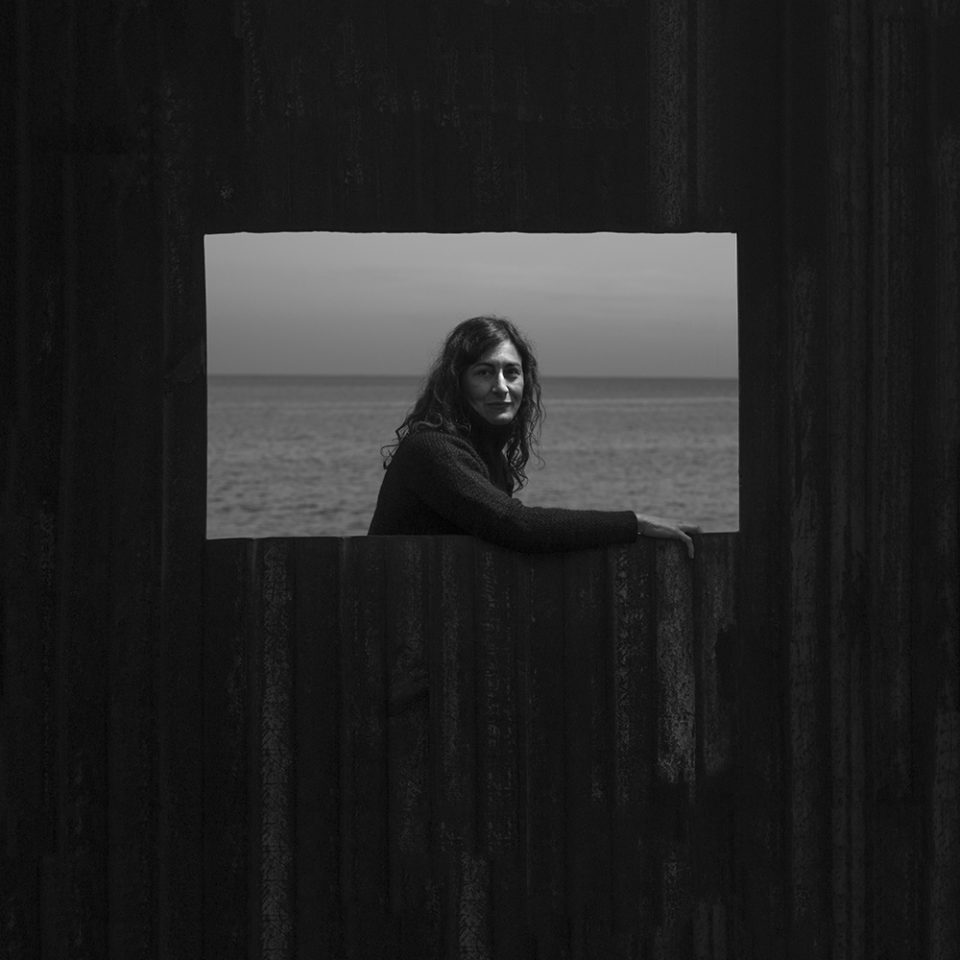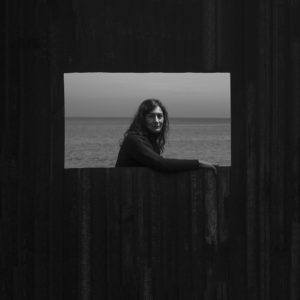 It is imperative that photographers work on their personal portfolios alongside their paid commissions and this past weekend we took the opportunity and did just that. Developing our portfolios, photographing personal portraits on the south east of Mallorca, whilst discovering some interesting sculptural work and great locations. Cala Millor with the sculptures and the monastery at Sant Salvador, which is now a hostal, were two locations for this shoot, which we will re-visit over the summer season. If you want to take a closer look at the hostal and facilities, with an incredible view over the island and the sea, then click on the link below.
New techniques, new locations and lighting on personal shoots will always be advantageous on paid commissions. Quite often the most creative processes when photographing personal portraits, or anything else for that matter, are discovered on such shoots. Here you have the time to experiment, which can only ever serve you well, later down the line.
The monastery was built in 1348 by order of King Pedro IX of Aragon and stands at a height of 510 metres. The black and white photograph on the steps of a figure descending, was taken inside the monastery. There is also access to the church and there is a cafe or informal restaurant which is a welcome relief for many cyclists who choose to cycle up the winding road to the summit.
The colour photographs were taken in Cala Millor, which is on the east coast of Mallorca. There are around seven or eight large sculptural pieces on the walkway which runs the length of the coastline. The sculptures are oxidized metal and stone and represent man made things such as houses, windows, doors and beds with other more abstract pieces. An ideal playground to photograph people if you're ever that way, as the sculptures are life size and there are no signs to discourage you from touching them.
http://www.santsalvadorhotel.com/uk/