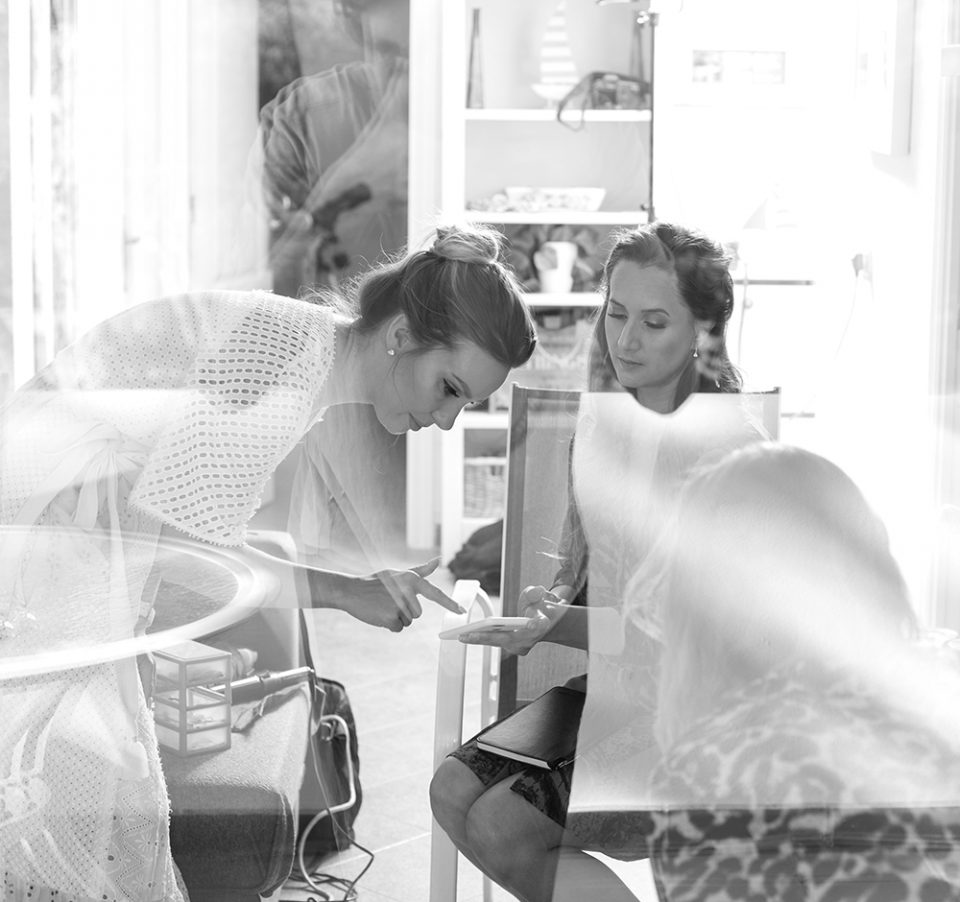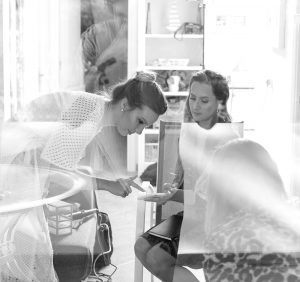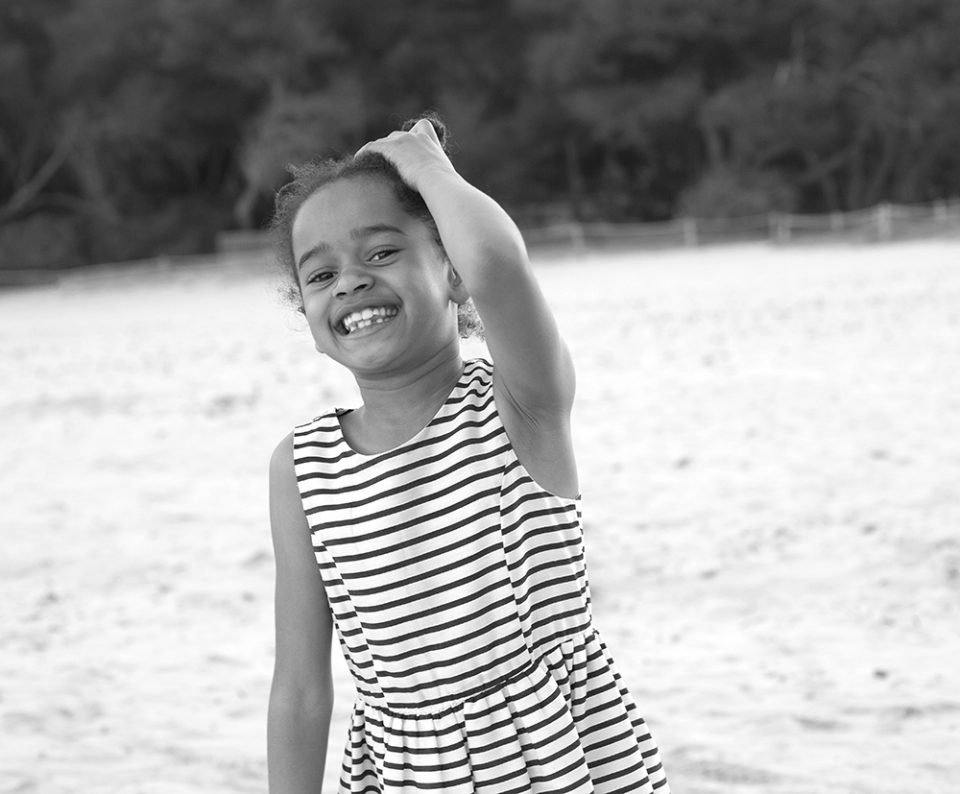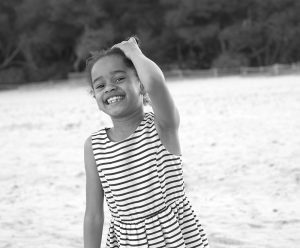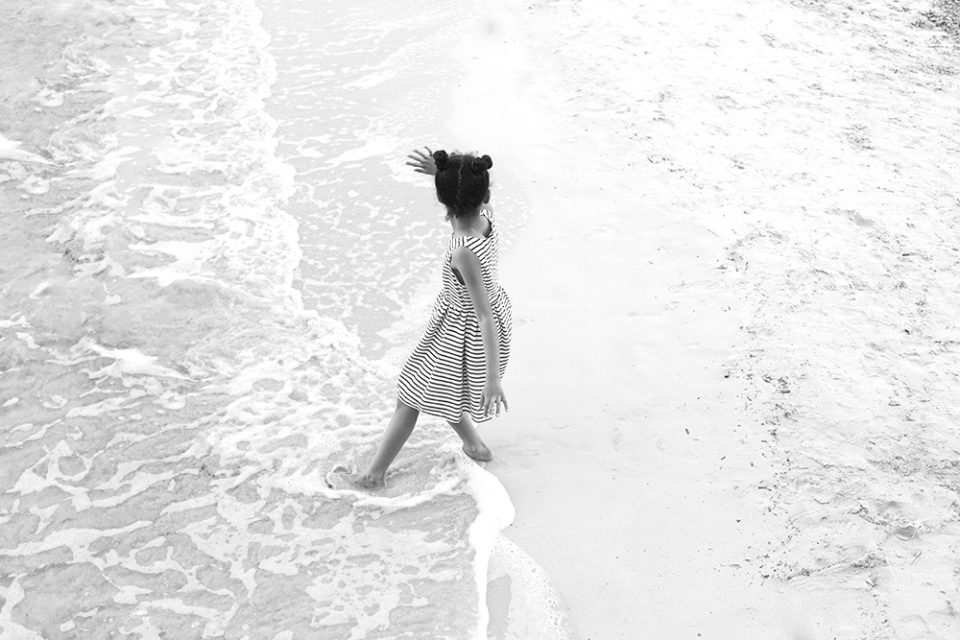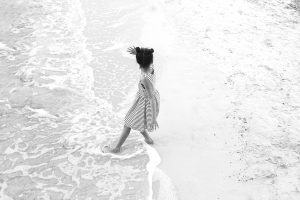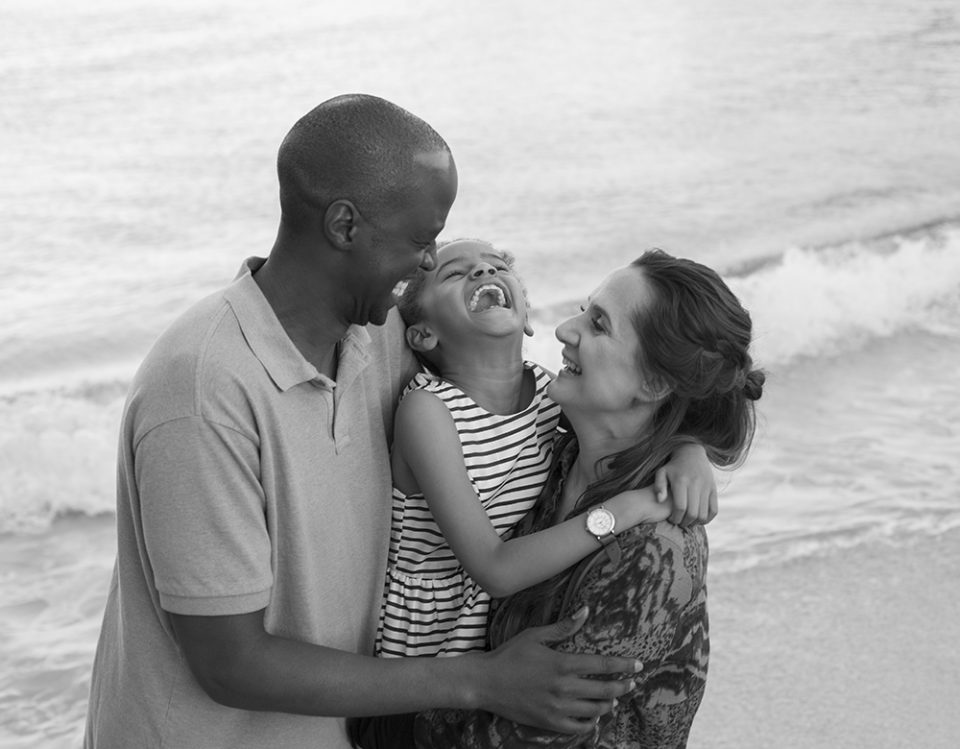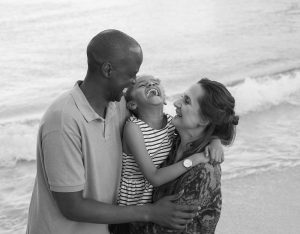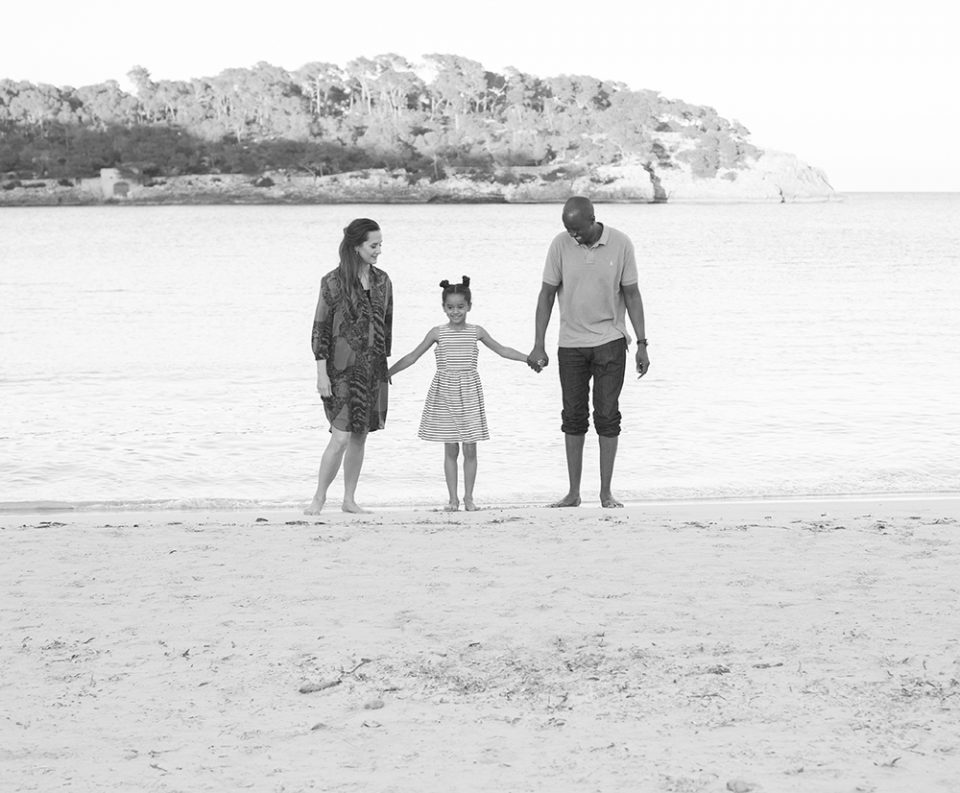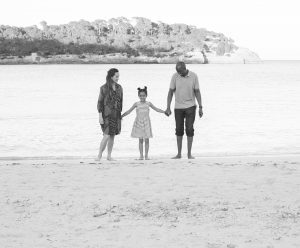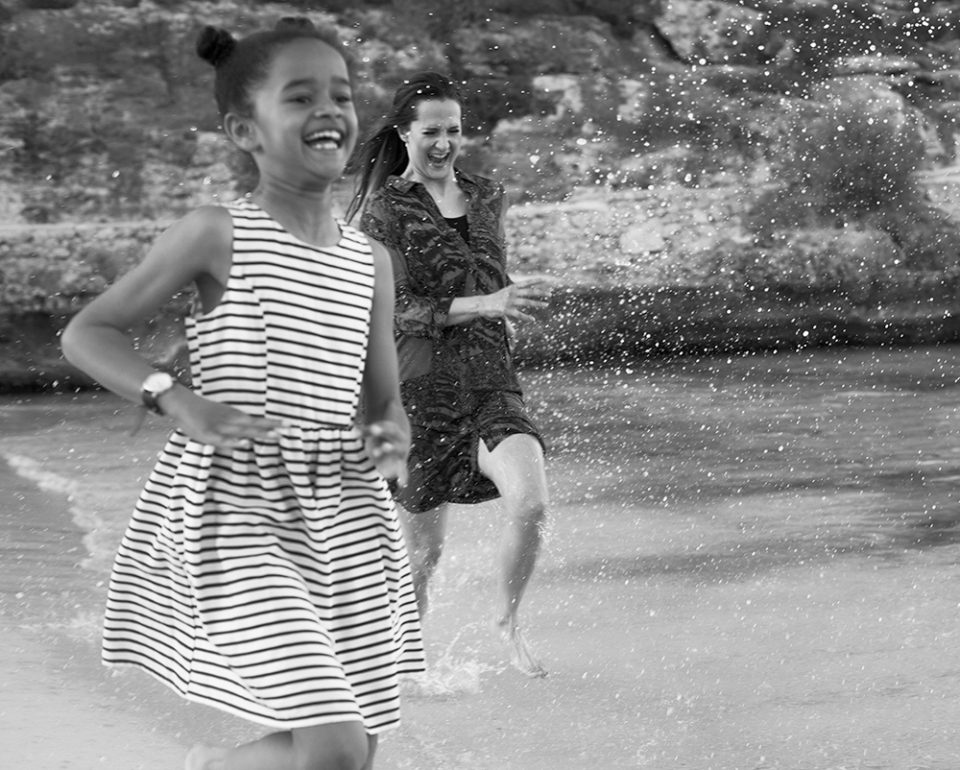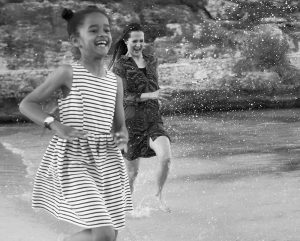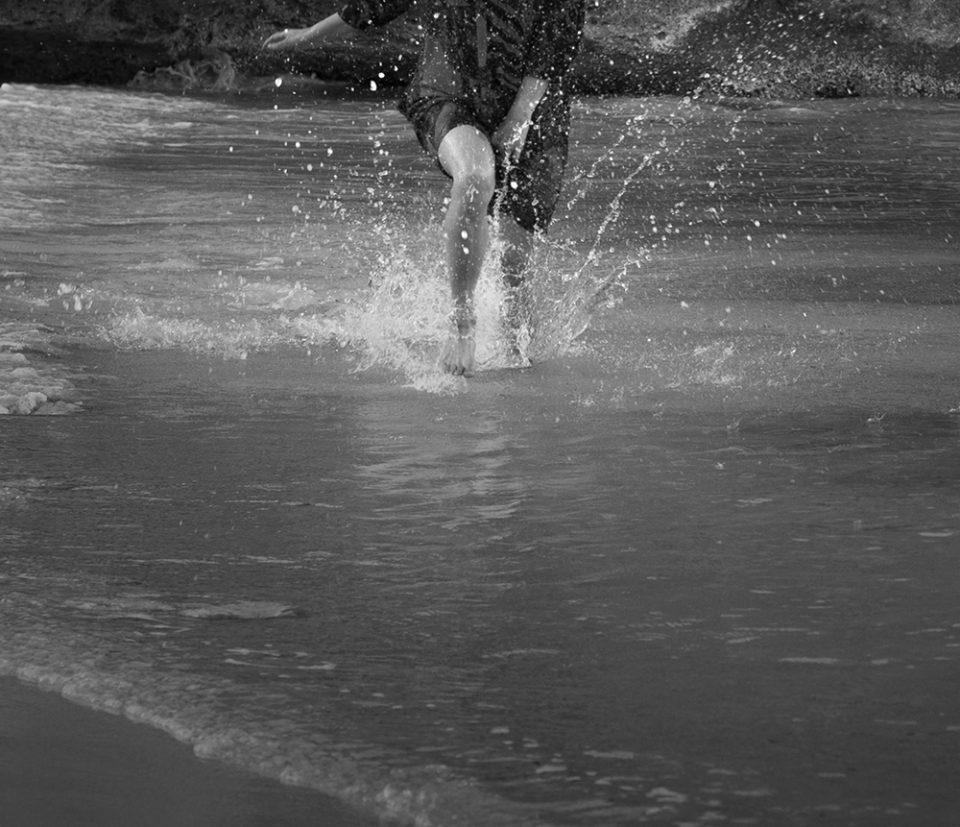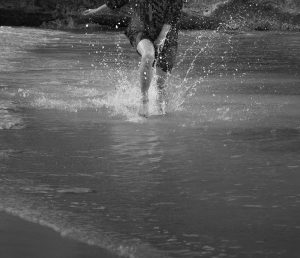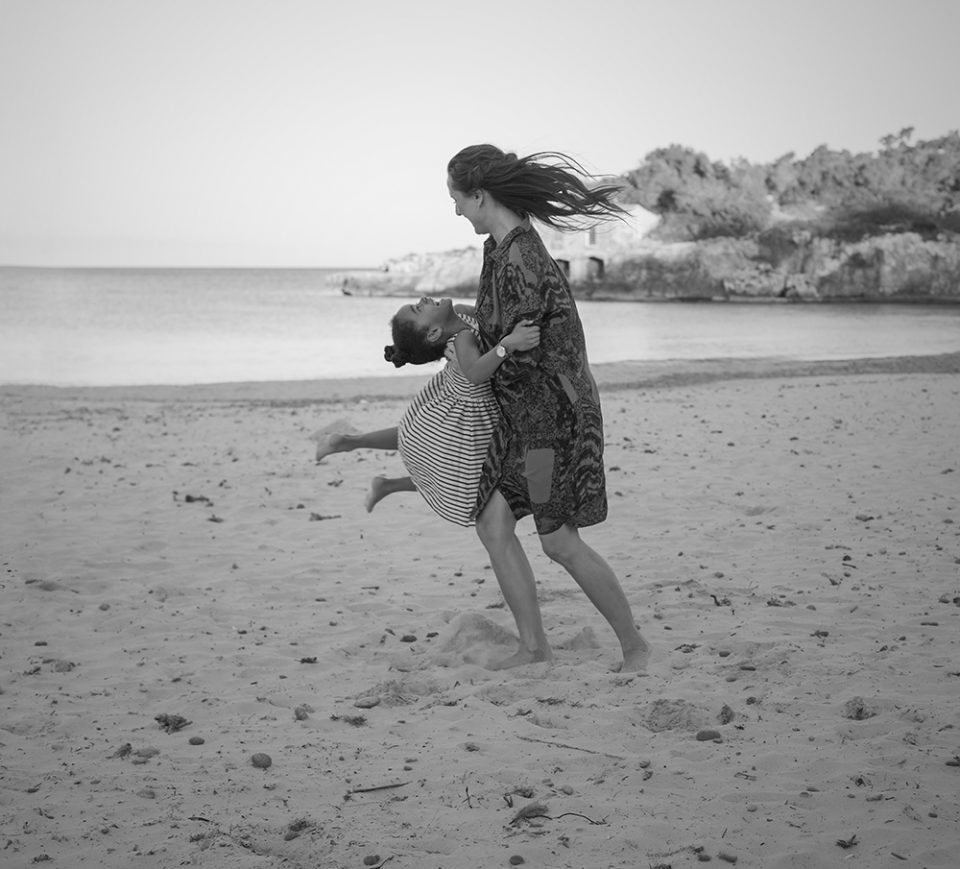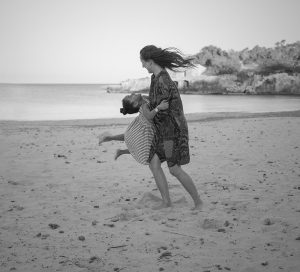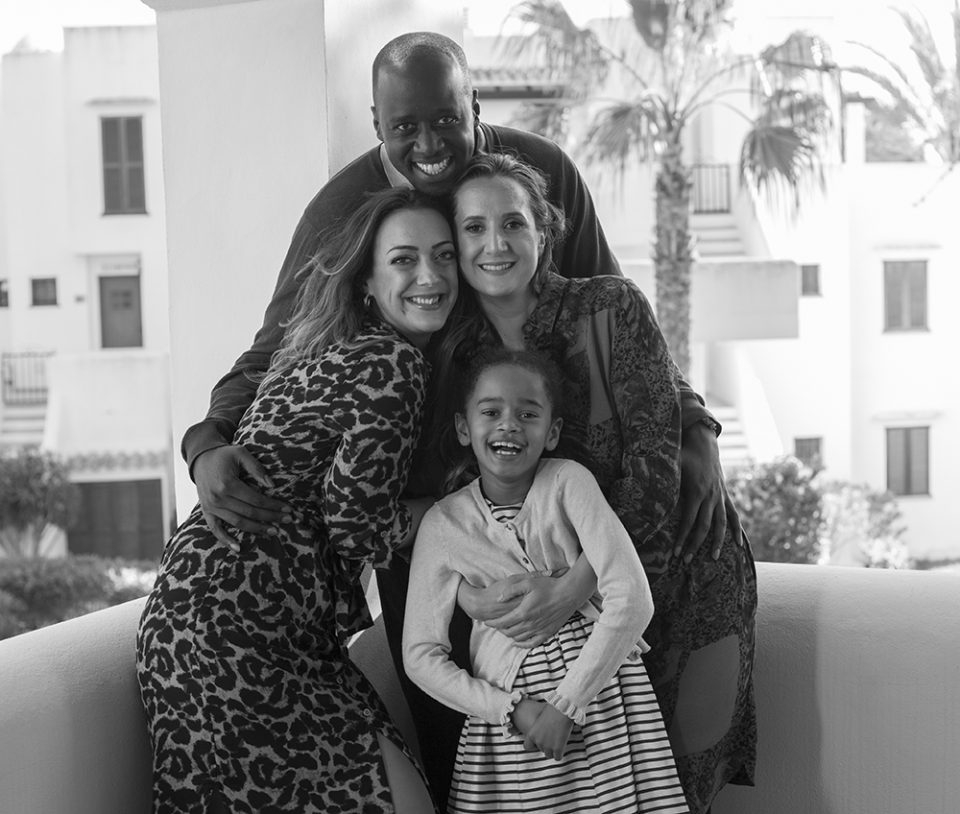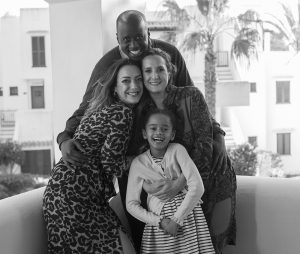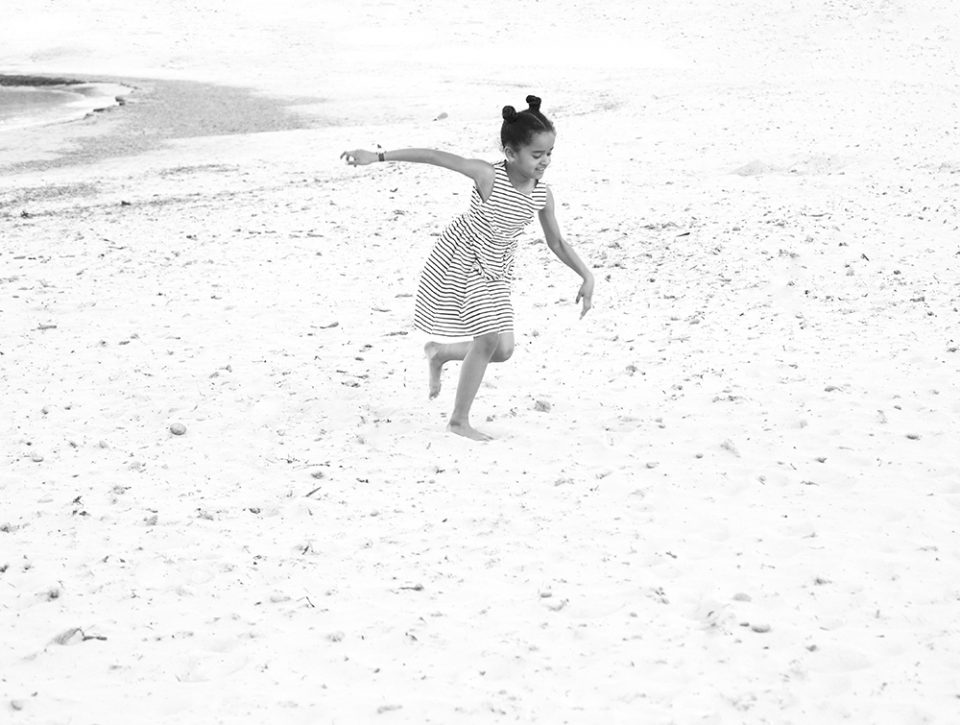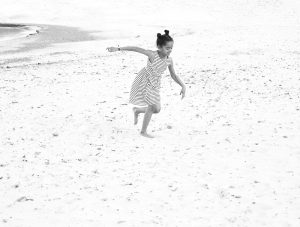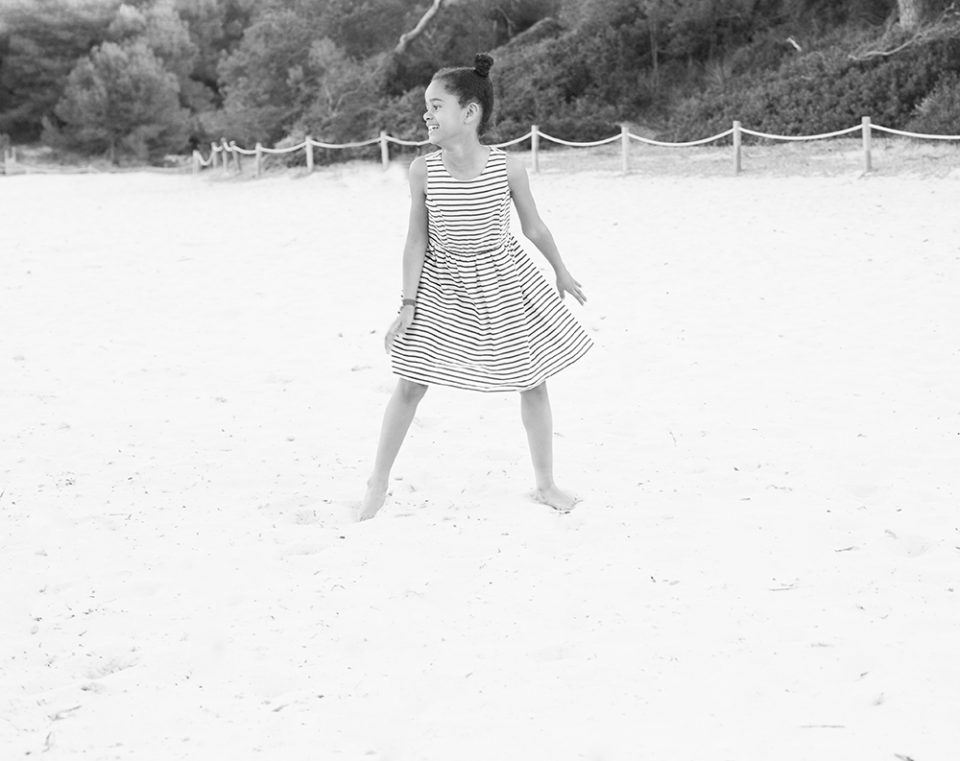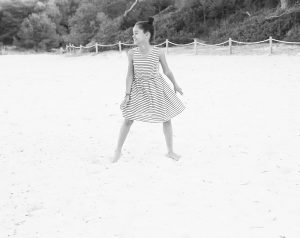 Pre Wedding Shoot
We were back in Mallorca getting to know a couple from London for a pre wedding shoot. They have a wedding fast approaching at Park Hyatt on the east coast of Mallorca and they have asked us to record and capture their wedding day. Although we always meet our customers before the day we infrequently are asked to photograph them. This is always a great idea if budget allows, for the following reasons;
It build a rapport between you and your photographer. As was the case here, I had the opportunity to meet their daughter and we got on like a house on fire. Photographing people who are not the bride or groom at a wedding can be difficult because you need to gain their confidence quickly on the day and make them feel relaxed. Any opportunity to do this beforehand helps enormously, especially with kids.
Having a pre-shoot creates confidence for the people being photographed. The lens can be intimidating and having a pre-wedding day shoot is advantageous on the day of the wedding.
It gives the bride a testing ground for make-up and her look which will give the opportunity to change things before the day arrives.
So, we arrived in Cala d'Or for the preparations, met our customers for the first time and captured some of the test make-up. We then chose our location out beyond Cala Mondrago at Cala s'Amarada during the golden hour. Capturing some informal photographs on the beach for thirty to forty minutes was a great way to get to know the people who we will spend a day with in just a little over one month.
Mallorca is a playground for any photographer and that is why many choose it as a location to get married. It is such a beautiful place that finding locations to photograph people within environments is not difficult. With it being only April, the beaches were quiet, leaving us to enjoy the location and all it had to offer. White, sandy backdrops and golden light, clear waters and pastel skies. A magical experience for everyone and a very worthwhile hour to look back at.
If you would like a quote for a pre wedding shoot then please head to our Contact page via our Home page below;
https://www.brittonbrothers.com/
If you want to look at the offerings of a great wedding location in the Park Hyatt then you should visit this hotel on the east side of the island,
https://www.hyatt.com/en-US/hotel/spain/park-hyatt-mallorca/malph