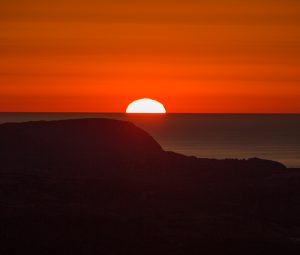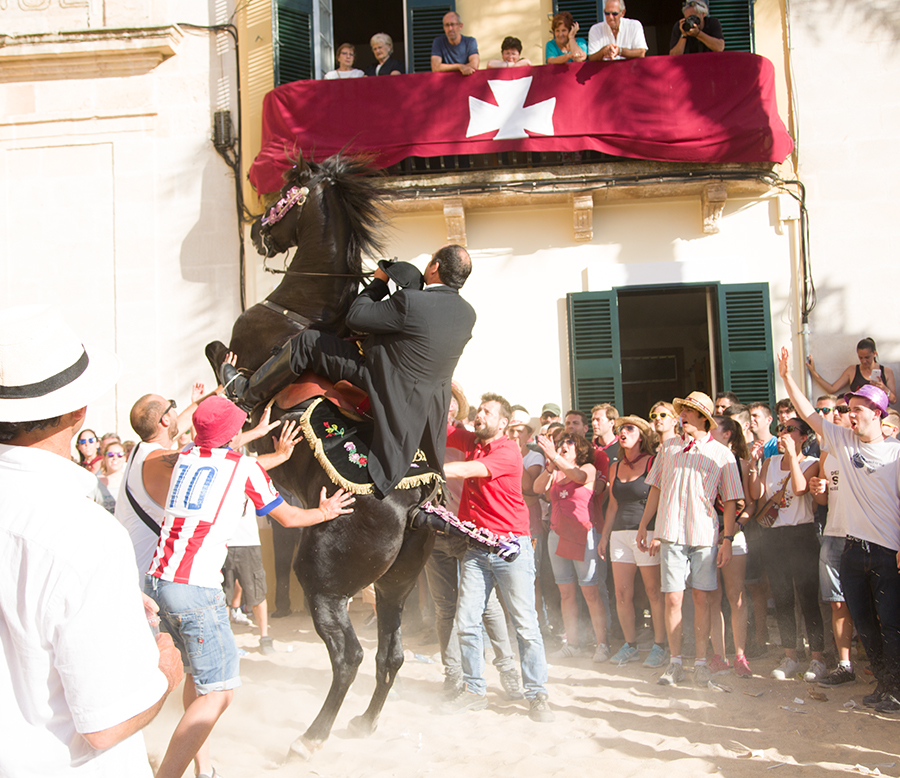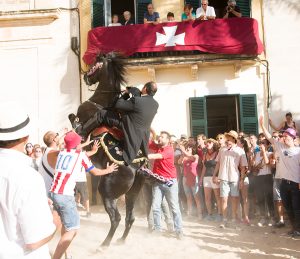 Sant Joan Ciutadella
The Sant Joan fiesta in Ciutadella, Menorca, is during summer solstice, when the days are long and the nights are short. Spain is renowned for their fiestas – Pamplona, Valencia…Ciutadella. Fiestas take place across Spain but one of the most notable of these celebrations is the one which takes place in Ciutadella on the western side of Menorca. As we prepare to photograph several commissions on Menorca, including wedding and furniture photography, the decision to attend the Sant Joan fiesta in Ciutadella for the third year running was a given.
The Sant Joan fiesta in Ciutadella is unusual because the breed of black horses, which are native only to the island of Menorca, are the stars of the show. The skilled riders manoeuvre through the ancient streets, packed with party revelers. Occasionally, the horses rear up on their hind legs, to the delight of the crowd. Whether you're appreciative of horses or not, the first fiesta of Sant Joan in Ciutadella, will not disappoint. A great one for any photographer or videographer to capture.
If you cannot get to the first and only fiesta in June then look online for the fiestas which are celebrated in every main town on the island. Your next visit to the island of Menorca should one. They are the highlight for anyone living on the island and are celebrated from June to September.