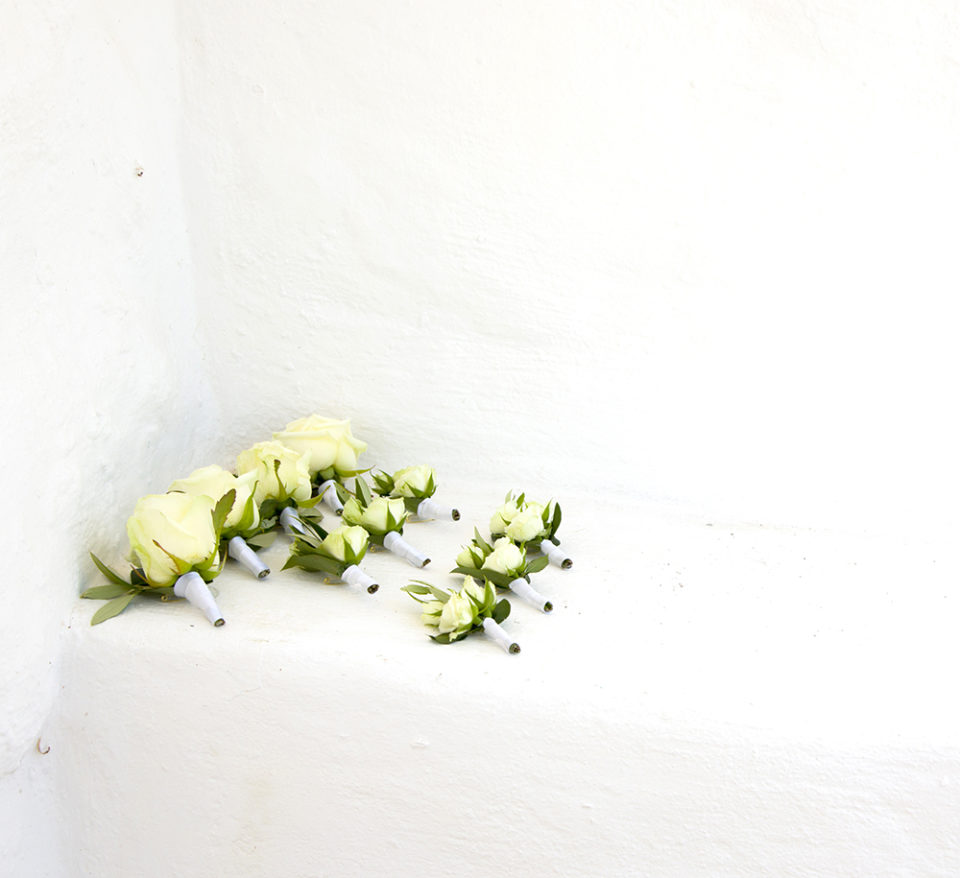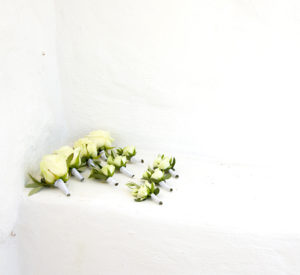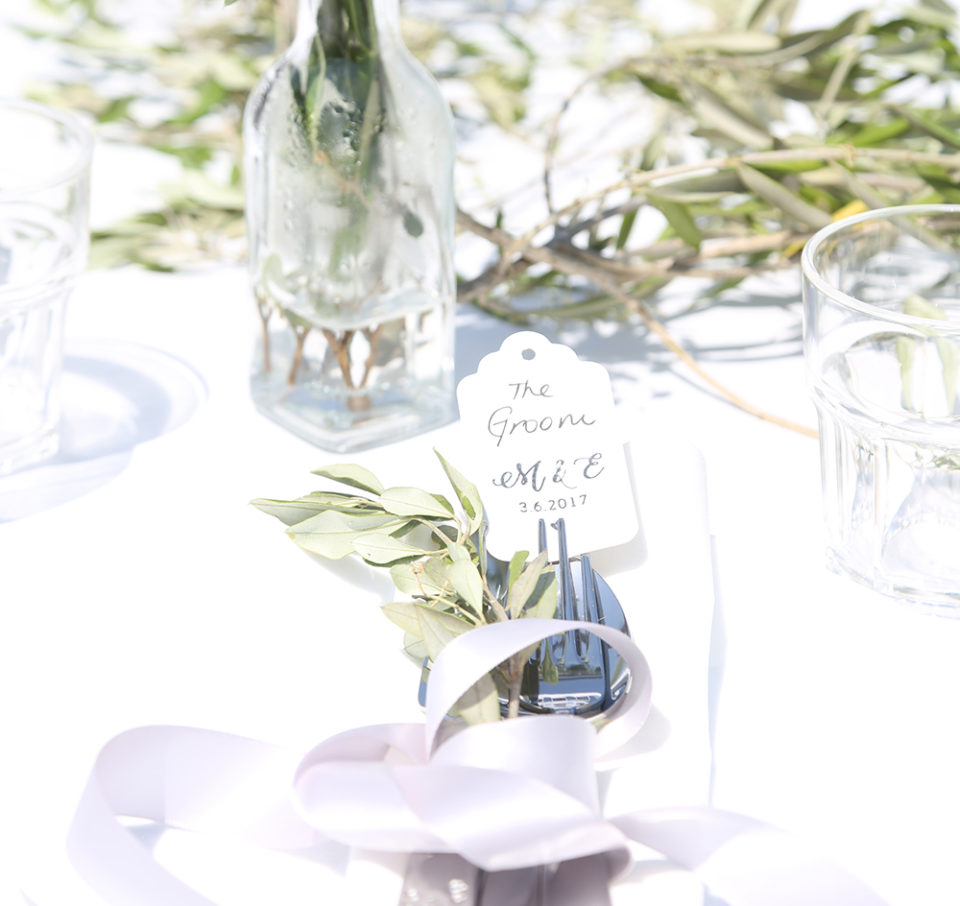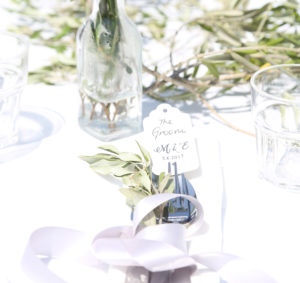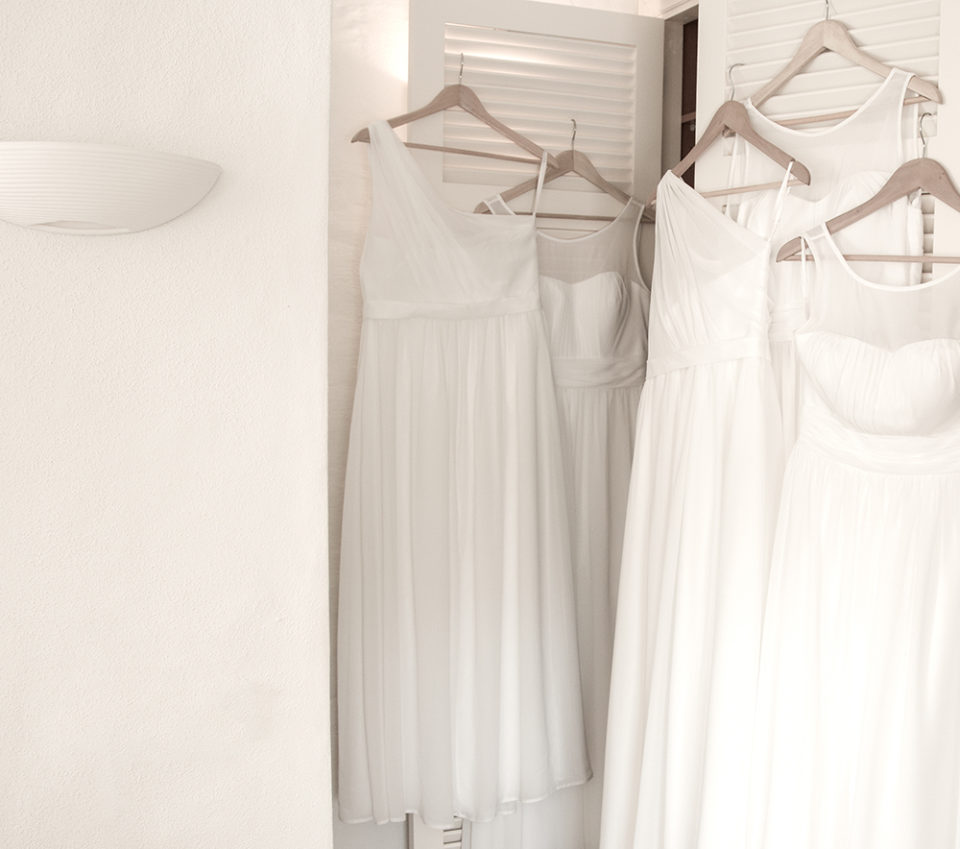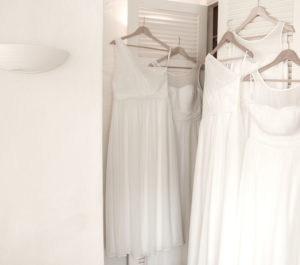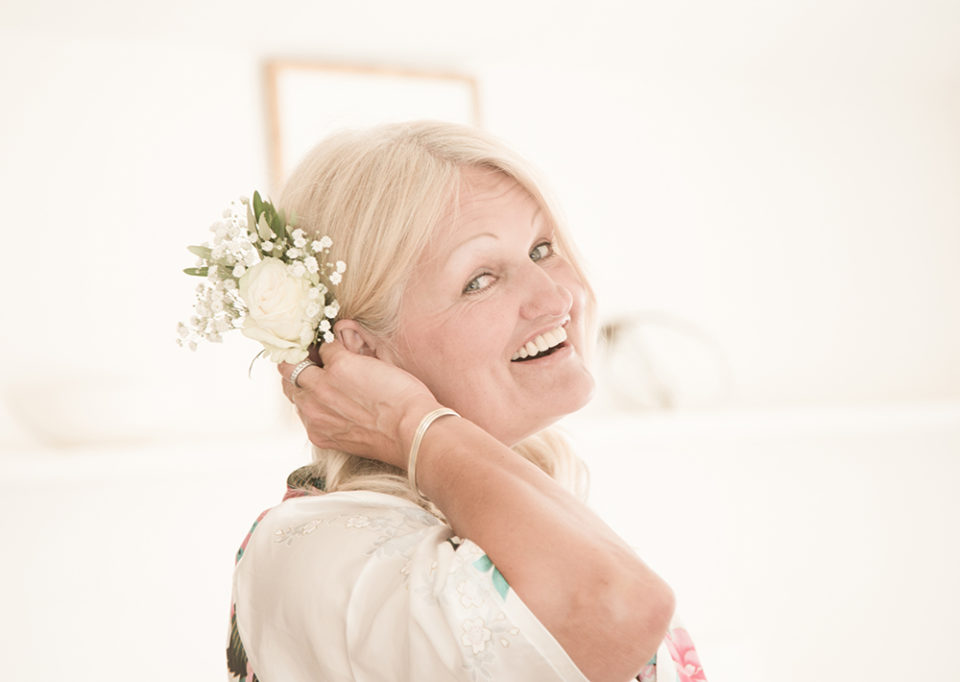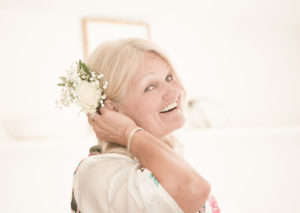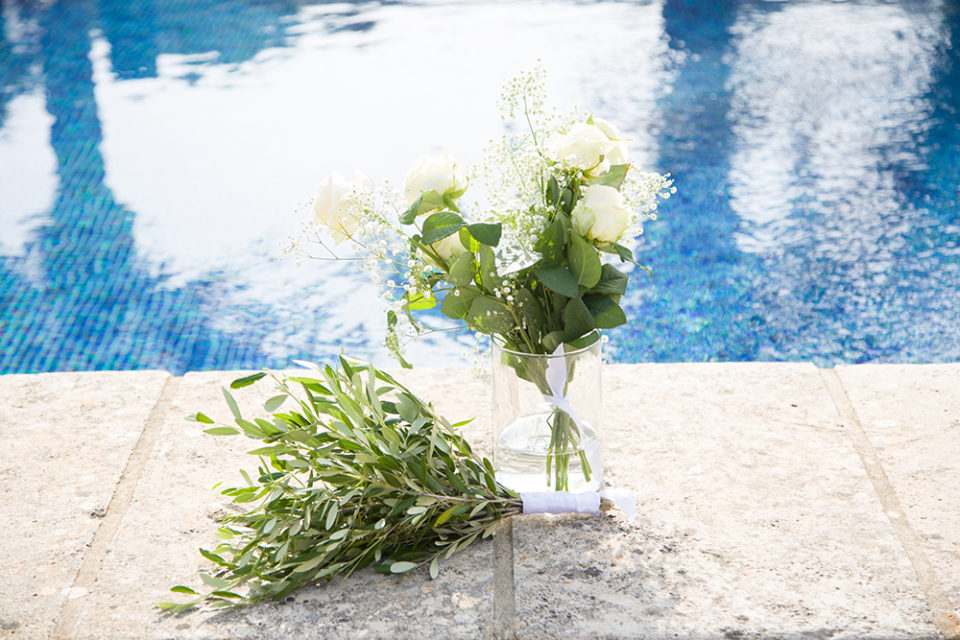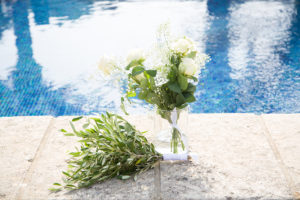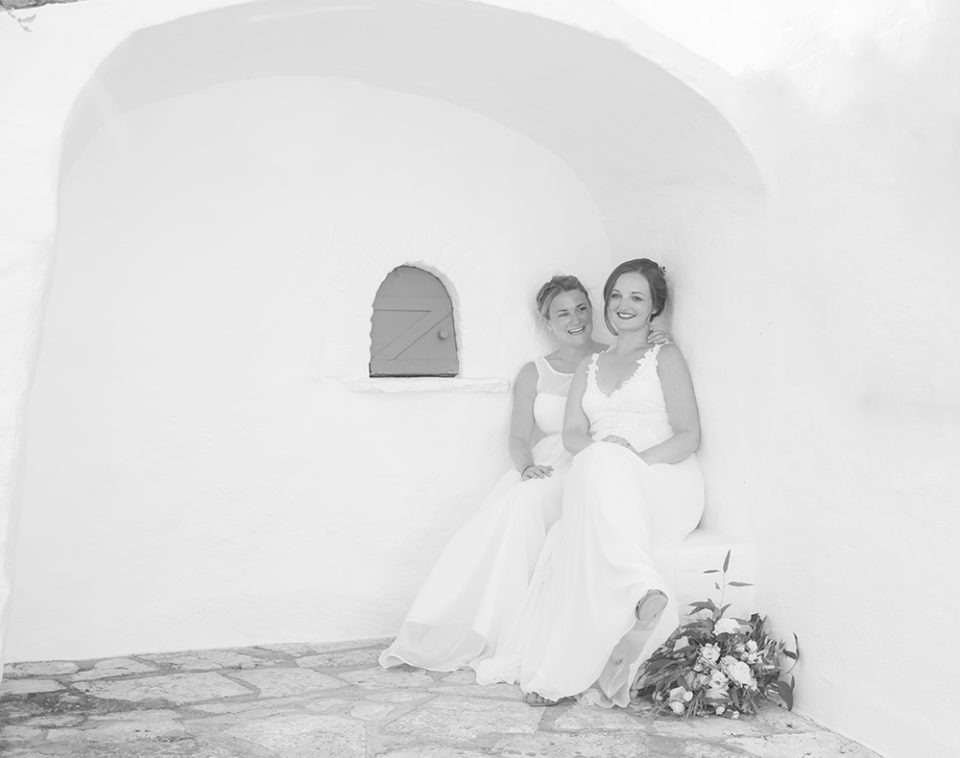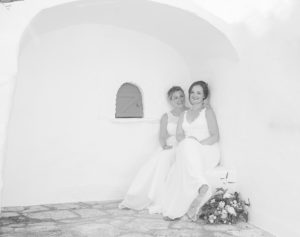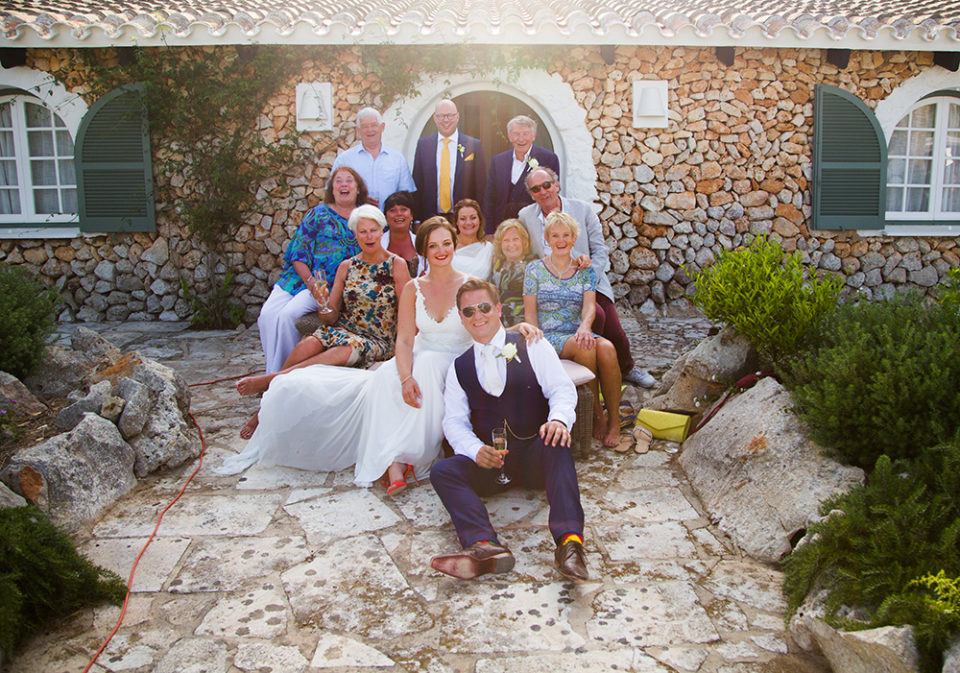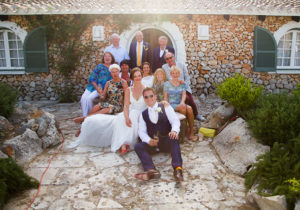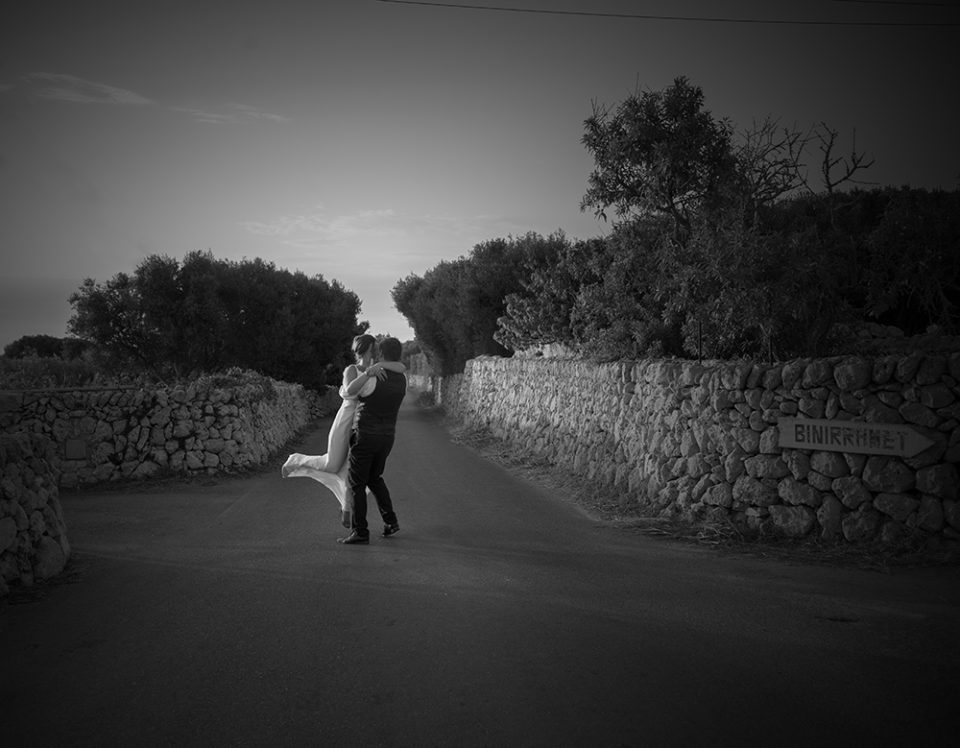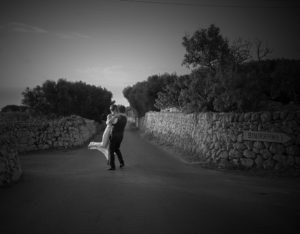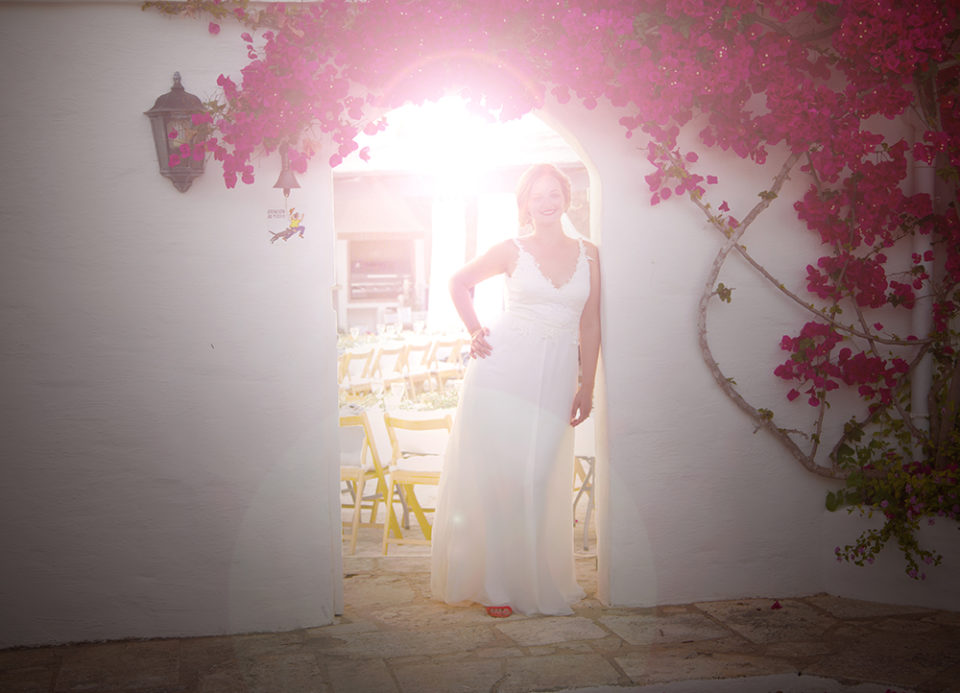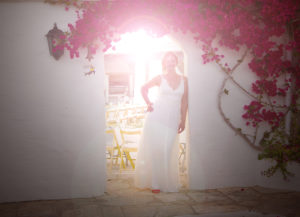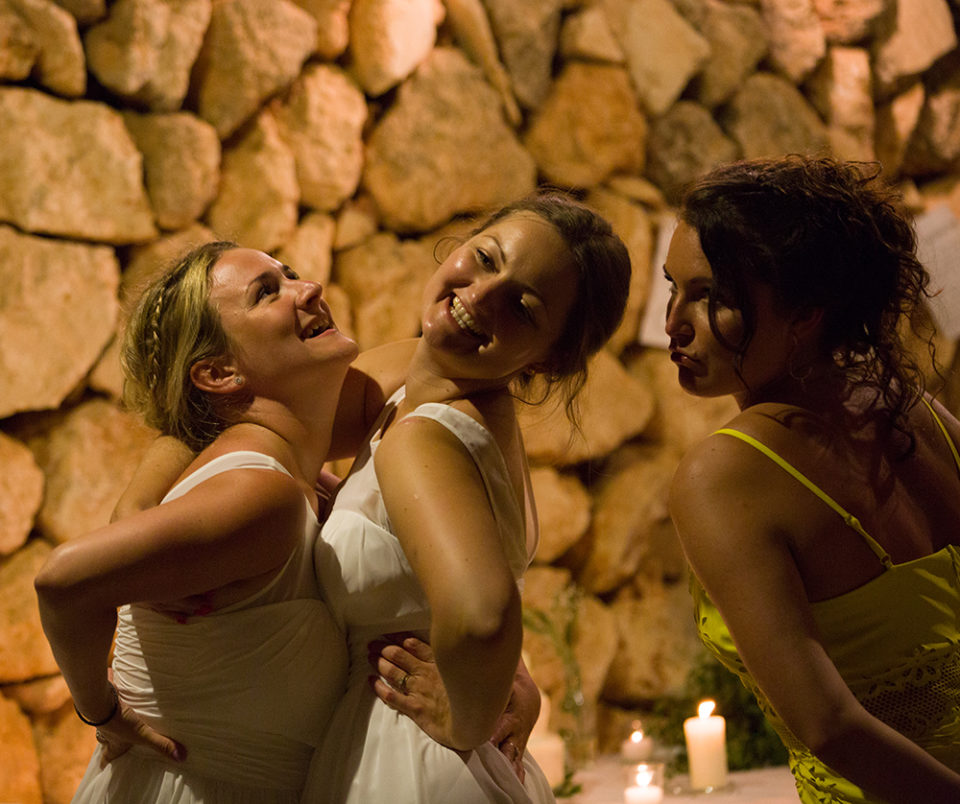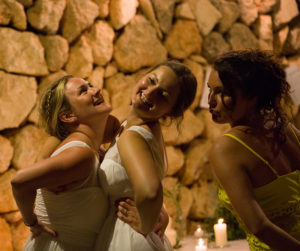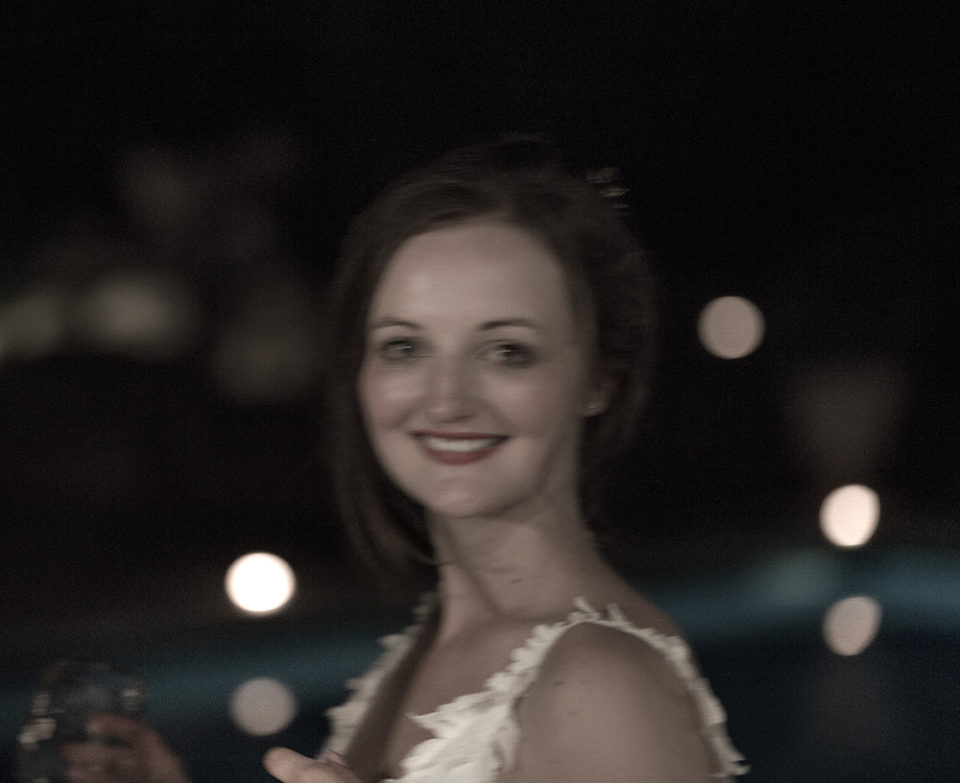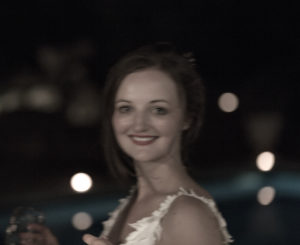 Sant Lluis Wedding
A spectacular venue on an equally impressive island for this delightful couple from London. We first met them in Saint Pancras Hotel in central London where they had requested a meeting with my portfolios. After booking our wedding photography services we then had the pleasure of photographing this day for them on the quiet Balearic island of Menorca. The bridal preparations, ceremony and reception with meal was all hosted in a luxury villa near Sant Lluis, near Mahon, the main town on the island.
Our pre-wedding meeting explained not only our approach and our work but also our simple approach to our fee, which includes all travel, tax and expenses. Because we have bases on all the Balearic Islands, we can make our fee competitive for our customers. We are based on the island of Menorca during summer and for three months during winter in England. We can meet our potential customers before they book, in many cities around England. A unique selling point for our wedding and celebration photography across the Balearic islands.
And so back to our capture in Sant Lluis – What a celebration to capture! Apart from the very warm reception we received from everyone there, it was good to see familiar faces. The religious service was undertaken by Reverend Paul Strudwick from the Anglican Church in Es Castell. We have worked with him many times before. In addition to him, the Spanish paella chef, who cooked for seventy guests, we had met before at a wedding here last year. It was such a good atmosphere and great to catch up with the wedding suppliers.
The Balearics are ideal islands for photographers to capture celebrations. The weather is a huge advantage of course. Besides this, the culture offers something different for your guests…and possibly a few extra days to enjoy the sun before heading back home. If you would like to see a varied portfolio of both commissioned and personal work from here then follow the link below.