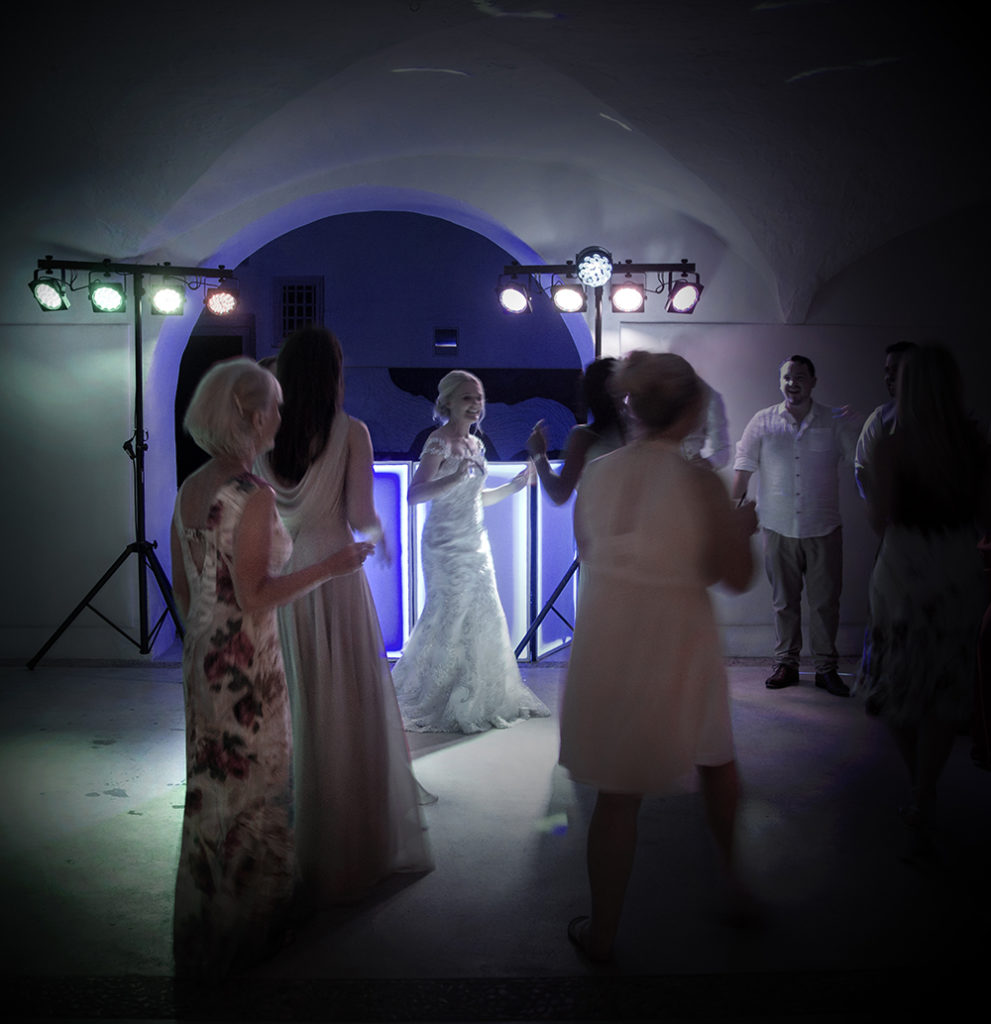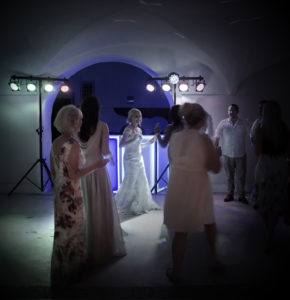 Son Mir
Finca Son Mir is one of those venues which is very popular with wedding photographers. It has a grand stately home feel and appearance with stone steps, cobbled courtyard and vaulted interiors. Only a fifteen minute drive from Palma de Mallorca, your wedding guests have plenty of accommodations choices. Rooms at the finca are limited so if they cannot stay at Son Mir then Palma is only a short drive.
In addition to the outdoor areas for your wedding, the owners have invested in a plan B if the weather is against you. I like this, as not all venues have invested money into a dedicated interior space. Some venues do not have a plan B which is always worrying. Occasionally, it does rain here on the island of Mallorca and when it does, it is usually torrential.
In the next week or so we will have edited the photographs from this venue and revealed more of this impressive venue. If you are considering Son Mir then head back soon for updates. It really is something exceptional for photographers and wedding customers alike and understandable why it is such a popular place.
For more wedding venues and photographs, click on the link below.