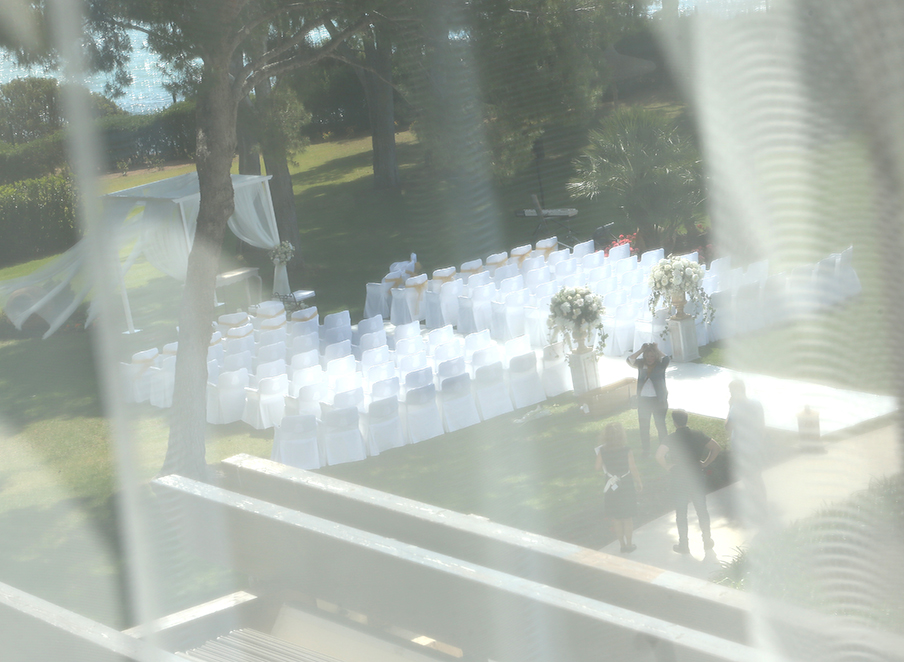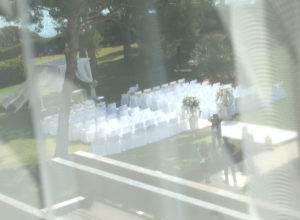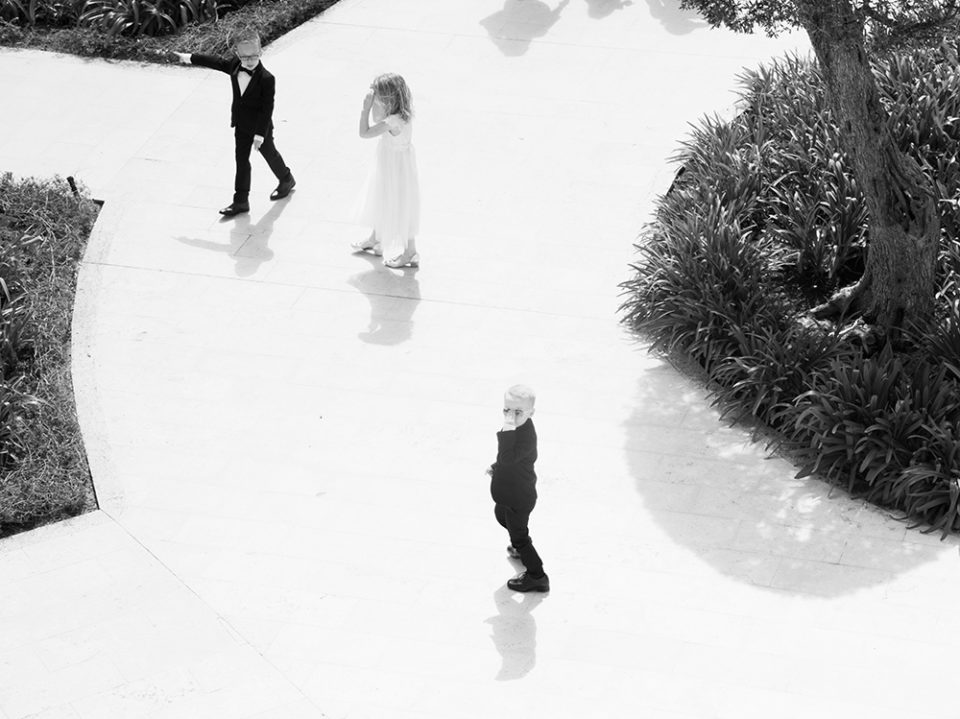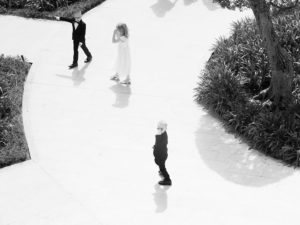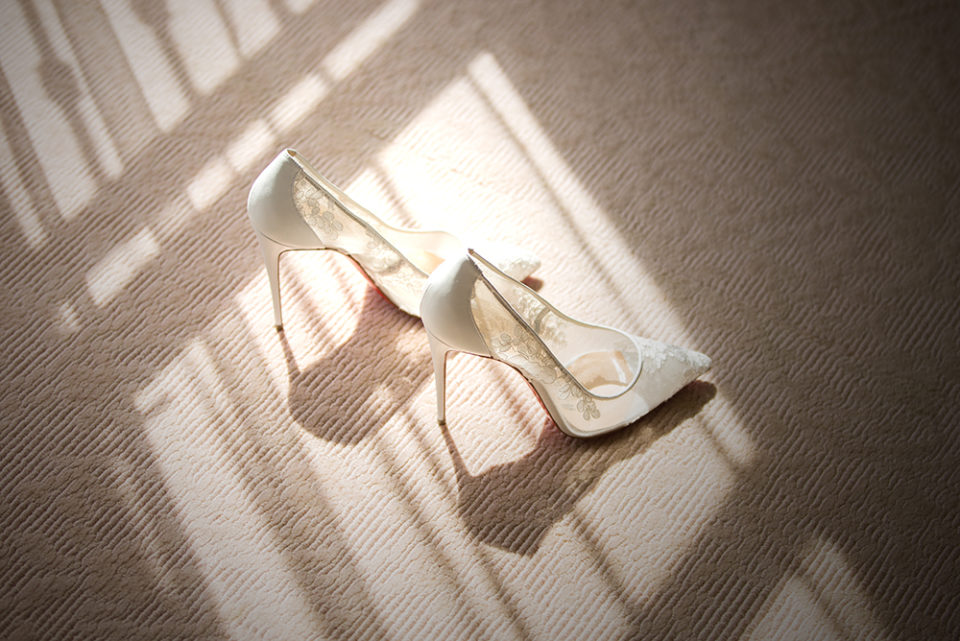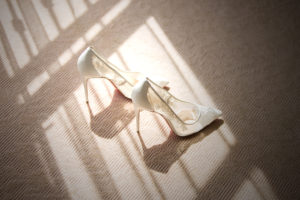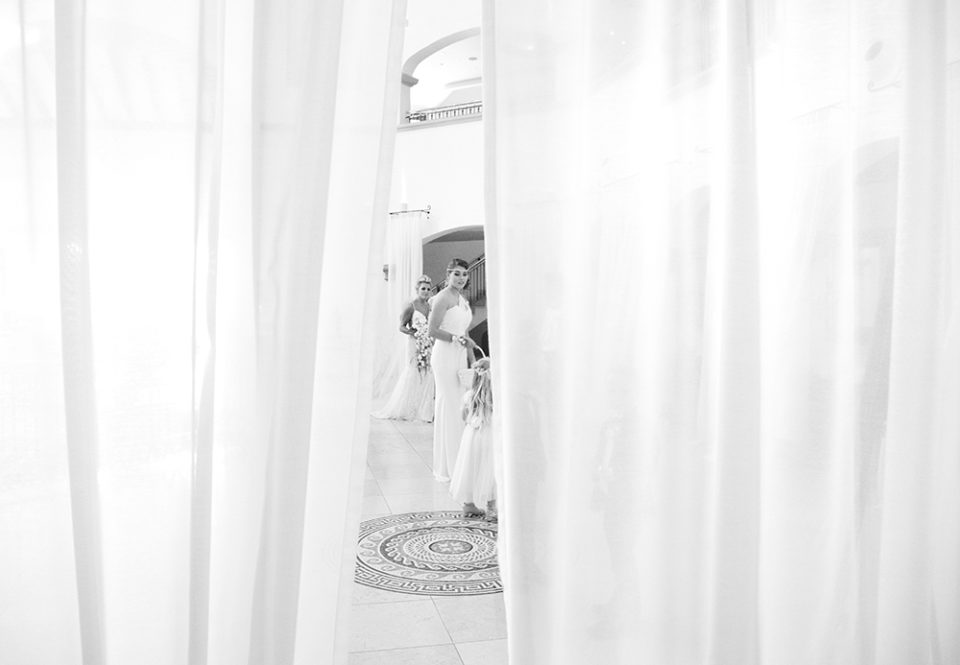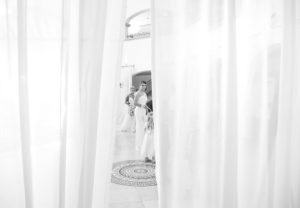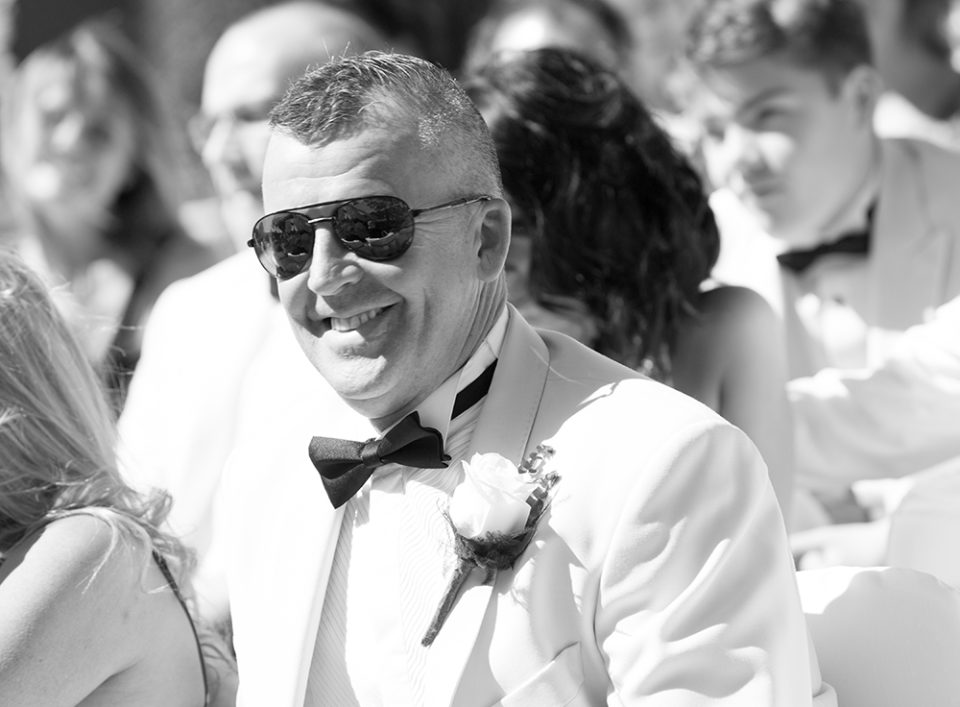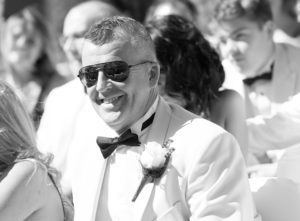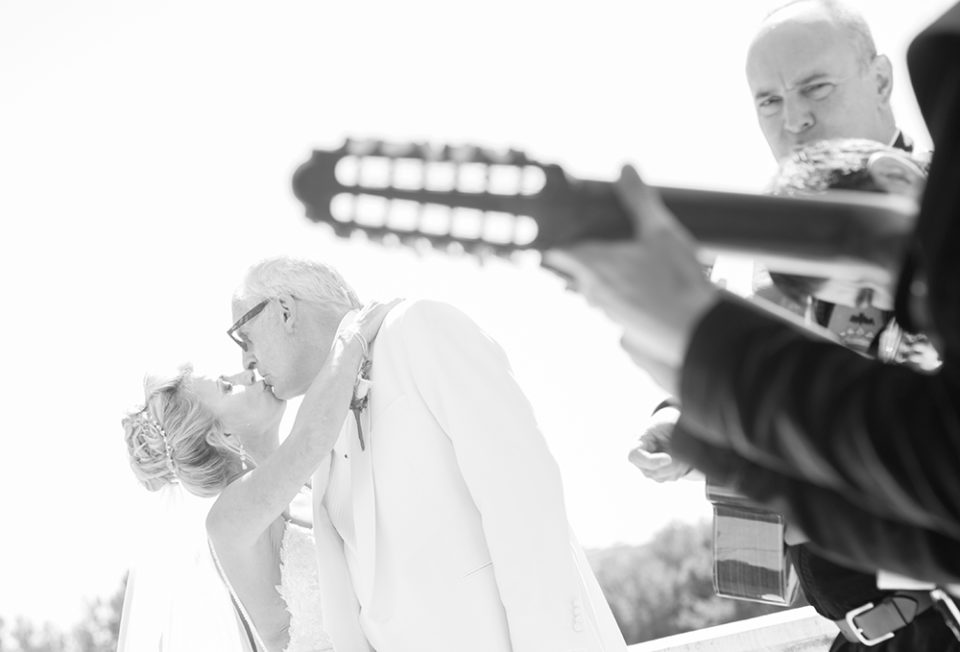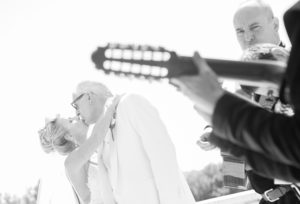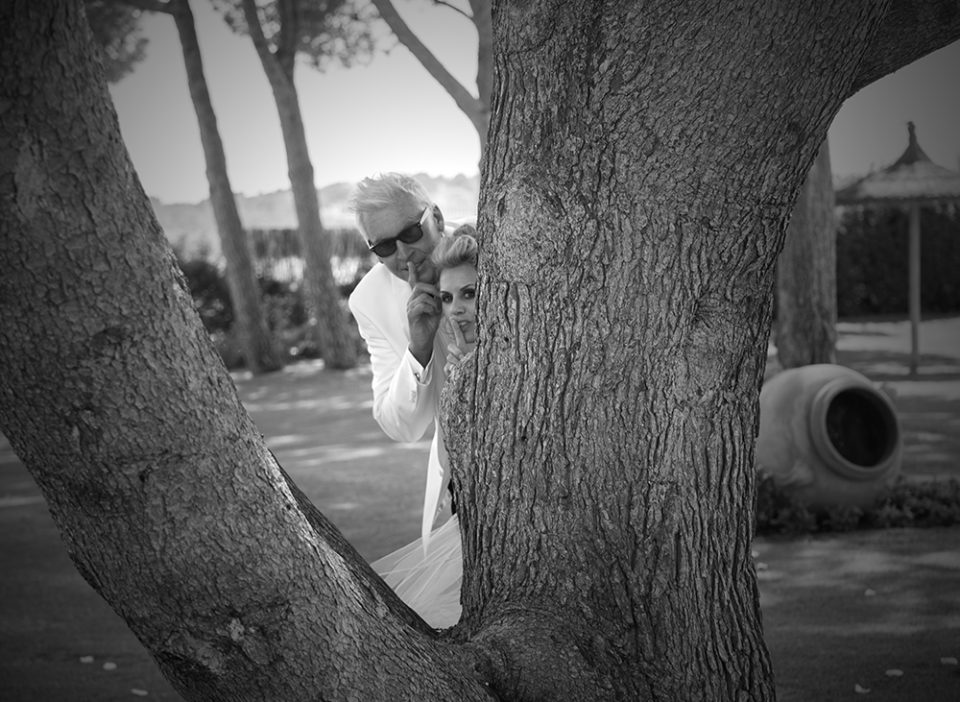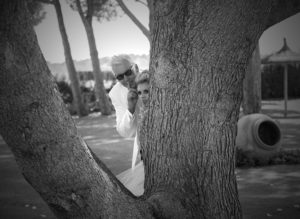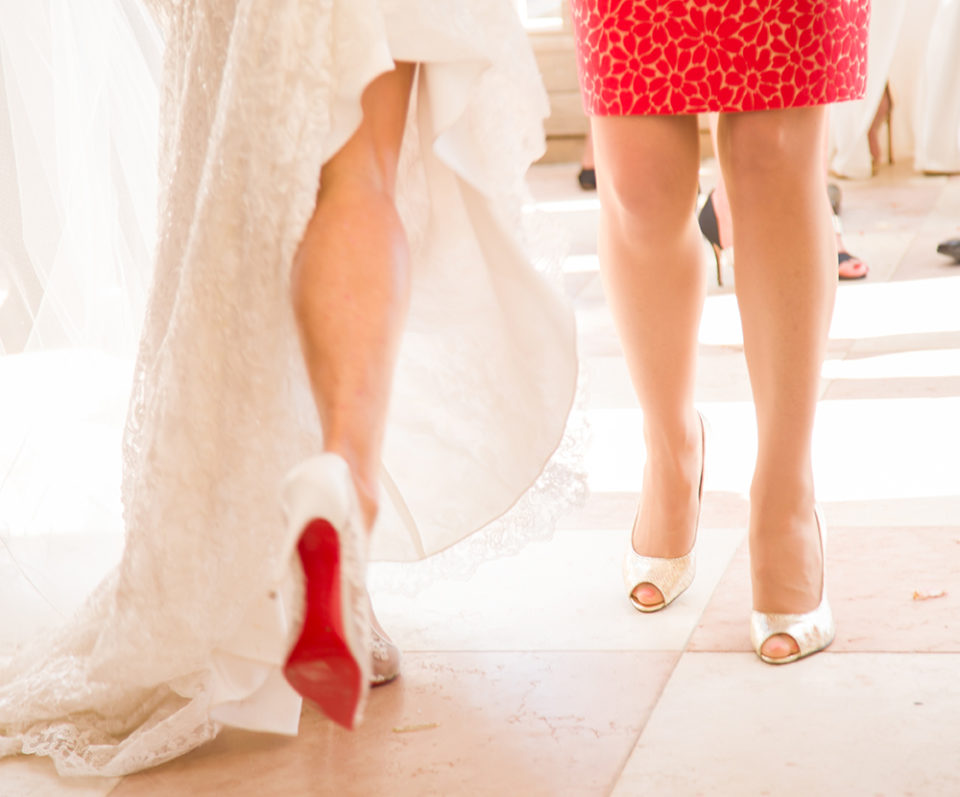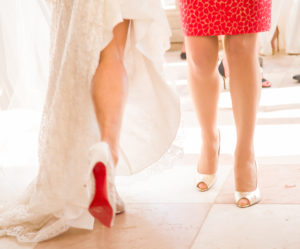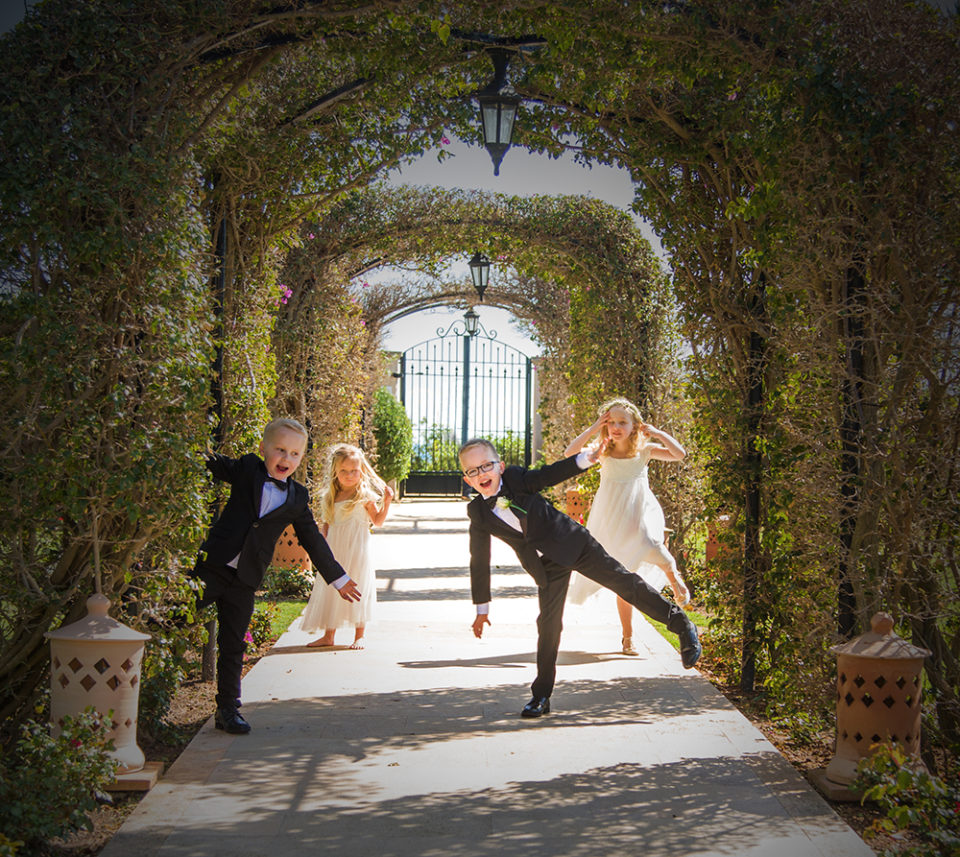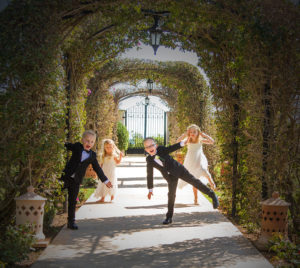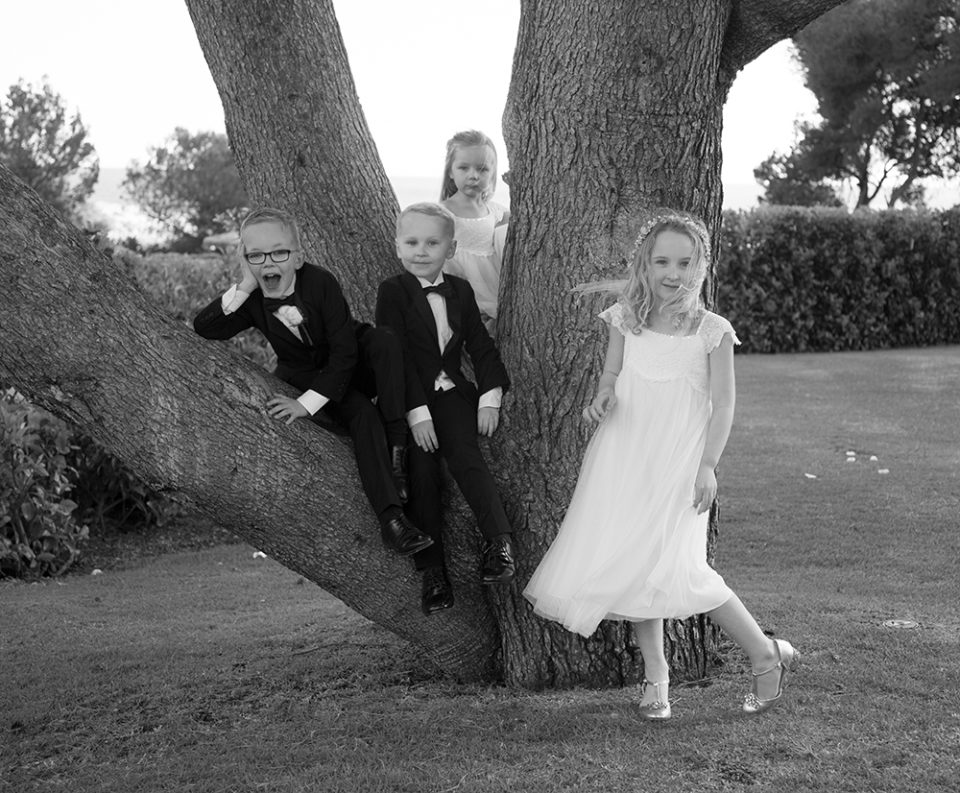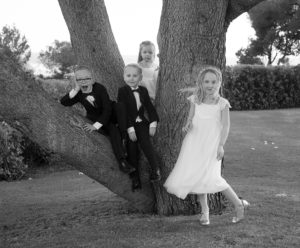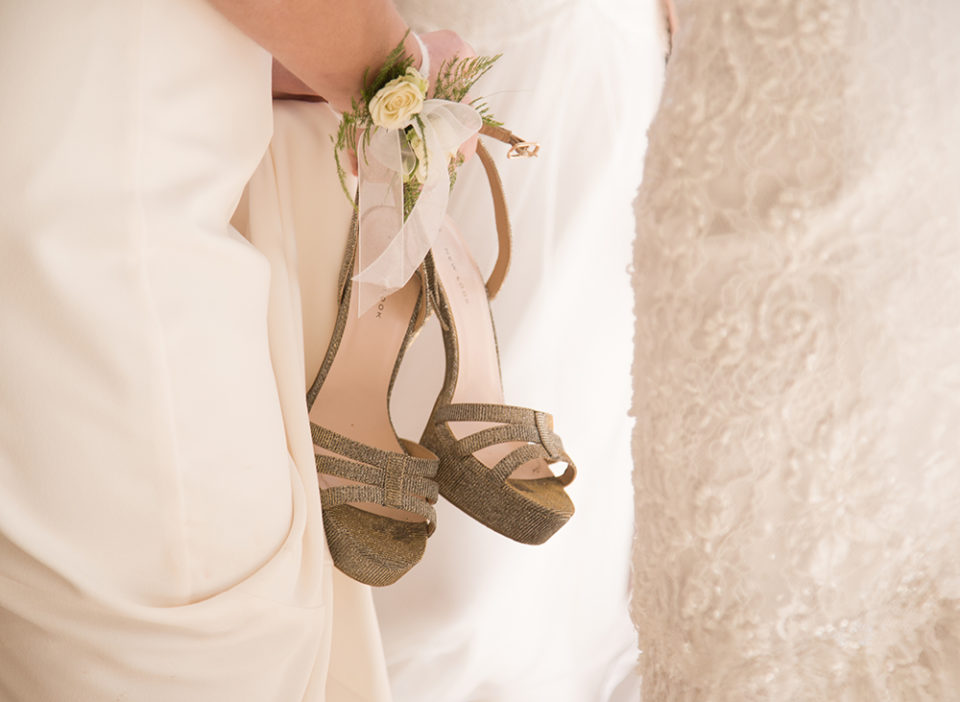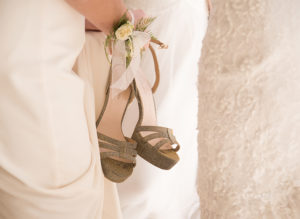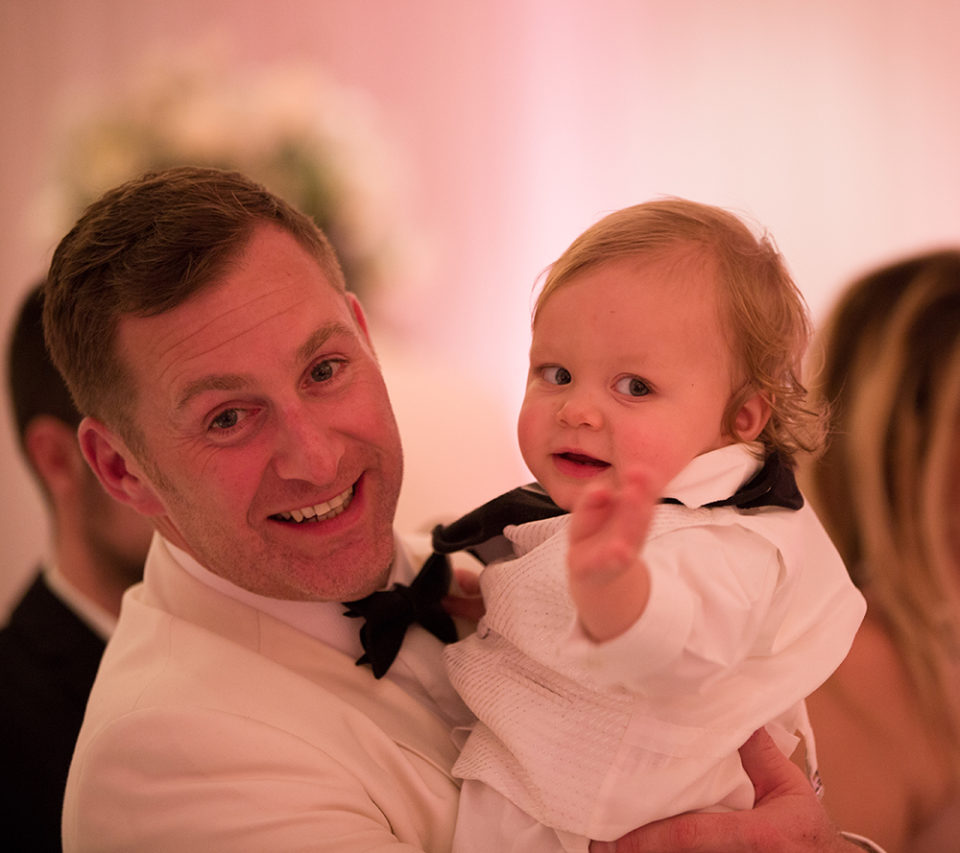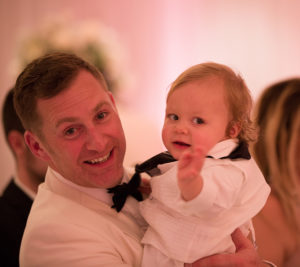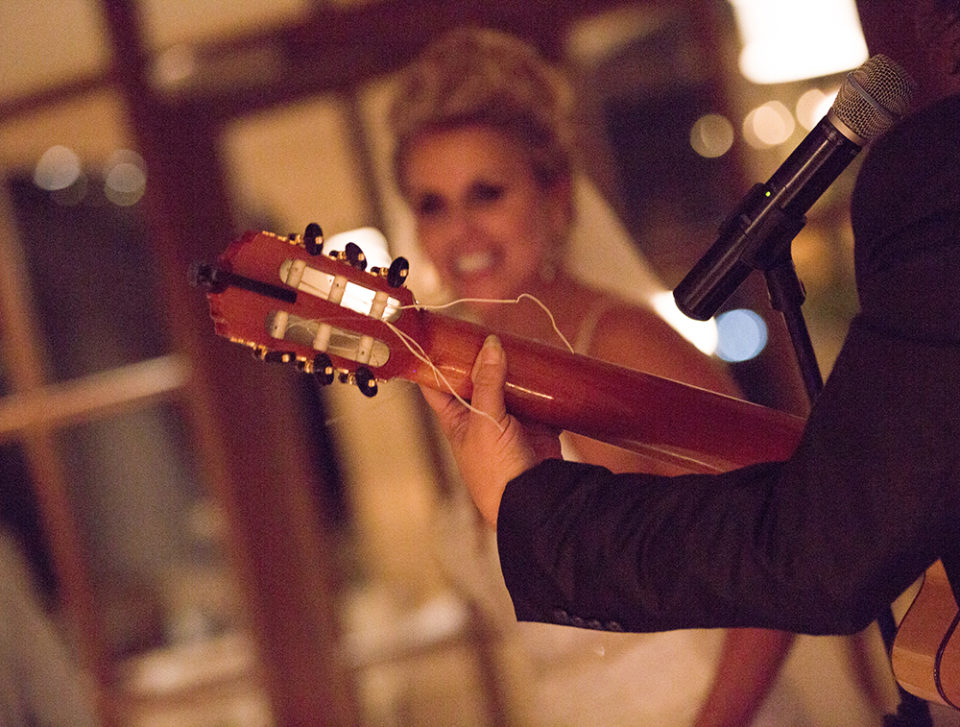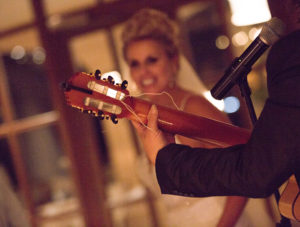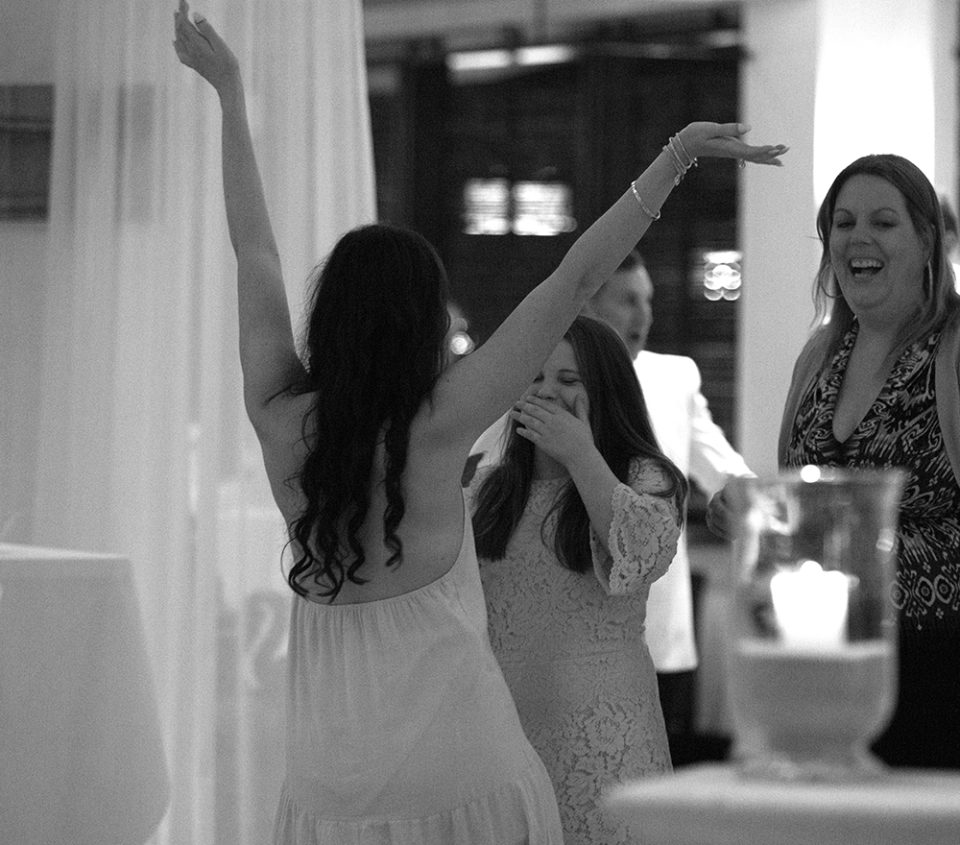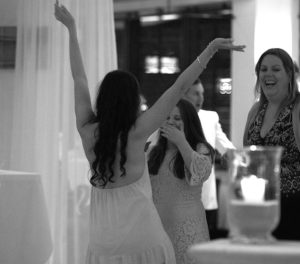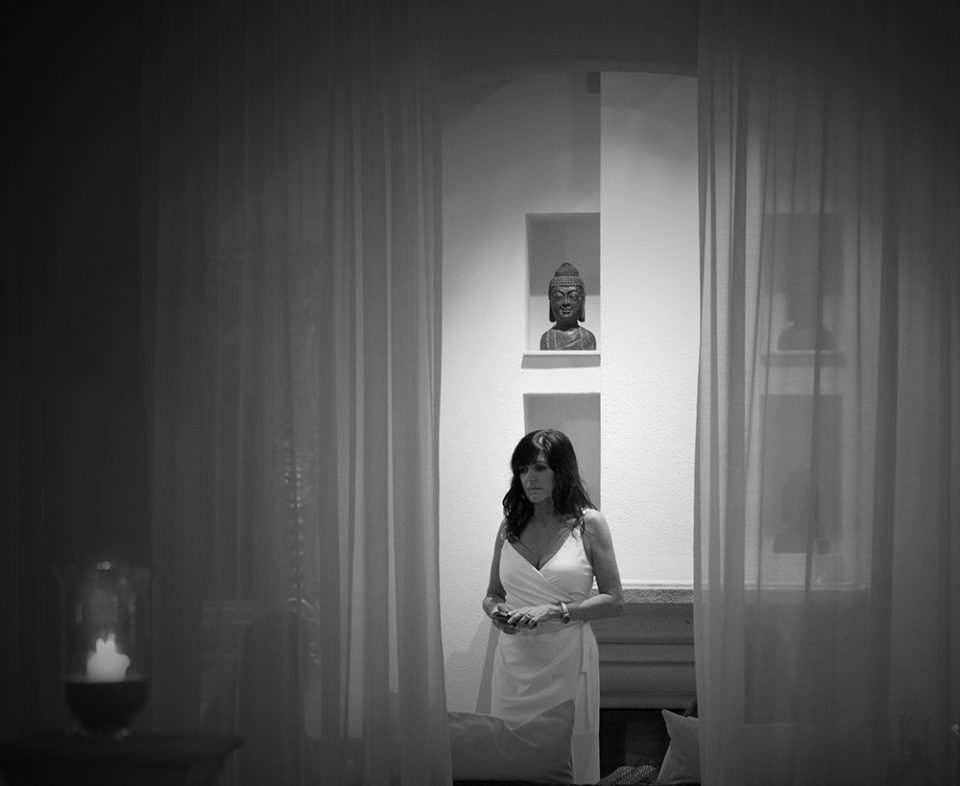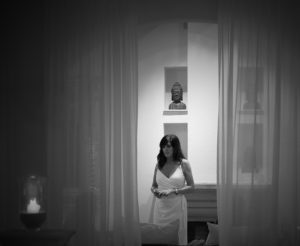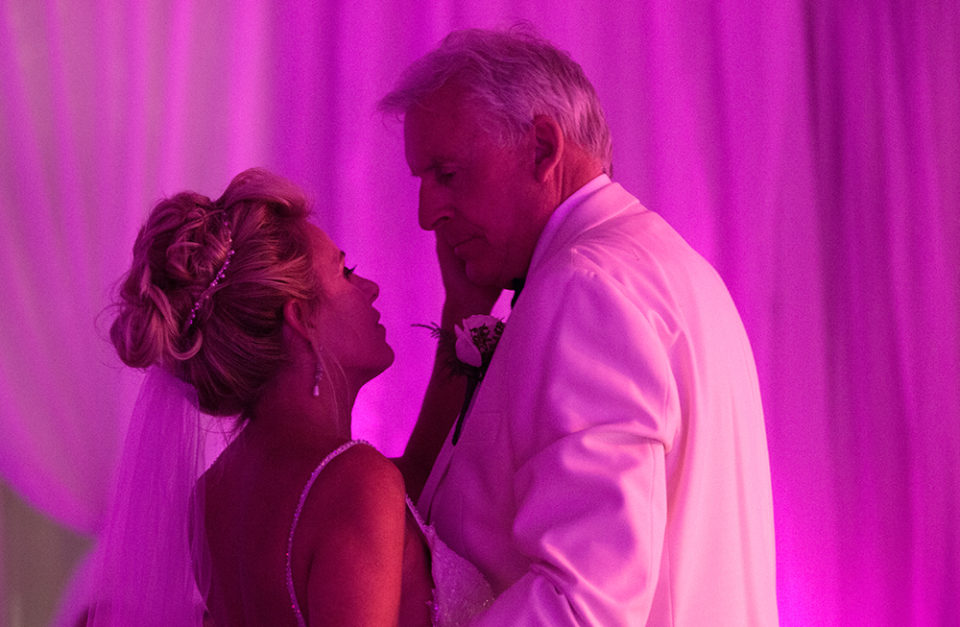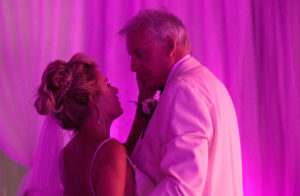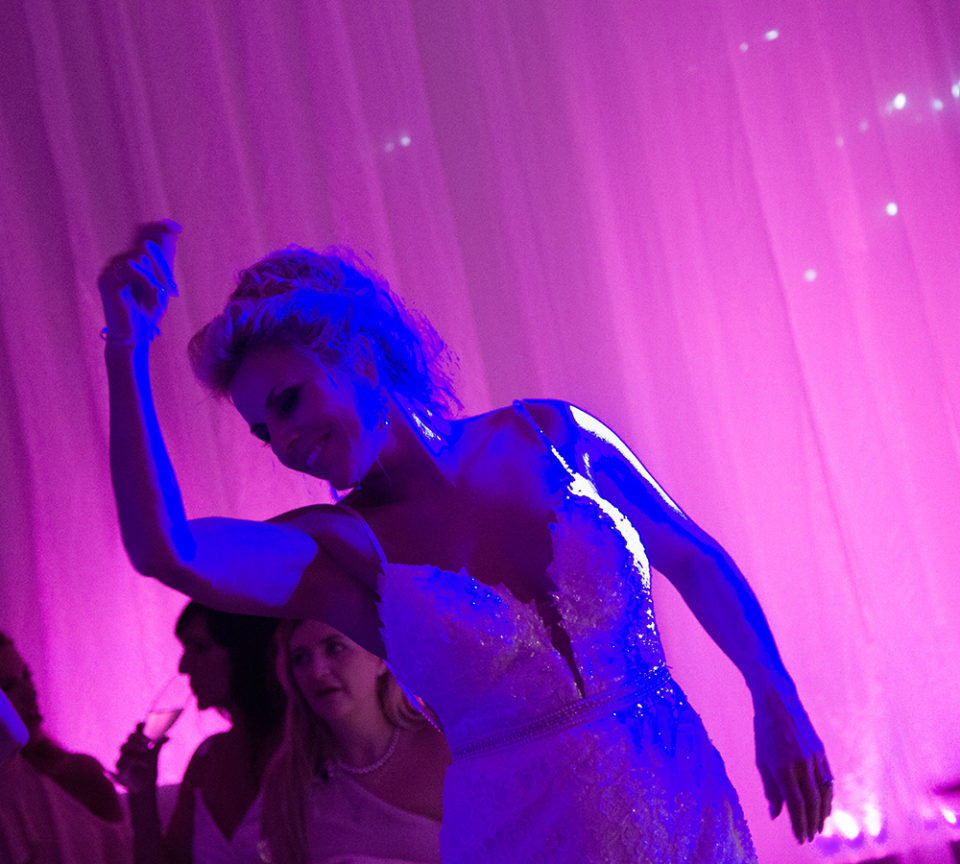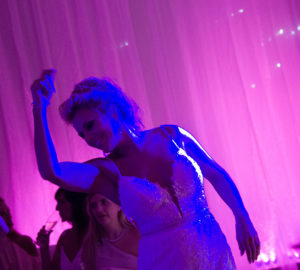 Our first wedding of the season across the Balearic Islands was at the five star Hotel St Regis Mardavall in Son Caliu near Palma de Mallorca. This marks the start of a busy season across the Balearics. This season we are diversifying our portfolio. We now photograph any celebrations across the islands. We were often asked to photograph birthday parties, events, club and restaurant openings in addition to weddings and we have filled up the diary in twenty seventeen with a variety of commissions.
Our next update here on our website will be from the Mallorca Live Festival from Magaluf Aqua Park. The website Blog will transform and is there to inform our readers of the very best from the Balearics. It will display the best from our photography edits to allow our visitors to commission us with confidence. We travel across the Balearics to deliver a great record of your day, what ever you choose to celebrate when you visit these Mediterranean islands.
The Hotel St Regis Mardavall is a five star luxury hotel with event management. It has all the facilities to make the biggest get together run smoothly. It hosts these events from the best manicured gardens on the island. They reach down to the sea from the gated access at the front of the hotel. The hotel has a wedding reception on the ground floor. The exterior doors open out onto the lawned area which is kept to a standard which you would expect to see from one of the best hotels on the island.
After our next gig at the Mallorca Music Festival we are heading over to the island of Ibiza. This will be our second wedding of the season. May is the time when Balearics weddings really kick off and we have some quite spectacular venues to show you this year if you're getting inspiration for your celebration.