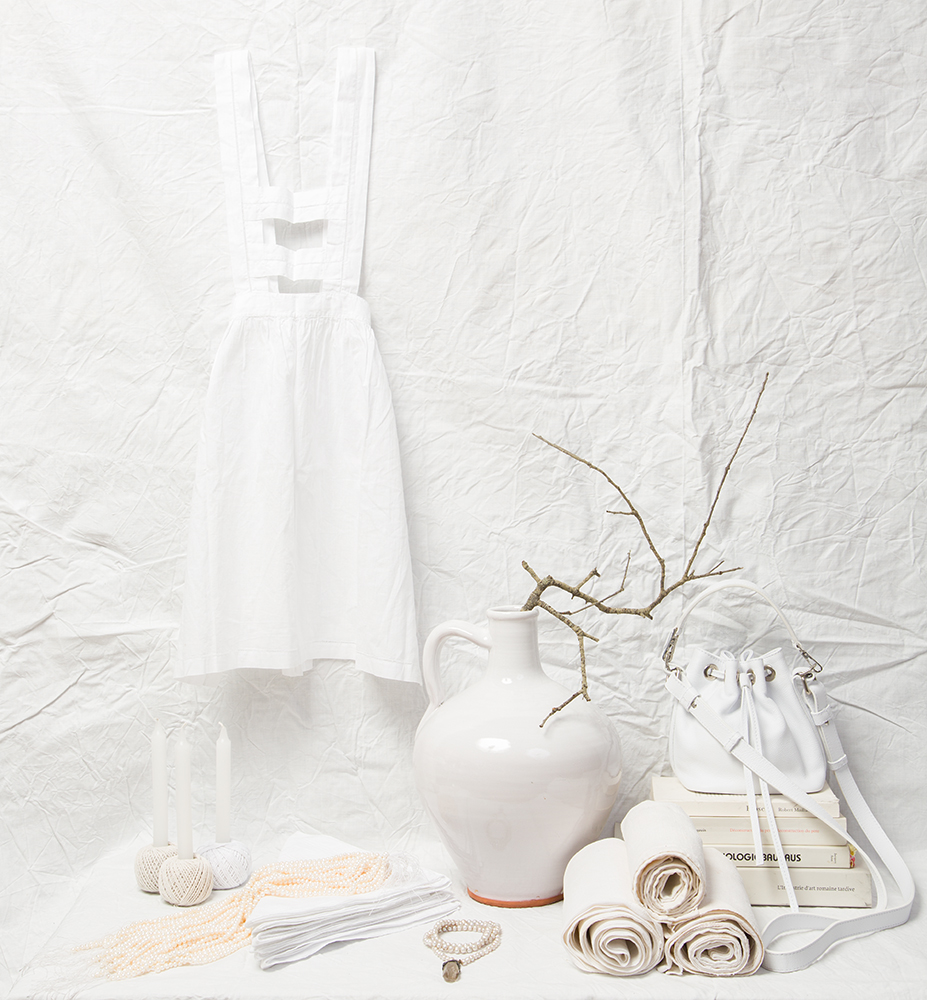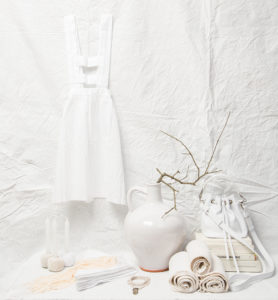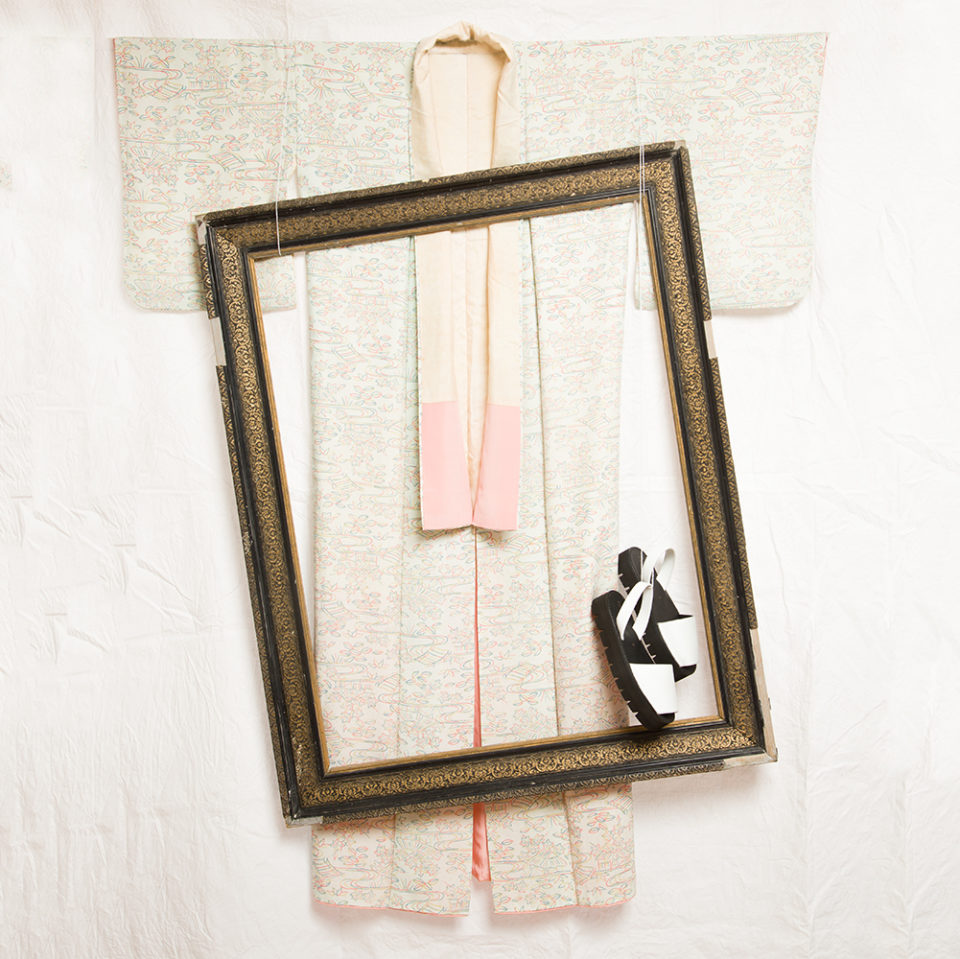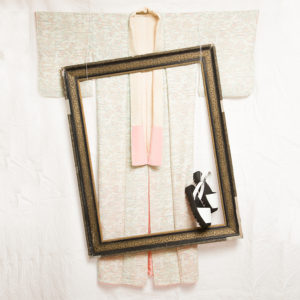 Britton Brothers
Britton Brothers opened a unique store in Mahon which sells exquisite and unusual props and furniture for weddings. It opened its doors last year and was approached immediately by wedding customers wanting a planning service which could supply unusual decorations. It was at this time that the shop decided to roll out a wedding planning service for the island of Menorca. We have been here photographing some of the latest products.
Wedding Planning
It is no surprise Menorca is fast becoming one of the world's most sought after wedding destination locations. Every twist and turn along the 216-kilometre winding coastline brings you to ancient towns, historic monuments and hidden beaches washed by the Mediterranean Sea.
Menorca's natural beauty is one of its stand out features. The small peaceful island is gloriously green and an unspoiled place, a landscape of green wild olive and rustic stone set among idyllic white washed buildings.
 Britton Brothers plans, designs and manages exceptional celebrations throughout the breathtaking island of Menorca. From small intimate gatherings to large and lavish events, Anna's weddings and parties are memorable experiences, both perfectly planned and flawlessly delivered.
The main focus of the company is the bespoke luxury wedding planning, design and management service. Anna and her experienced team use a highly personal approach to ensure the events are bespoke and reflect clients style and personality.
Every aspect of your red letter day is carefully considered from start to finish; from finding the perfect venue and guidance on décor design to organizing beautiful flower displays, transport, catering and hair and beauty. We are on hand every step of the way to ensure every step of the way is effortless and seamless.
With unparalleled local knowledge, a creative eye and meticulous attention to detail, Anna promises to make your wedding or event in Menorca both inspired and original and will ensure your celebration is full of magical memories.
We are the ideal wedding and party planners for clients with high expectations and demand first class service.
"If you are planning a wedding in Menorca, we will make the
wedding you are dreaming of, a reality."