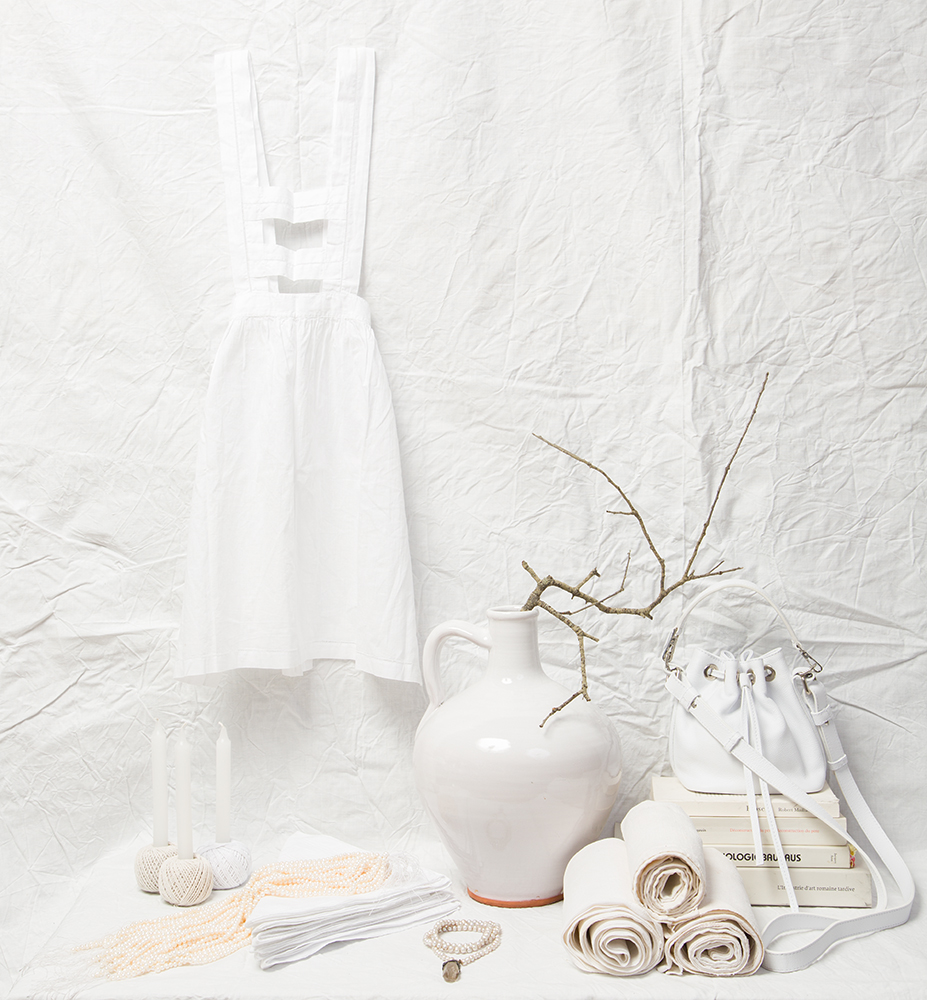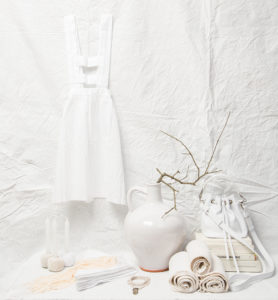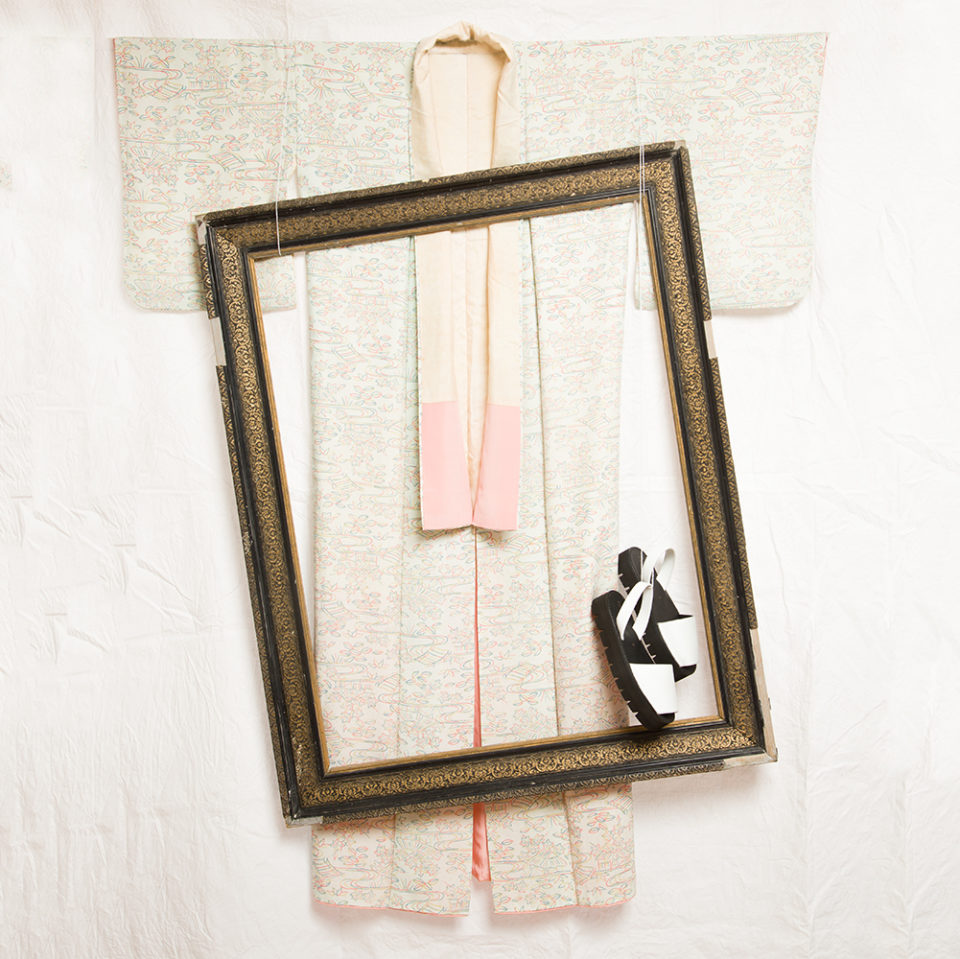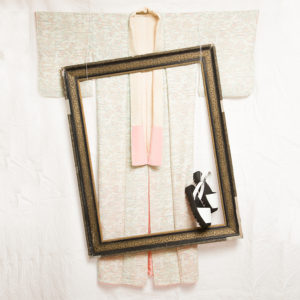 Britton Brothers
Britton Brothers opened a unique store in Mahon which sells exquisite and unusual props and furniture for weddings. It opened its doors last year and was approached immediately by wedding customers wanting a planning service which could supply unusual decorations. It was at this time that the shop decided to roll out a wedding planning service for the island of Menorca.
Wedding Planning
Unveiling the Enchanting Weddings on the Island of Menorca
Introduction:
Nestled in the sparkling Mediterranean Sea, the island of Menorca stands as a hidden gem, captivating visitors with its pristine beaches, azure waters, and rich cultural heritage. Beyond its natural beauty, Menorca has emerged as an idyllic destination for couples seeking an unforgettable wedding experience. With its unique blend of traditional charm and breathtaking landscapes, Menorca offers a perfect backdrop for couples to exchange vows and embark on a lifelong journey of love and partnership.
1. The Natural Splendor of Menorca:
Menorca's allure lies in its unspoiled landscapes, boasting picturesque coves, dramatic cliffs, and lush greenery. The island's pristine beaches, such as Cala Macarella and Son Bou, provide an exquisite setting for a romantic beachside wedding. Imagine saying "I do" against a backdrop of golden sands and the gentle lapping of waves, as the sun sets over the horizon, painting the sky in a kaleidoscope of colors.
2. Historical and Cultural Significance:
Menorca's rich history and cultural heritage add a touch of timeless elegance to wedding celebrations. The island is dotted with charming whitewashed villages, ancient castles, and quaint churches that exude a sense of enchantment and romance. Couples can choose to exchange vows in a traditional Menorcan church, like the Santa María Cathedral in Ciutadella, or opt for a more intimate ceremony amidst the ruins of a historic fortress, such as La Mola.
3. Gastronomic Delights:
Menorca is renowned for its gastronomy, which tantalizes the taste buds with a fusion of Mediterranean and Menorcan flavors. Incorporating local delicacies into a wedding feast adds a unique touch to the celebration, delighting guests with dishes like lobster stew, Mahón cheese, and ensaimadas. Menorca's vineyards also produce exquisite wines, perfect for toasting to a lifetime of happiness.
4. Tranquility and Intimacy:
Unlike its bustling Balearic counterparts, Menorca maintains a more serene and intimate atmosphere, making it an ideal destination for couples seeking a private and exclusive wedding experience. With fewer crowds and a more laid-back ambiance, Menorca offers a tranquil haven where couples can celebrate their special day surrounded by loved ones, creating cherished memories in a peaceful and secluded setting.
5. Professional Wedding Services:
Menorca possesses a well-established wedding industry, with skilled professionals dedicated to orchestrating unforgettable celebrations. From wedding planners and photographers to caterers and florists, a range of services is available to ensure that every aspect of the wedding is meticulously arranged, allowing couples to relax and savor every moment of their special day. We hope you find the right professionals for you.
Menorca, with its captivating beauty, historical significance, and tranquility, is an exquisite destination for couples seeking an extraordinary wedding experience. The island's pristine beaches, enchanting architecture, and gastronomic delights provide the perfect backdrop for a celebration of love and commitment. Whether it's an intimate beachside ceremony or a grand affair in a historic setting, Menorca offers an enchanting canvas upon which couples can paint their dreams, creating memories that will last a lifetime. A wedding on the captivating island of Menorca promises to be an unrivaled experience, leaving couples and their guests spellbound and forever cherishing the magic of this Mediterranean paradise.
It is no surprise Menorca is fast becoming one of the world's most sought after wedding destination locations. Every twist and turn along the 216-kilometre winding coastline brings you to ancient towns, historic monuments and hidden beaches washed by the Mediterranean Sea.
Menorca's natural beauty is one of its stand out features. The small peaceful island is gloriously green and an unspoiled place, a landscape of green wild olive and rustic stone set among idyllic white washed buildings.
Our team plans, designs and manages exceptional celebrations throughout the breathtaking island of Menorca. From small intimate gatherings to large and lavish events, Anna's weddings and parties are memorable experiences, both perfectly planned and flawlessly delivered.
The main focus of our company is the bespoke luxury wedding planning, design and management service. Our experienced team use a highly personal approach to ensure the events are bespoke and reflect clients style and personality.
Every aspect of your red letter day is carefully considered from start to finish; from finding the perfect venue and guidance on décor design to organizing beautiful flower displays, transport, catering and hair and beauty. We are on hand every step of the way to ensure every step of the way is effortless and seamless.
With unparalleled local knowledge, a creative eye and meticulous attention to detail, we promise to make your wedding or event in Menorca both inspired and original and will ensure your celebration is full of magical memories.
We are the ideal wedding and party planners for clients with high expectations and demand first class service.
"If you are planning a wedding in Menorca, we will make the
wedding you are dreaming of, a reality."