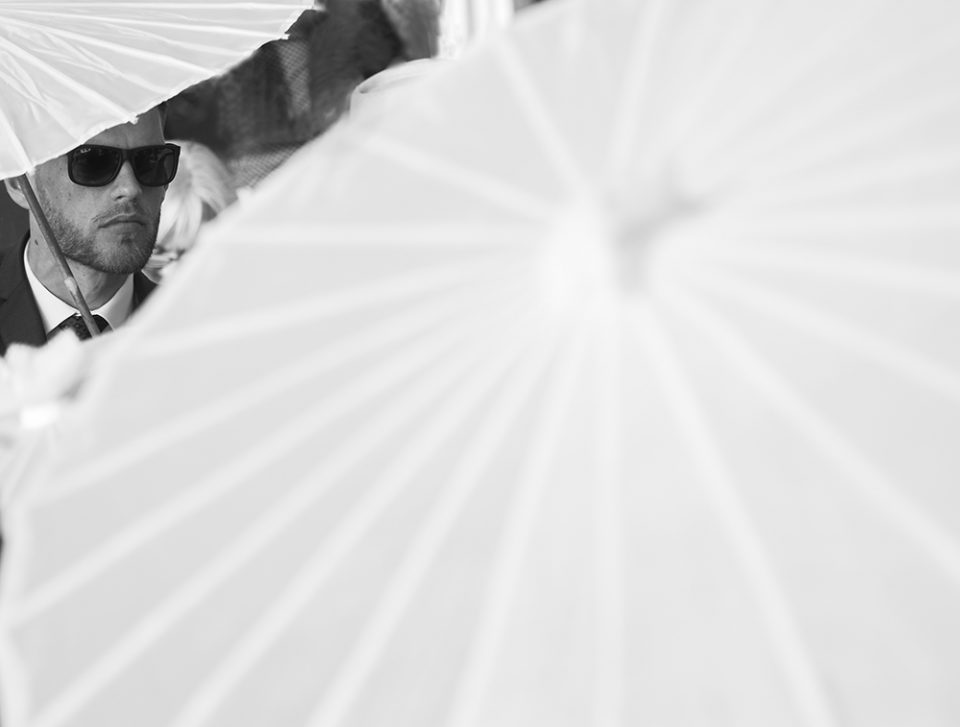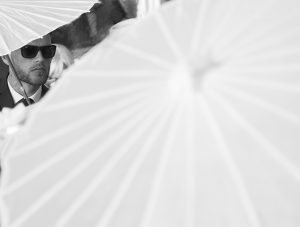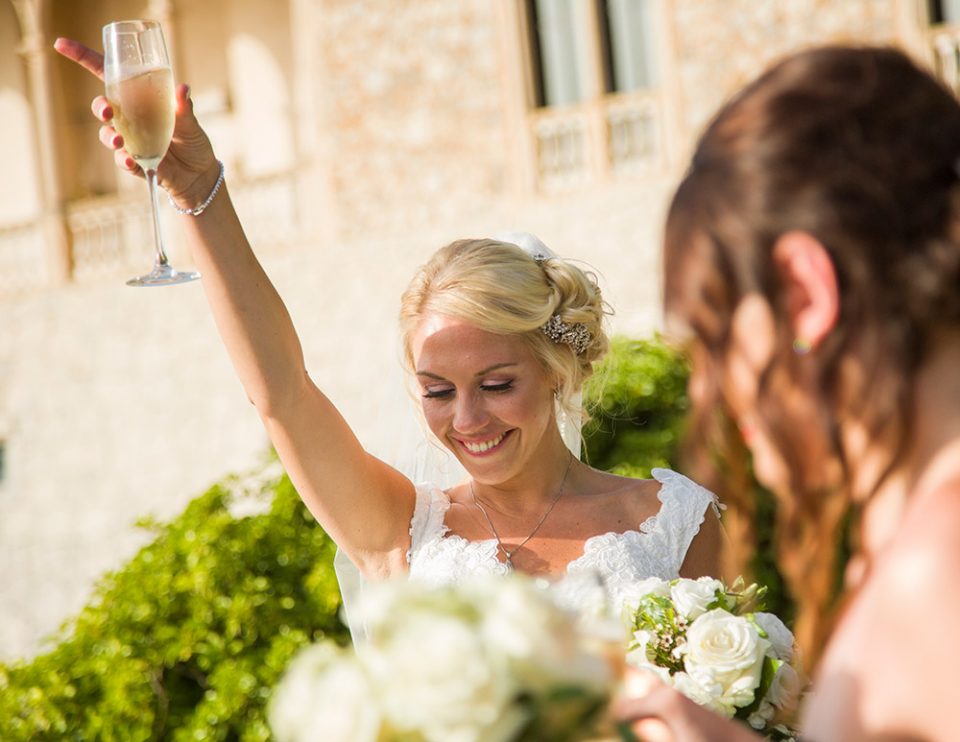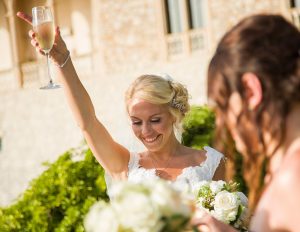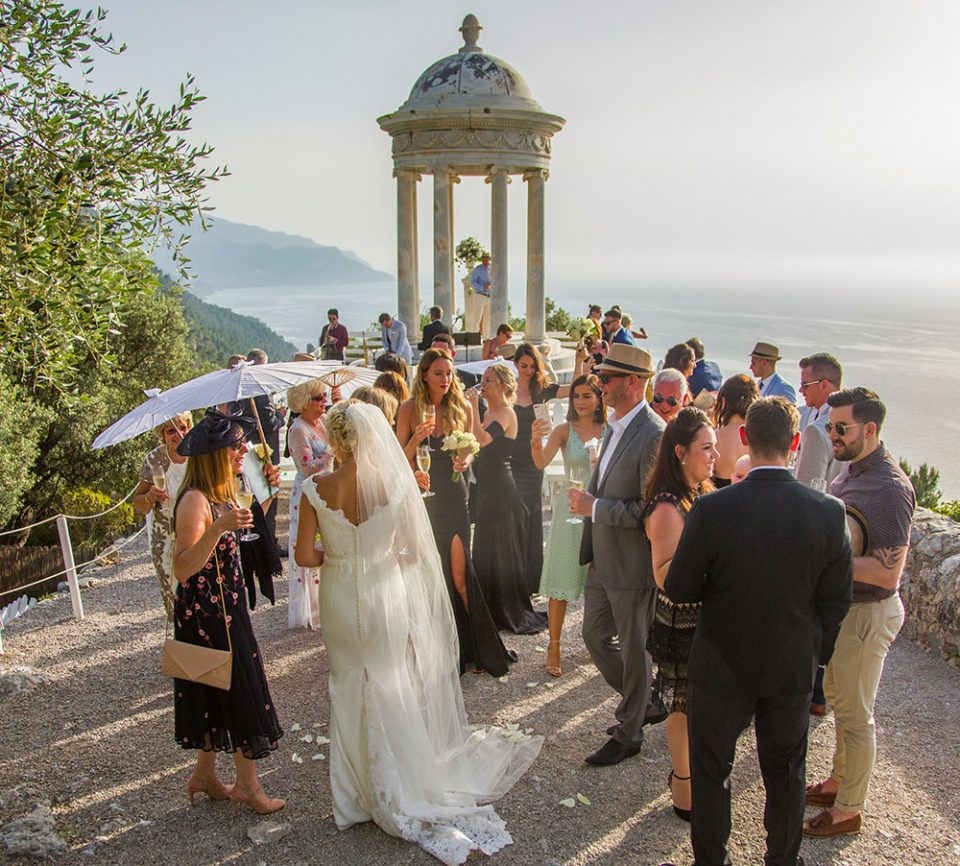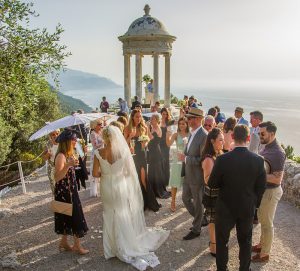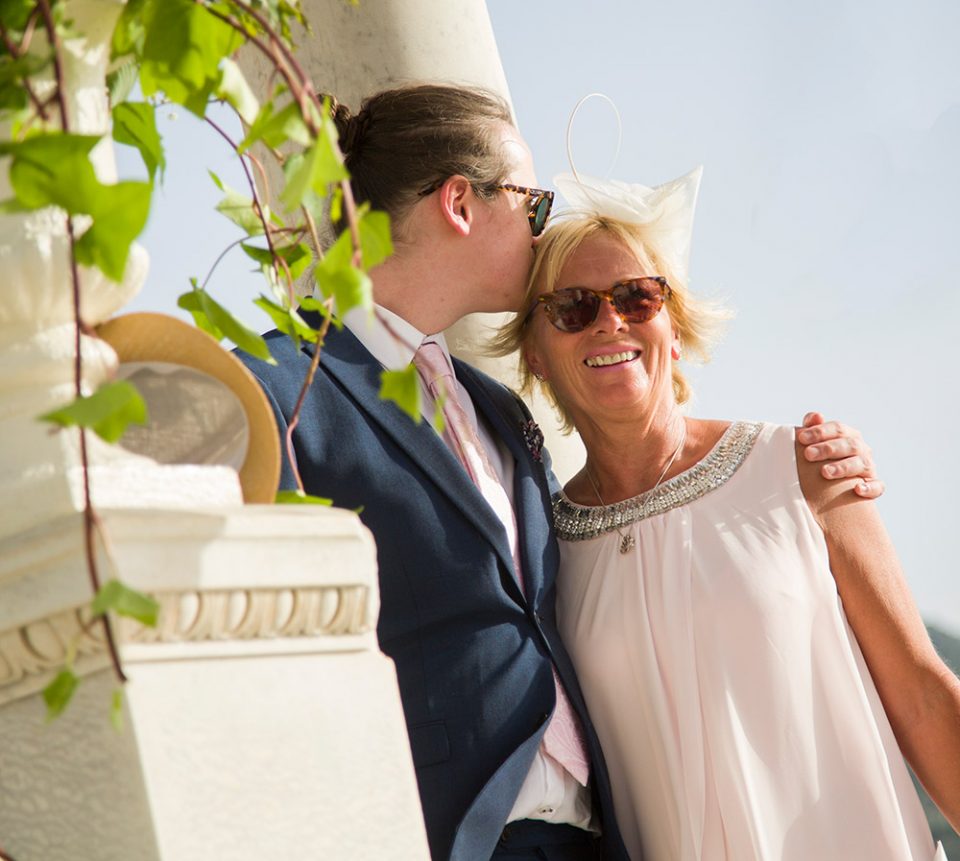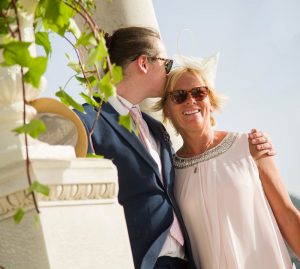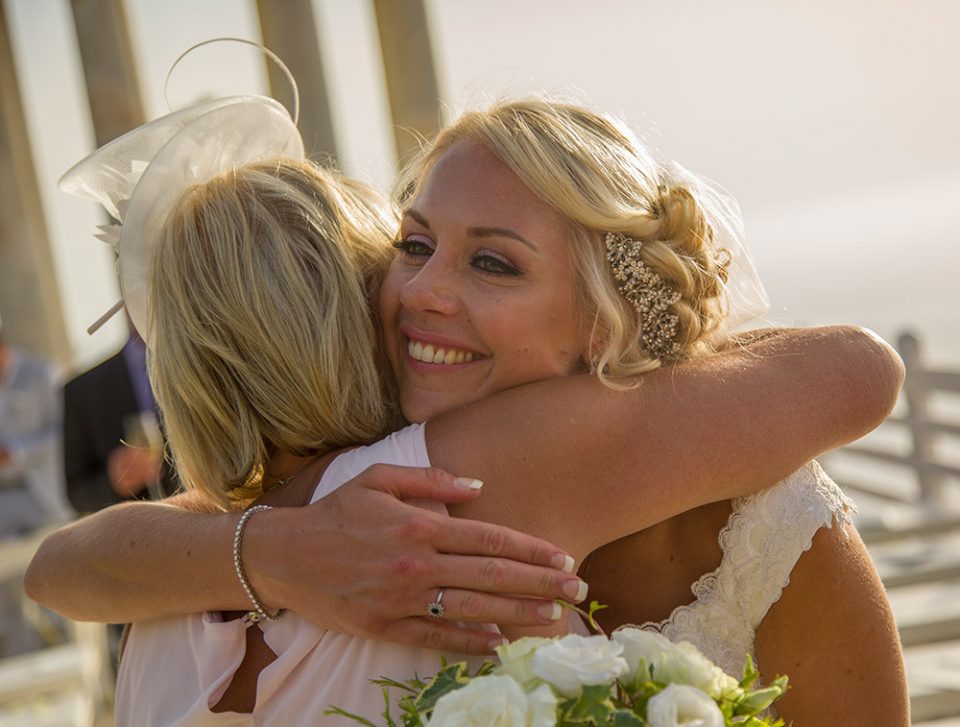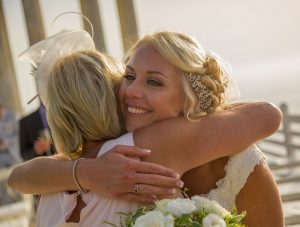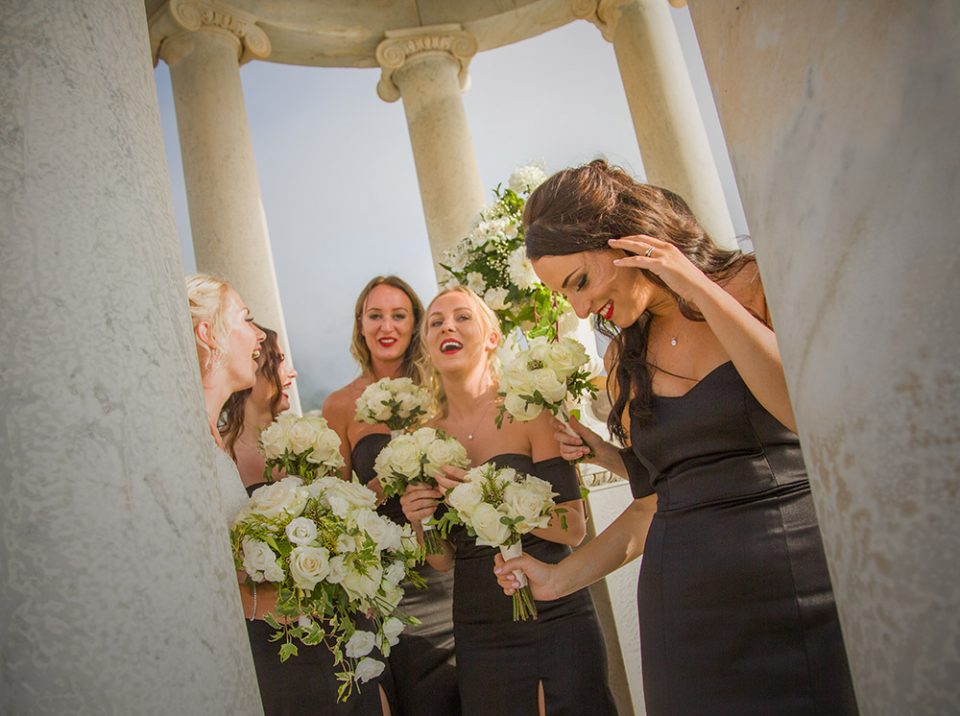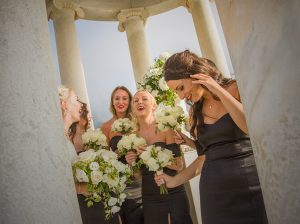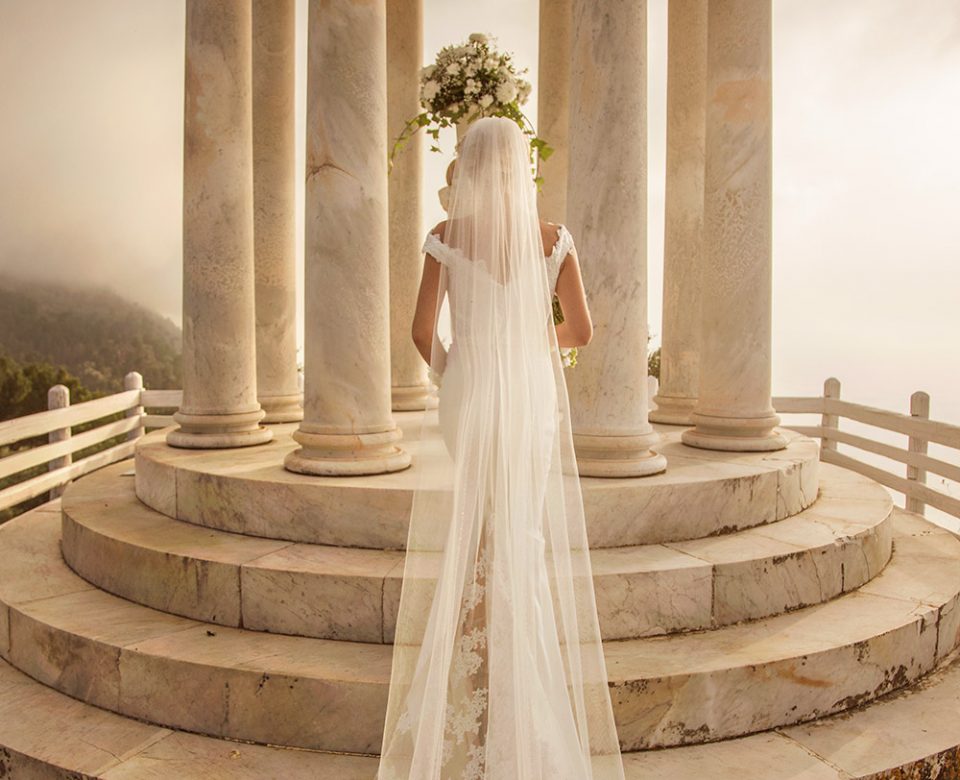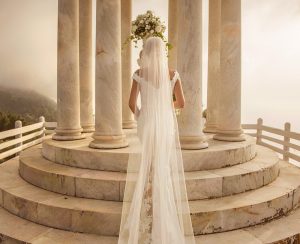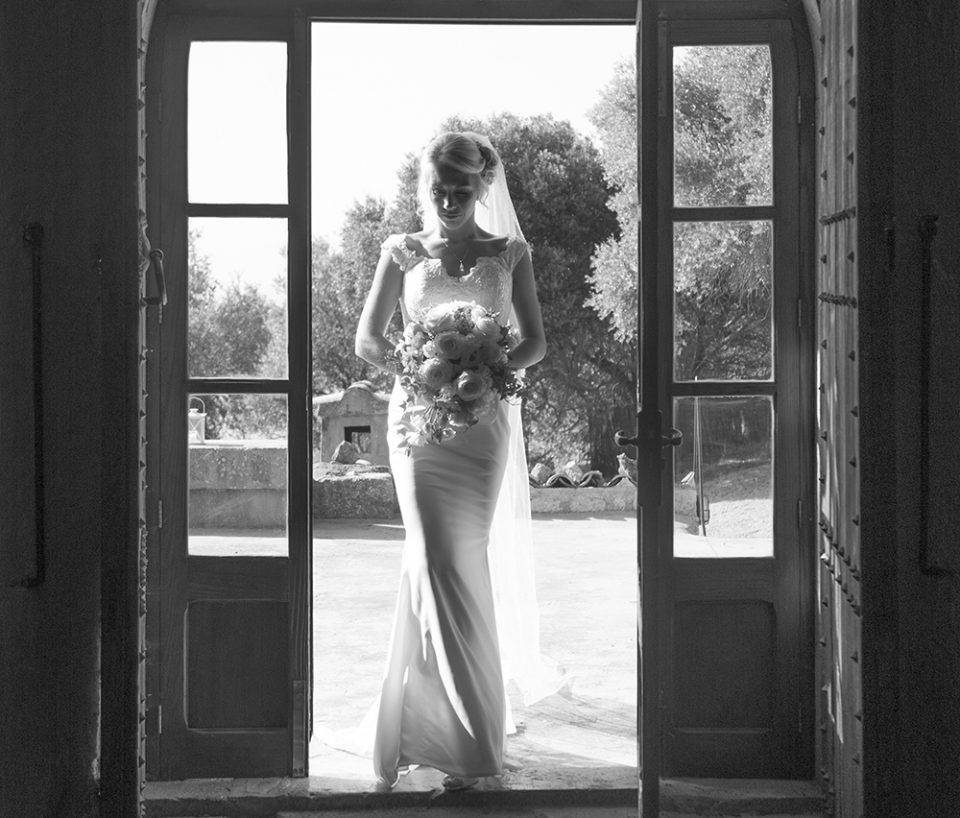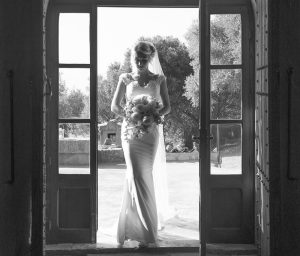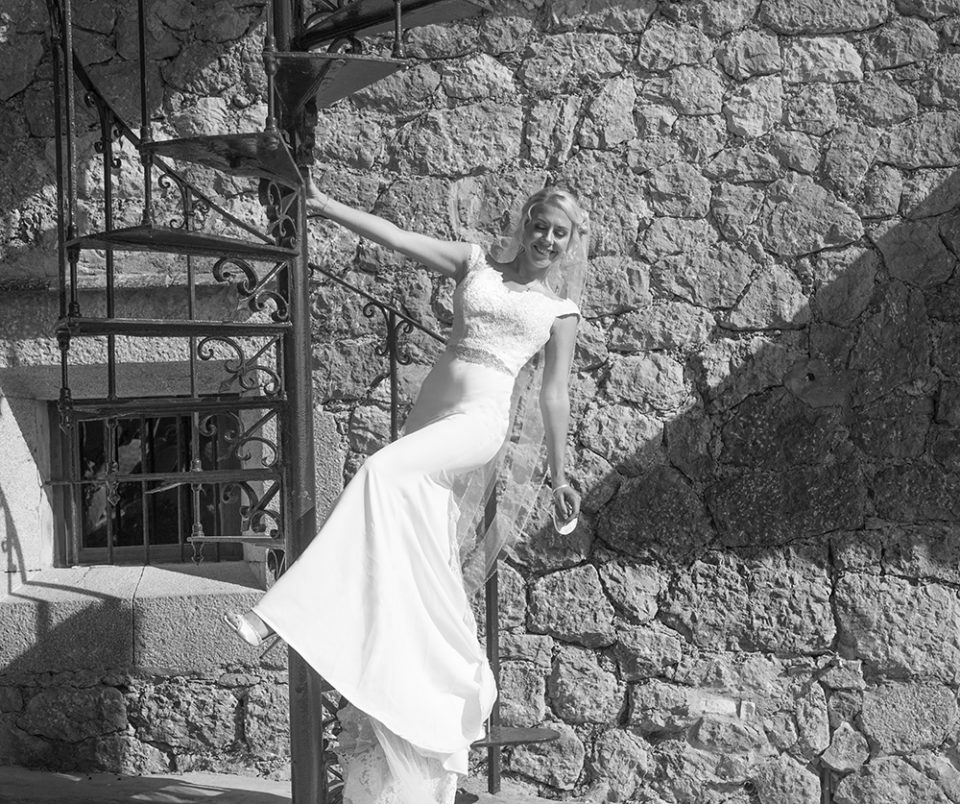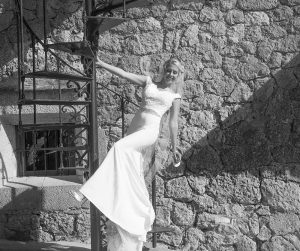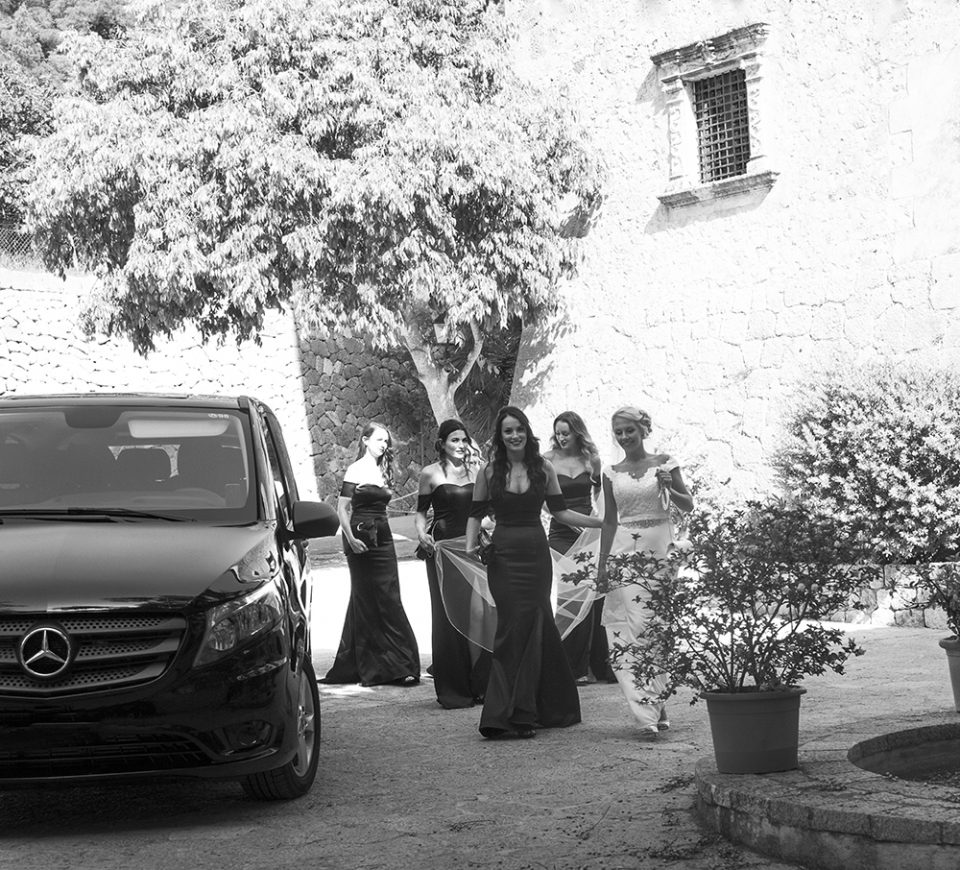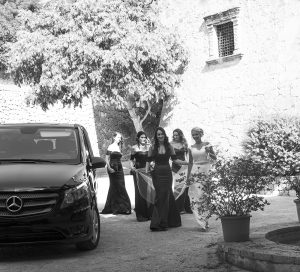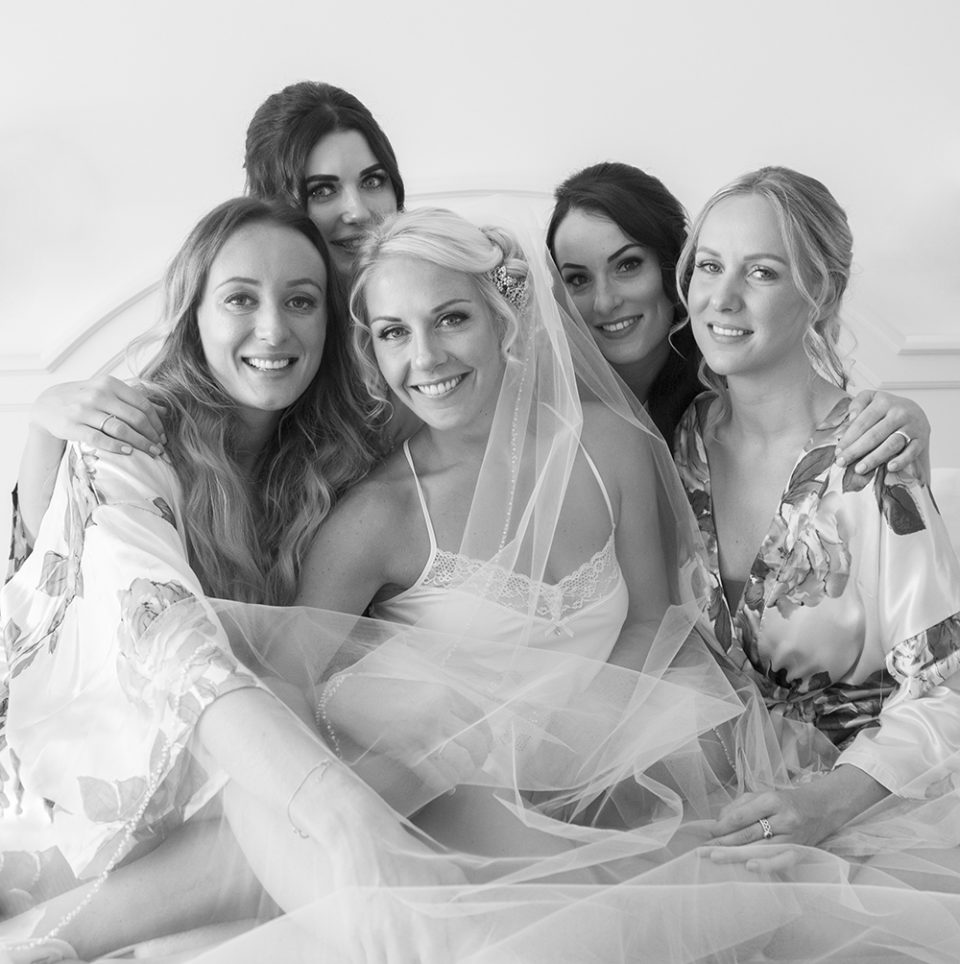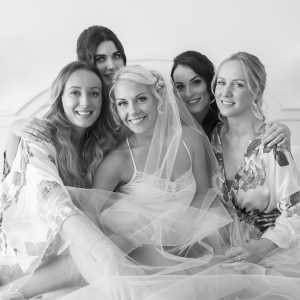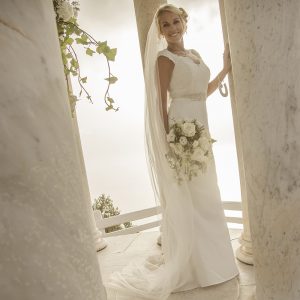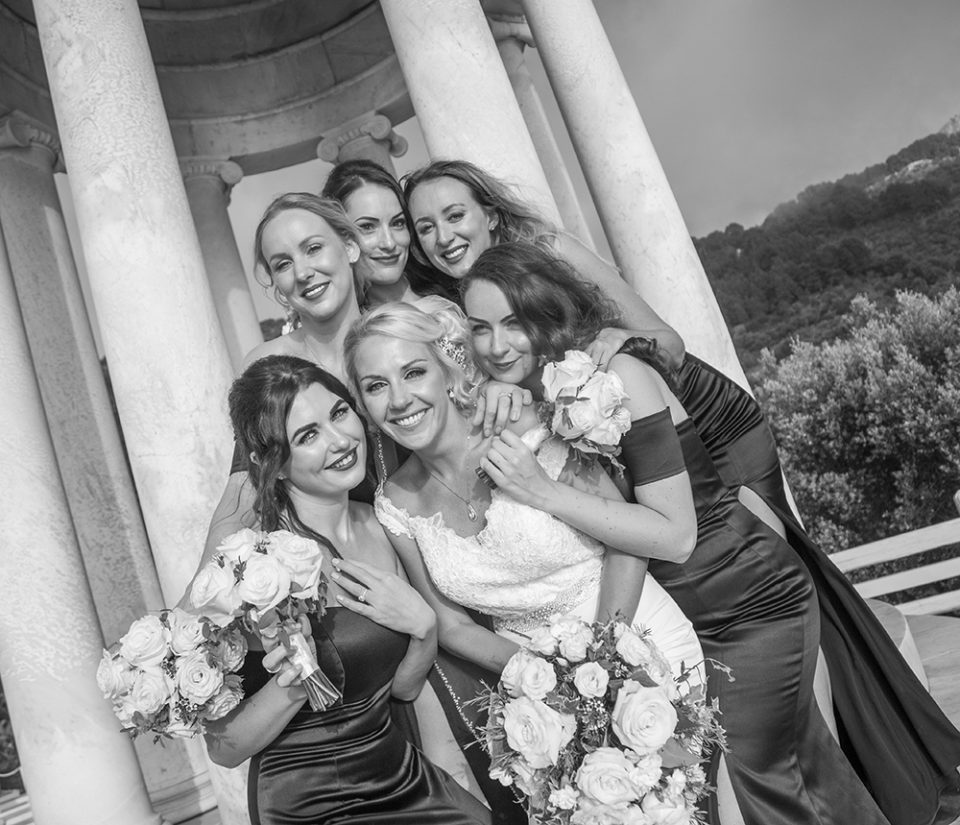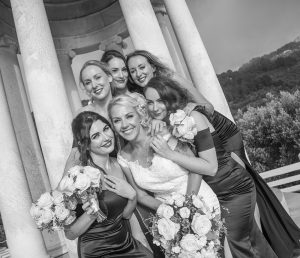 Son Marroig Wedding
An hour before the ceremony we had the opportunity to capture the bride and her friends at this Son Marroig wedding. It was the first of the season. The bride and her friends made their way to the ceremony venue from their hotel in Port Soller. This was organised by the wedding planner. It proved to be a good idea as it gave me ample time to get some strong photographs before the wedding party arrived. Several areas such as the garden, marble ceremonial area and private quarters, for the wedding party to relax, were used. The courtyard and front balcony area were particularly strong locations. If you are thinking of a Son Marroig wedding then we strongly recommend that you arrive at the venue early. Your wedding photographer will be able to use the venue to maximize a strong portfolio of you and your bridesmaids.
Time after the ceremony can then be dedicated to enjoying your guests. The additional time created can also then be used to capture more couple photographs. If you need any information from Britton Brothers on our approach to one of the best wedding venues on the island of Mallorca then don't hesitate to drop us a line.
Son Marroig can be found on the road between Deia and the turn to Valldemossa. We have photographed here many times over the years as a wedding photographer. It always gives the very best portfolio of photographs for our customers. The landscape and the building is a photographer's dream location. Please take a look through our Mallorca section to see other weddings photographed here. The north coastline is something you could be mesmerised by for hours. In addition you are almost guaranteed to get a great sunset with the Mediterranean Sea.
For further work and a detailed look at our portfolios then follow the link here;
https://www.brittonbrothers.com/mallorca-wedding-photography/mallorca-wedding-photography-portfolio/