One of the huge advantages to living on a beautiful island is the abundance of locations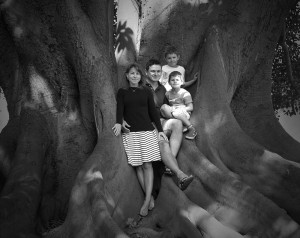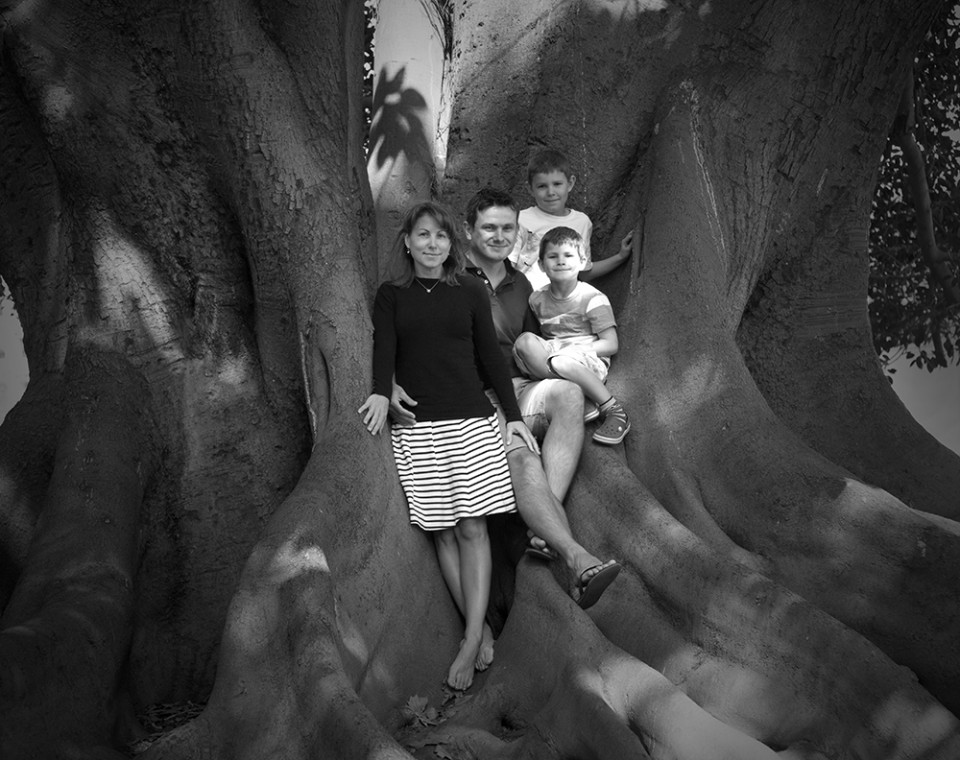 The reason why couples and families choose Mallorca for their wedding or family holiday is that it's quite simply a beautiful island with a great climate. When asked to take family portraits we can use the whole island for its environments. It's a photographer's dream to be able to make the most of the locations. Many of the towns across the island in addition to the beautiful countryside is incredibly beautiful. That is why it is so popular for people from many from northern European countries.
We often maximize the potential that this island has to offer. For photographers like ourselves, it is especially good. Having lived in Palma de Mallorca for several years now, we also know this beautiful city in addition to the island and we know the best shooting locations. The ancient streets of Palma de Mallorca are very impressive for engagement shoots and family portraits.
This particular shoot was executed around the Old Town of Palma with it's ancient trees growing in beautiful squares. A photographer's paradise made easier with such incredibly beautiful locations.
These commissions are becoming ever more popular, as it is the best time to take advantage of a photography session for your family portraits. These normally take one to two hours. They are enjoyable, relaxed, and the photographs will remain with the family for years to come. A very worthwhile investment!
Please email or call us to view more family portraits in Palma and across the island.