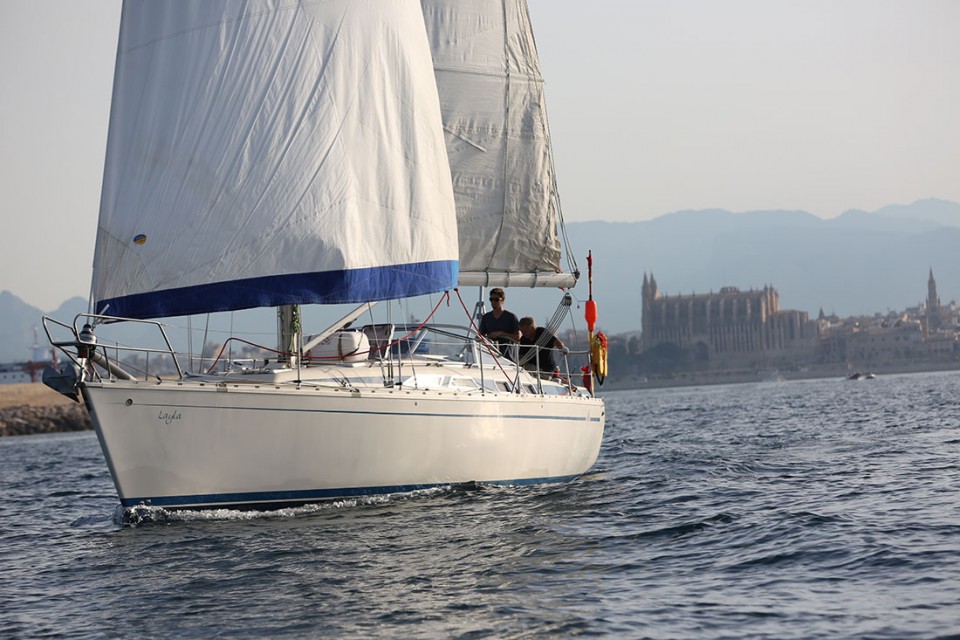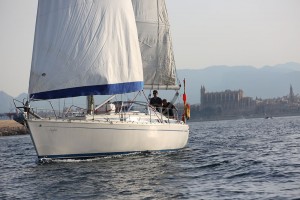 Royal Yachting Association
Palma de Mallorca is the Mediterranean hub for anyone owning a yacht or power boats. Often vessels are prepared for journeys throughout the Mediterranean. Refits, repairs…refueling, this is one of a few places where all this can be done.
Over the next couple of weeks we will be finishing the rushes, compiling a short promotional video for a yacht training school in Palma de Mallorca. Young, aspiring sailors are trained here for work across the globe. One such school is RYA and we have been asked to produce a promo video to show what they can provide. In addition we have also provided photographs for their training boats which will be appearing on their website and their office very soon.
Our videi will be uploaded to our Vimeo channel shortly. With the latest video capabilities on the Canon 5D III, we are producing a beautifully produced film not only for RYA but additional clients for wedding and commercial use. Take a look at our 'Film' section to get a flavour of our work.