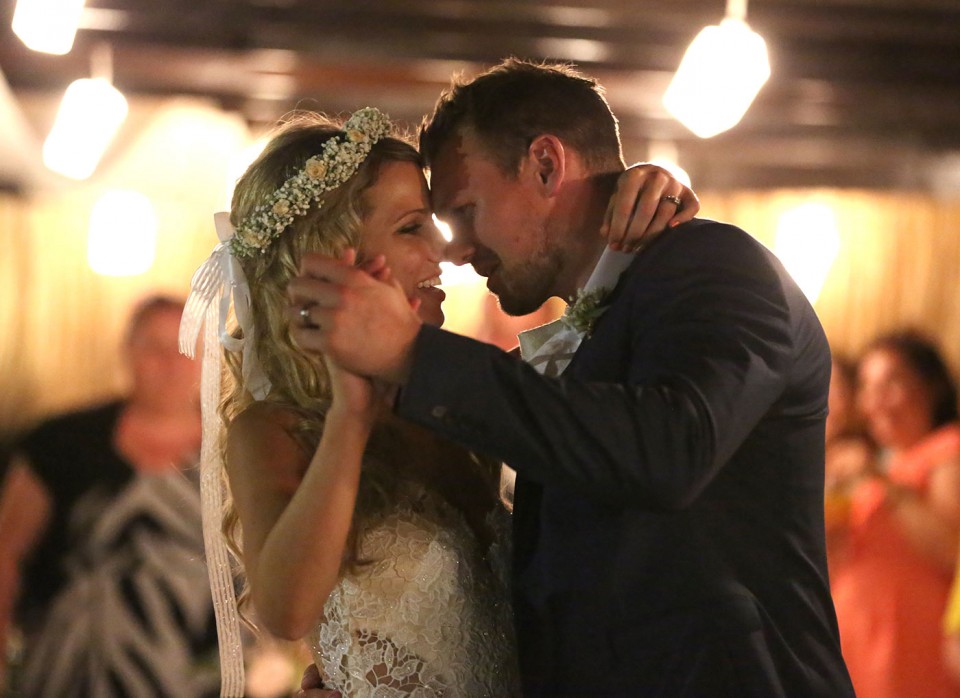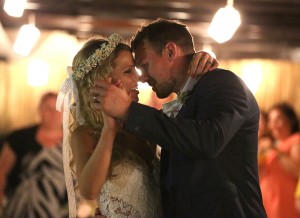 Gran Follies Wedding
With rugby seemingly gripping the nation and most of the world, this wedding was quite apt for October in Mallorca, as most of the guests were associated with the game.
The groom has recently retired from premiership rugby league in England so everyone at the wedding at Gran Follies near Port d'Andratx were enraptured with the Rugby World Cup competition. Guests arrived from Australia and Britain in the main and were treated to a dramatic rocky landscape from the tiered terraces. Definitely worth a visit if you're heading to Mallorca in twenty sixteen for your wedding. Photographers cannot fail to get portfolio photographs at this venue, surrounded by an incredible vista. The sea and the rocky coastline which surrounds you are an impressive sight.
Earlier in the day the bride had her bridal preparation at Villa Italia in Port d'Andratx before heading to Gran Follies for the ceremony and reception. A five star hotel, overlooking the bay of Andratx, Again, set into the cliff with an impressive view across the bay, the view is something which will stay with you for some time. Villa d'Italia is regarded as one of the best hotels on the island. It also caters for weddings  but smaller parties. So if you are planning oyur wedding with thirty guests or fewer then head here to assess everything for yourself.
For a review of alternative wedding venues in Mallorca then look at our blog post about them here;
https://www.brittonbrothers.com/majorca-wedding-venues/