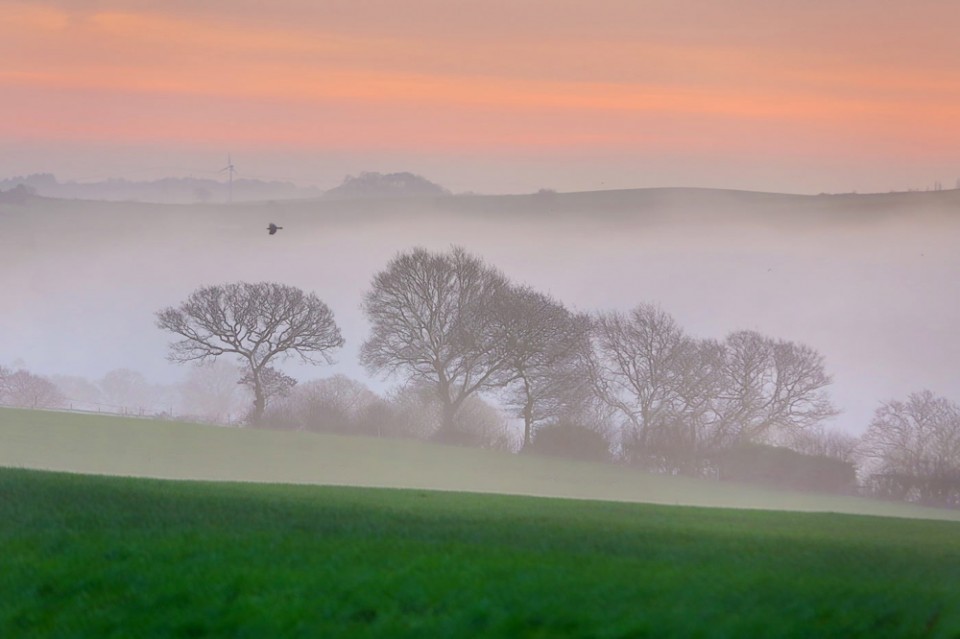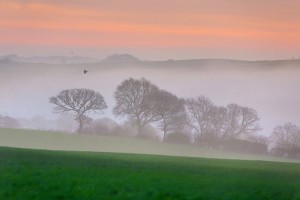 New Year Weddings
To be in England for four months gives us valuable time to meet our UK customers for the forthcoming season on Mallorca, Menorca or Ibiza. It also gives us a great opportunity to service our commercial clients and update our personal portfolios of landscape and people photography. Our next wedding is in Manchester in a little over a week, so keep an eye on our Blog. There are some interesting things happening on this wedding for New Year. It may give you some inspiration for your wedding. The venue is interesting and the mode of transport for the wedding guests is an old London bus. We are traveling on board from the church to the reception, which we are looking forward to.
Diversity has always been our top priority when shooting. That is why we love photographing weddings during winter in England and in particular on New Year's Eve. They are very different from the weddings we photograph in Mallorca, Menorca and Ibiza. The daylight hours are much less in England. You therefore have to adapt to the indoor spaces of the event location. Artificial lighting is a must. On the Balearics, one can almost wholly rely upon daylight and reflectors, and of course the outdoors.
We will have a healthy number of winter weddings in England during January and February before we think about our summer season on Mallorca. Being back in England also gives us the chance to meet couples in England who have commissioned us to photograph their wedding over on the Balearic island of Mallorca. An essential part is meeting each other before the big day and this gives us that opportunity. We feel face to face is better than connecting by Facetime to help create the connection which is needed before the big day.
Take a look at the list of questions we have compiled which you must ask your wedding photographer.
https://www.brittonbrothers.com/mallorca-photography-2/